Good morning Paris, I hope everyone is alright I'm about to share my new selection of clothes mid-season. (And yes !!!) Winter is gradually approaching (By the way) it begins to be rather cold in Paris. One thing is sure the summer is over and unfortunately it is time to take out the winter sweaters, jackets and jeans pants etc …
However, we're in autumn no panic! there are still beautiful days ahead (I dare hope). Then, you have to see the good side of things we can put our beautiful jackekts like for example my black jacket below from Sandro which accentuates the casual look biker. Luckily, it was a very sunny day in Paris. I've also wear my sunglasses signed RiverIsland an international brand that collaborates with Rihanna.
(For those who didn't know).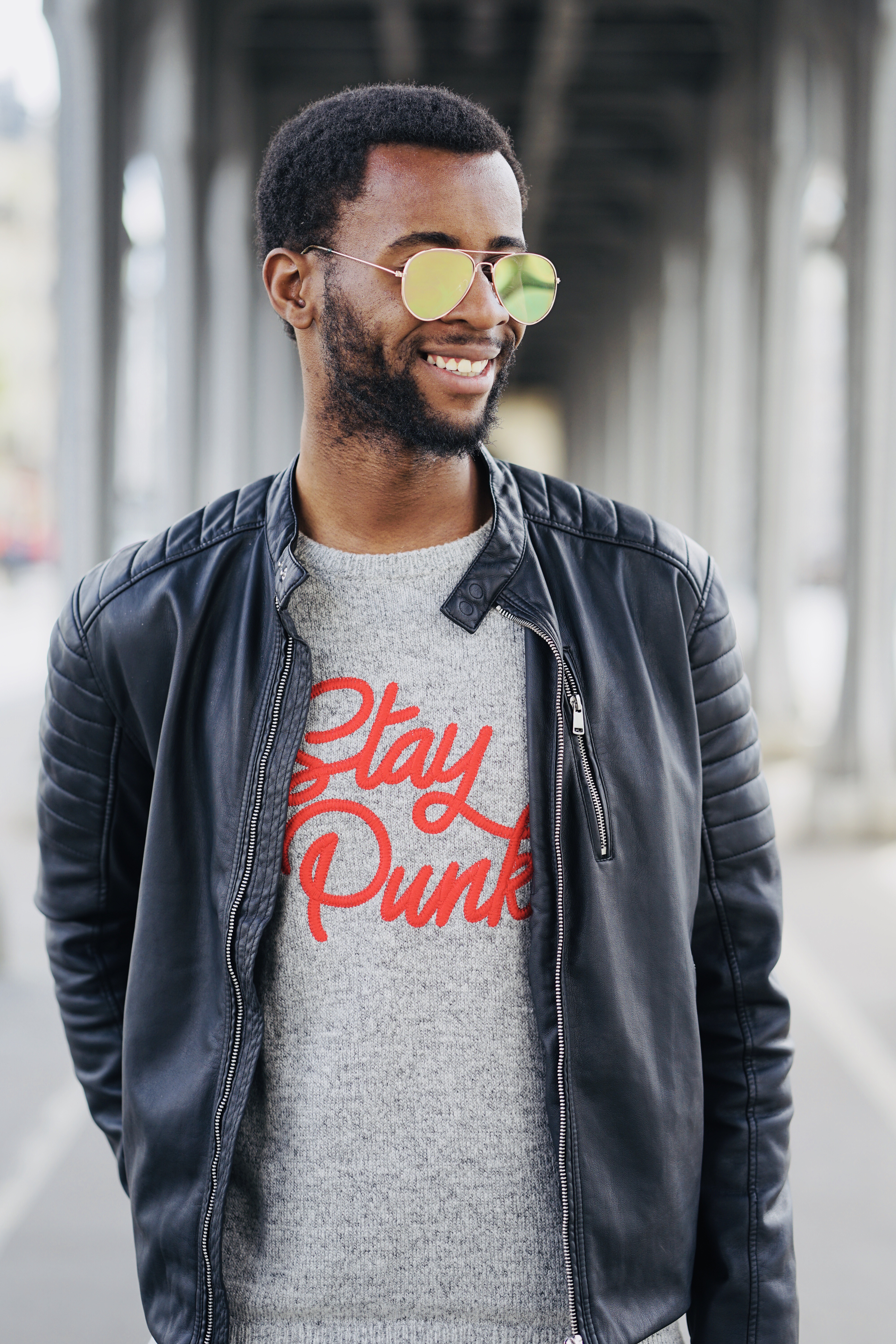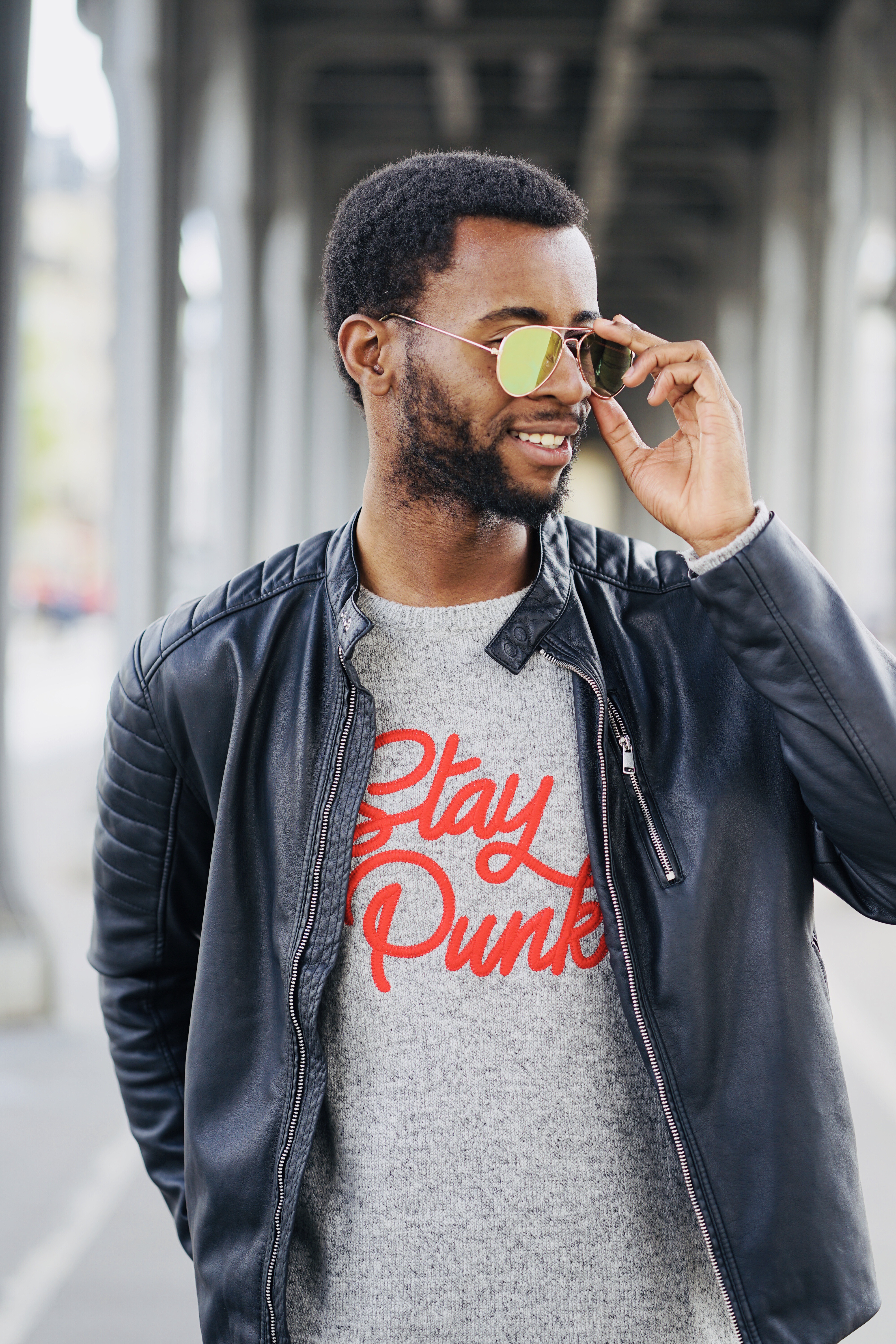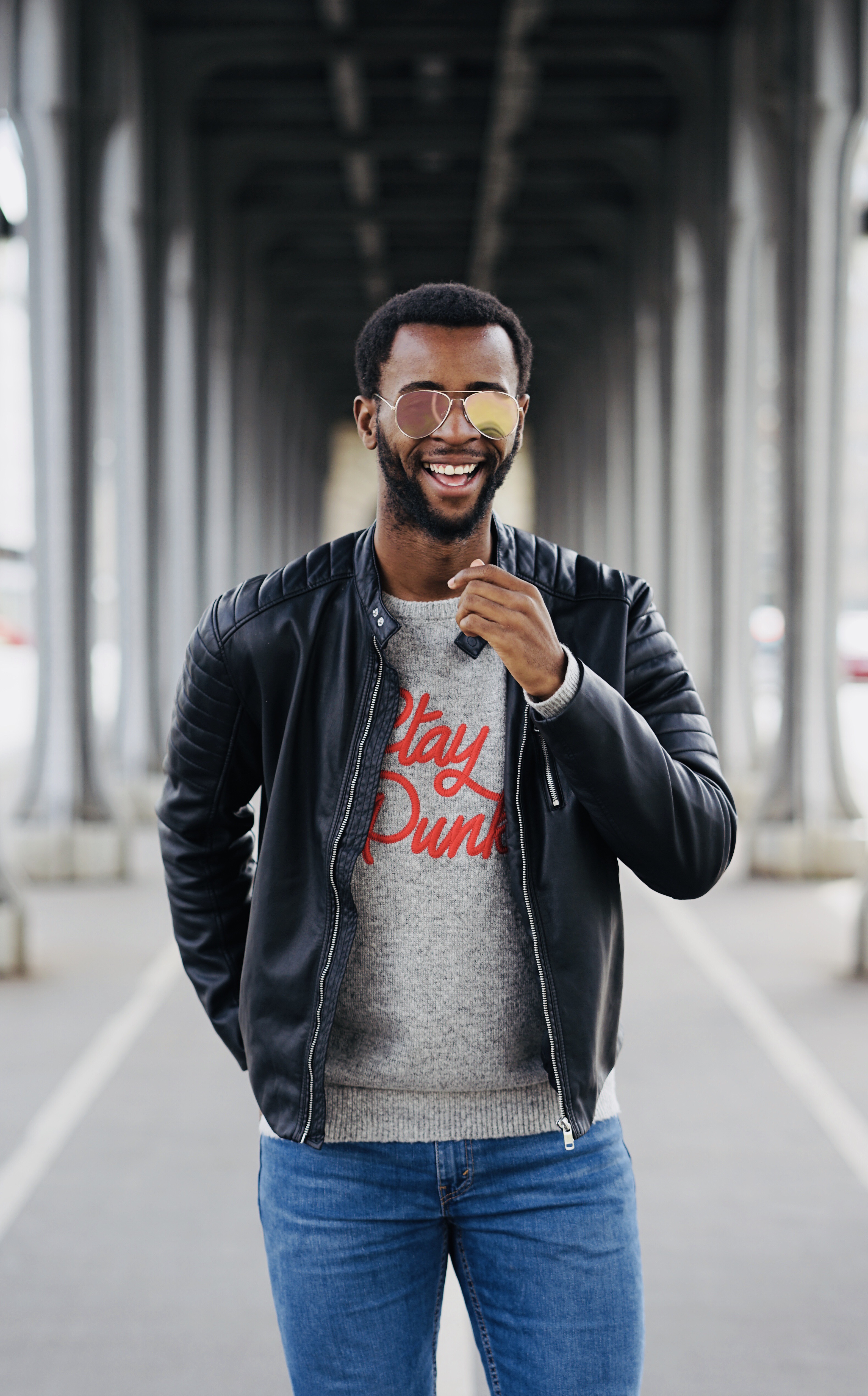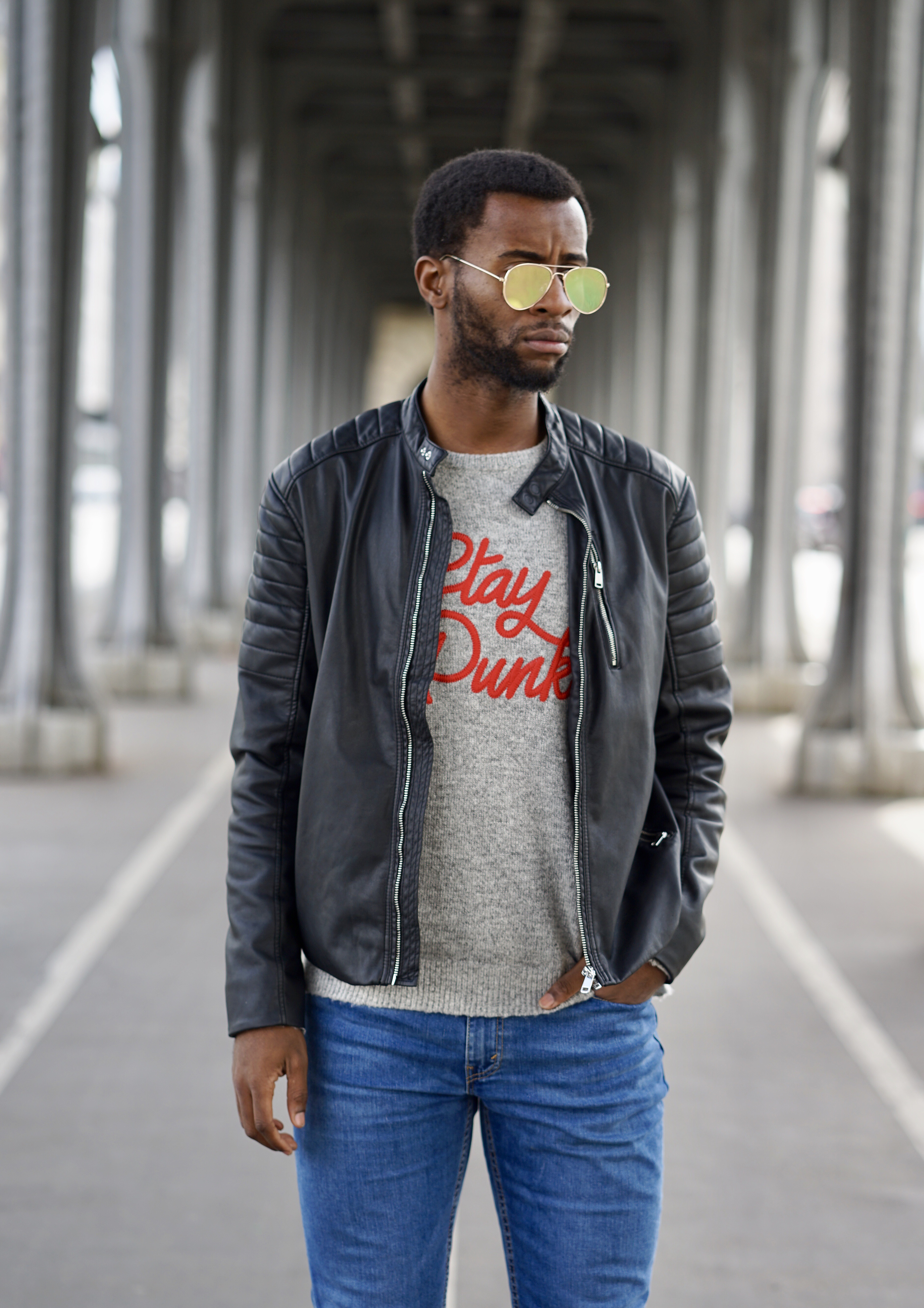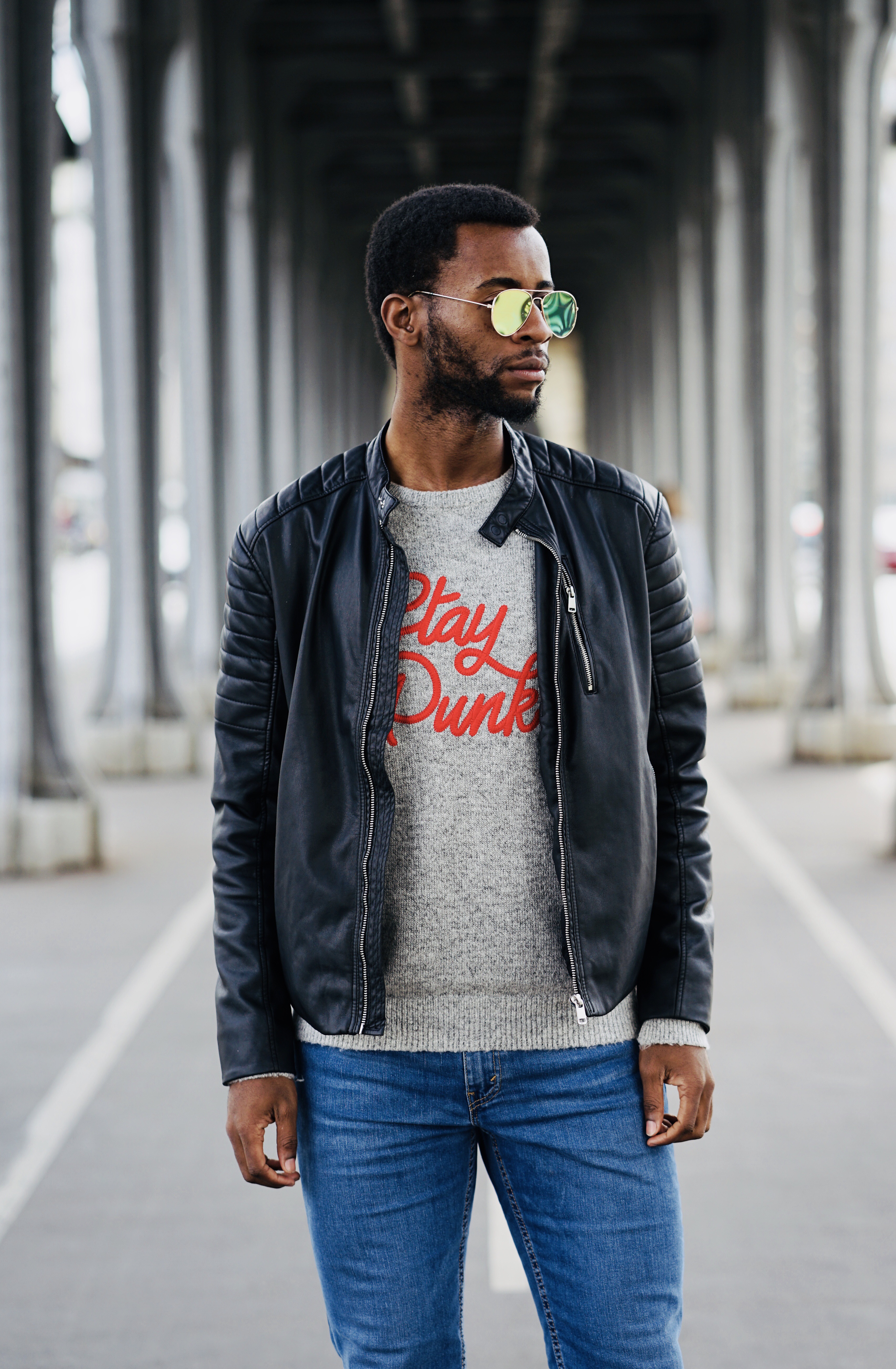 CREDITS : Laurent Derossi
SHOP MY LOOK
Related articles across the web