It really starts to get cold! Nothing better than a turtleneck to give a classy and dressed look.

The turtleneck has made a comeback! It is a timeless trend, this classic women's wardrobe originally became for all a basic winter, warm and especially comfortable with the arrival of winter. Impossible to do without it!
There are several versions of his turtleneck: tight, light, with several colors. I opted for a classic black turtleneck from Brice.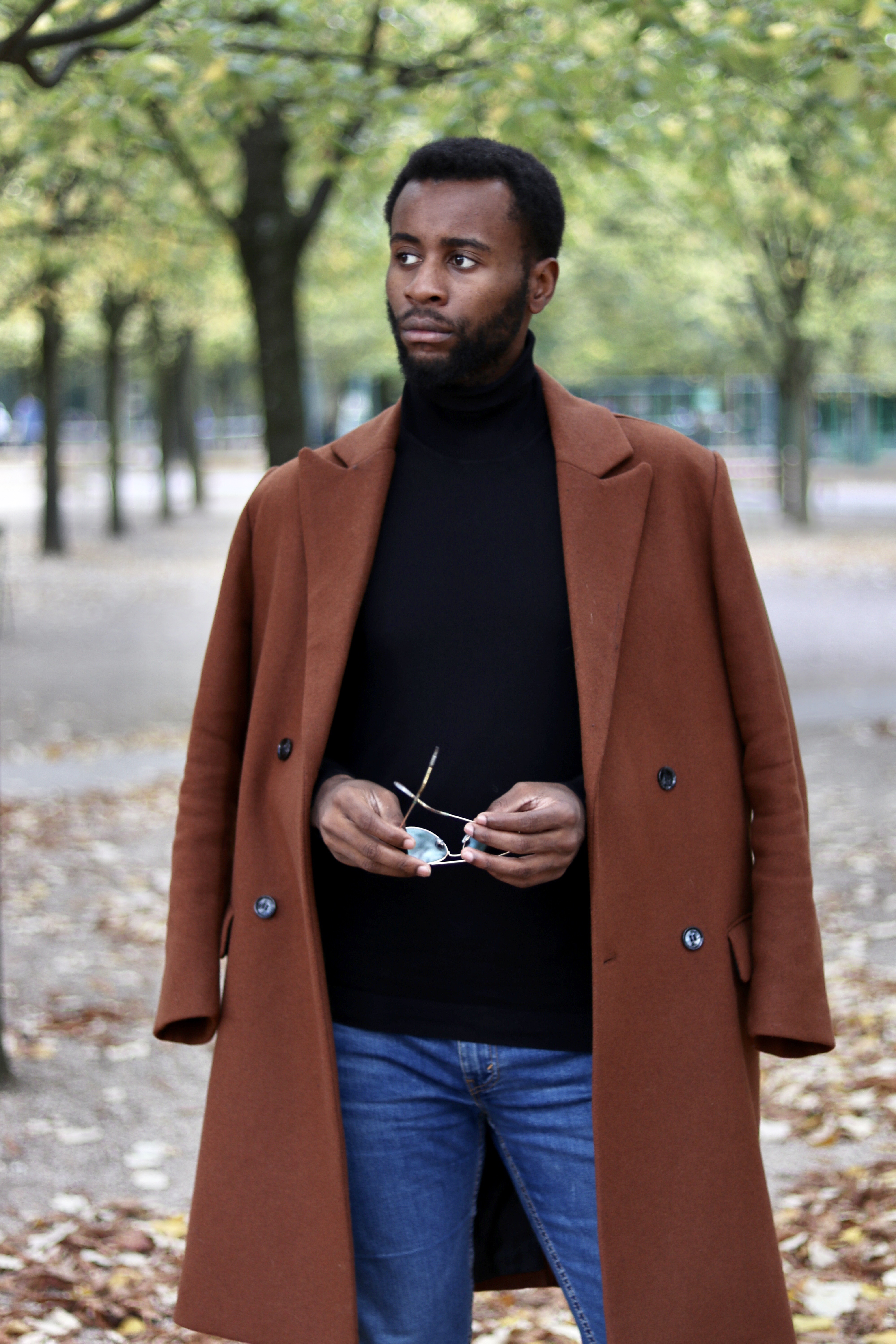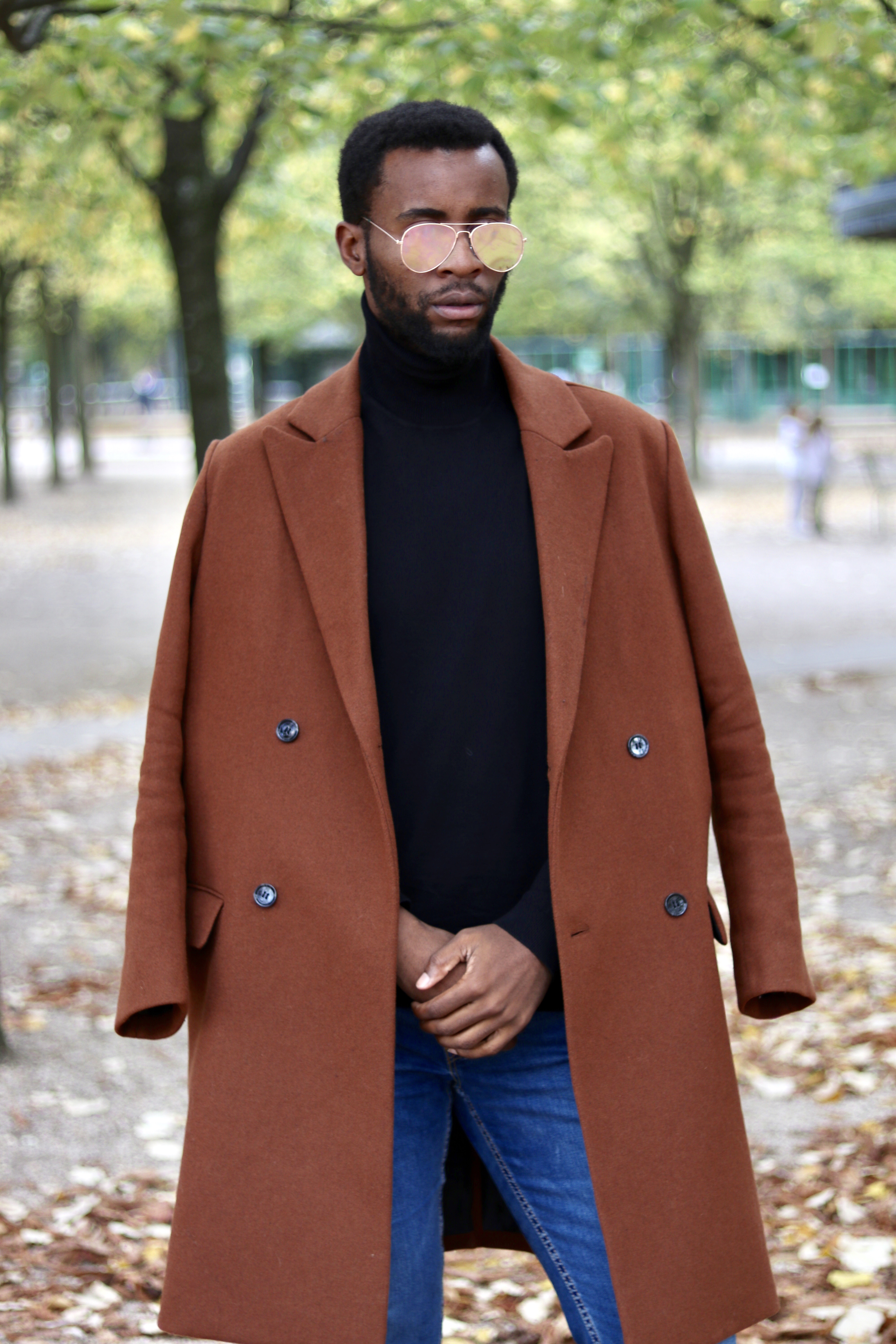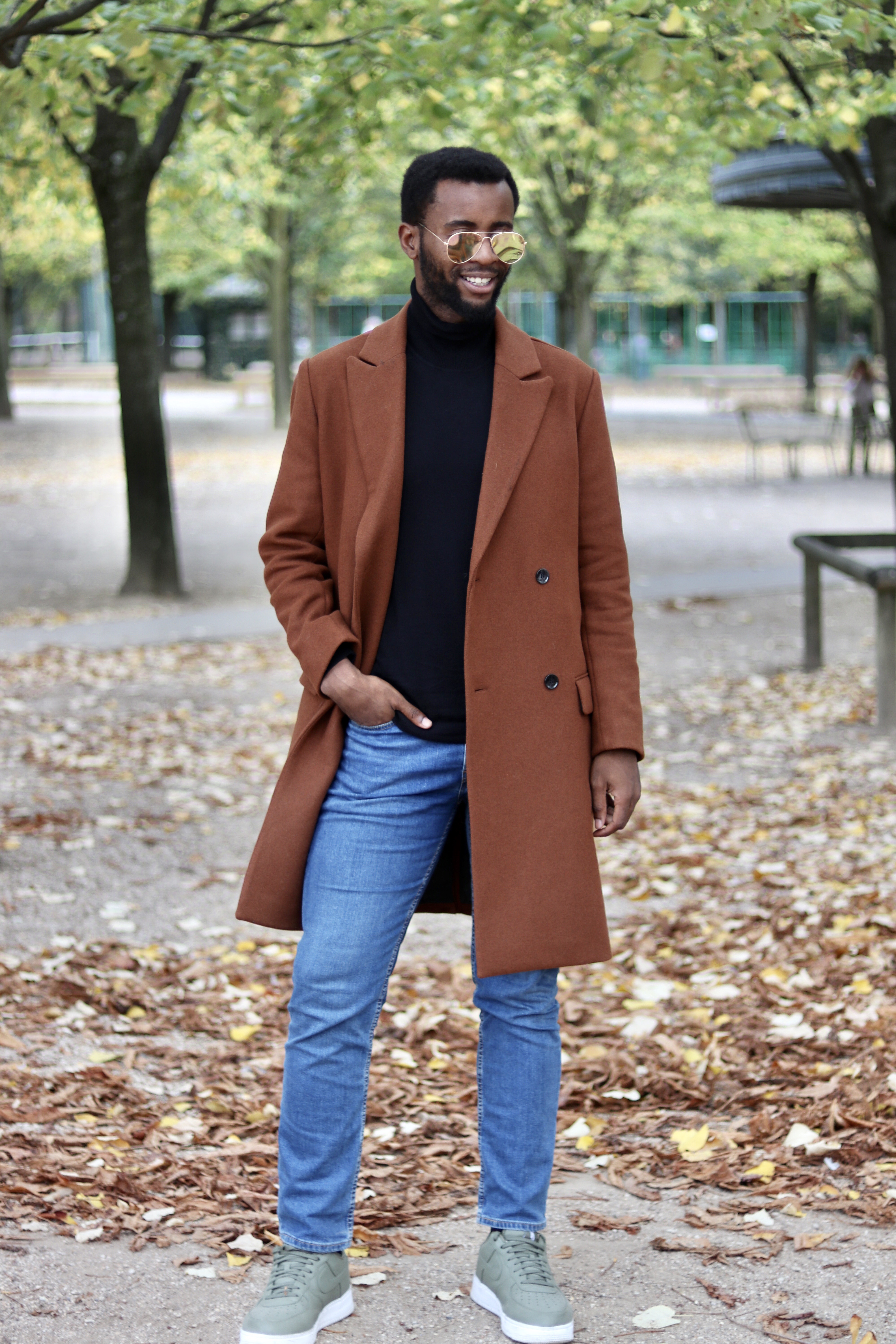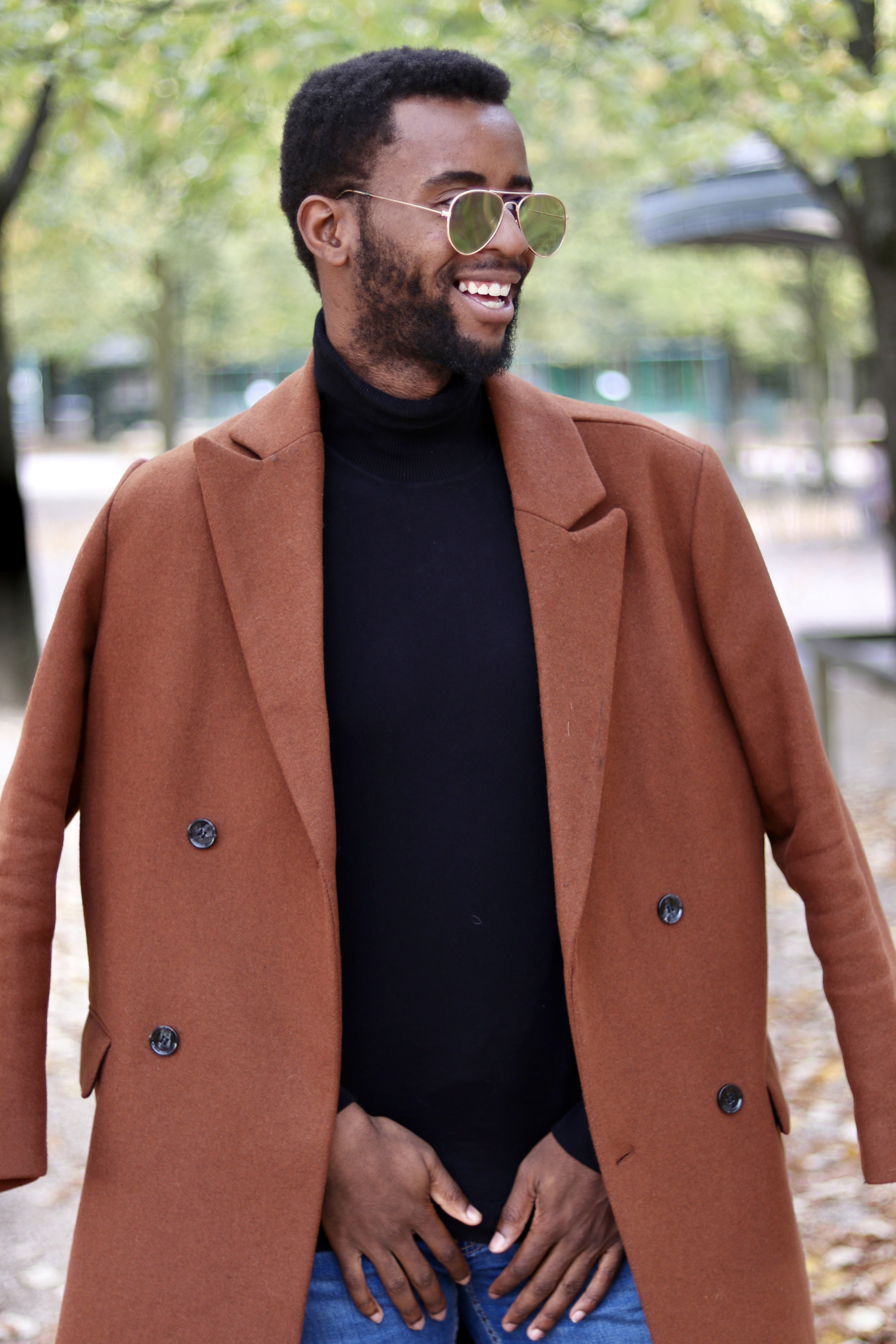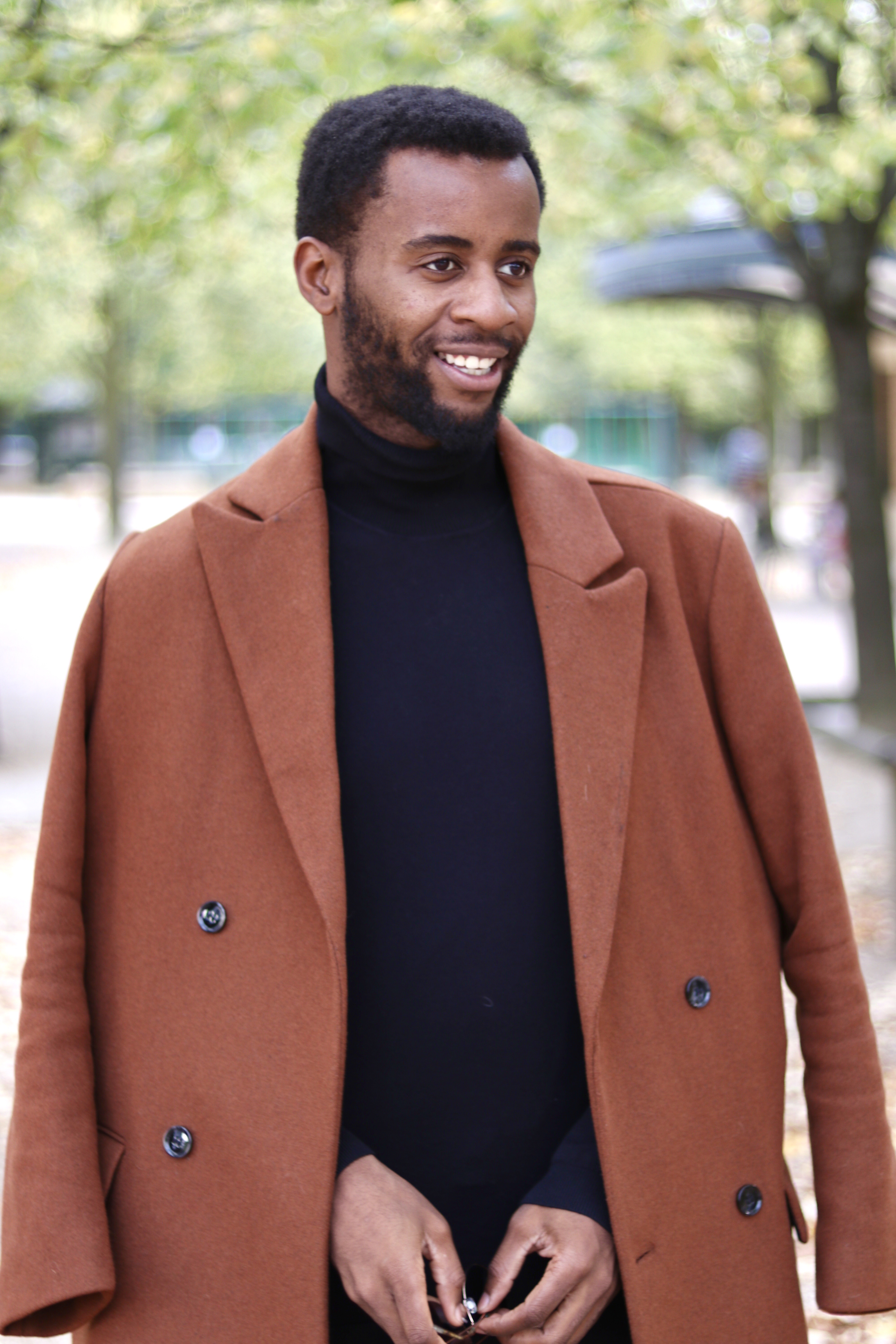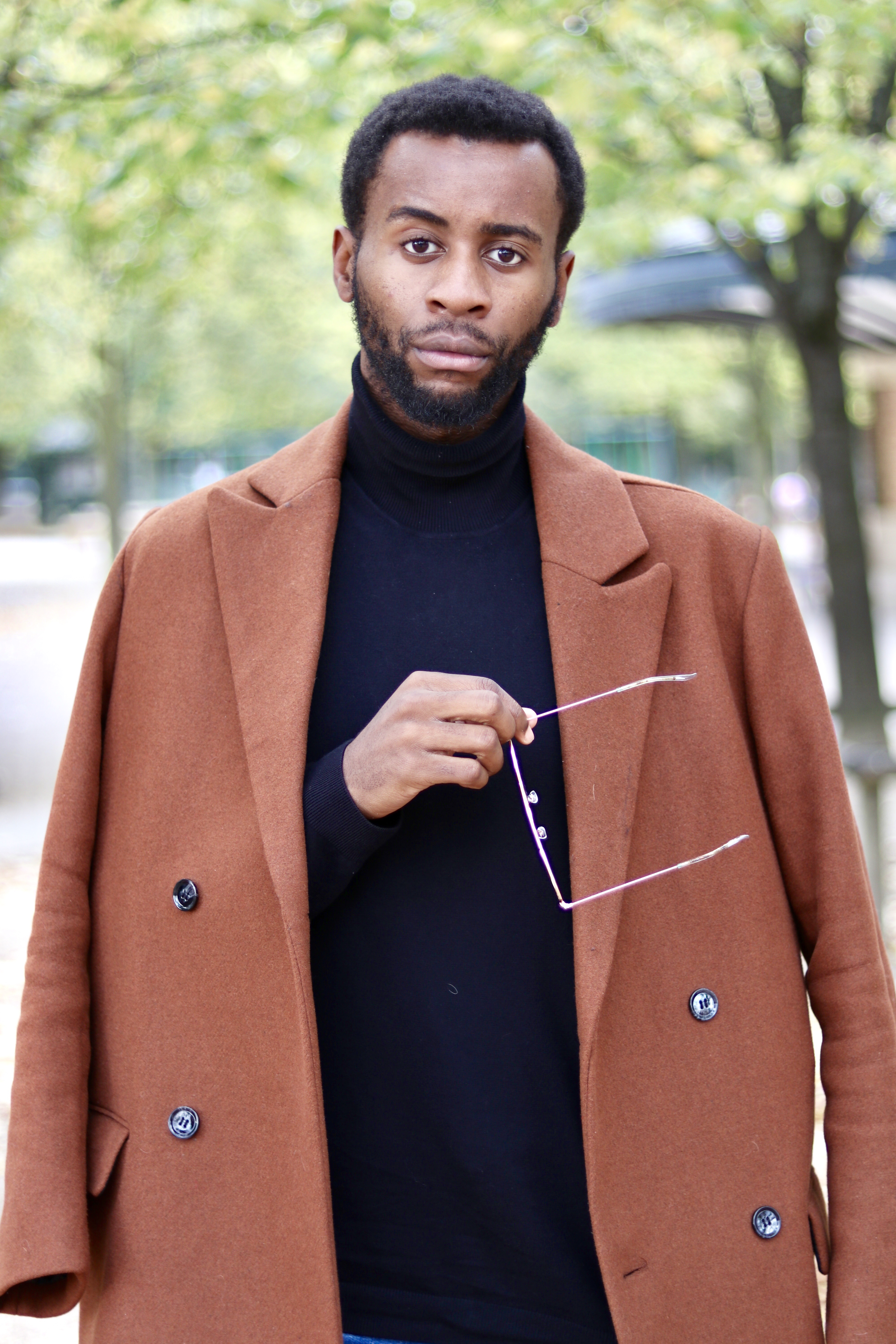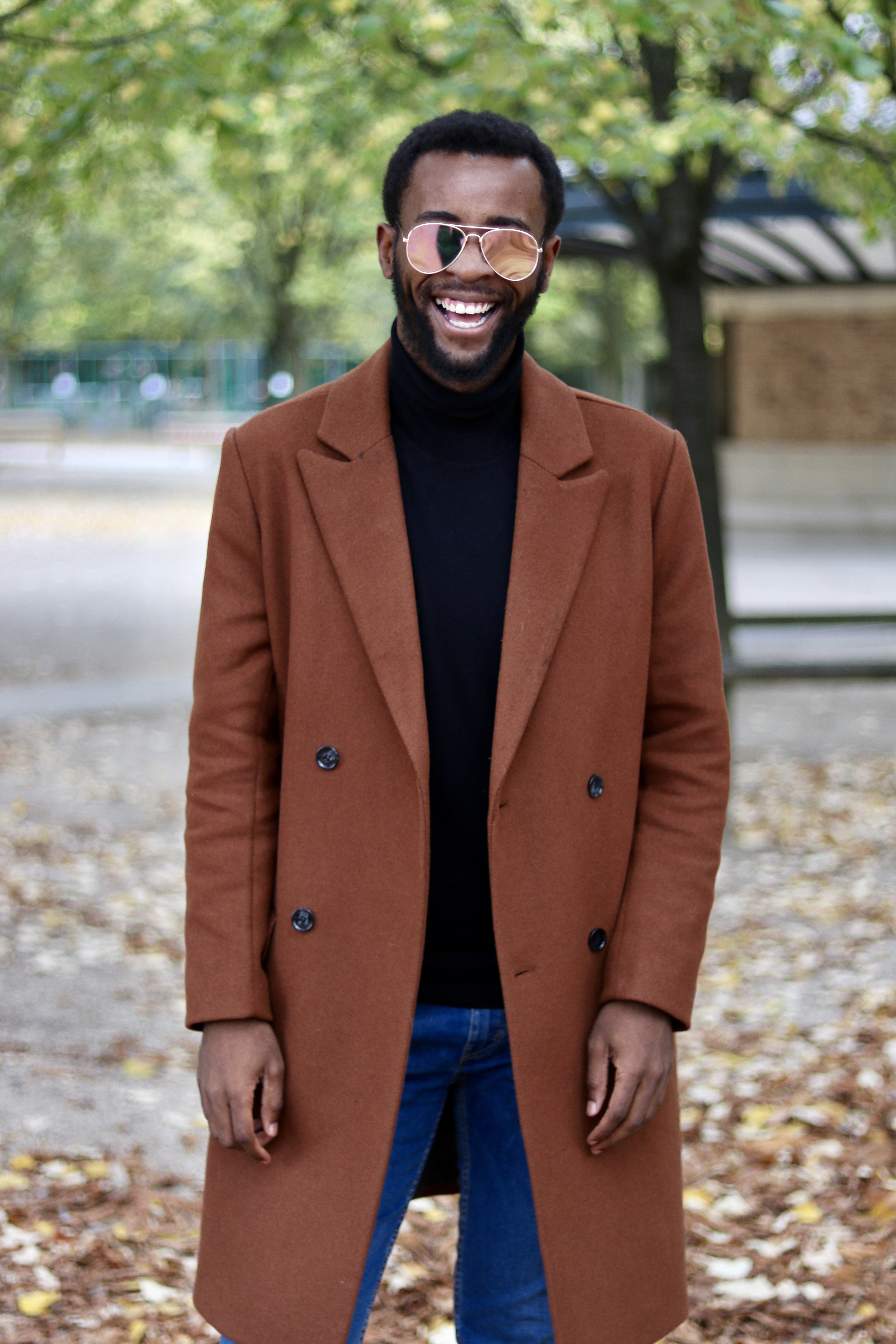 BROWN CAOT – H&M

BLACK TURTLENECK  – BRICE
PHOTO CREDIT : Maxime Cerniglia