Hotel Sankt Petri
Welcome to the hotel located in the city center of Copenhagen. A luxurious hotel with impeccable service. Let yourself succumb to the chic, modern, refined and warm decor. I left for my stay in the capital of Denmark. Who wants to try this hotel? Sankt Petri what?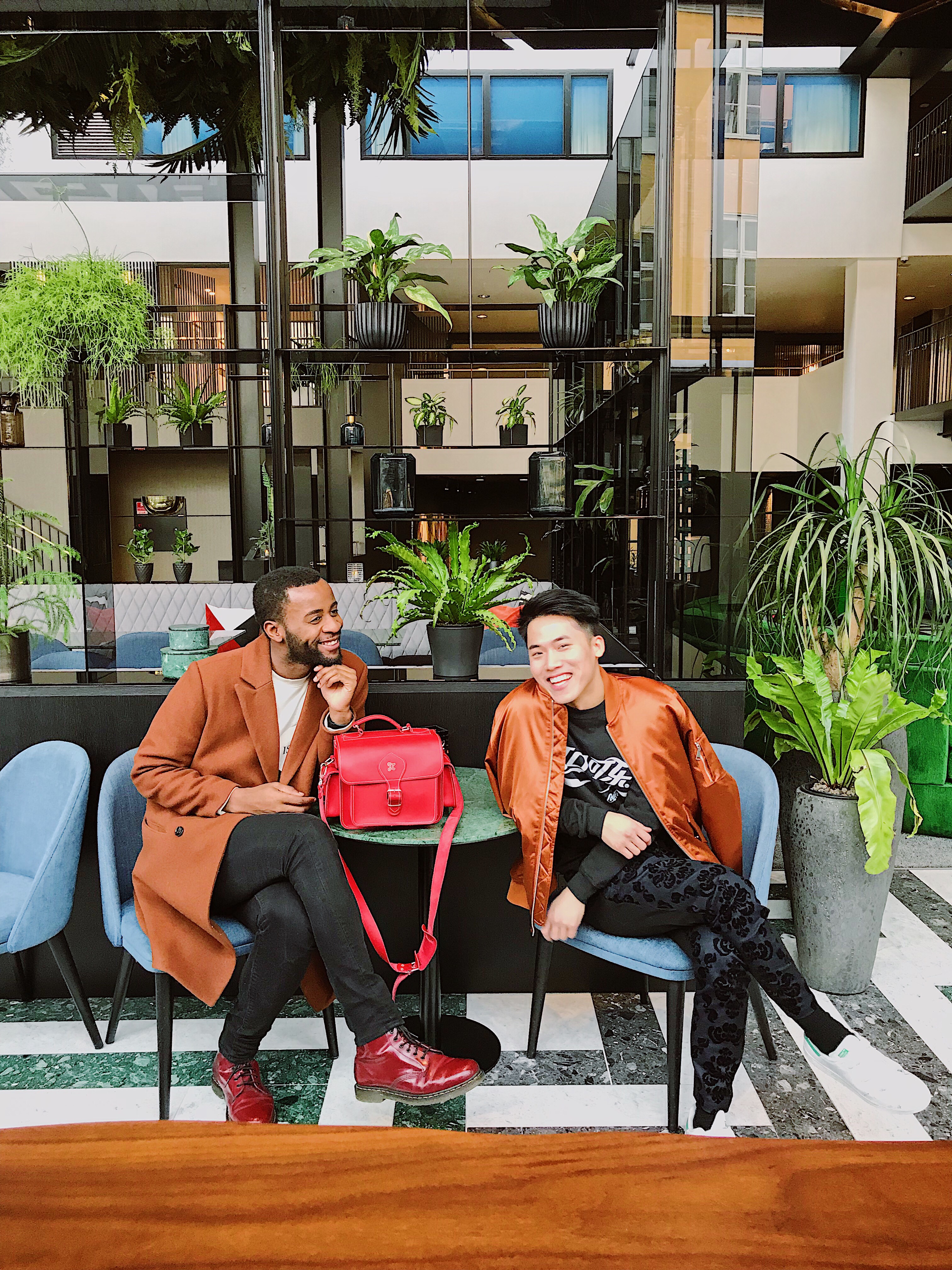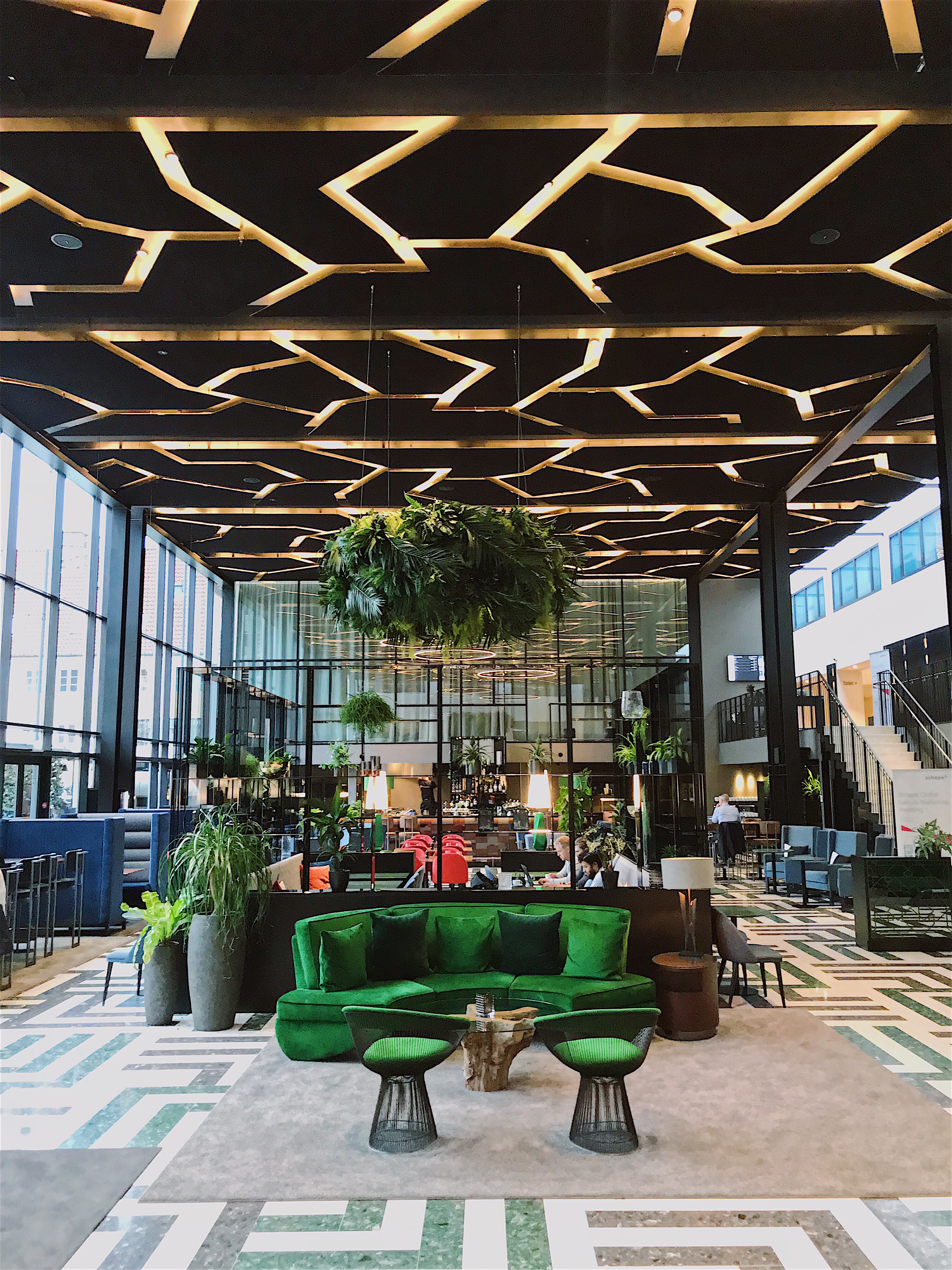 Discovery
For those who have read my Copenhagen Travel Guide, you know that I stayed for 3 days in this fabulous hotel. In shades of green, blue, black and gold with a hint of bright red. What if we talk about what's next? I was able to have the suite Deluxe Room surface 33 m2 which includes a double bed, free wifi integrated shower with a bath, a desk … etc overall it's very satisfying especially as the suite I had overlooked a breathtaking view of Copenhagen. I must say that for a hotel the location is perfect. near to everything. Inside of the city center one may wonder if the traffic level and the passages if it can be disturbing. Yes because Copenhagen is well known for being a festive city especially in the evening. It's totally soundproof and we felt good. No need to remind you that Copenhagen is like Amsterdam we are constantly walking. If we spoke a little more story why SKT PETRI which means Sankt Petri. This is the name of a very old private school in Germany. One of the oldest in Denmark dating from 1585. Created by Theophilus Neovinus. The hotel has taken over this iconic name for its establishment. I find the original idea.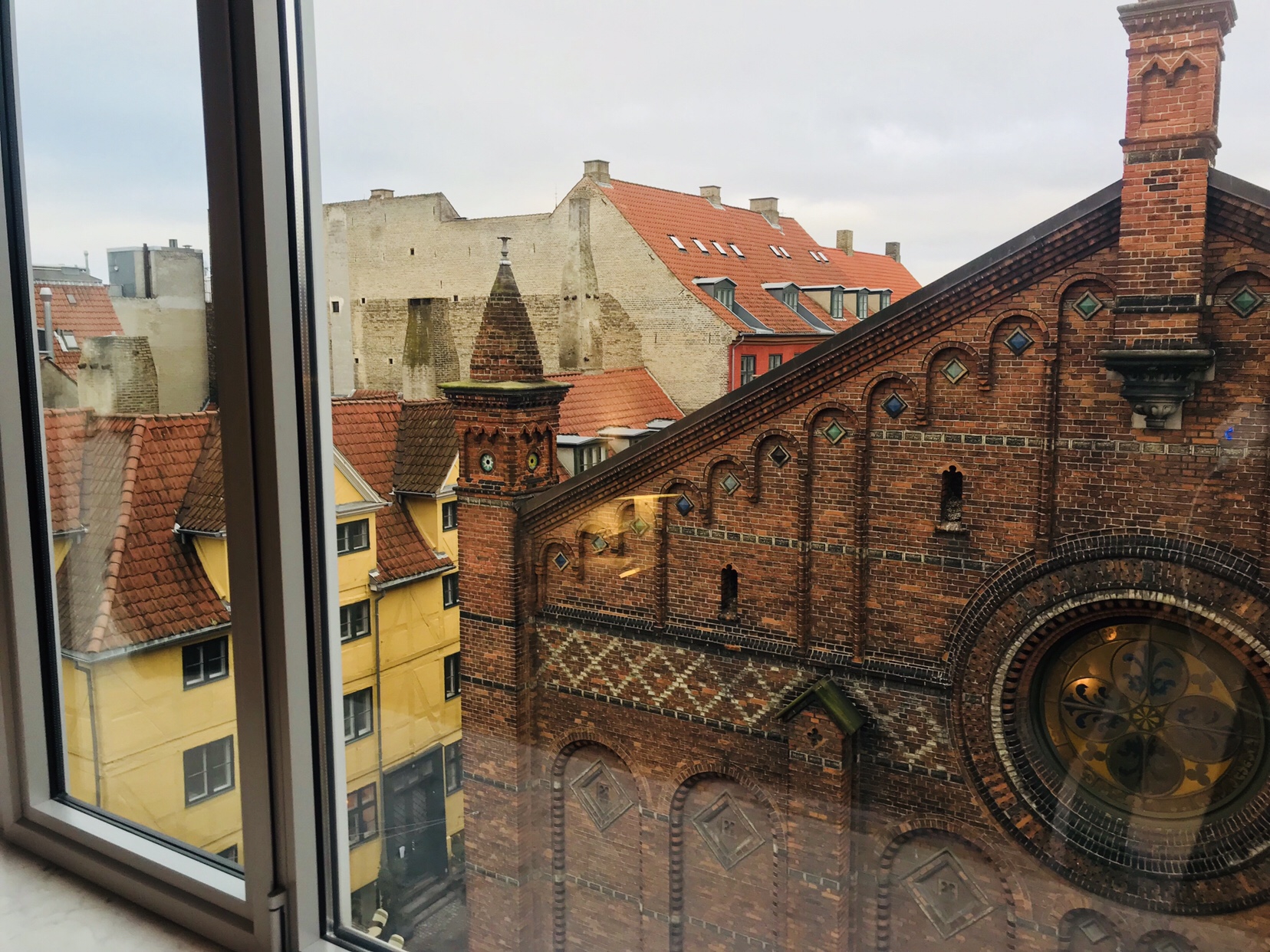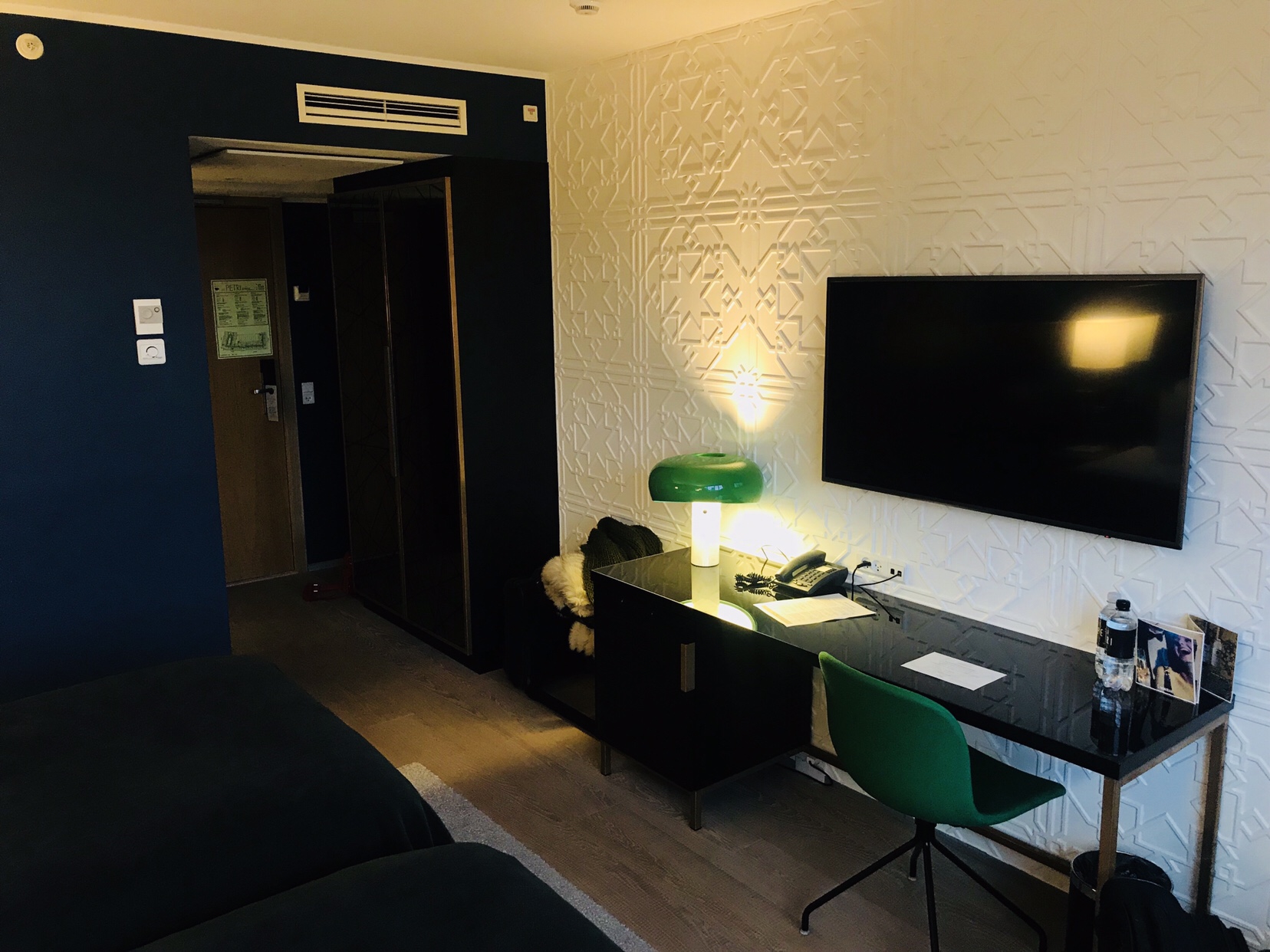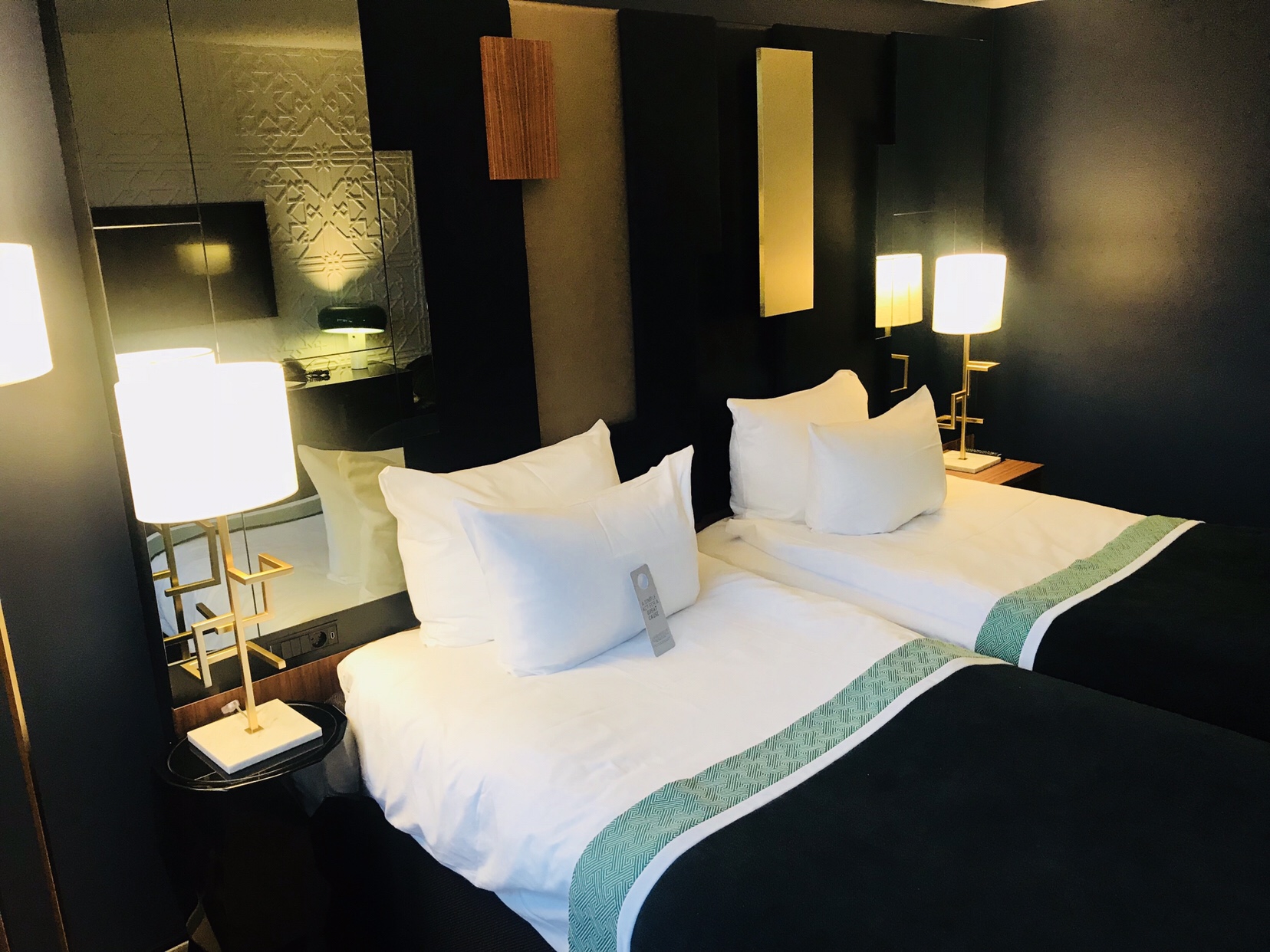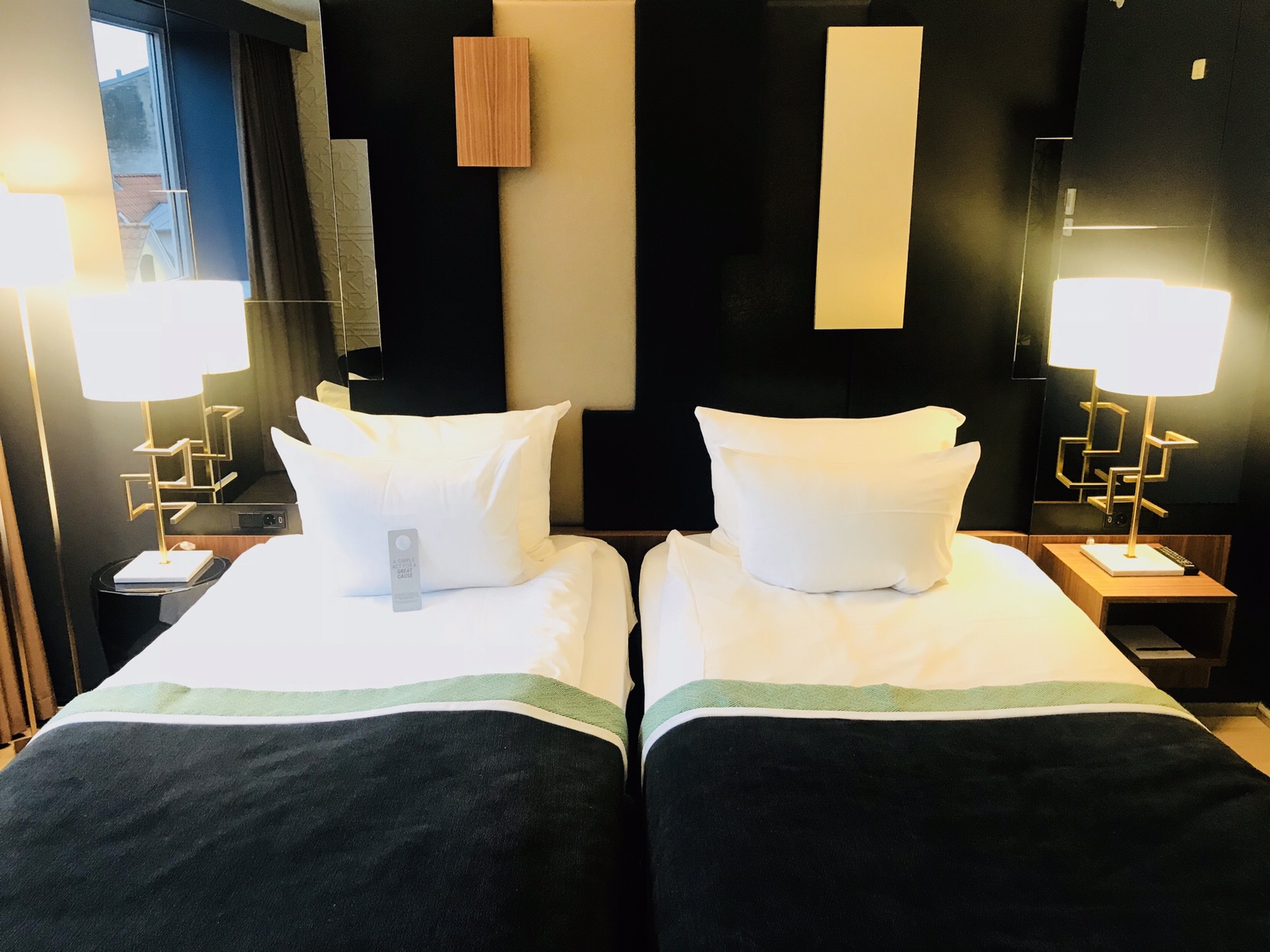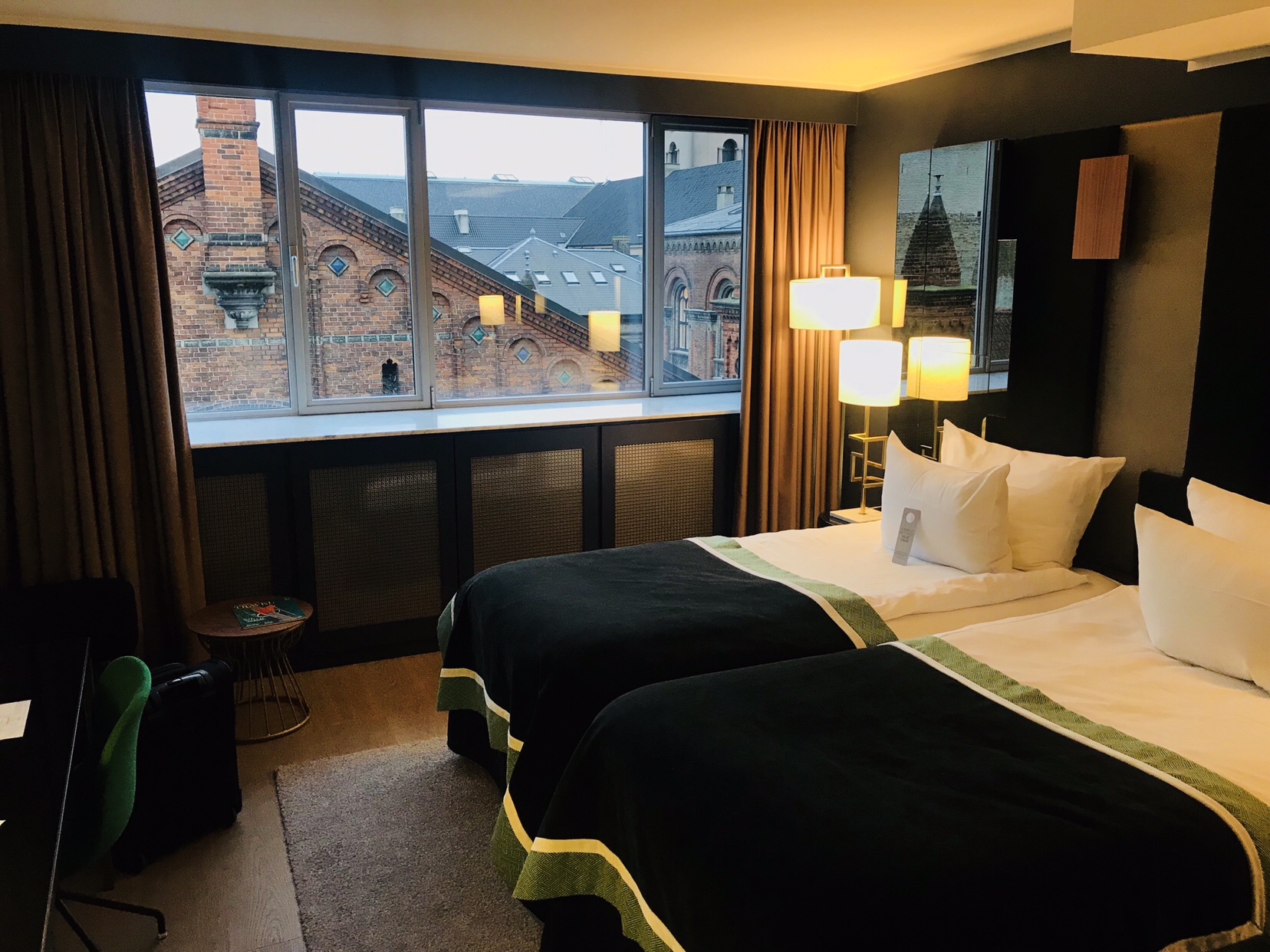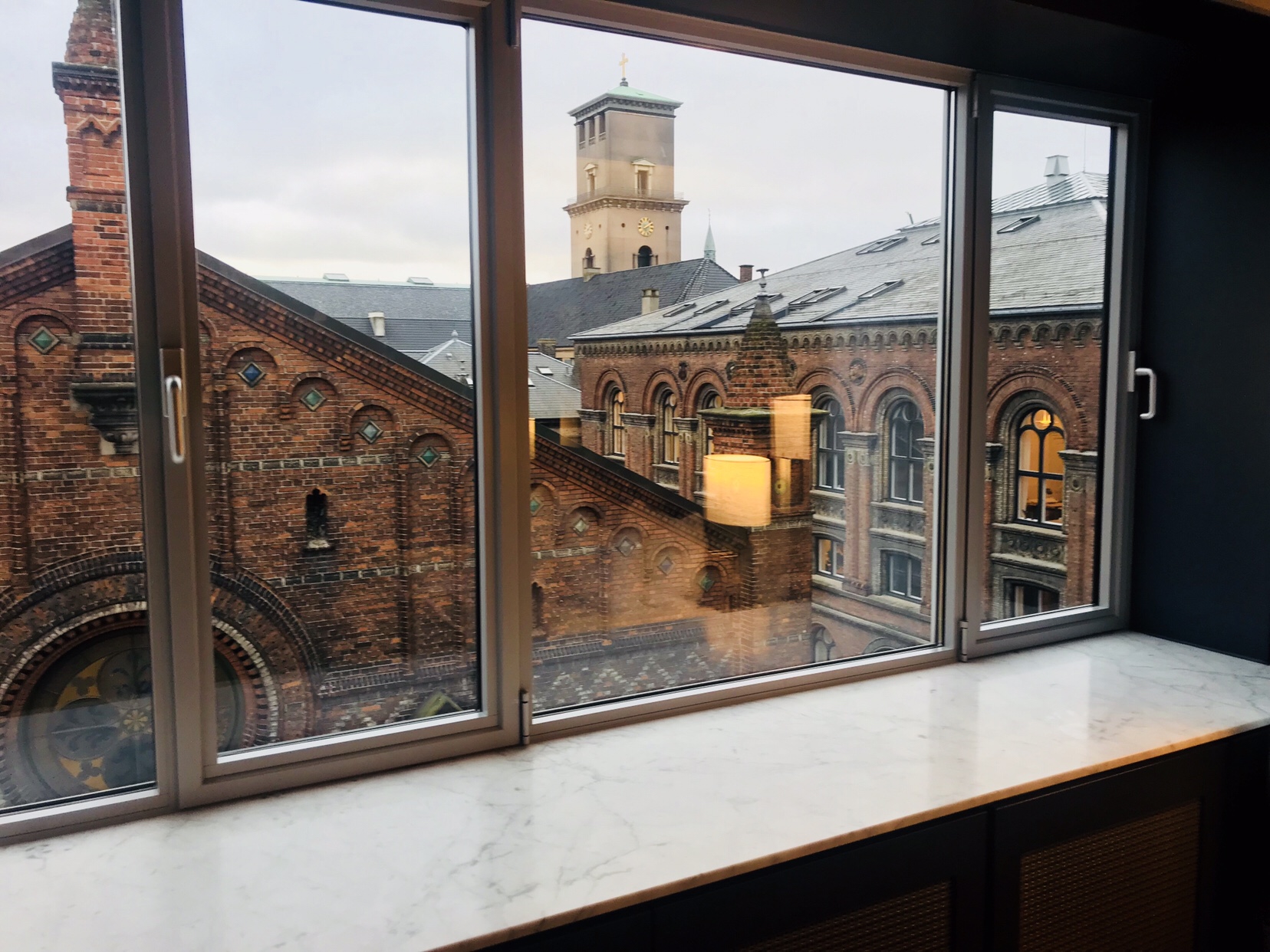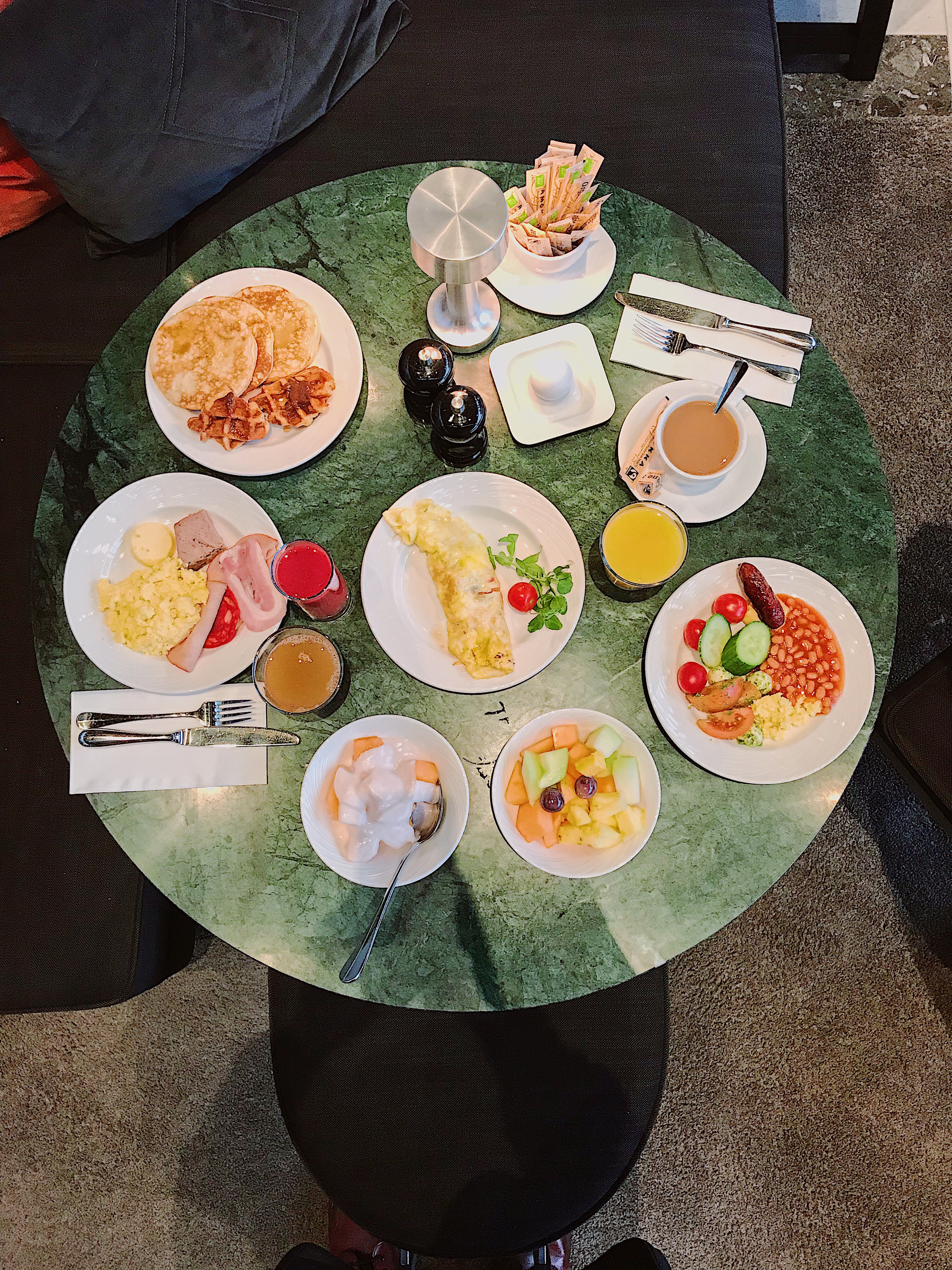 Services and equipments
A luxury service with a high-end service. Room service, room service also. For what it is about breakfast and well it is at will. The hotel offers a multitude of choices if you want to eat local, American or French or whatever you want take a sit! the food is delicious , really rich and the setting of the restaurant is sublime edged with vegetation everywhere. The fist time I saw it I was overwhelmed by this view. I think the hotel have a special interest for nature. On the ceiling, we see the neon gigantic and very symmetrical always lit day and night that gives a different atmosphere each time you're there. You fall quickly in love. Here you have gone around. I hope you enjoyed this article. See you soon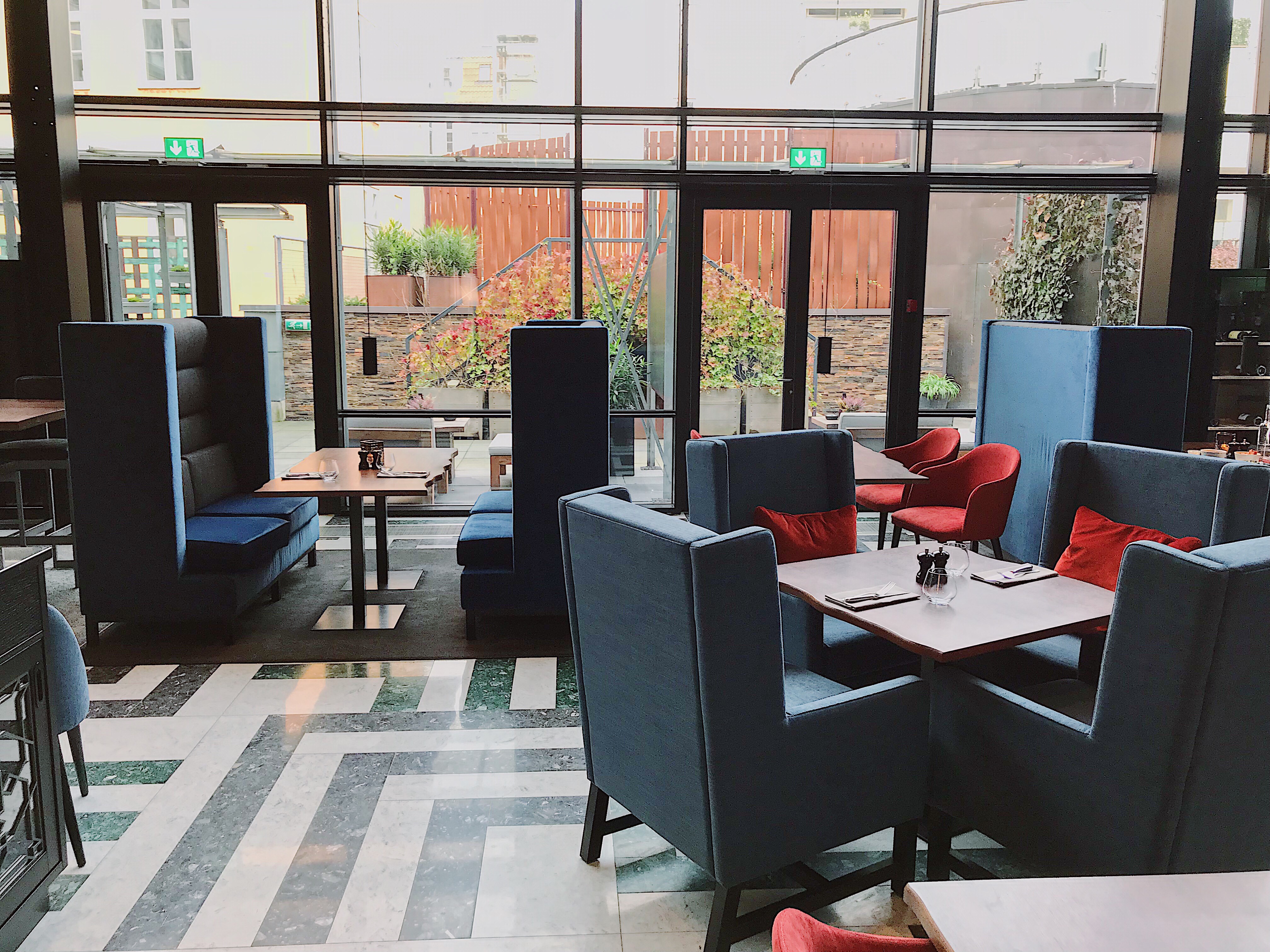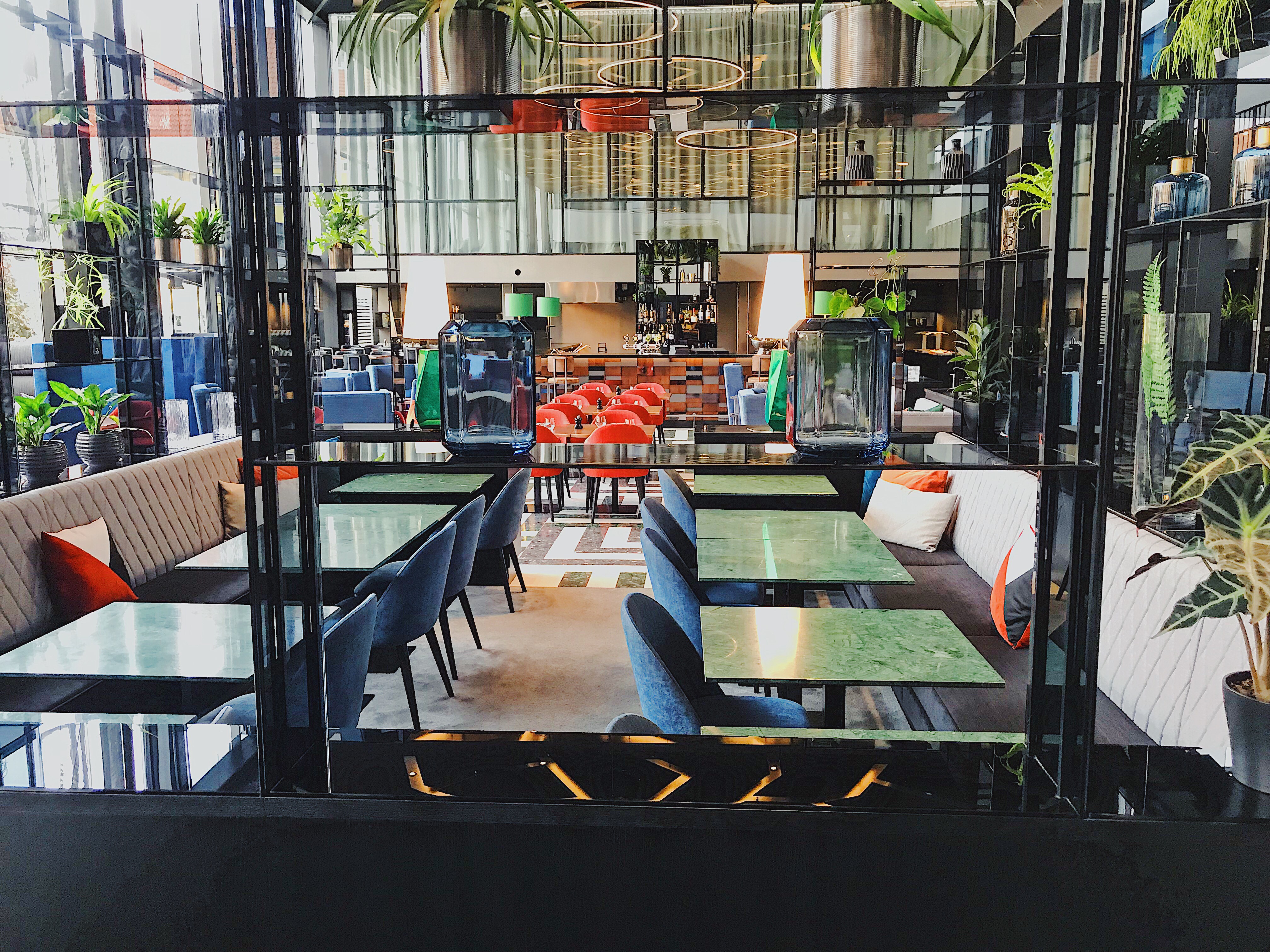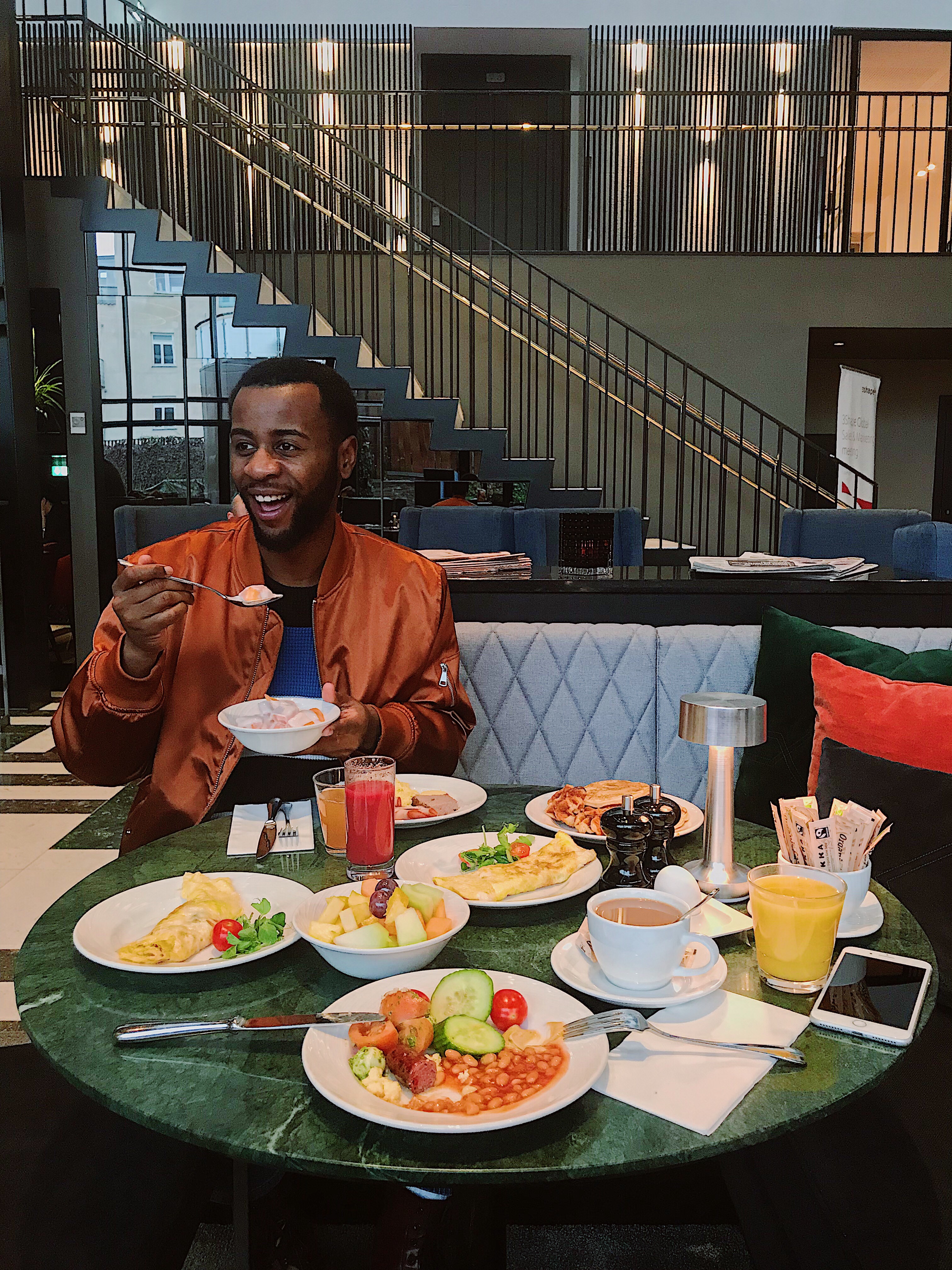 Need information? You know what to do … leave me a message. See you soon in The Charles Diaries.
Related articles across the web