Guess who's back here ?
Here's the long-awaited article from my trip at Puy du Fou. This famous French park, voted "The best park in the world" on several times. I had never been to Vendée before. It was my very first time in the area. This is the town of Épesses in the north-west of the village. We had the chance to stay and discover this idyllic place. Can't you believe it ? Moreover, due the situation we are going through with covid-19 and the winter period coming ahead… the best time to go there is around May to October. No worries, for those who are already plan to get there. All the the sanitary measures are perfectly respected within the grounds of the park and the team is kind, professional and at your disposal. Under various settings, breathtaking shows, remarkable craftsmen and breathtaking landscapes.
Welcome to Puy Du Fou!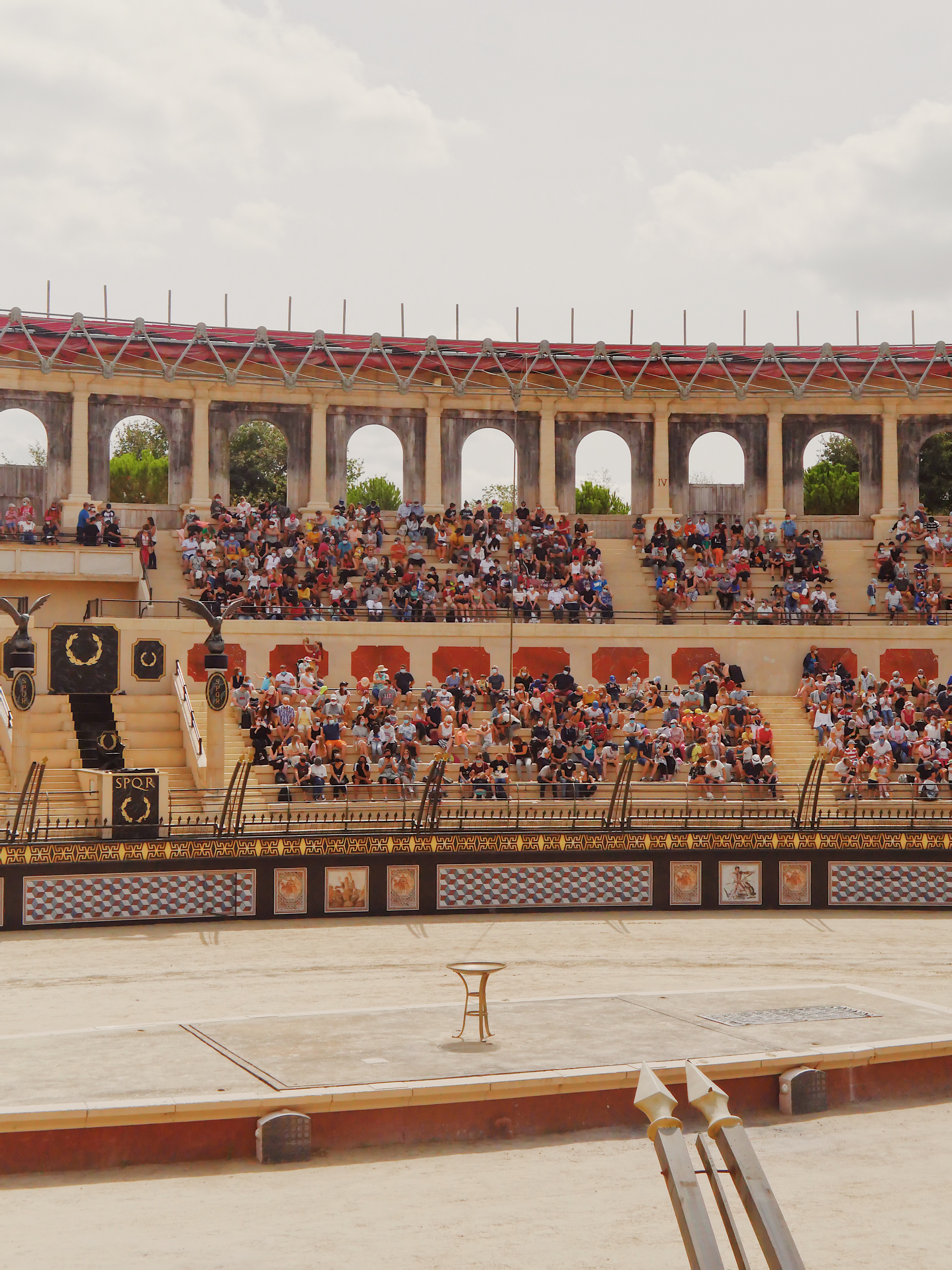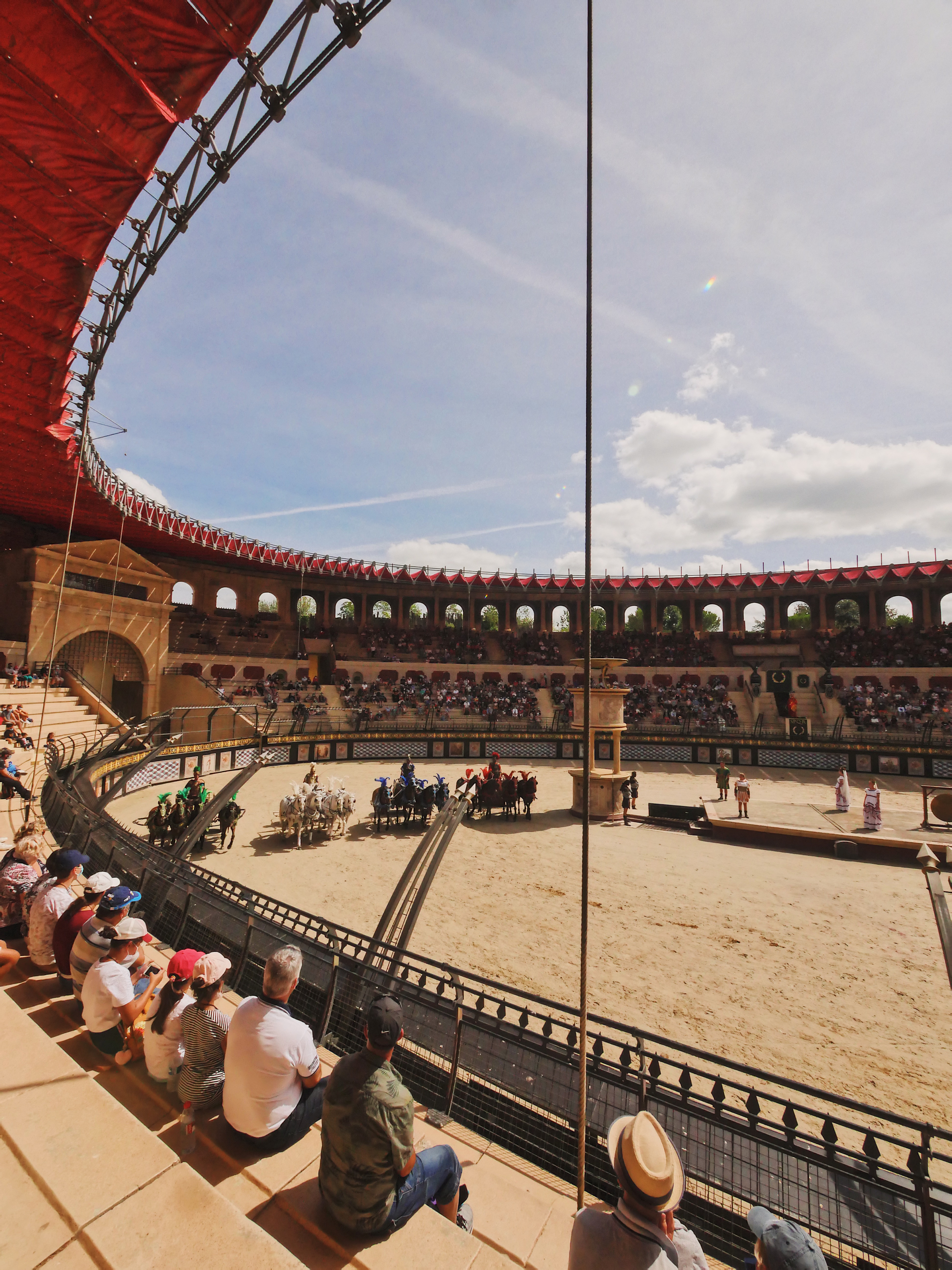 What an immersive experience
When the castle of Puy du Fou was discovered on June 13, 1977, back on time it was nothing but ruins and nettles. It was founded in 1989 by Philippe de Villiers the founder. 40 years later, with its 2.2 million visitors per year and a second park in Spain. Ladies and gentlemen welcome to Puy Du Fou. It brings together La Cinéscénie and the Grand Parc. This park is currently chaired by Nicolas de Villiers, one of Philippe's sons who took over the family torch. Moreover, the Puy du Fou has hosted La Cinéscénie since 1978, a night show provided by volunteers that I have not yet done but that I may do if the opportunity arises. Tracing the history of Vendée through the presentation of scenes from the daily life of a line of peasants from the Middle Ages to the twentieth century. Such a good idea. I mean, that's a french historical heritage, even emblematic ! it will take you to a world apart, believe me. In 1989, the large park of Puy du Fou opens its doors, and takes up historical elements of the history of the surrounding region. I find it fabulous! We are immediately immersed, transported through all theses extraordinary eras. The theatrical adaptations are very unique, notice this their creations are conceived as great live movies. Followed by actions, rhythmic choreographies and special effects to take your breath away. You have to see it to believe it. Their creative concept is meticulously well done.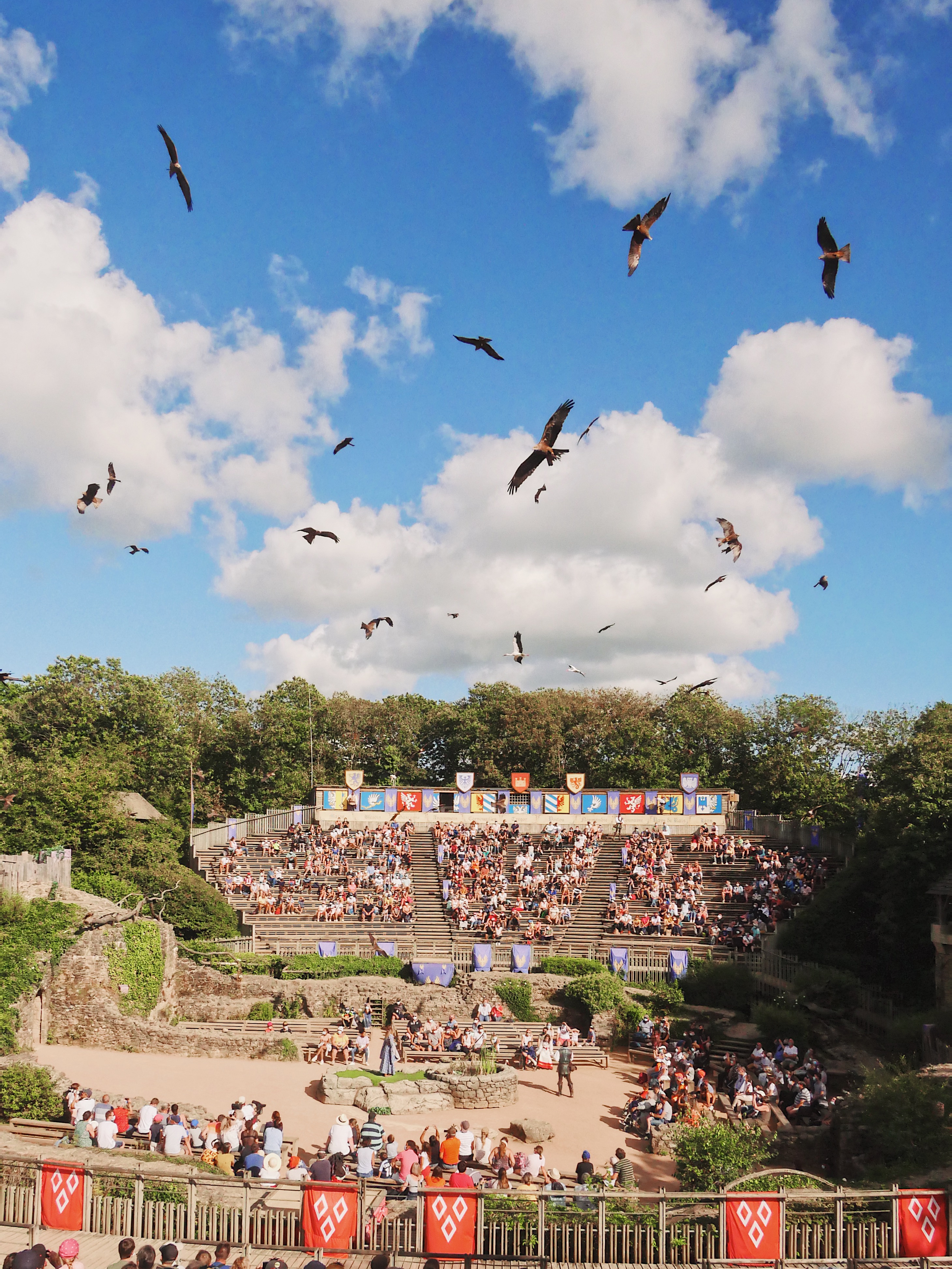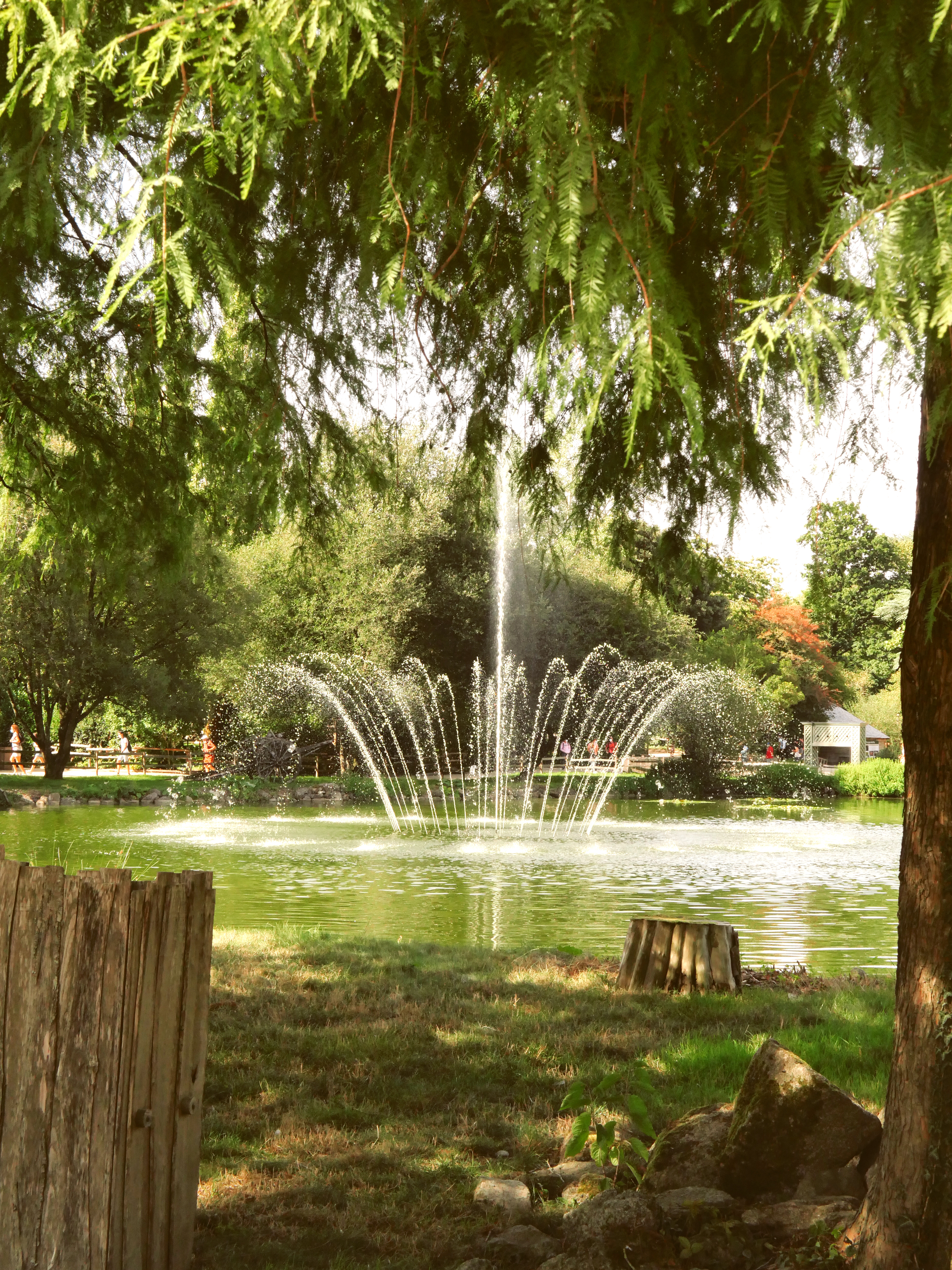 Important Note: Dear readers, let us be very clear about something. You all now know my outspokenness and my transparency on important matters. Which is my point here..the situation is terrible this year 2020. Our lives are not like we used to live for. Wearing a mask is compulsory within the Grand Parc and its Puy du Fou hotels, it's obvious.
It could be removed only if you eat or to wander in the relaxation and play areas for children. Smoking areas have been set up where you can remove your mask in the villages and finally in the direction of traffic created due the sanitary conditions. The rest with your masks! The Puy du Fou team and I are very rigorous on this point. it so important to underline it once again with you in order to sensitize people who may not have understood. We all live in community. The corona virus is still here, we must be vigilant, we need to be brave without going into psychosis of course , let's all show solidarity and respect each other. Anyway, let's get back on the park shall we?
The French way / know-how
We stayed in the last hotel in the "Le Grand Siècle" park, having grown up in Versailles, it was so unexpected to stay in this beautiful hotel right from the heart of the park. I can assure you that we were far from imagining having an experience like this. And yes i'm not gonna lie, there's a lot of preconceptions at the start. Especially in terms of proximity, it is not so easy to go to Puy du Fou. Because, you need count at least 4 hours of journey from Paris by car in a Vendée region that we do not really know. For my folks outside of France. it might be quite difficult to come in this place. Even by transit you must first go to another city of France called Angers and then take a shuttle to access the park. You'll have about an hour's journey. When you are not from the area it's not always easy. But it's worth it believe me.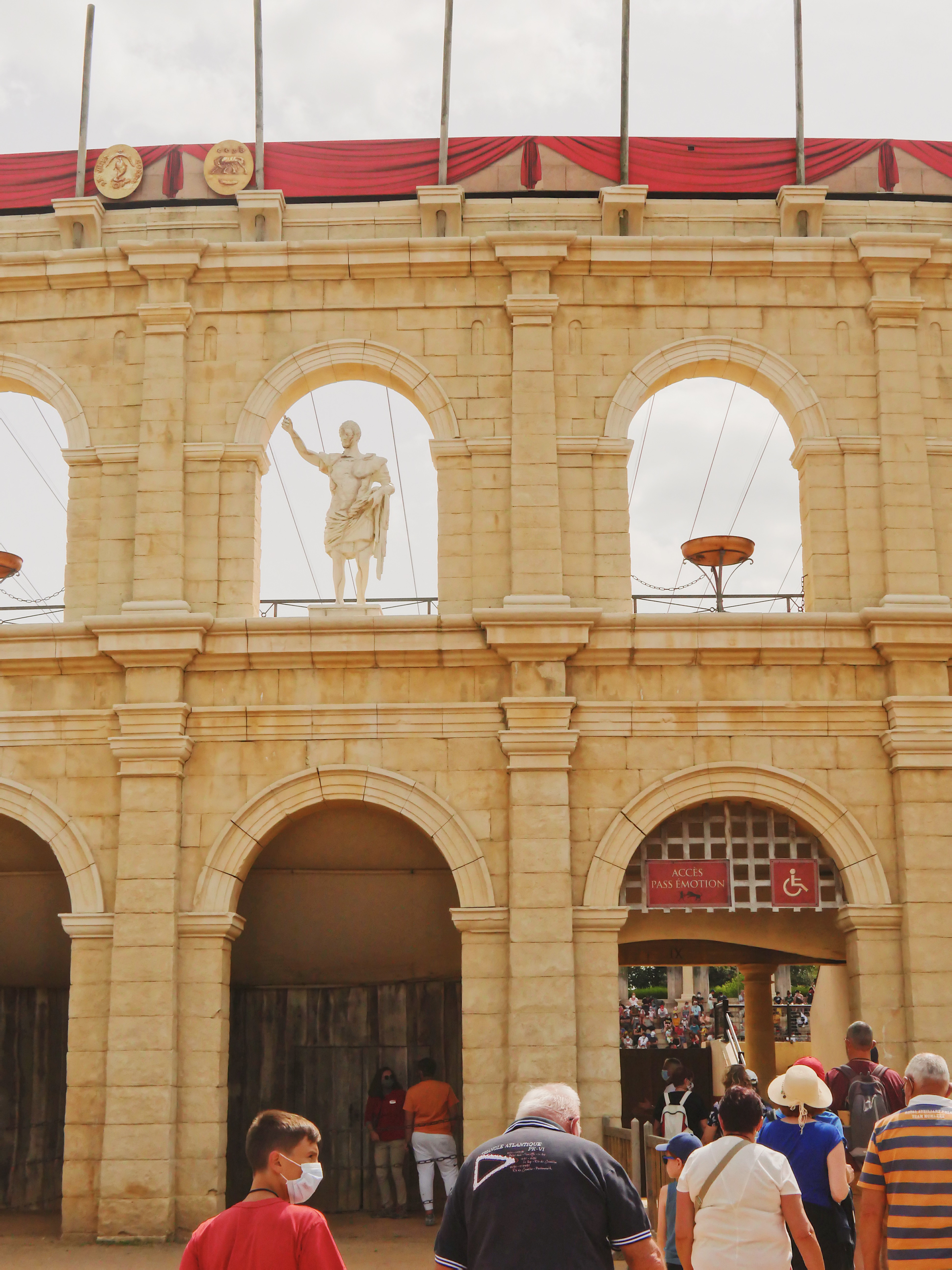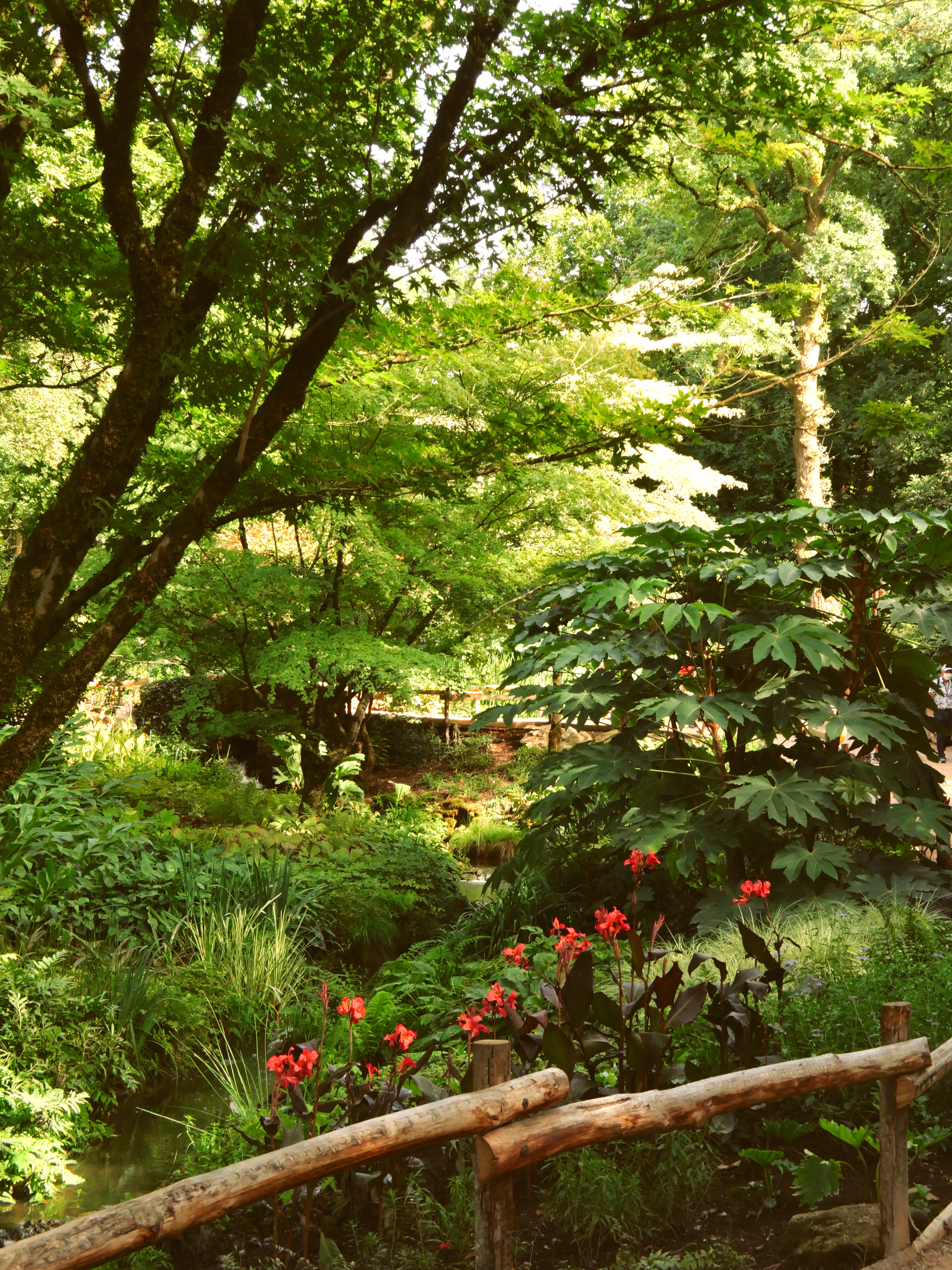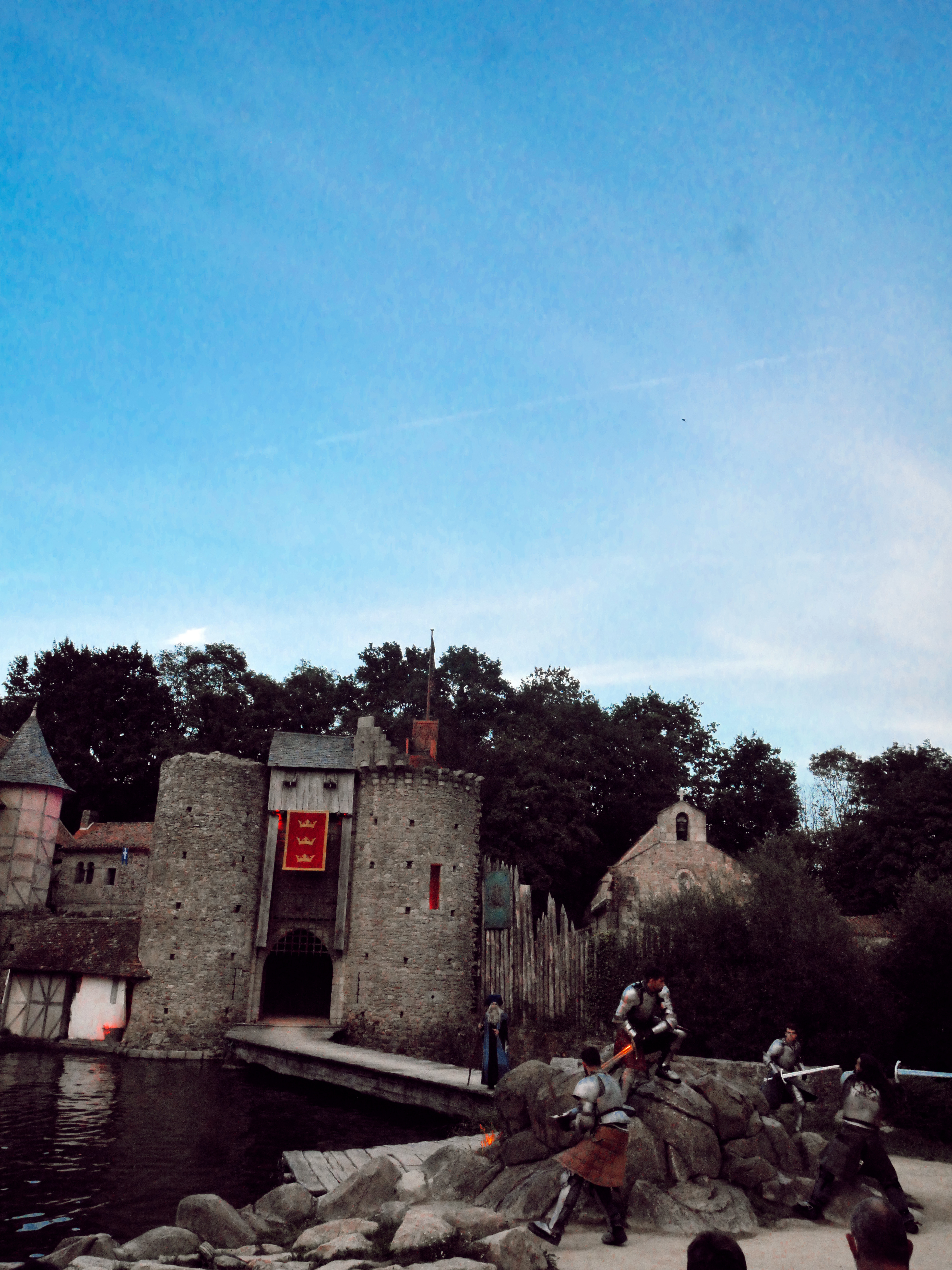 On the program are timeless shows, particularly using trained animals such as horses, birds of prey, big cats and cattle. Without telling you too much, the special and pyrotechnic effects are impressive. Never seen beofre.. seriously this is insane ! the original sets, the actors and actresses devoted and passionate about their jobs.
The incredible handmade work of the costume designers. We are literally transported. Ther's something about this park. It's magical. Puy du Fou is precisely on our French history. It feels good to have a legacy like this. It's always interesting to discover or relive a unique emotion throughout all the eras that have marked the history of France. To give you an idea of ​​my favorite shows in the large park, in order of preference according to the category because you should know at Puy du Fou there are two types of shows. The big shows in place seated (duration approximately 30 min) and the immersive shows where you walk inside the show (approximately 15 min). Ingenious concept by the way. Needless to say that my preference is not a reference. Each person is different and feels emotions differently.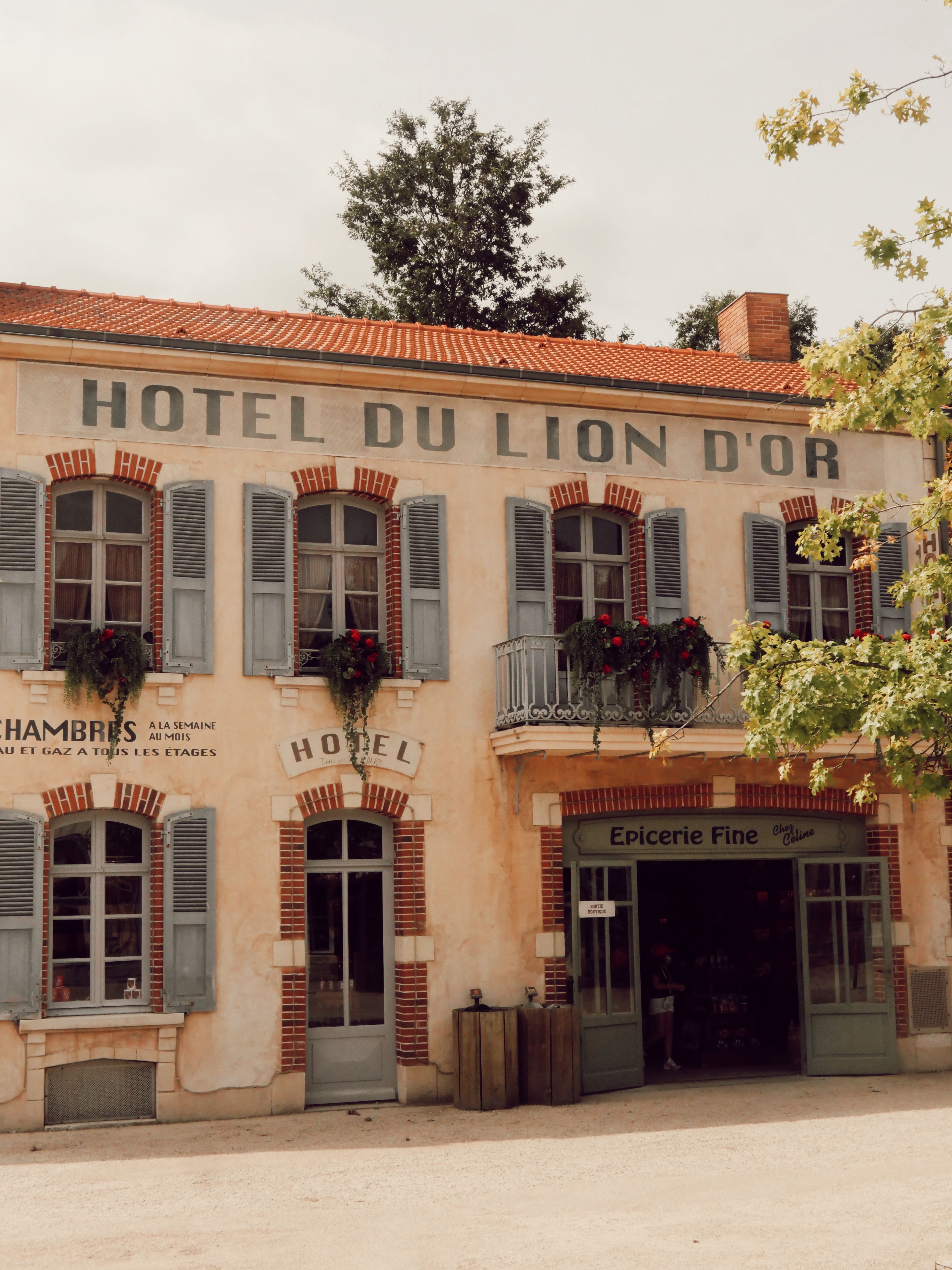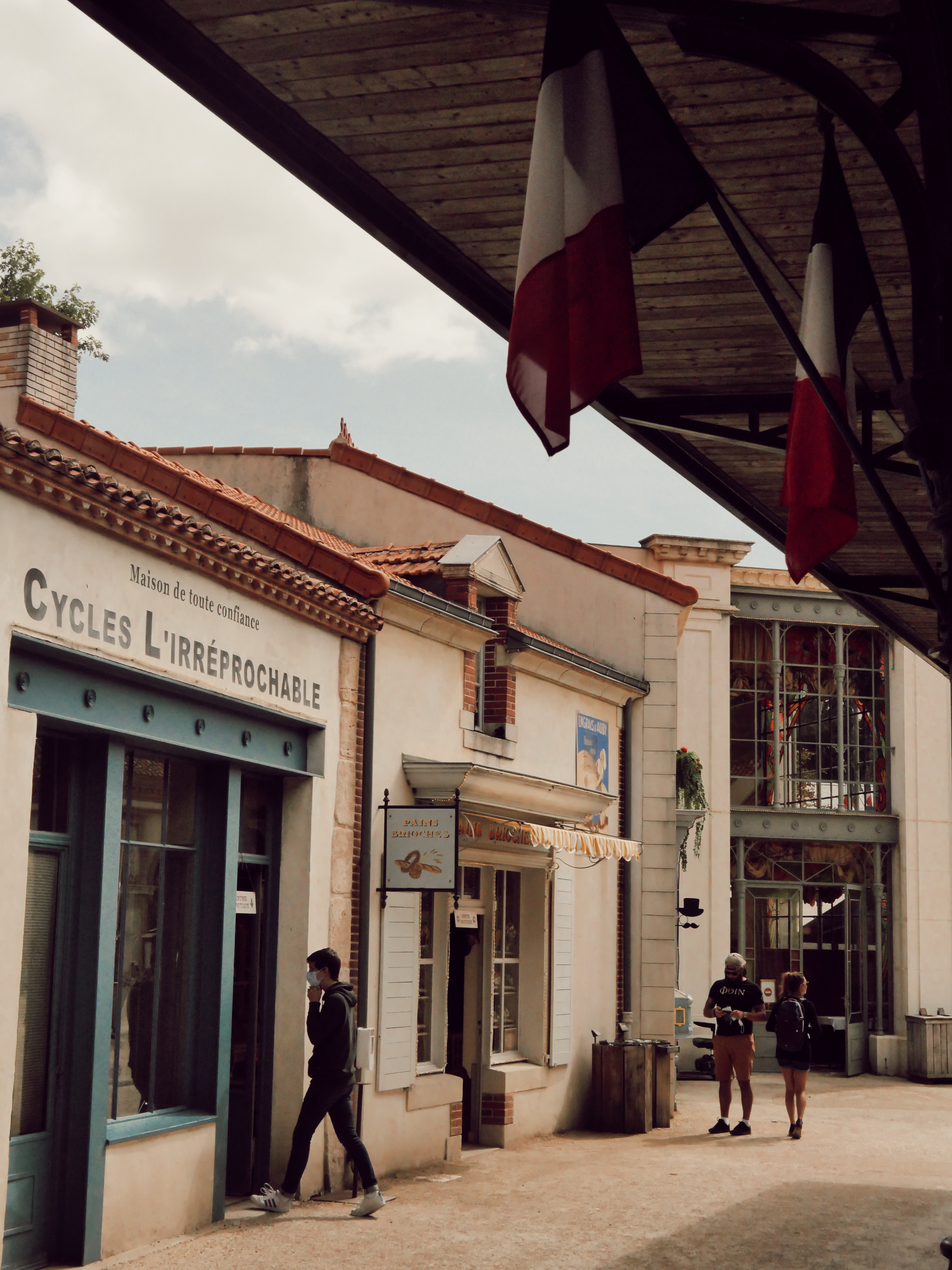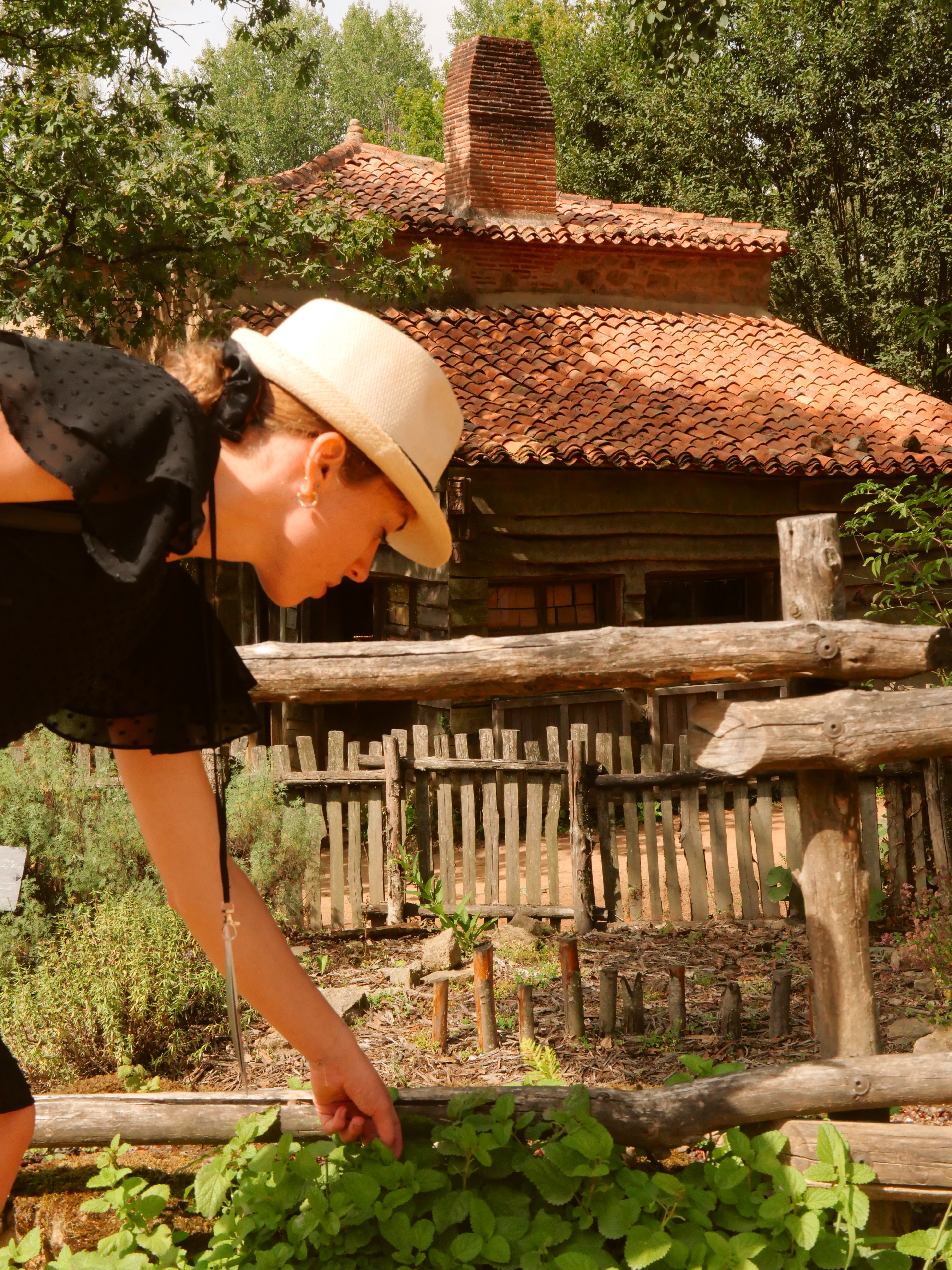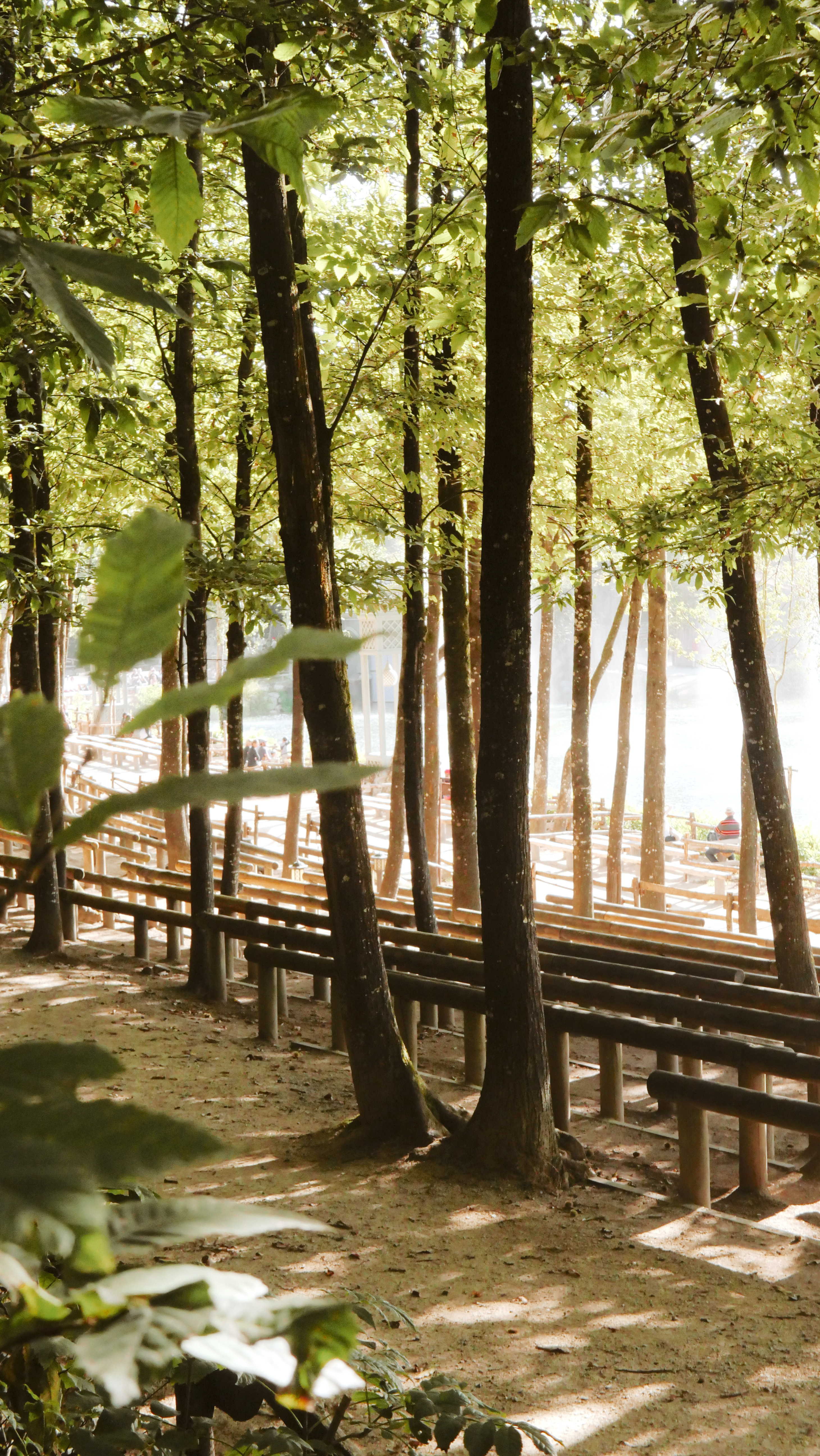 `
Main Shows
Le Bal des Oiseux Fantômes

Le Dernier Panache

Les Noces De Feu (La dernière création de 2020 au Puy du Fou)

Le Signe du Triomphe

Les Mousquetaires de Richelieu

Les Vikings

Le Secret de La Lance
Spectacles Immersifs
Le Mystère de La Pérousse

Les Amoureux de Verdun

Le Premier Royaume

La Renaissance du Château
It was an unforgettable experience, I was delighted to discover a new French region. Thanks to the team for their trust and kindness. For all the practical and additional information I put a link bellow of the website . Feel free to hit me up if y'all have any questions. Don't forget to share, comment and subscribe if you liked this article. Good evening everyone and see you very soon on The Charles Diaries.
#puydufou #puydufou2020 #show #bestparkintheworld