Mob Hotel
Hello everyone, a few weeks ago, I stayed at this establishment in Saint Ouen. You read correctly ! We are in the 93 gentlemen, ladies. Let's forget our clichés for a moment and cultivate our curiosity. Located in this popular district, the MOB Hotel is developing into a true cooperative movement. Come visit the utopian hotel, but more than a hotel it is a place of life and meeting. Open to everyone. Come as you Are. You are home.
Cultivate your curiosity
For history buffs like me, Cyril Aquizerate the founder of the MOB Hotel started at the base by creating a restaurant. Then, as the years went by, he felt the desire to pursue a hotel project with his associates. First, his historical partner Michel Reynier, Steve Case from America Online, Philippe Stargk, a friend and friend of Cyril who joins the ship, and finally Glayn Aeppel, the founder of Glencove Capital. Cyril and his partners are visionaries and bubbling with ideas. They choose two places delicately thought to host the first mob hotelsParis Flea and Confluence in Lyon. The next is in Washington DC, and still others LA, Pittsburgh and Rome. Did you know that the essence of this hotel is embodied in sound, visual, taste and tactile identities.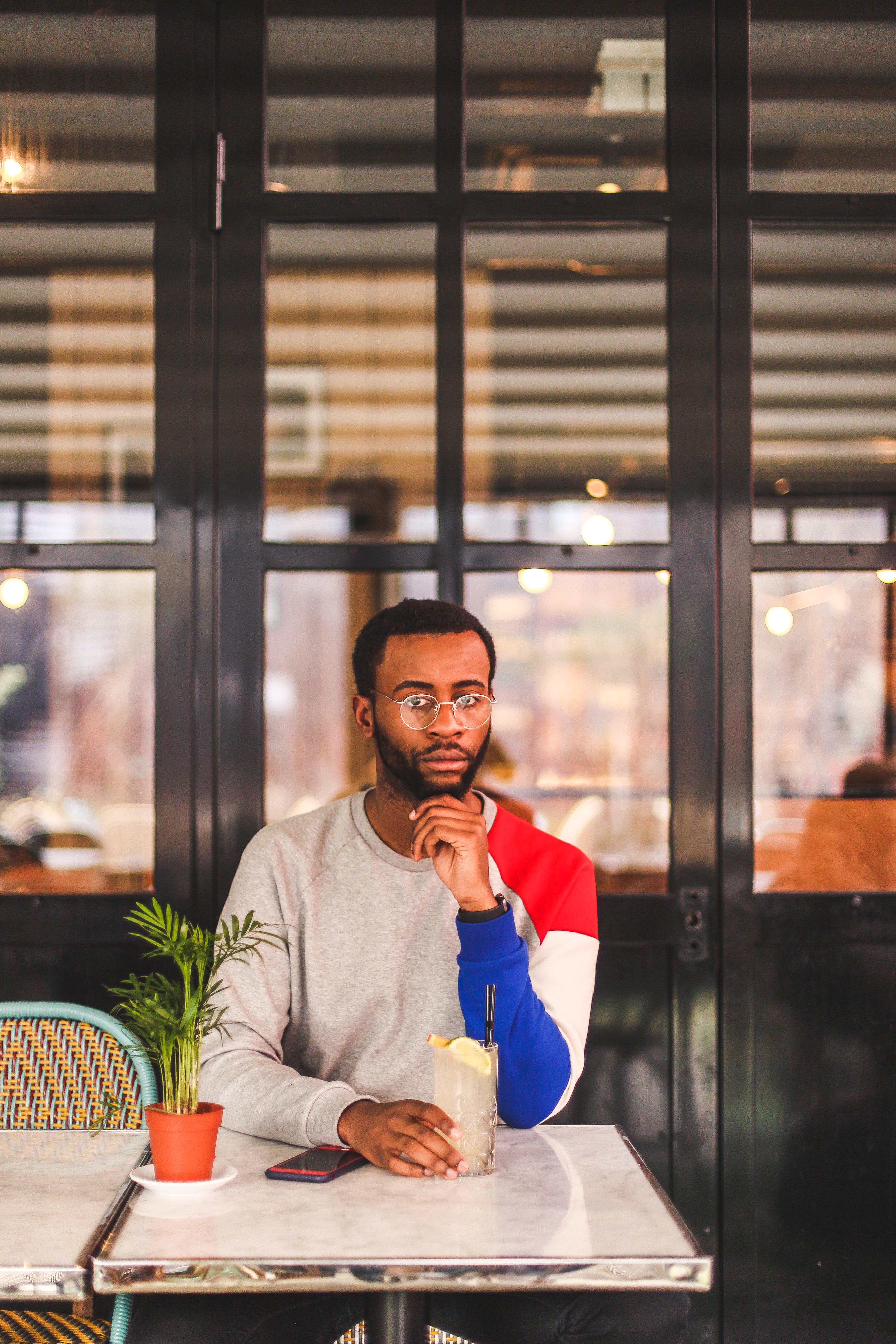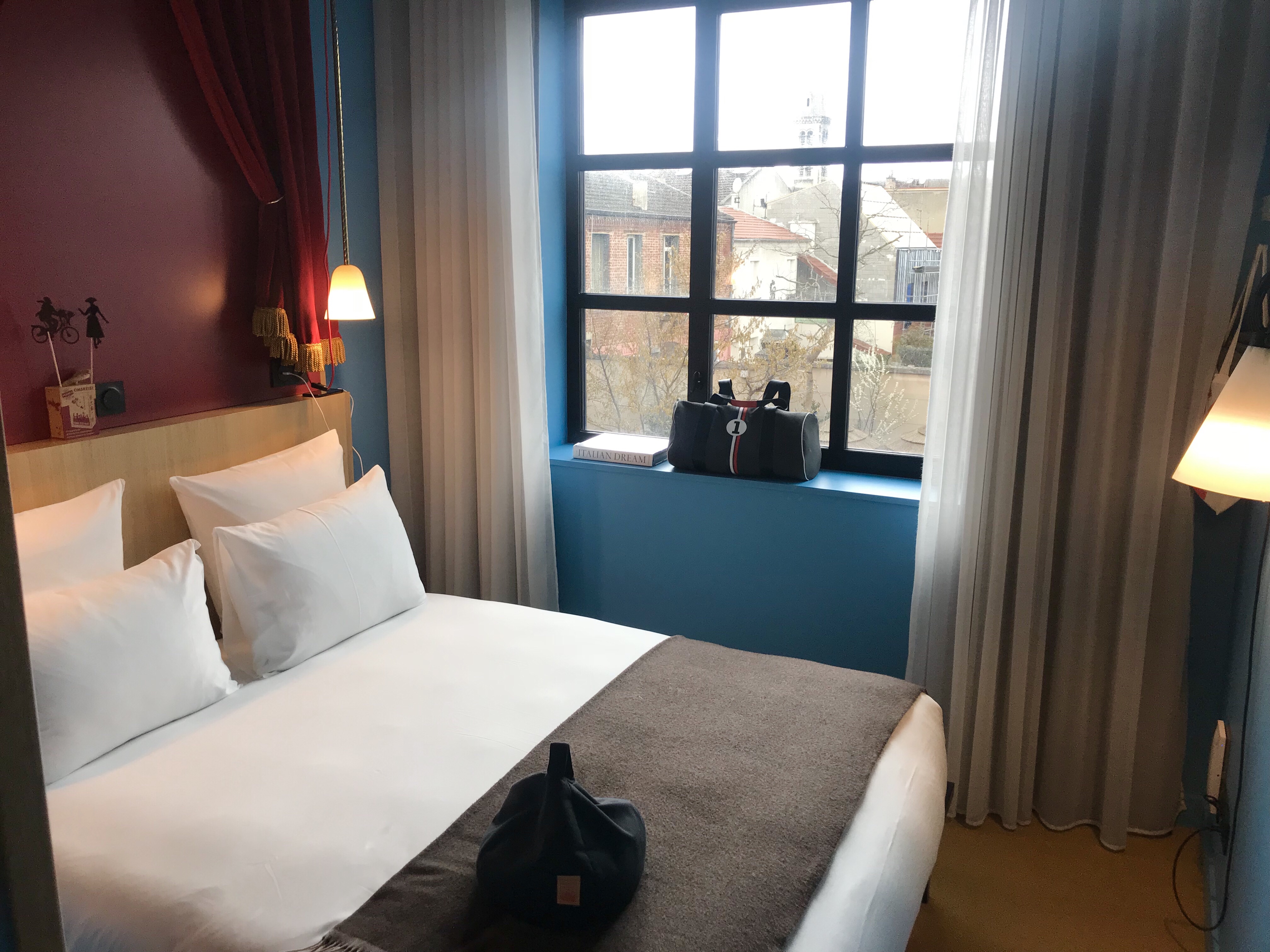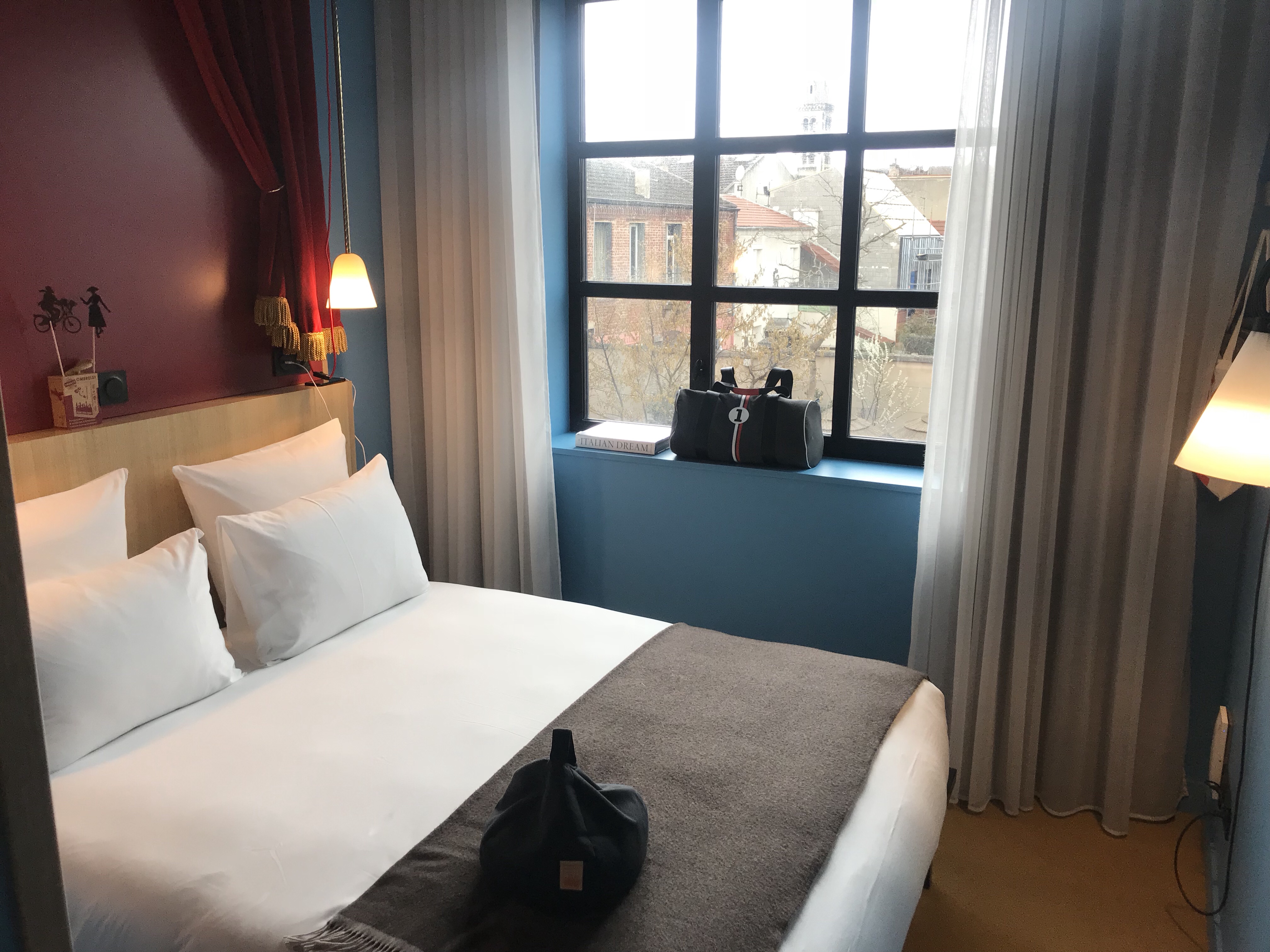 An enlightened nomadism without naivety
The MOB hotel is a nomadic place, intense exchanges, free. Hospitality and well-being reign at Mob Hotel. The goal is to create an environment of peace for the customer. In terms of price, it is economical and qualitative 100 € per night on average. The MOB hotel is very liberal and accessible to all, the staff is very helpful, attentive and above all kind. The establishment has an exceptional wifi wherever you are in the building you have the network, a restaurant of pizzas and salads to share. These are fresh and organic products that I tested, a card of rare simplicity evolves with the seasons. We find in this fabulous setting a scene where there are weekly artists from around the world who come to perform, a smartphone phone in each room of the hotel available to make calls or use free 4G (never seen in a hotel until today), pops up store for the creators, and finally a library like at home. For what is the equipment, I had a room Little Big Mob it offers an area of ​​13m2 a double room with a double bed, organic toiletries, iPad rental, office and room classic bath. I do not have a negative point except the location that can be complicated for some people. But as I say again, it's really worth it to move. In any case, I hope to have helped you in this article.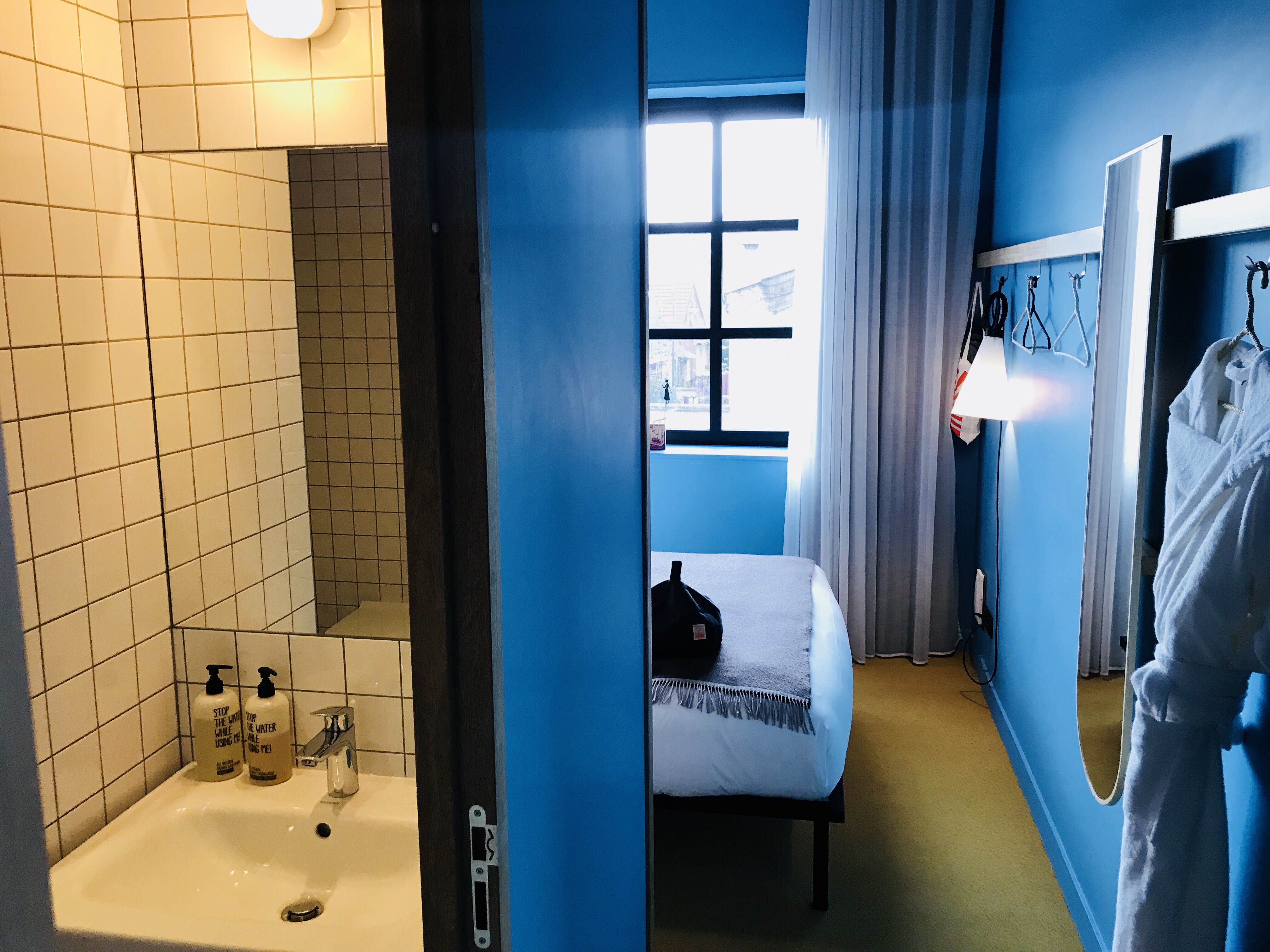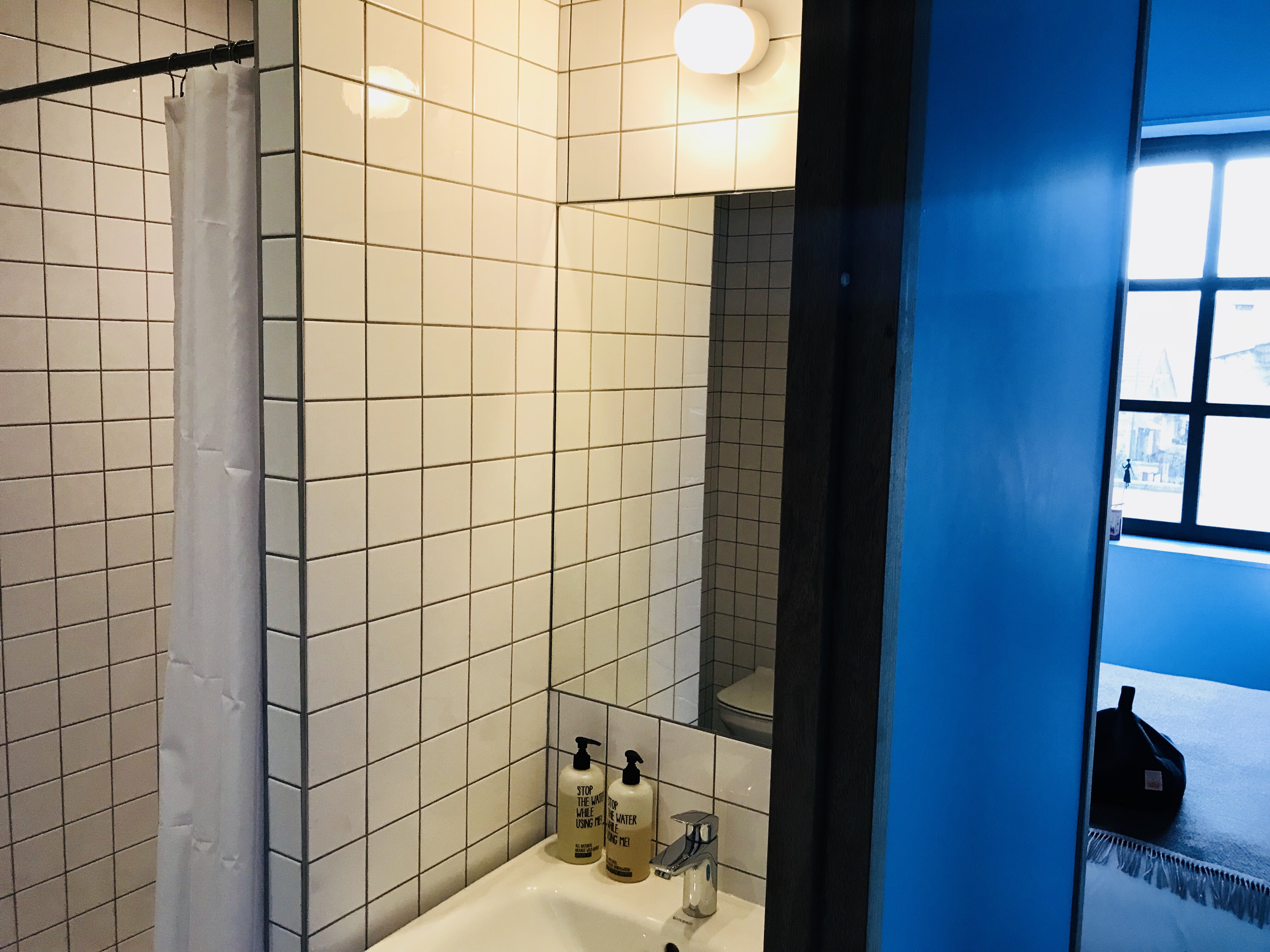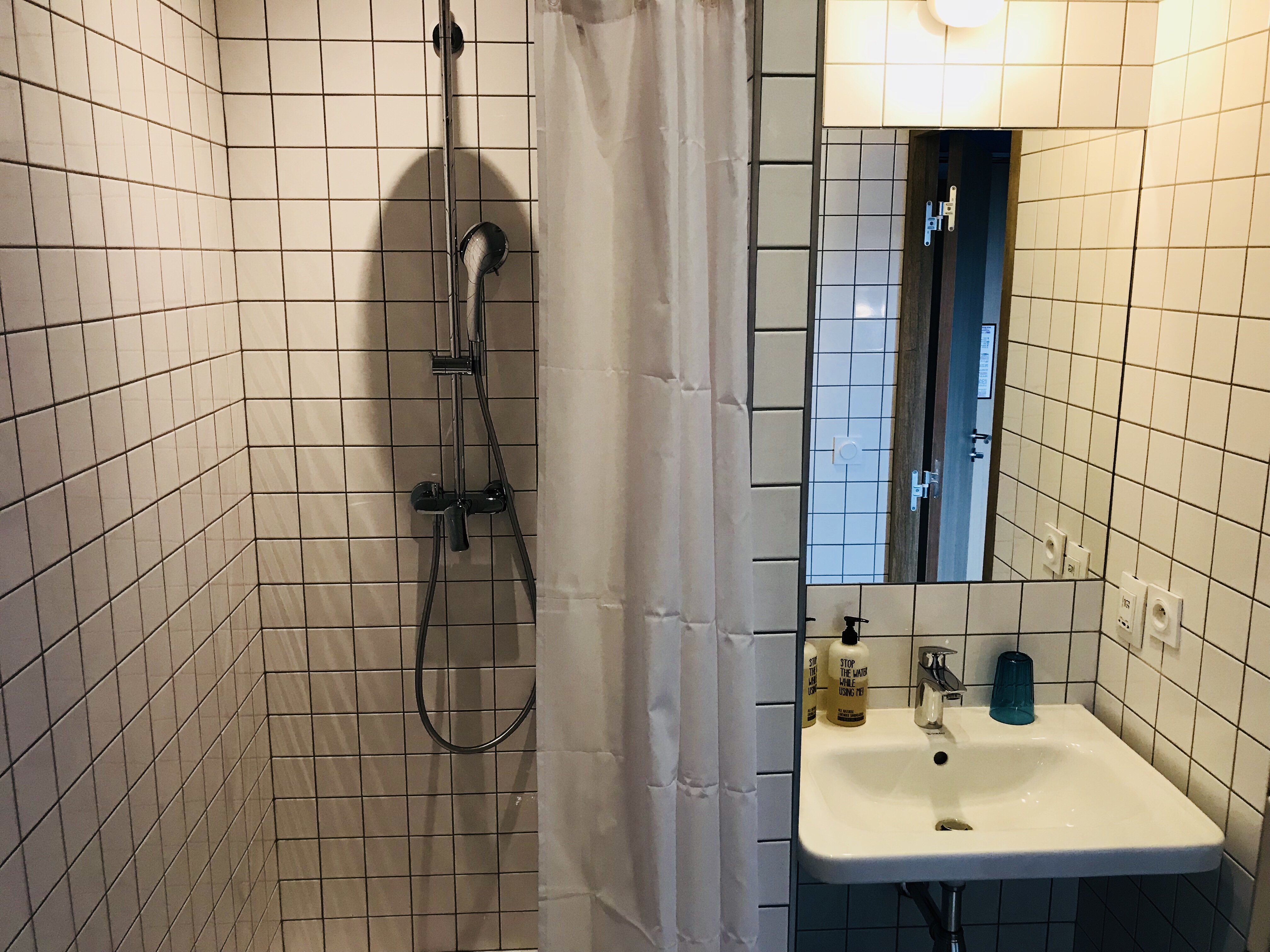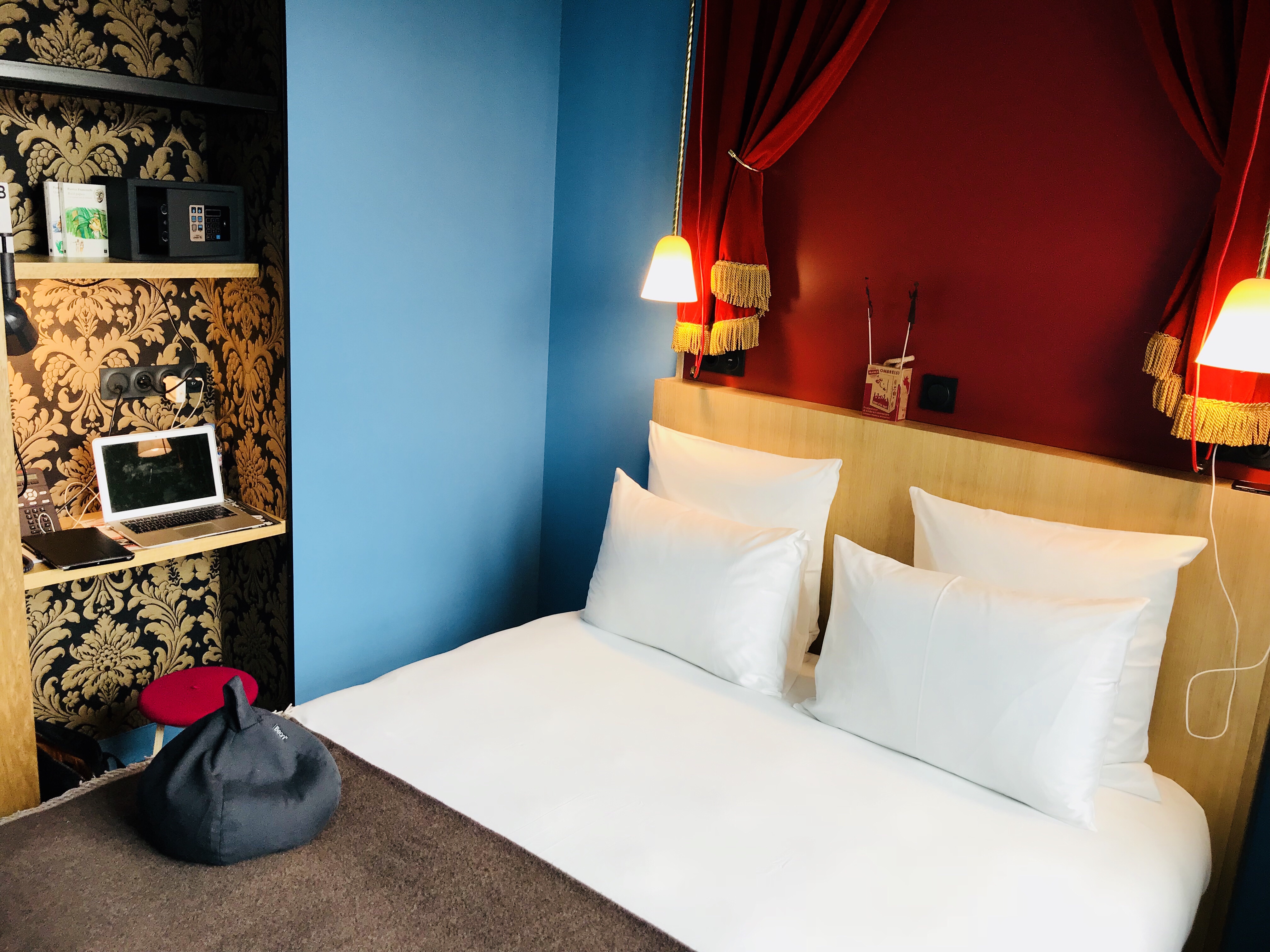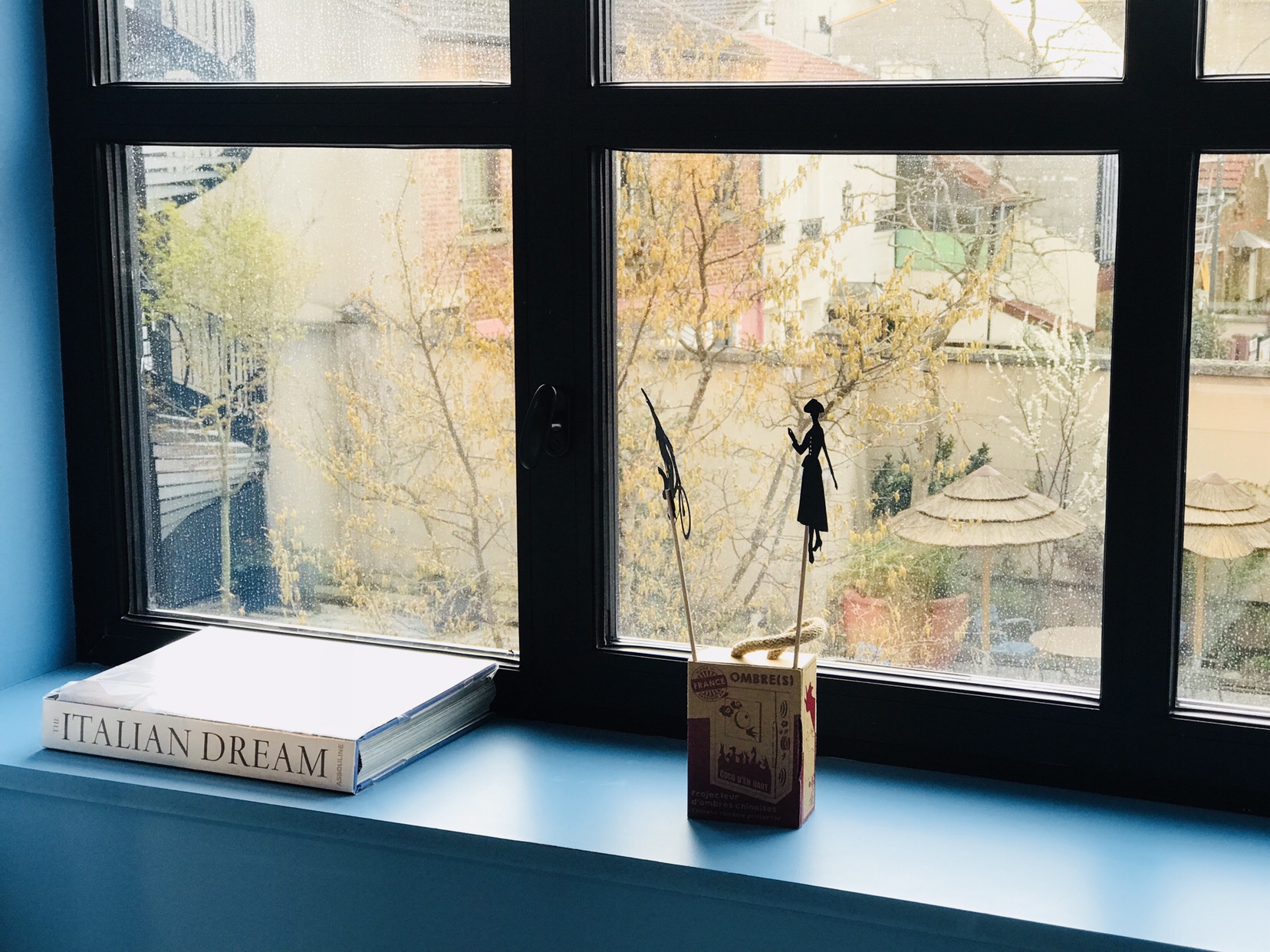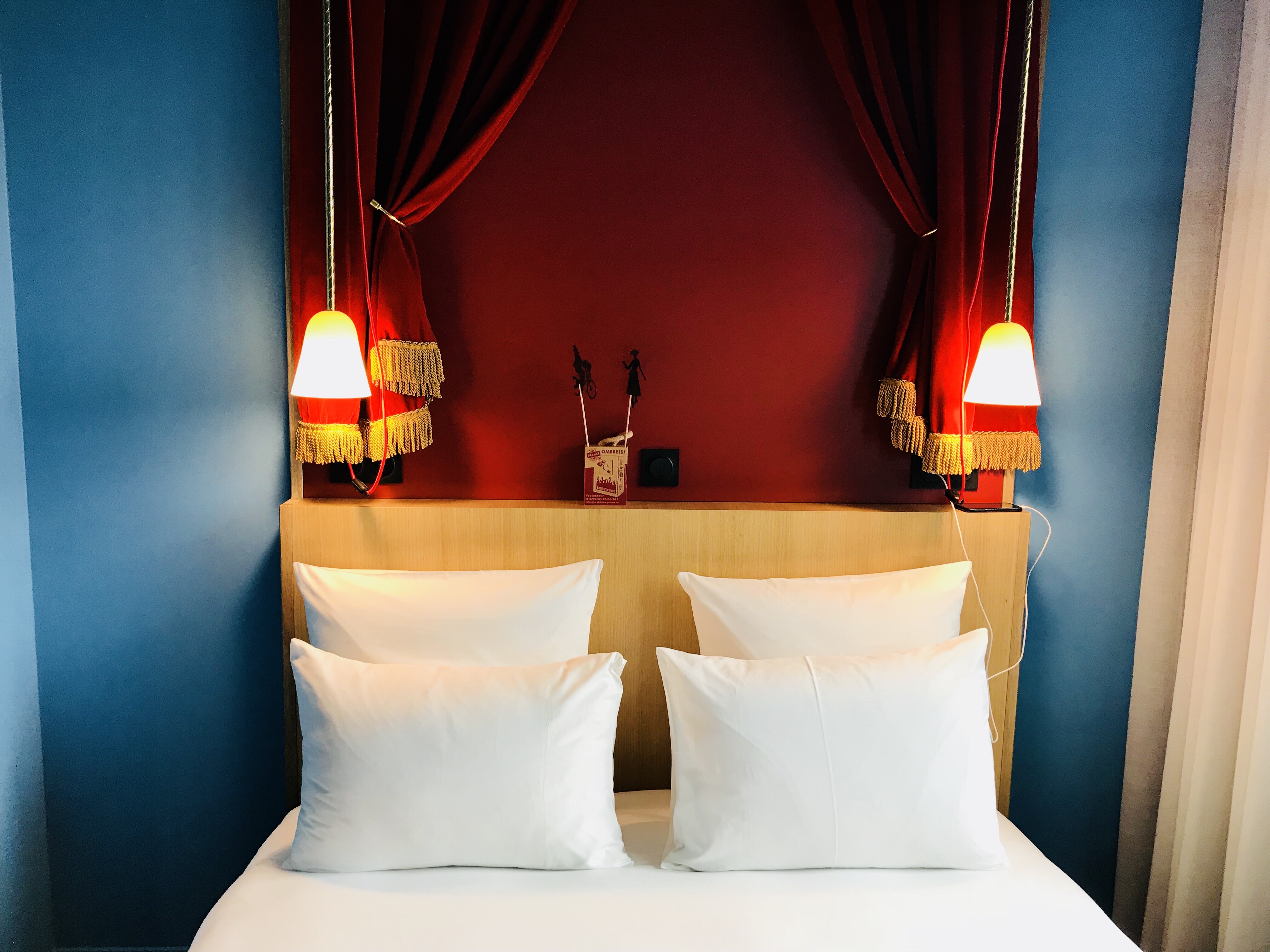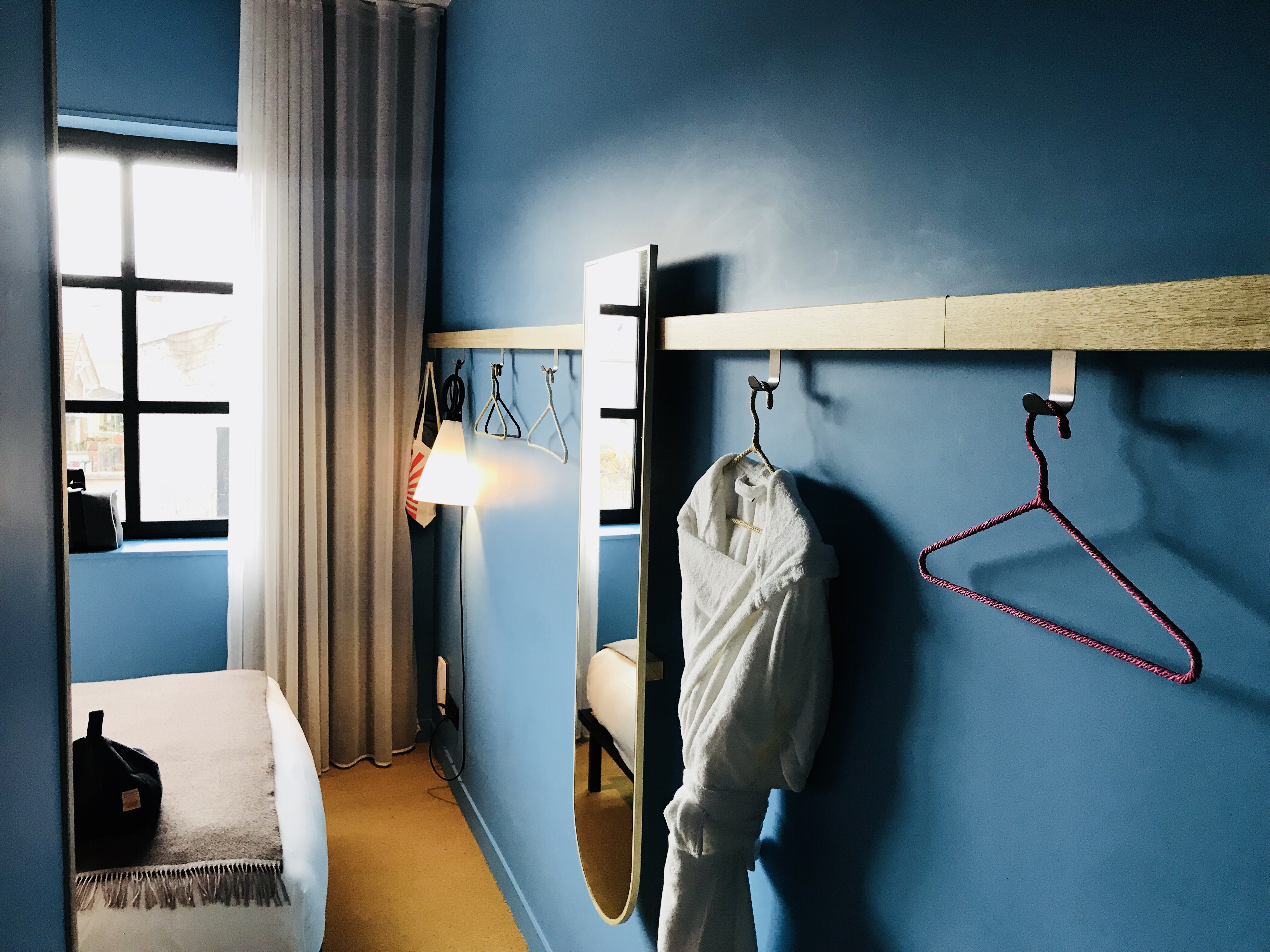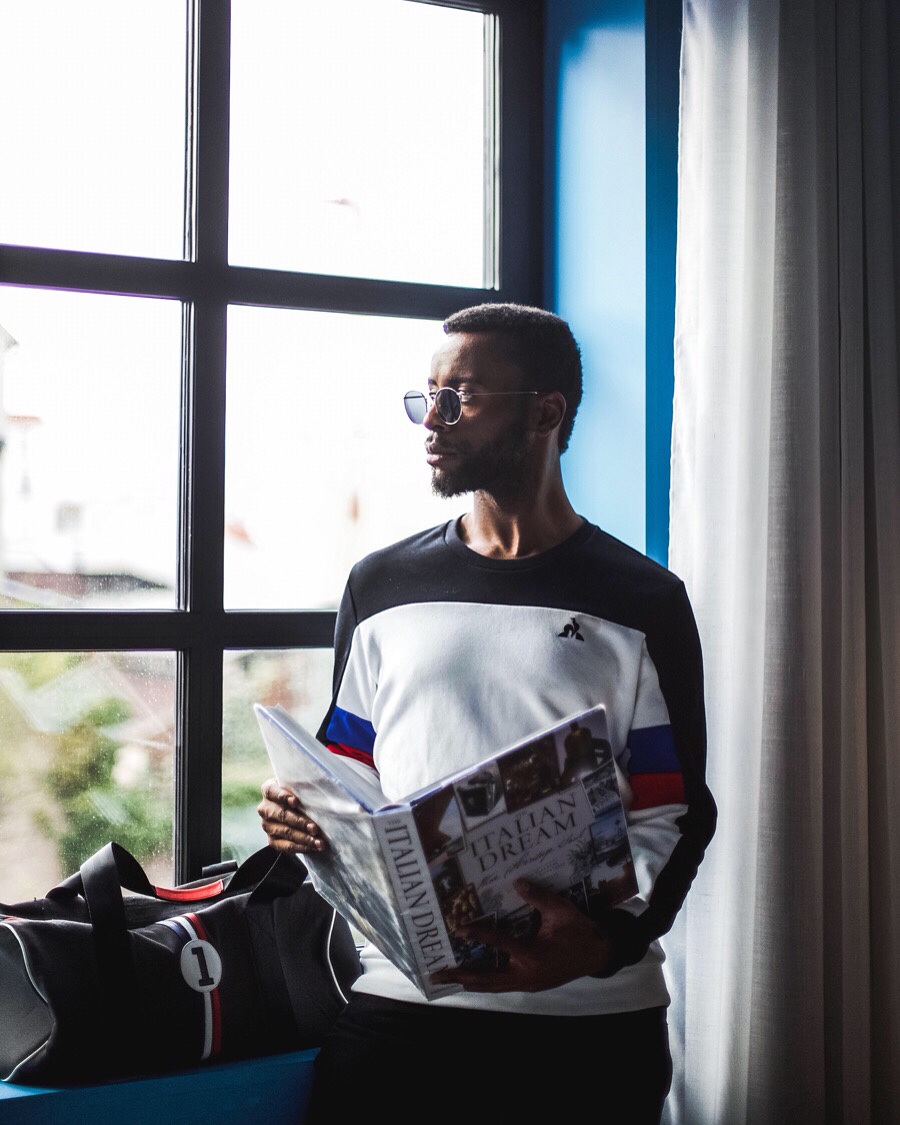 Related articles across the web