Hello everyone, today in this section, I'm talking about a nice project that I realized with Pago France. A brand created in 1888, Pago is the proud holder of more than 120 years of innovation and fruity experiences. A willingness to adapt to everyone's tastes and moments of consumption

The story of Pago?
For those who do not know the Pago brand, it's a brand was born in Carinthia in South East Austria. We are in 1888, Jakob Pagitz and Frantz Brothers have the idea to put liquid fruit in bottles. They created a sparkling fruit juice with sparkling water called "Kracherl" A revolutionary concept at the time and still exists in Austria. Pago has become a family business that extends its notoriety locally at first and quickly becomes national. In 1950, the name of the brand was imagined by the founders. "Pagitz" and the word "Fruit" in German "Obst" gives birth to "Pago". Finally in 1990. After a meteoric rise, international expansion began with idealise then in twenty European countries including France in 1992. A few years later, Pago develops its network in France. It becomes Pago France.

Do you like fruits?
No need to remind you guys that you must eat at least 5 fruits and vegetables a day. So with Pago, it's not about eating them, but about drinking them. Did you know that Pago only uses sun-ripened fruit to help restore the fruit's buried, unbroken flavor. Today, I tasted exclusively several Pago bottles as part of "L'Ivresse du Fruit" as part of a digital Pago experiznce with influencers. What I like about this brand is that their products are without dyes, artificial flavors and preservatives. Pago juices simply offer the best of fruit. And question perfumes, you have the choice rest assured.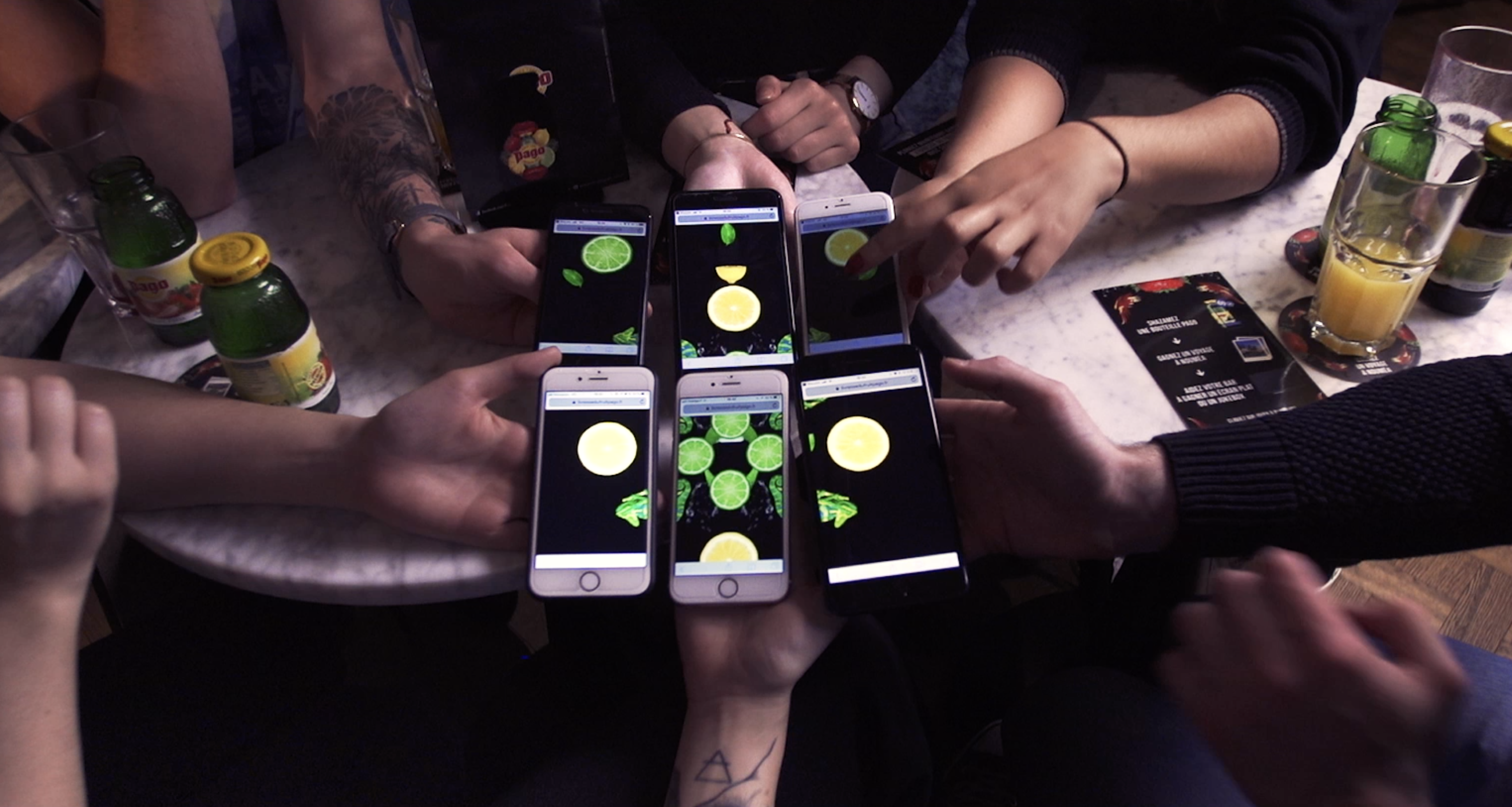 The drunkenness of the Fruit
The principle of this experience is very simple. In addition to testing these delicious juices, I made a video of 50 seconds implementing the experiment. What if you could shazame a Pago bottle? As explained in the video below, all you need is a Pago bottle and a smartphone of course. Immerse yourself in the drunkenness of the fruit. During the video, you will see that we can interact, alone or with others, with the gourmet universe of the brand. The concept is fun. A trip to Noumea worth € 10,000 and beach towels are also to be won. In any case, I hope that this partnership gives you ideas, it was a pleasure to collaborate with this brand. Now I leave you watch the video and tell me what you think! I took care to give you the website at the bottom of this article.
Need information? You know what to do … leave me a message. See you soon in The Charles Diaries.
Related articles across the web