" There is a time in the last few days of summer when the ripeness of autumn fills the air."
A cosy chilling Sunday at home. Currently writing this  new article for y'all. Meanwhile, preparing for my intense week ahead. Today, I told you more about a family business founded in 1810? In the twentieth century, they're young original millers embarked on several divergent projects. Any ideas ?
Originally, they've been cotton processors, then manufacturers of saw blades, band saws, tools, corset combs and umbrella ribs …! in 2020 this family business is known worldwide. A 100% French car manufacturer. They are constantly in innovation. But who are we talking about? In 2009, the company's sales amounted to nearly 1.5 million motor vehicles worldwide, including 1.12 million in Europe. Without further ado, in this new article dedicated to "News".
One of my best cars partner so far Peugeot France.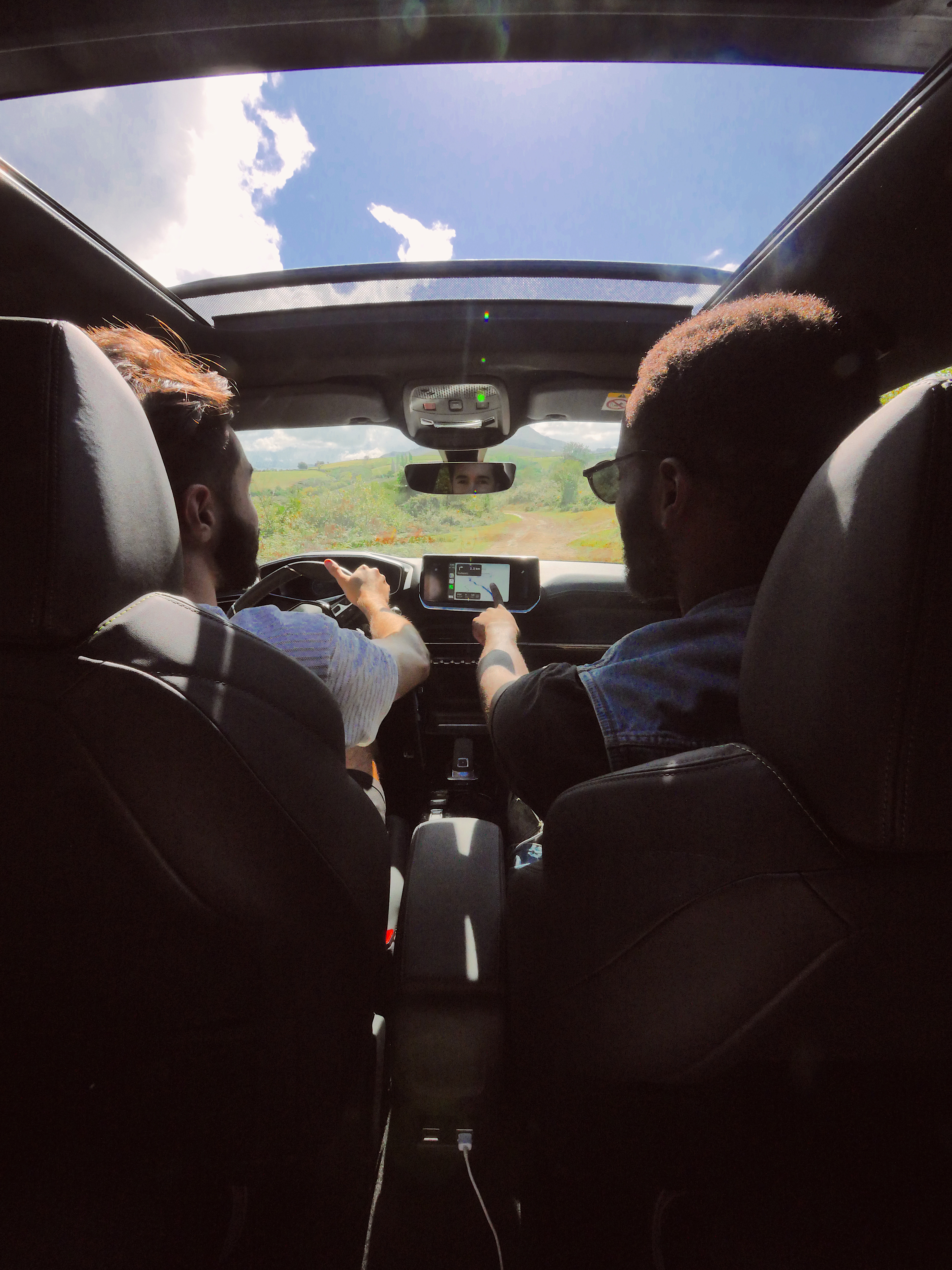 "Peugeot's Brothers Establishments"
Before telling you a little more about Peugeot's latest 2008 SUV that we tested during our road trip in the Basque Country, let's get back in time.. recalling a few key moments in the history of this great family business.
First of all, back to the twentieth century, with the children of Eugène Peugeot who took over the management of the company after his death. They are authorized by Armand Peugeot to produce automobiles under the Lion-Peugeot name in return for financial compensation. Unfortunately, this caused very significant blows for the family business. We're already arriving during the First World War in France, Peugeot is undergoing new competition, when Citroën was created, it was the 1st French car manufacturer to invest heavily, against Peugeot and Renault. For all the industrialists, the following years were devoted to the war effort. From 1941, during the German occupation, Peugeot was forced to provide the German army with tank skates and aircraft engines. A difficult decision and rejected by the Resistance. Imagine at the time the employees, leaders and local networks of the Resistance will do everything to curb and sabotage this cooperation while trying to avoid or limit German reprisals and Allied bombing. A dark period for the group Peugeot until the Second World War. Over the years, Peugeot dominated the world rally championship with the Peugeot 205 Turbo 16 Group B which won the constructors 'and drivers' titles in 1985.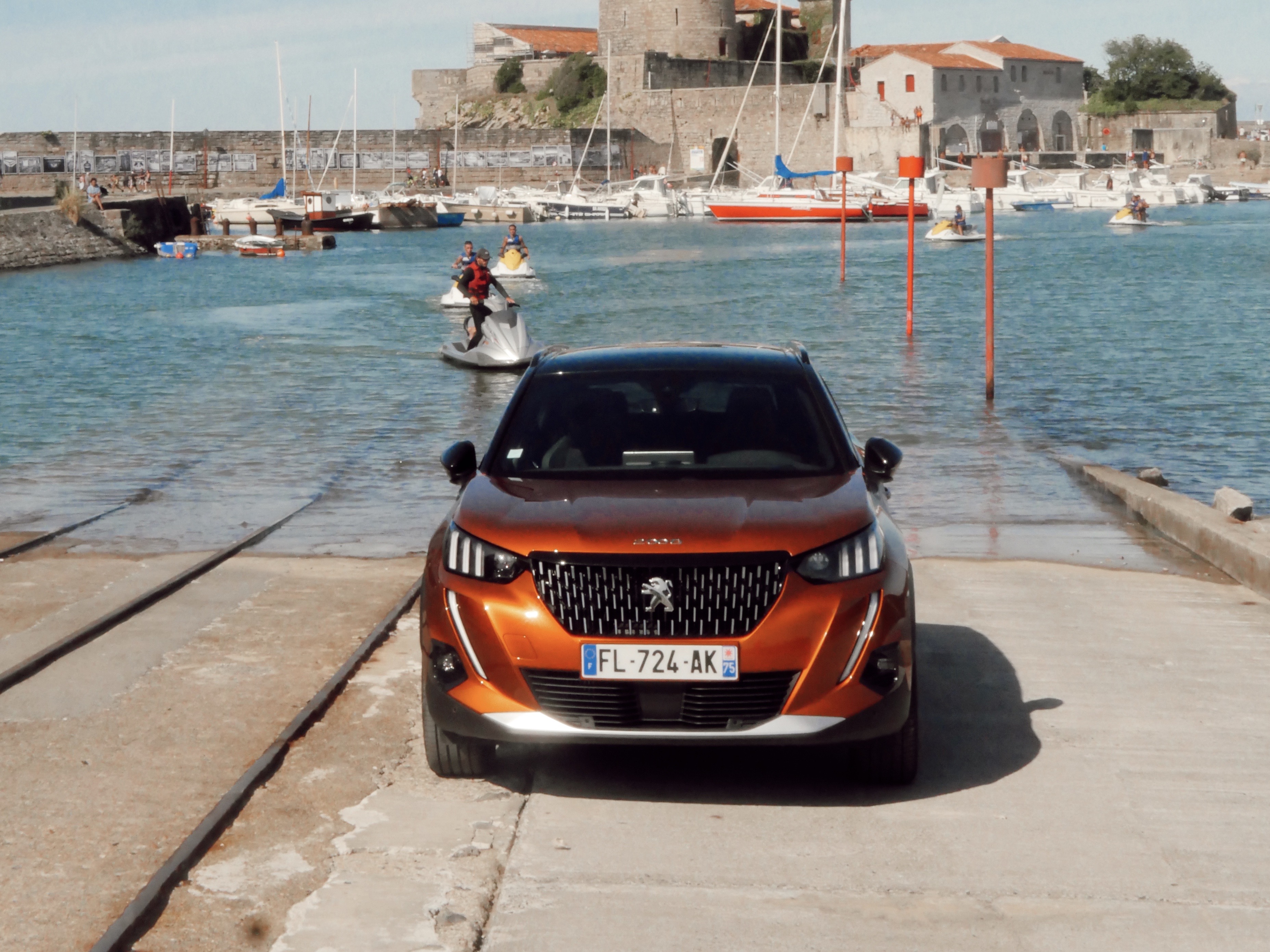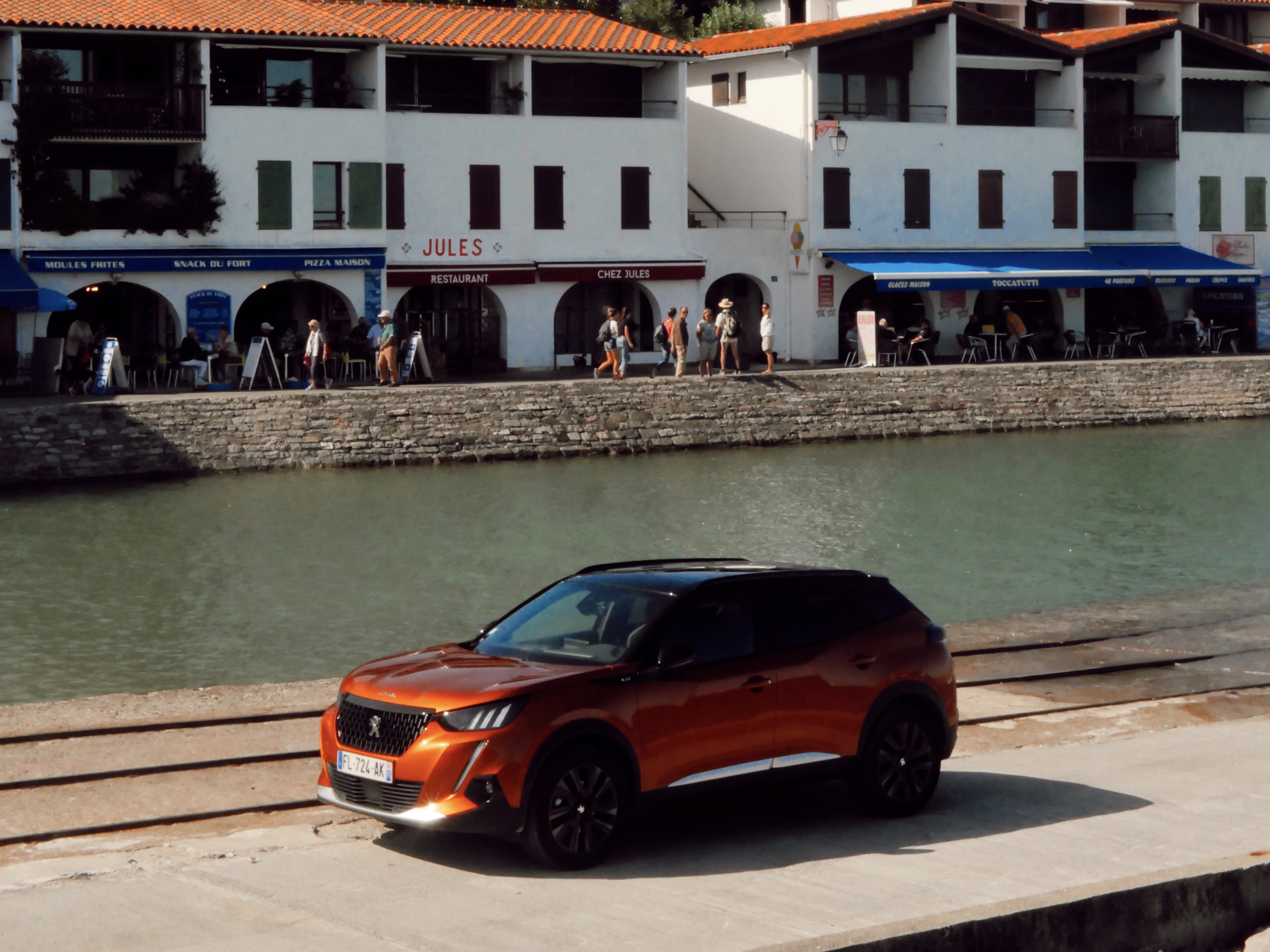 Today in 2020, the PSA group is innovative, it brings together several departments. However with different leaders of the time. The founders remain and will always remain the Peugeot family. A French industrial dynasty which continues to grow throughout the world. They are very  devoted and famous on car sales in Europe.`
A French concept, J'adore !
Ladies and Gentlemen, let's get down to business … Did you know that Groupe PSA has a concept of their own when it comes to cars? For example, their Peugeot concept cars are distinguished in three types which are The showcars, which very precisely announce a new model a few months after its release. Besides, the prototypes are generally derived from existing models, intended to test new technologies in real life. Then finally, others are style studies with no future in series but where the brand refines its codes and tests them with the general public.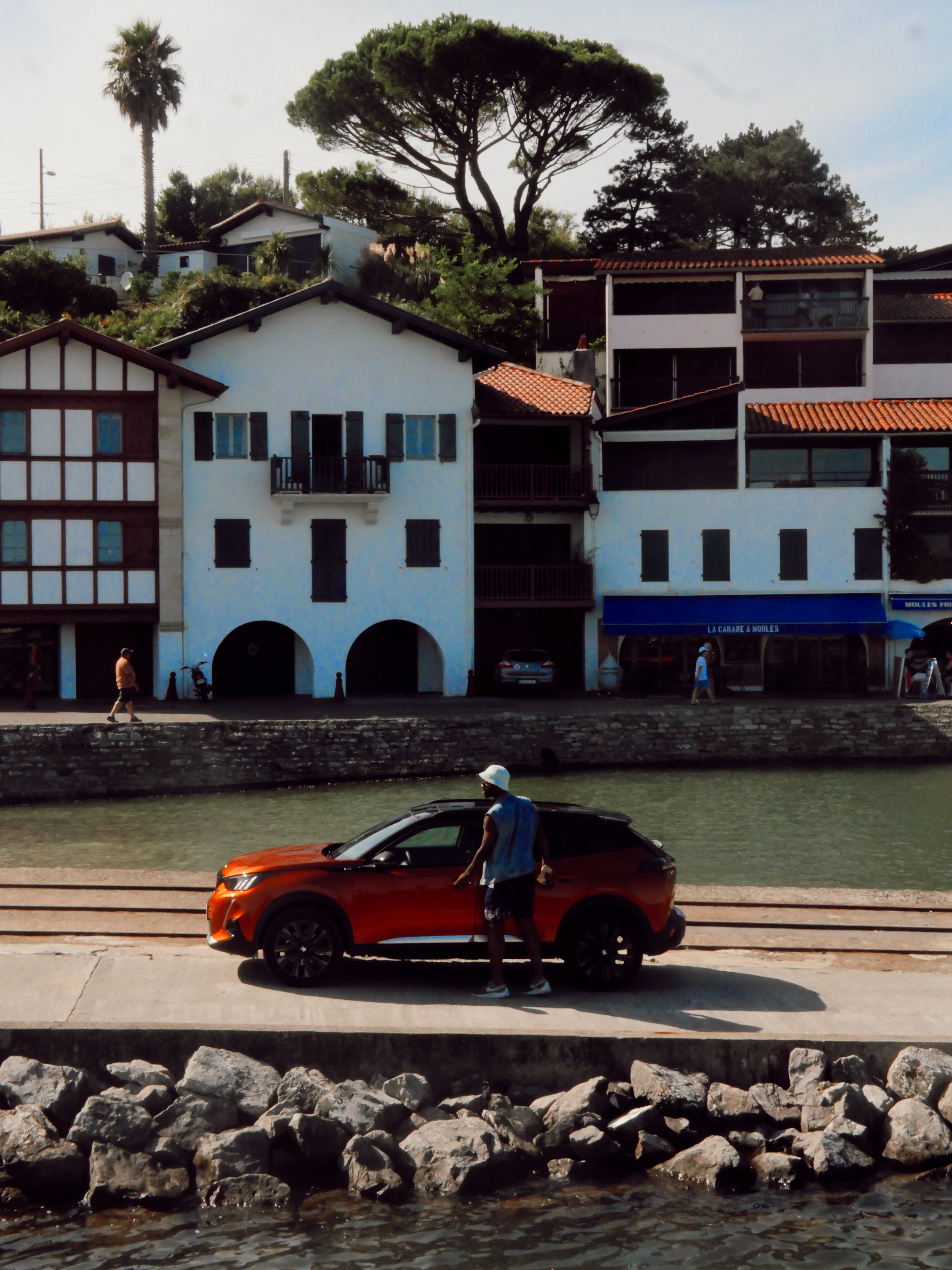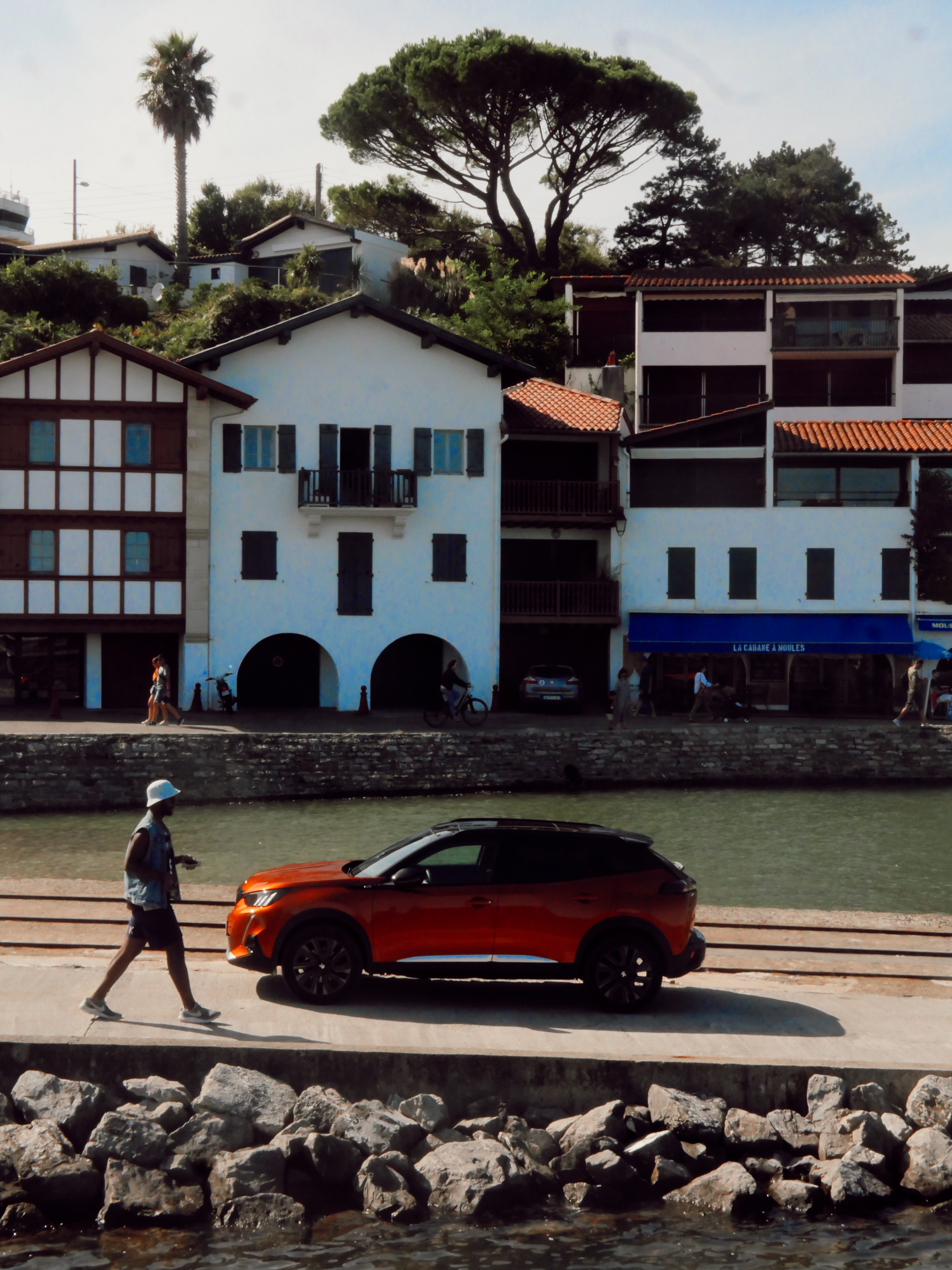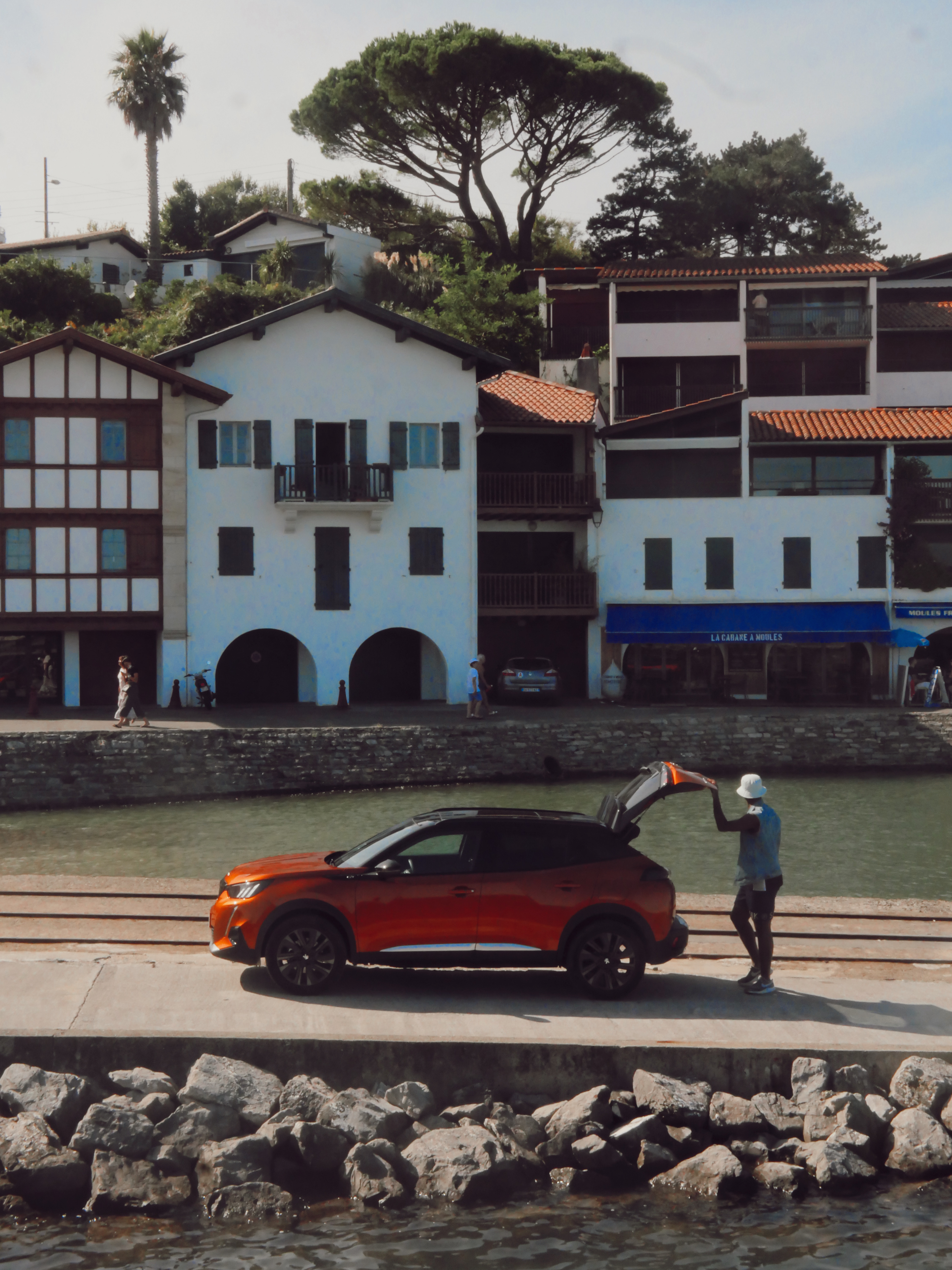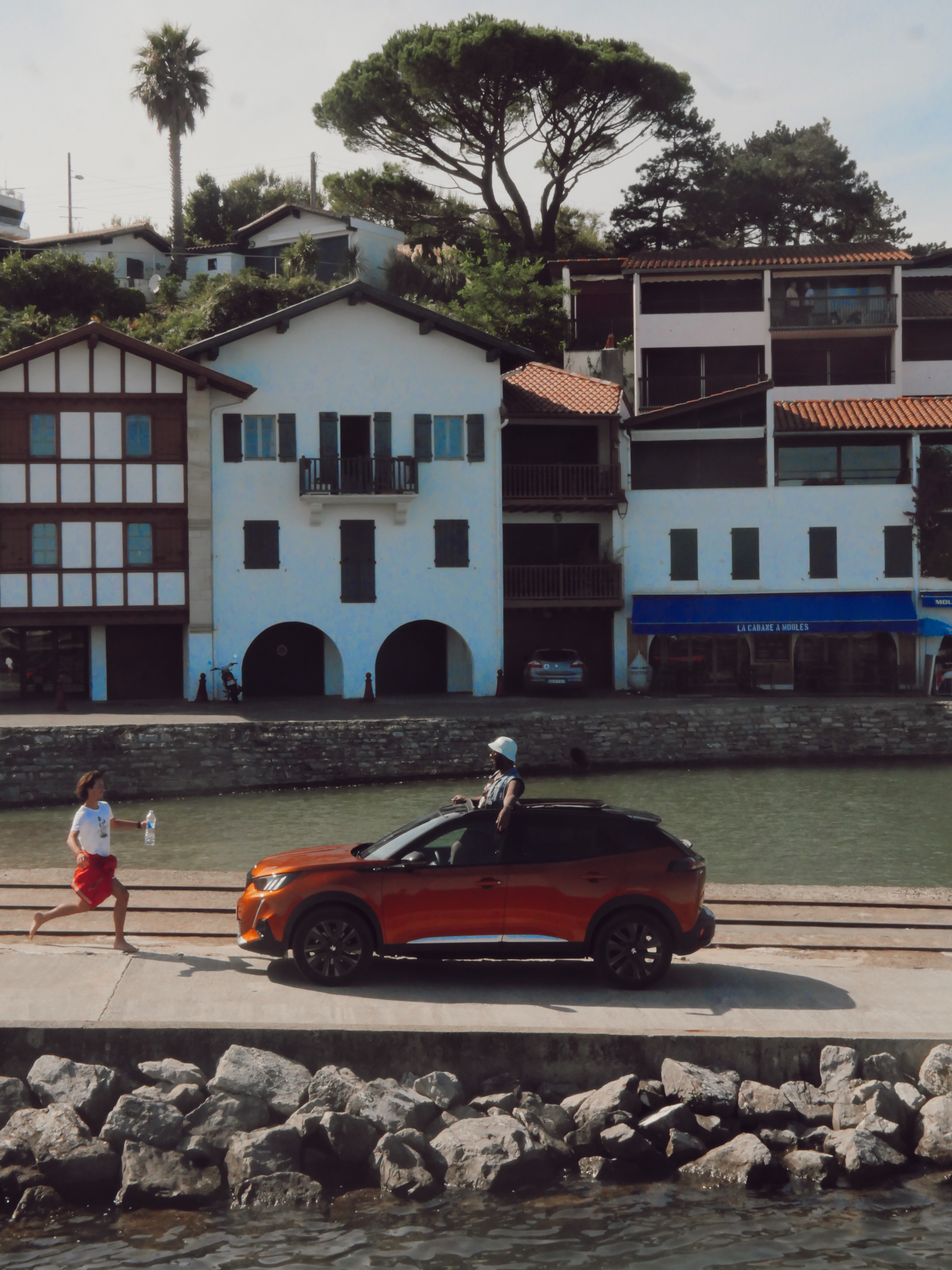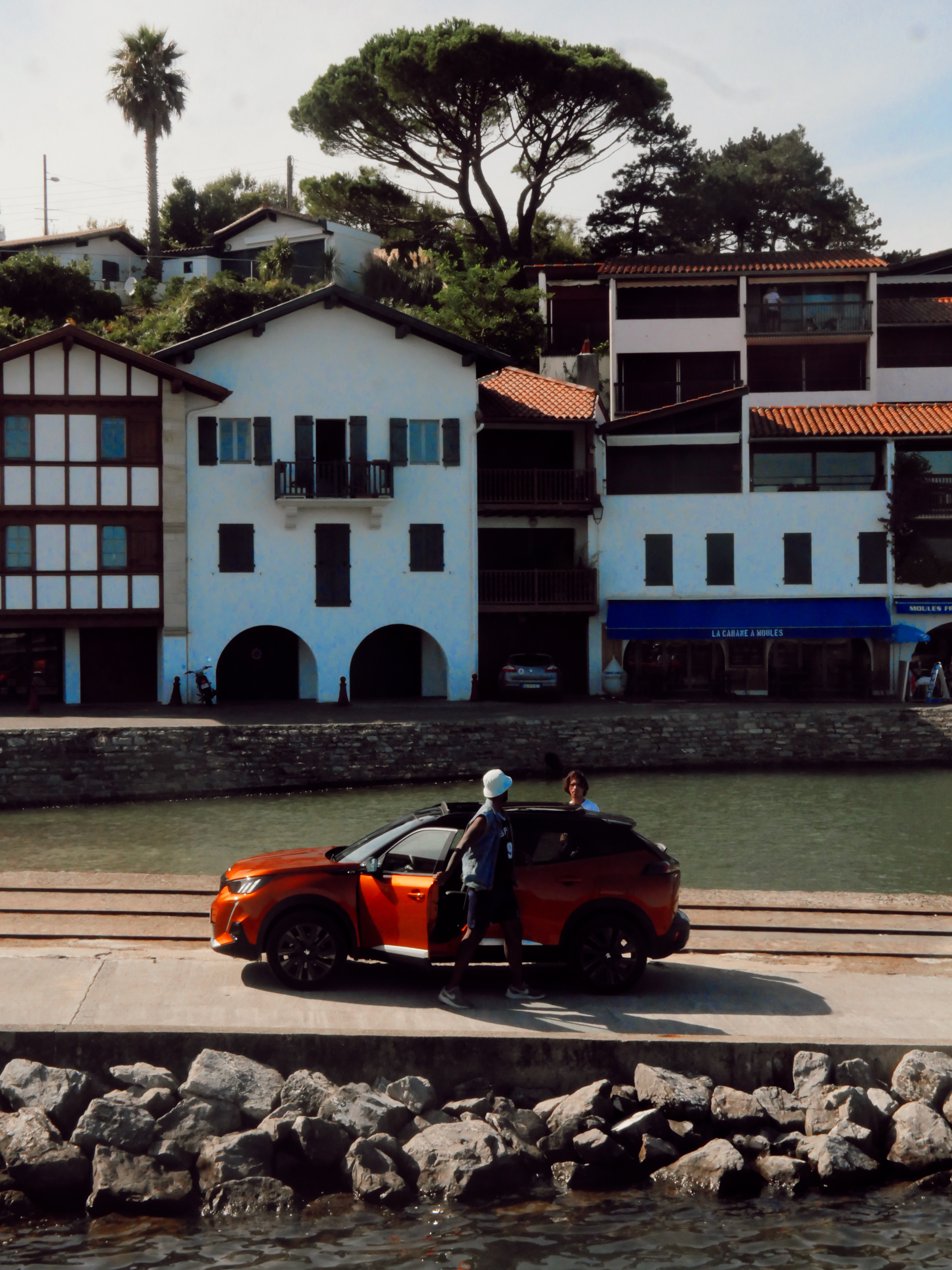 How about the new Peugeot 2008 SUV? It was an honor and a pleasure to test this compact and versatile model with its exhilarating design, offering an extended driving experience, with the innovative PEUGEOT i-Cockpit® 3D. Also, this model available in an electric SUV Peugeot e-2008 version (a range of 320km WLTP). Not to mention the high-end technologies and a choice of high-performance and efficient engines, in thermal and electric …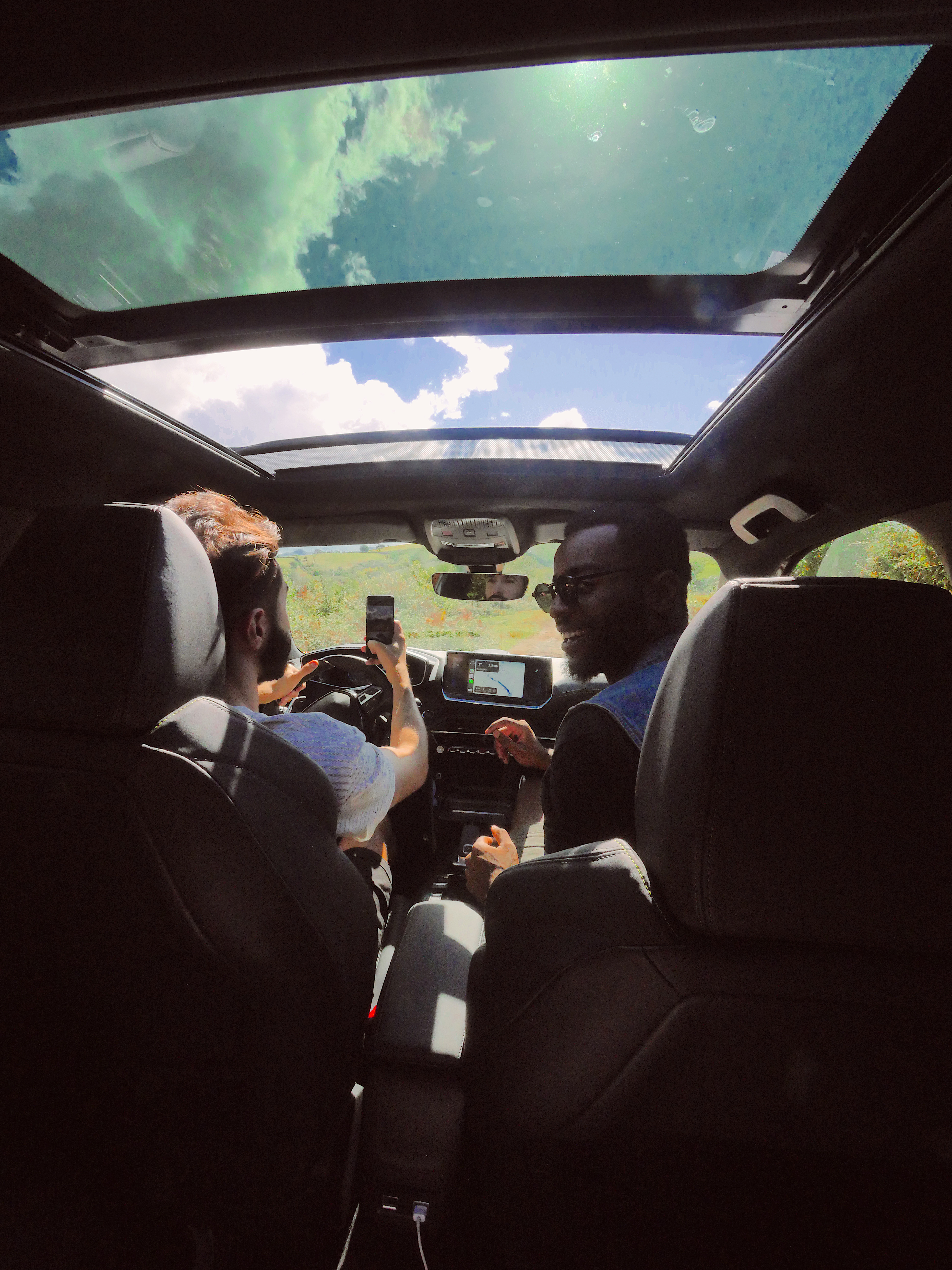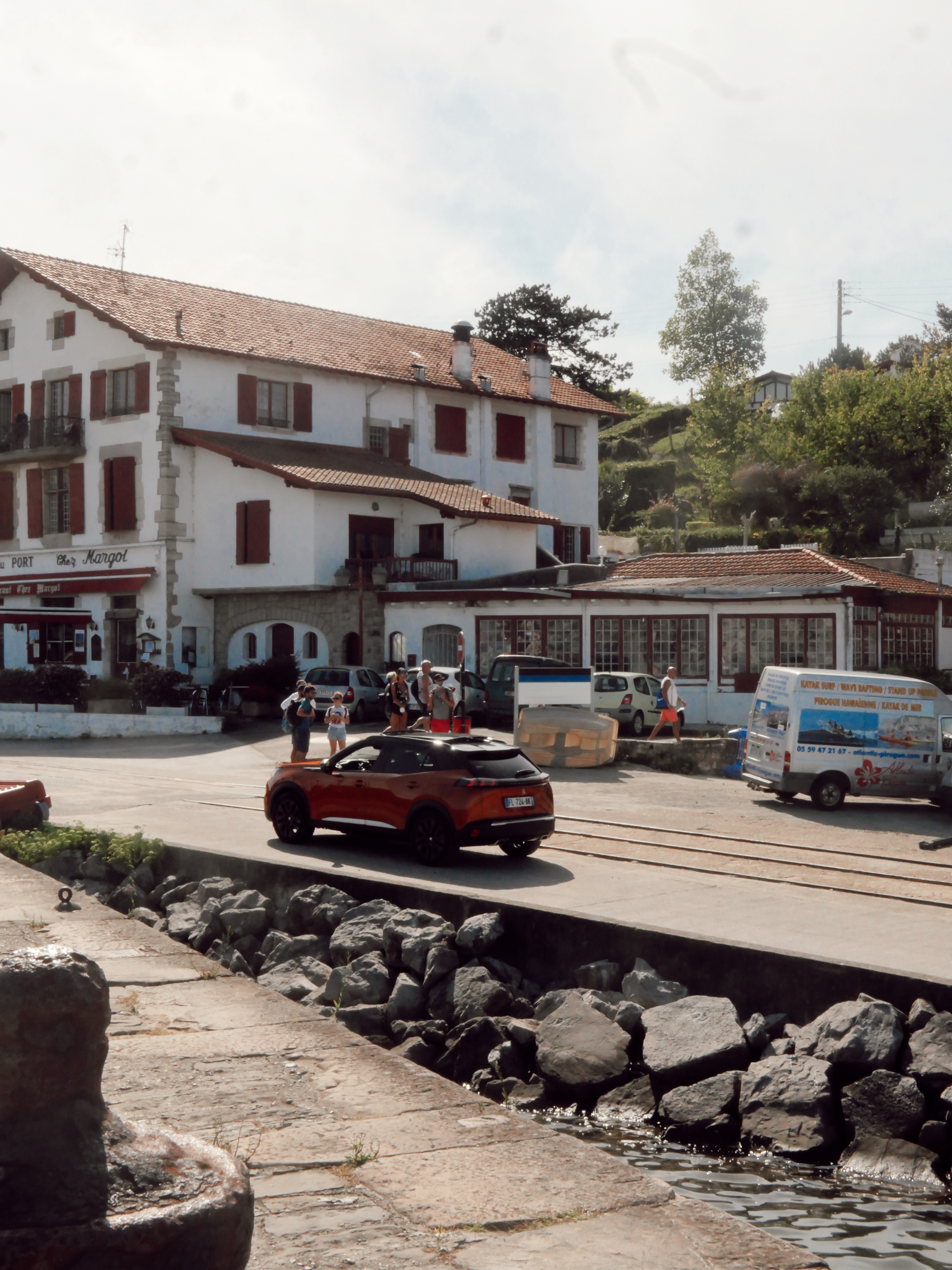 There's  unexpected sensations of electric driving on this car. You can also explore the many advantages of a new e-mobility. For my part, I opted for the new 2008 SUV. With his generous size and controlled power. Such an amazing experience. Jérôme and I were so happy to driving around the Basque Country on board of this car. We've made more than 645km, or more than 6 hours by road from Paris. Comfy and Safety are both words from Peugeot team. Such a good idea this summer vacation. We've been contemplate different landscapes with this car. Thank you for your trust. Well, this article come to end. Thanks again for your future feeback right back bellow. Have a lovely sunday. See you soon on The Charles Diaries