Hello, I hope everyone is fine. Back on my stay at Nasmaskar Palace nicknamed "The new star of Marrakech". A jewel, nestled in the heart of the Palmeraie in Marrakech between deserts and majestic mountains. An extraordinary experience for well-being, gastronomy and activities. Between elegance, modernity and tradition here is a proposal to write the stories of The Charles Diaries.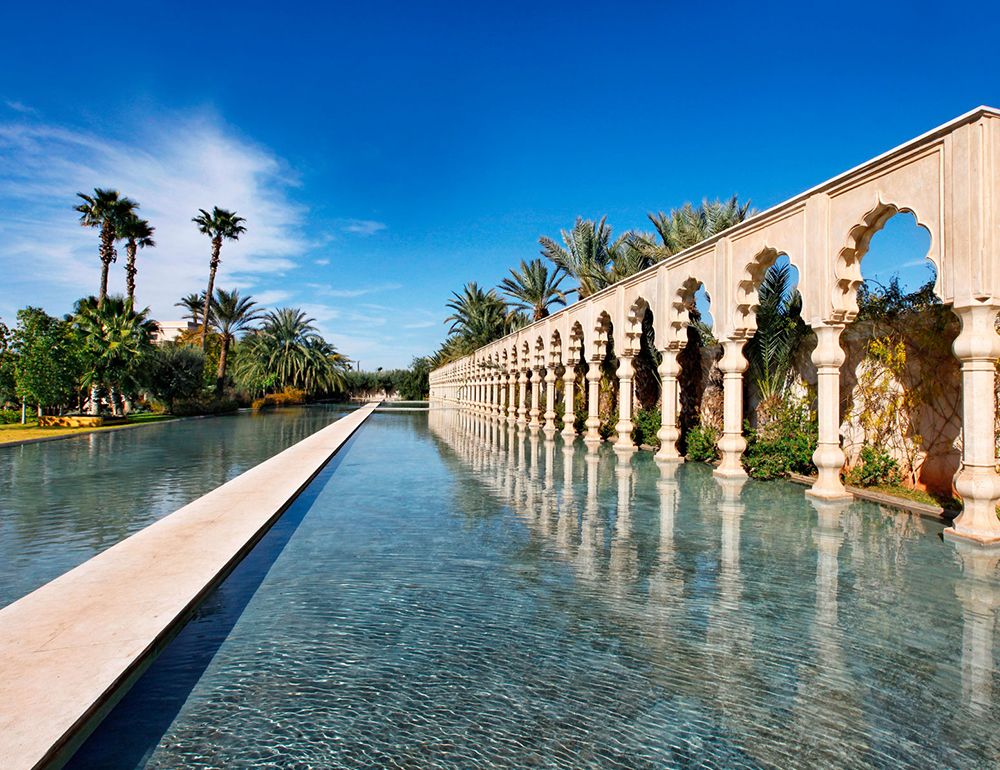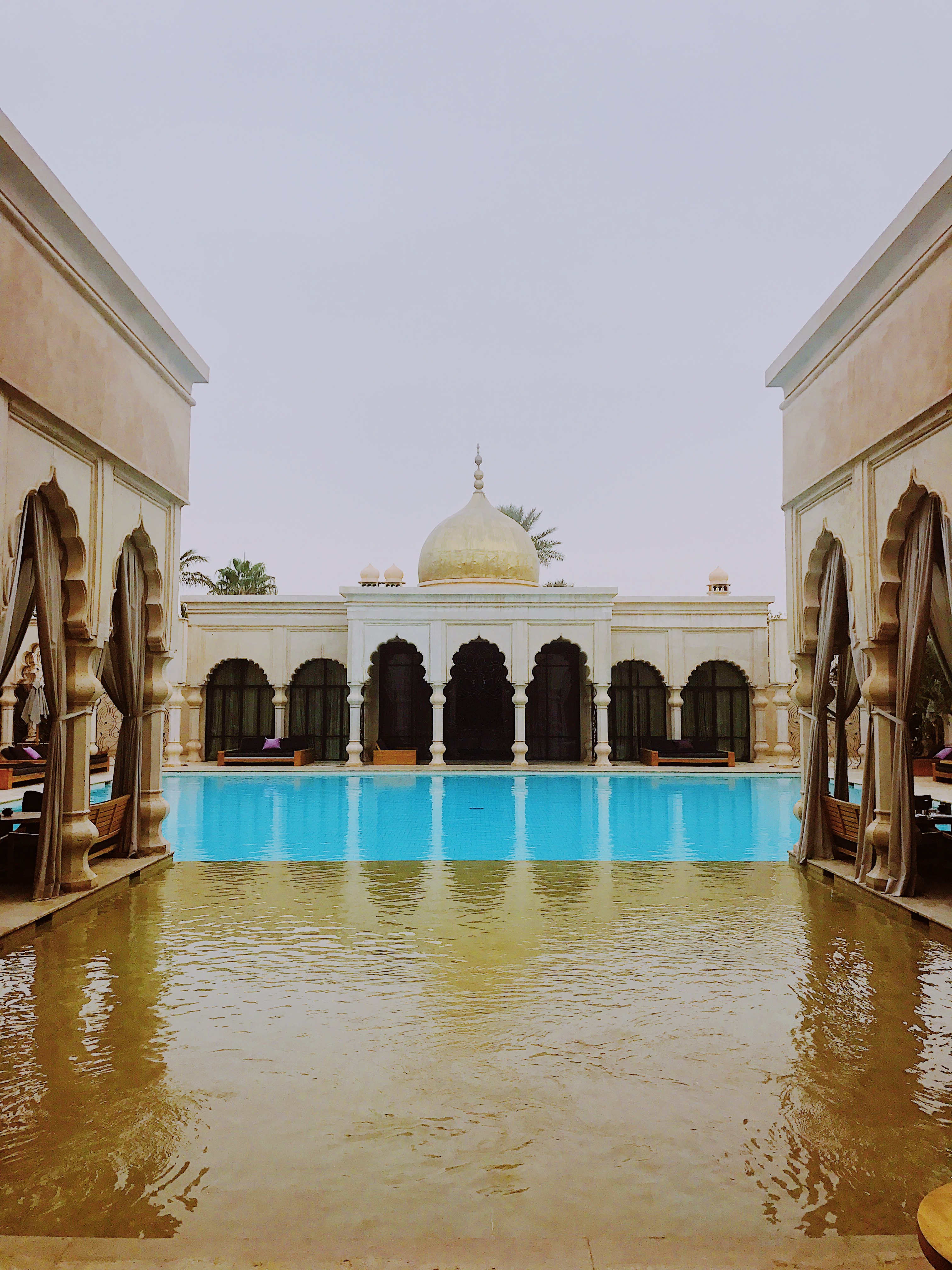 Origin of this Moroccan treasure?
For the record, this palace is clearly a part of the wonders of the Oetker D. family Oetker Collection group. The Namaskar Palace is the latest addition to the prestigious collection of luxury hotels of the family, which already has many establishments such as the Bristol in Paris, the Château Saint-Martin in Vence, the Eden Roc Hotel at the forefront from Cap d'Antibes and finally the Brenners Park Hotel in Baden-Baden, Germany. Located just 15 minutes from Jemaa el-Fna Square, the property offers 41 villas and suites, most with private pools. It has 2 restaurants, a lounge bar, a spa and can accommodate up to 250 people for receptions. For the first time, the Oetker family will be satisfied with the management of the establishment. Its owner, the businessman Philippe Soulier – who made his fortune in shipping in Nigeria – has invested 50 million euros and left carte blanche to his designer, Imaad Rahmouni. "I told him: no limit of idea, no budget," he says. The result really speaks for itself. An establishment with an oriental look, contemporary, in an idyllic setting. For those who do not know, I invite you to take a tour on the site or go directly there if you have the opportunity to go to Marrakech.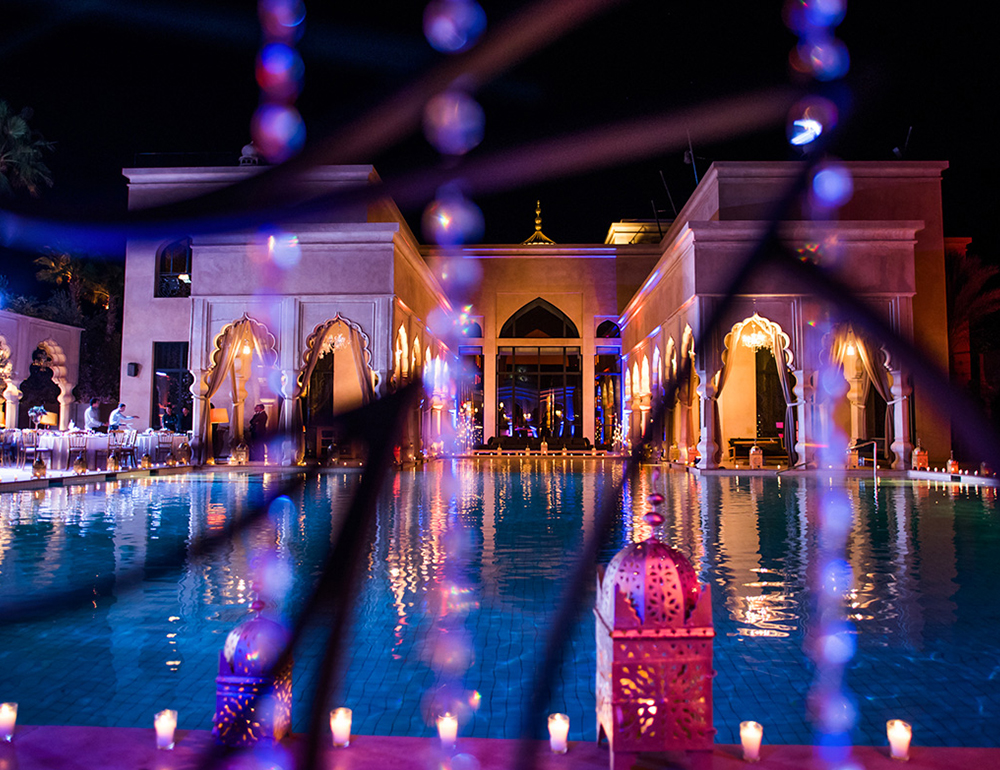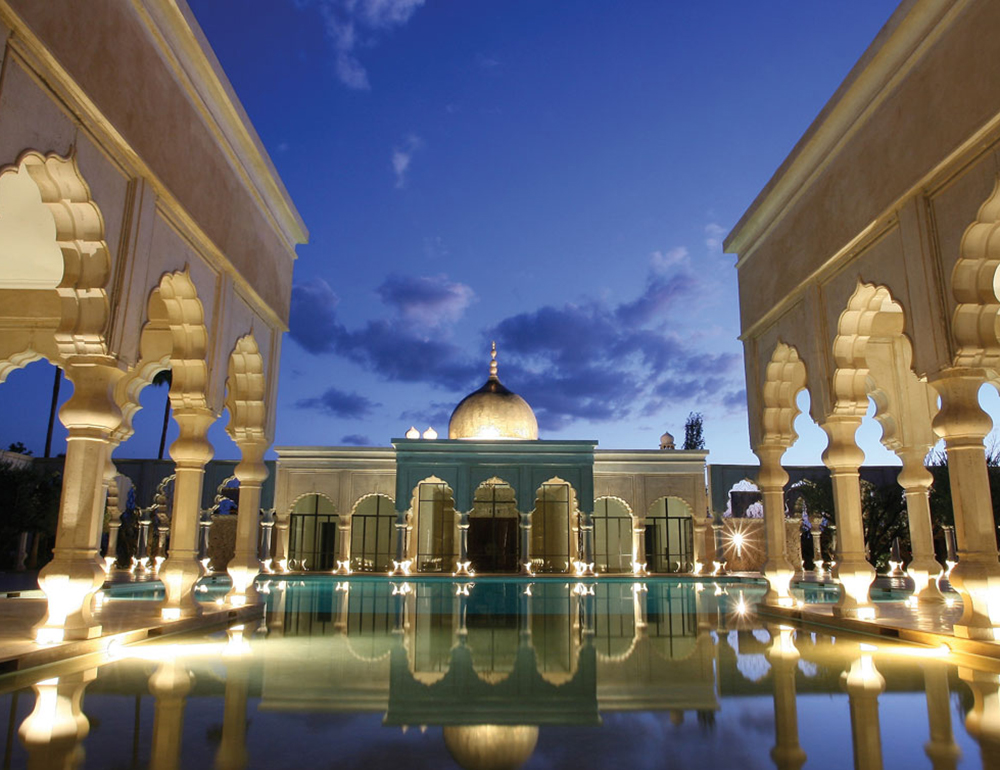 What you can do in this Palace?
It is true that the palace is not in the heart of the medina, however, several activities are proposed: you have at your disposal a spa, a swimming pool or for the more adventurous activities to measure according to your needs and your desires while remaining in the news. It can be ballads or quad in the desert, go ballooning in Marrakech, do cooking classes or even organize private cocktail parties. Moreover in my memories every Sunday, the establishment organizes a Garden Party. You'll understand, just ask what ever you need. A team of experts will meet attend your expectations. We are always well received since 2 years that I stay there, I have never been disappointed. Sincerely, even as a media guest. You don't feel a sense of pressure or anxiety. You know, some luxury hotels or palaces are sometimes destabilizing. They are beautiful of course but you are not really comfortable once in, to be completely transparent with you there's a certain dress and presence to have.Namaskar Palace, it's the opposite you're home, no matter who you are. Accommodations are created in a way that respects everyone's privacy. To return to the activities, do you know that the Palace was designed so that families spend an unforgettable stay in the Namaskar Palace. Entirely supervised by qualified personnel for the safety of children and their well-being, our program focuses on creating educational experiences in a relaxed and fun environment.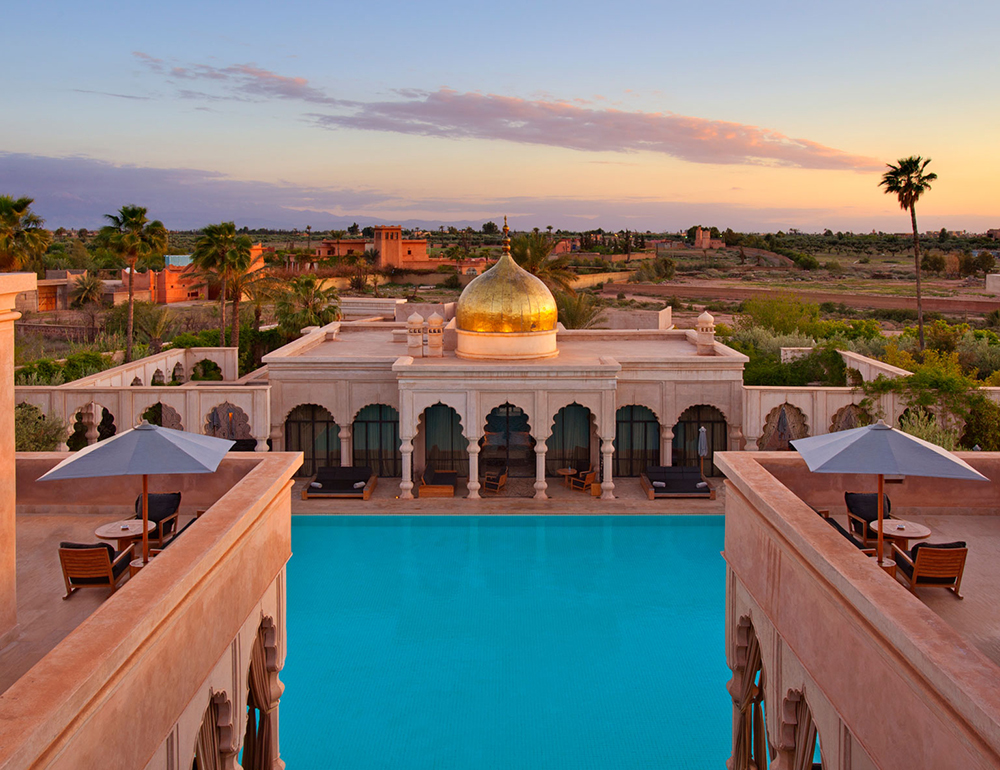 Timeless elegance
A relaxing stay with exceptional views of mountains, lakes and fragrant gardens. I was also able to discover innovative gastronomic experiences and take care of myself thanks to the treatments of the Namaskar Spa. It was divine. In conclusion, I do not risk to talk about the price of accommodation because all types of stay are made to measure, it's really case by case. On the other hand, you will have all the information at the bottom of the article. I invite you to contact them by email or phone.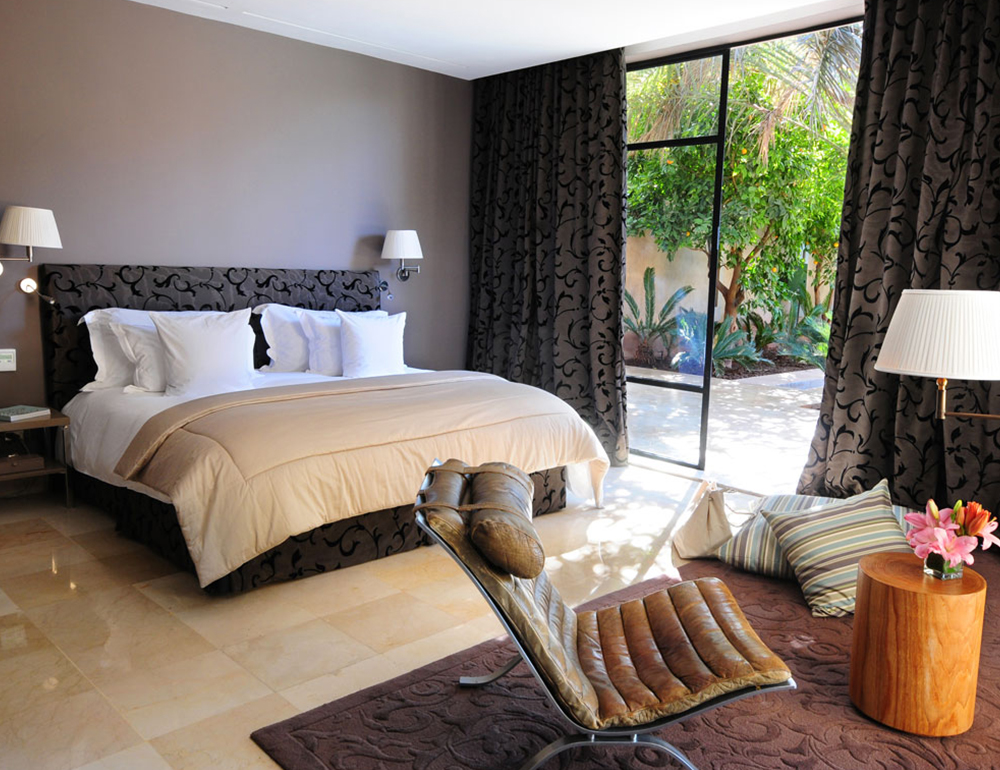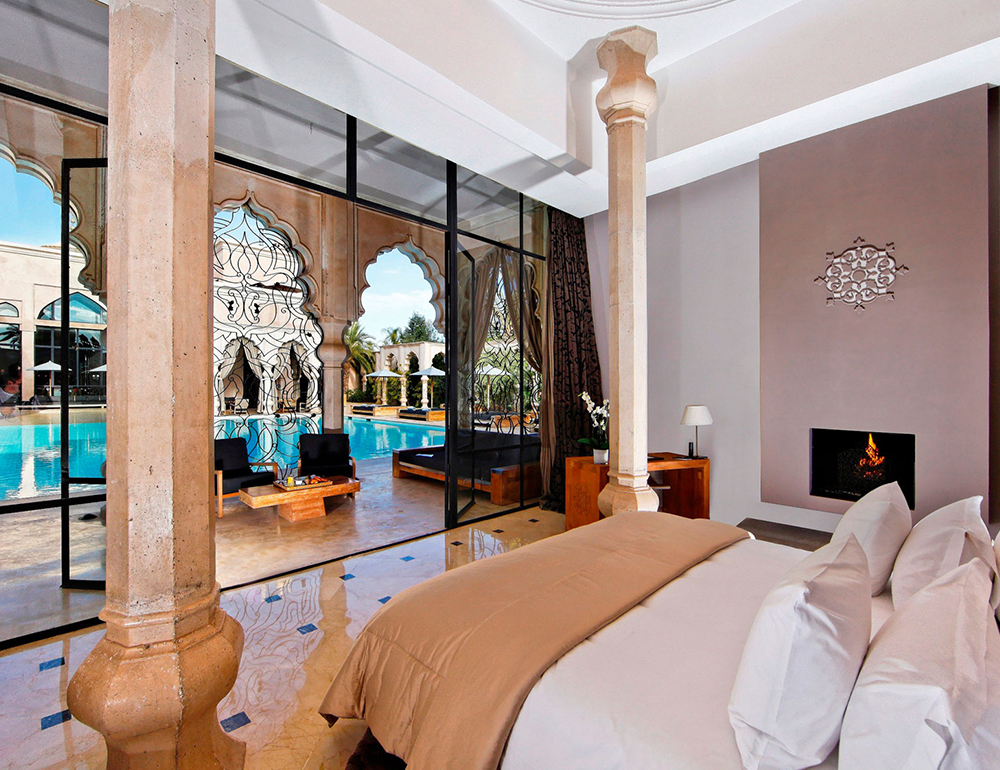 Need information? You know what to do … leave me a message. See you soon in The Charles Diaries.
ROUTE DE BAB ATLAS, NO.88/69, PROVINCE SYBA – MARRAKECH, MOROCCO
TÉL : +212 (0) 524 29 98 00
FAX : +212 (0) 524 32 81 11
CONTACTS@PALAISNAMASKAR.COM