Ladies and gentlemansI hope you are well. Today's is about West of France on The Charles Diaries, we find ourselves in "Bretagne", more precisely in Finistère. You remember this fabulous 15-day blog trip exploring Breton regions such as Quimper, Brest, Roscoff, Plouesca and more … organized by the communication agency of the Finistère 360 region. And let's go back together some existential questions to ask ourselves:
Where is Finistere? Why precisely this region? What to do in Finistère? Why is tourism so developed and publicized? It's so beautiful in Brittany? there's clichés? In this article, I'll say everything. Many of you may be surprised by this article (in a good way of course) or proud of their region. In which camp are you?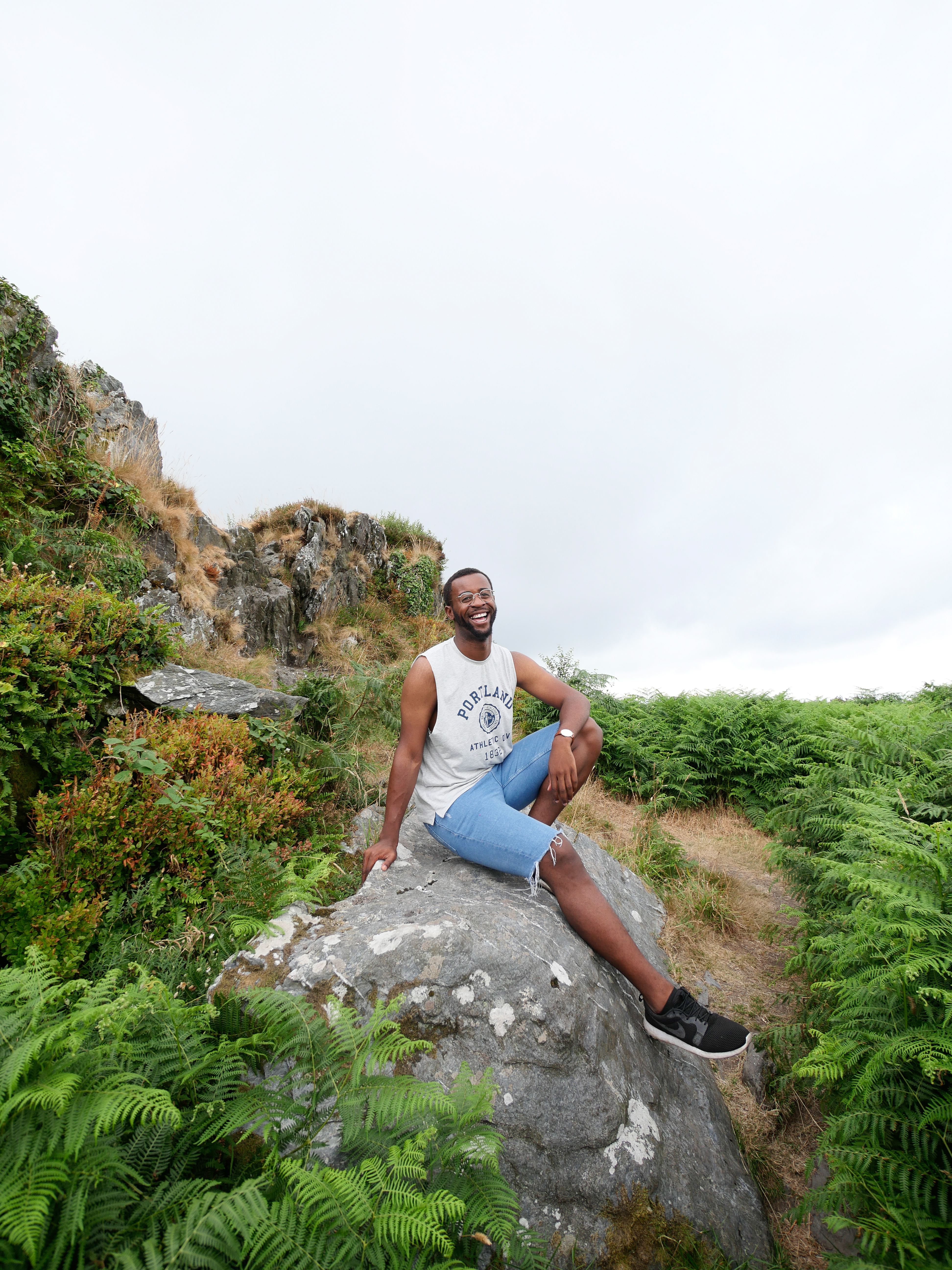 Hiking the mountains in Monts D'arrée
Everything starts in Finistère
The Department was created in 1790, during the French Revolution, like most French departments. It is made up of 277 communes, ie almost 1 million inhabitants (903,921 to be exact). Of which 4 towns are islands, Batz in the English Channel off Roscoff is the first place. Ouessant and Molène in the sea of ​​Iroise off Brest and Le Conquet. Finally the island of Sein I visited off the Pointe du Raz and Audierne Bay. All these islands with the archipelago Glénan, the town of Fouesnant, off Concarneau are part of the Ponant Islands. To be honest with you, I had a lot of aprioris on this blog trip. I did not know Brittany at all. Why Finistere? Because it is a very tourist region since a few years. Tourism has evolved and prospered. It is true that as a Parisian I asked myself the same question as you. When we talk about Brittany (without amalgam) we used to talk about time in the first place. It's so beautiful in Brittany? Is it ideal in summer? Let's stop these shots !! It's not ugly all year long.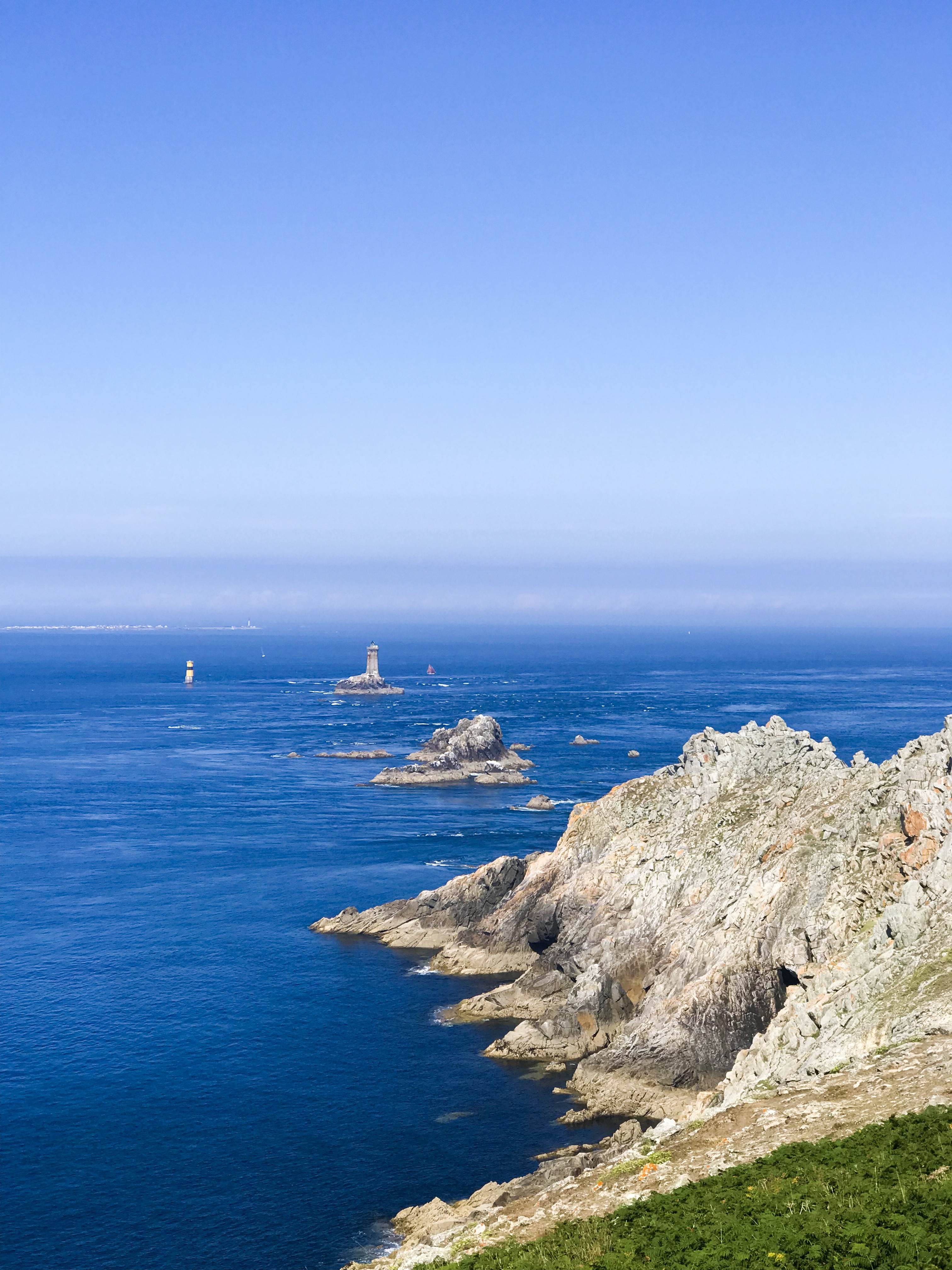 The temperature of the water is not always at 10 degrees each summer. It's totally wrong. For us, the temperature of the water was around 22/24 °. With a maximum temperature of 34 degrees in Brittany in the summer period towards the end of July / beginning of August. It was higher than usual I grant you it may seem surprising but it is also Brittany. Moreover, it is not trivial that many families, travelers, nomads or simple holidaymakers come to take refuge in the department of Finistere each year. Imagine that Finistère has become very attractive, a French destination to do.
A "I'm going, I'm coming"
"A round trip to Finistere" report signed The Charles Diaries. What activities are proposed, what to do? What should I see? Well to answer you, you will not have time to get bored. If you are fond of mountains, thrills or sports, you will be served in Finistère.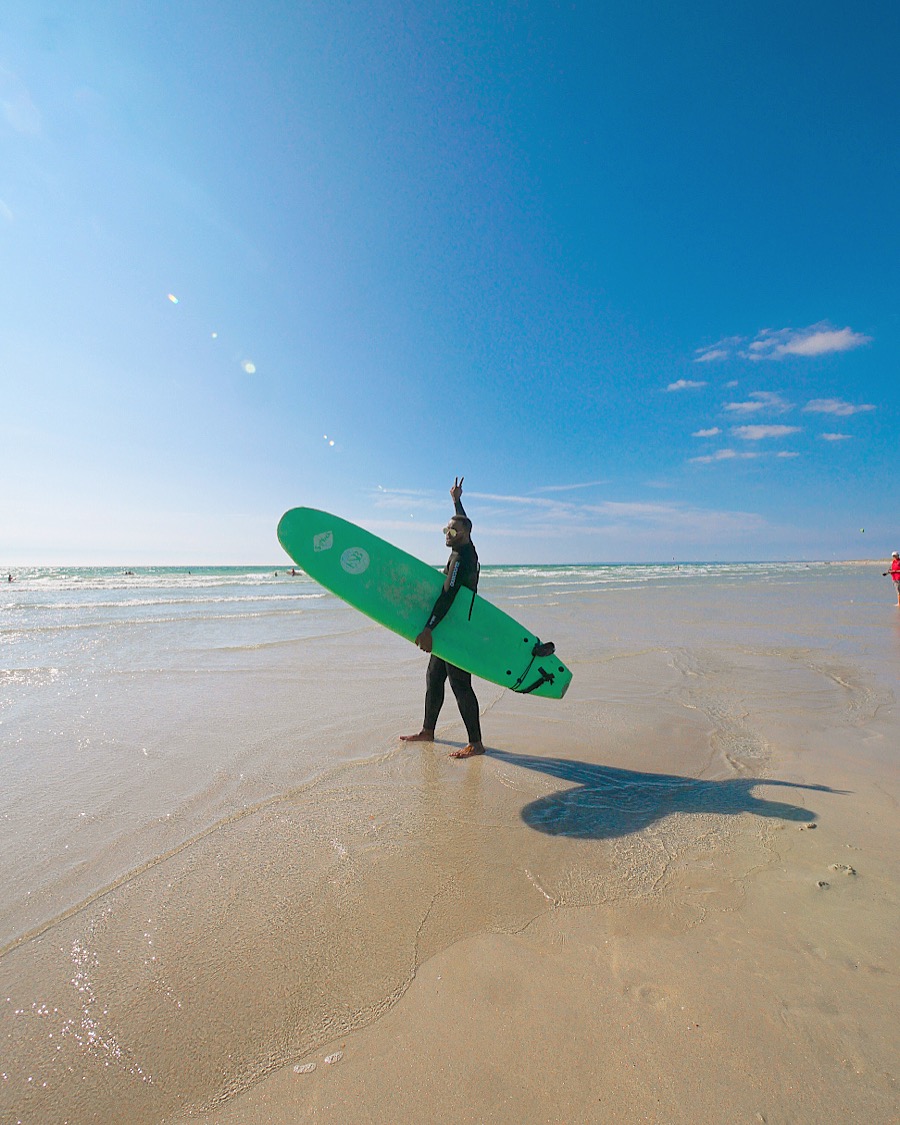 For example we did the sand yachting and sailing in Roscoff, a French town of Leon located on the north coast of Brittany, in the department of Finistere. An absolutely divine setting perfect for those who love sports. Let yourself be carried by the wind. You will see it's very adventurous. About 30min / 1h generally, a sports activity that I recommend if you come to Finistere.
How to forget this rendez-vous on the Glénan archipelago made up of 9 islands? In fact, Les Glénan is often associated with the Maldives for their exceptional seabeds. The shades of blue are some of the most beautiful we've seen. With the drone, it's all the more beautiful you'll see in the photos. Allow at least a day to enjoy these beautiful islands. The ride can not be done in 1H. Passing through the beautiful town of Morgat surrounded by these pretty flowers that can often be seen in the region. The famous hydrangeas of all colors pink, purple and shades of blue.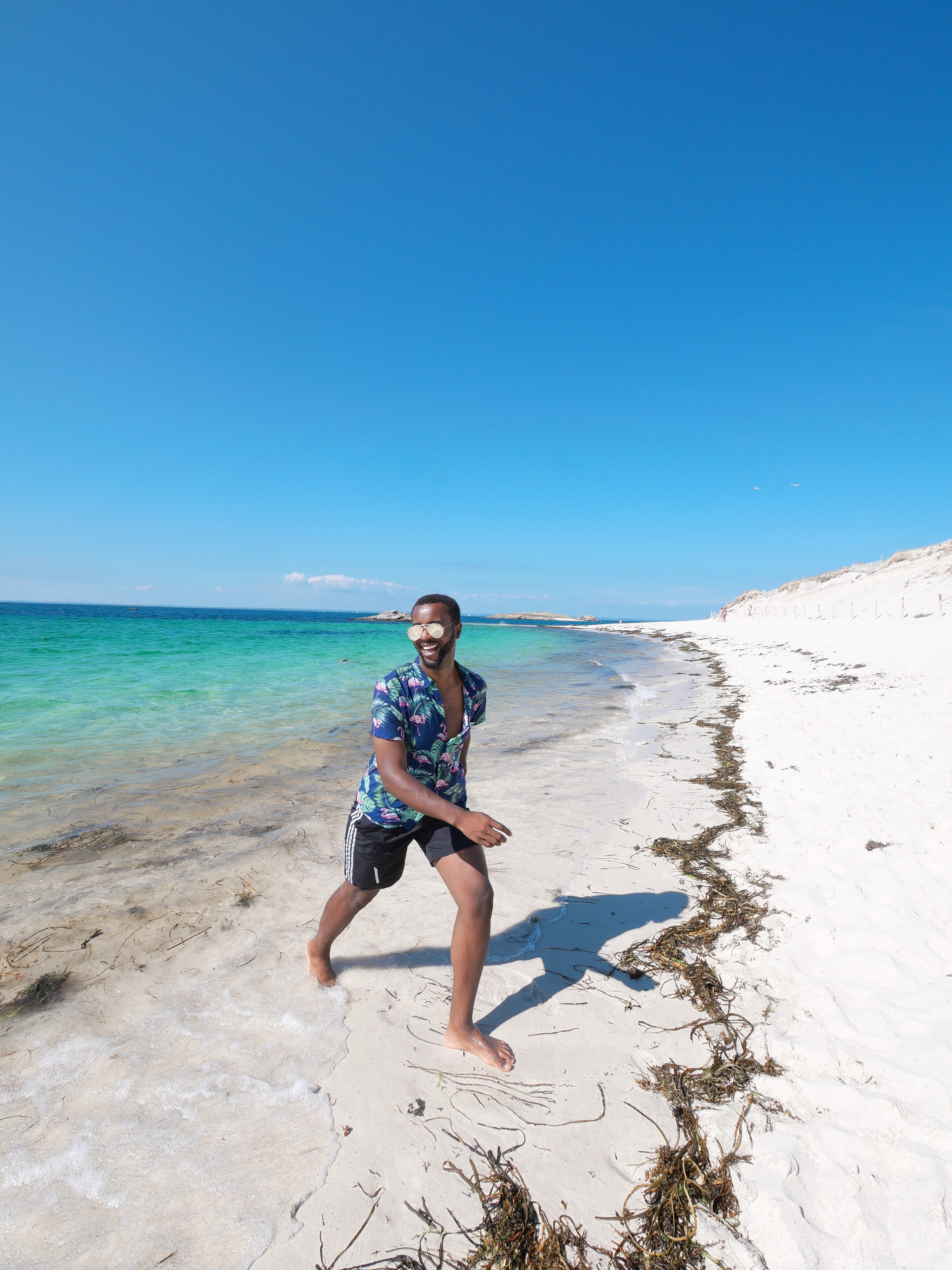 Made it to Maldives of Brittany which means l'Archipel des Glénans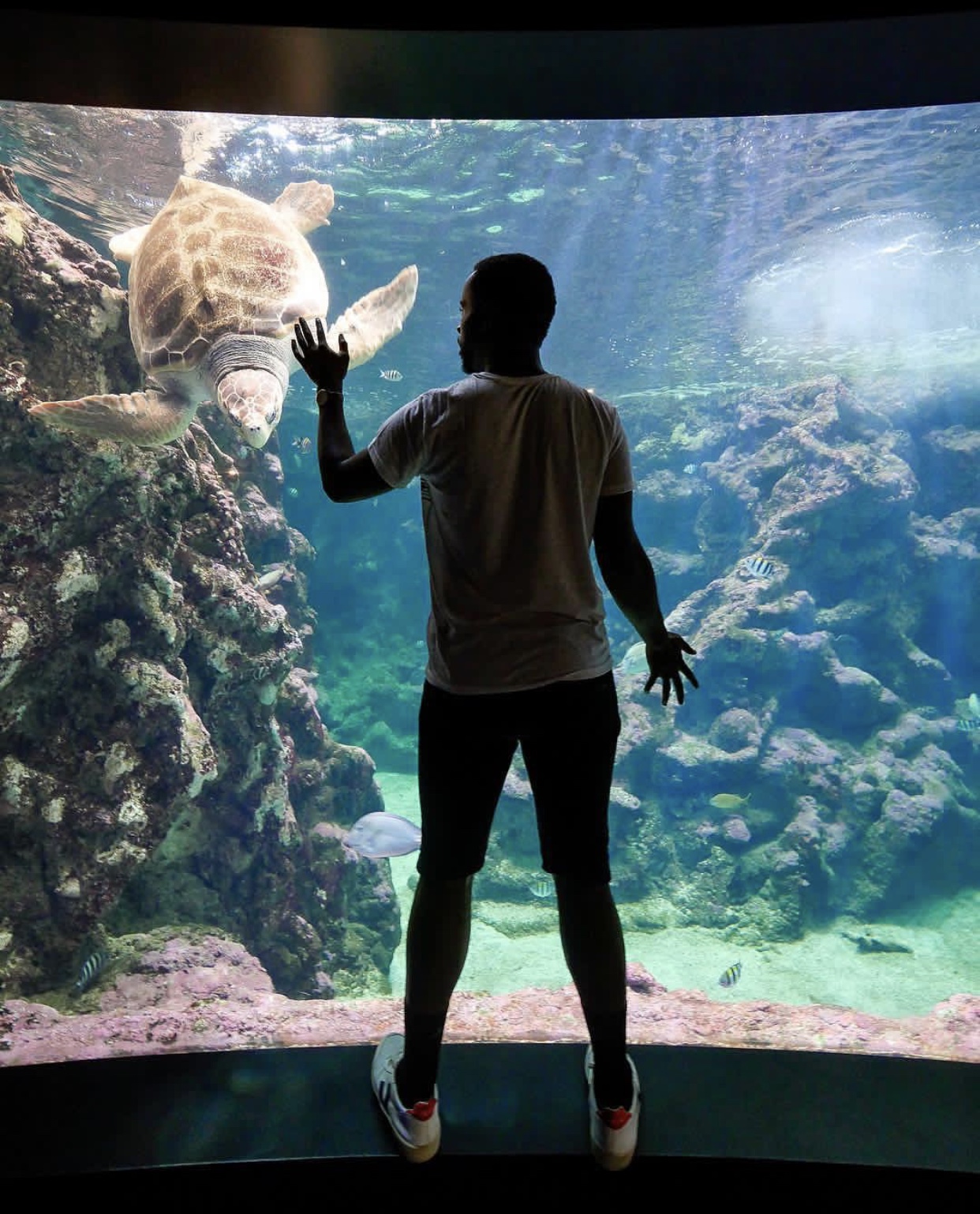 Visit of the Oceanopolis
If you come to Finistere you will find yourself in front of a chapel at the top of the Saint Michel mountain in Saint Rivoal for a hike in the Monts d'Arrée. What a surprising landscape that the Monts d'Arrée! In addition to the heart of Brittany, you will be charmed by this wild and unspoiled region whose highest peak, Roc'h Ruz, rises to 385 meters high. A sports and cultural activity that I recommend.
Finistère it's also going to Brest to visit the Océanopolis, the giant aquarium of Brittany and its animals. Ideal to do with friends and family or lovers. For the more intrepid, it's time for you to take the waves! An introduction to surfing at La Pointe de La Torche. An aquatic activity proposed by the region.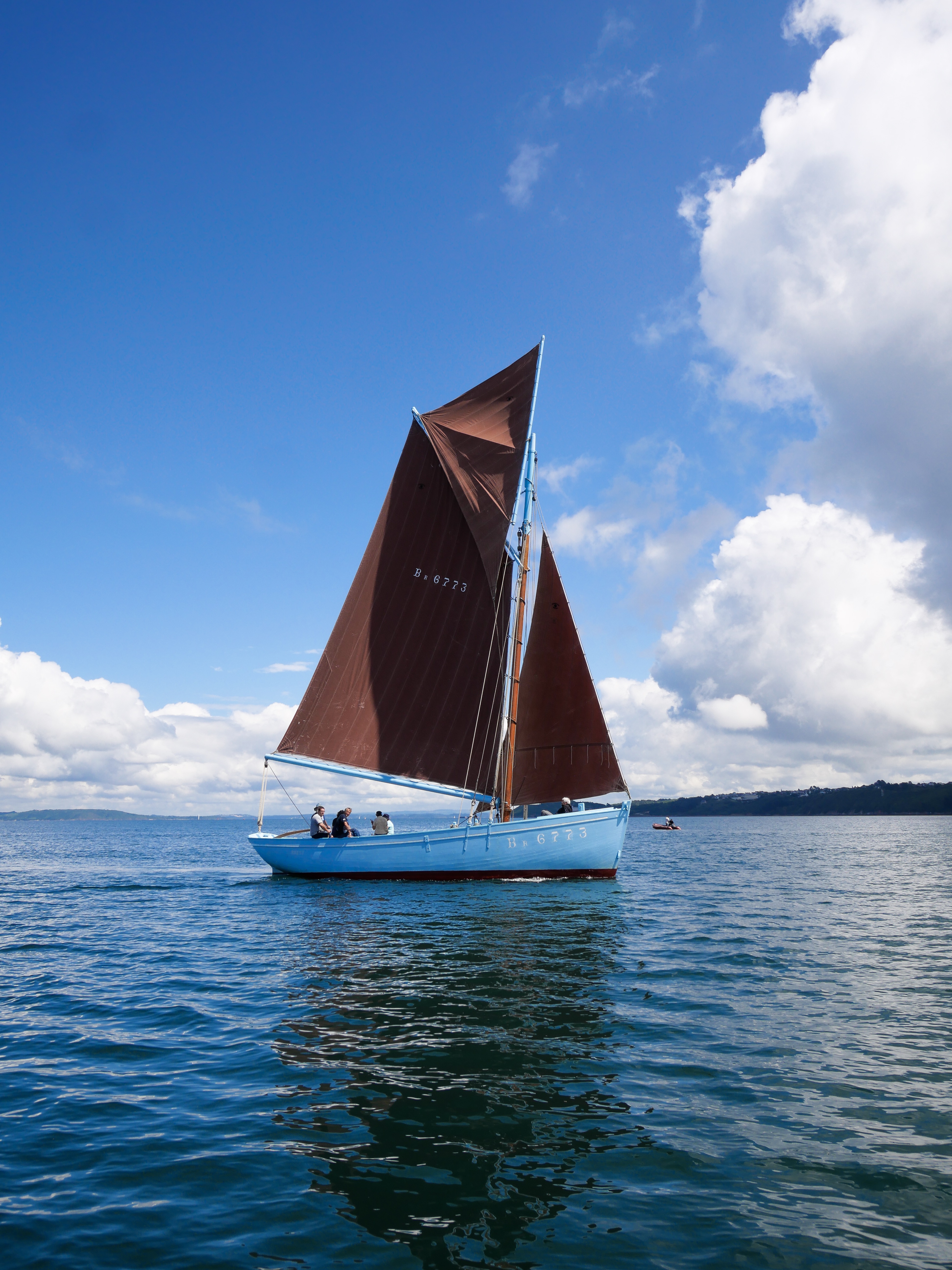 Admire the small port very trendy Finistere. In Sainte-Marine forcement. A village and a port of the municipality of Combrit, located on the right bank of the mouth of the Odet, opposite Bénodet located on the other bank.
Eat good Breton crepes in Quimper but also in Plouescat. To be honest with you, I prefer to eat my pancakes at the quimperois and quimperoises. Imagine that this French commune in the Brittany region is located in the north-west of France. Finally, stay in the best thalasso hotel in the town facing the sea in very good company, Concarneau of course. So many French regions that we saw in 15 days … between Douarnenez, Morlaix, Brest, Plouguerneau, Landévennec or Le Fret, etc.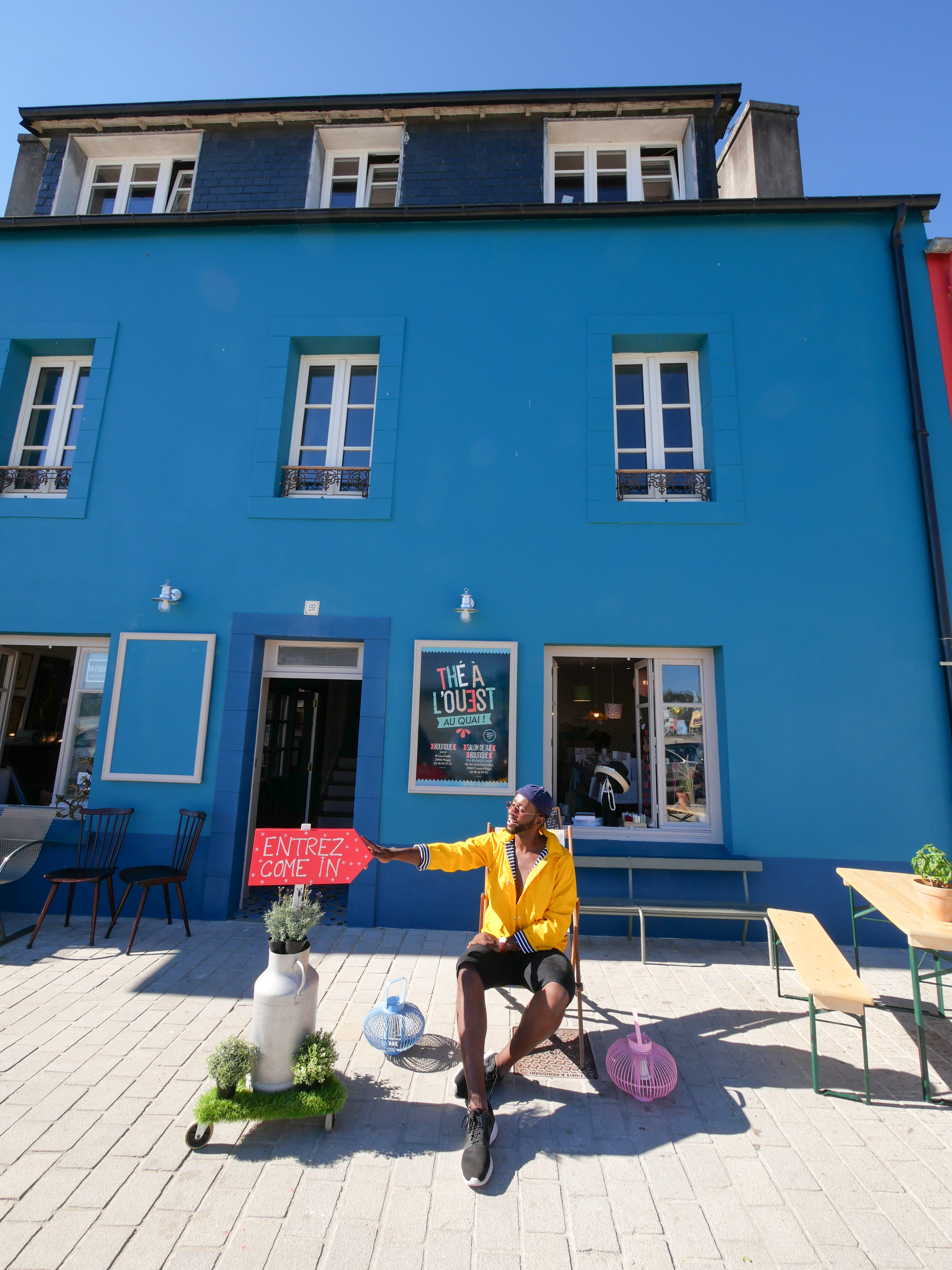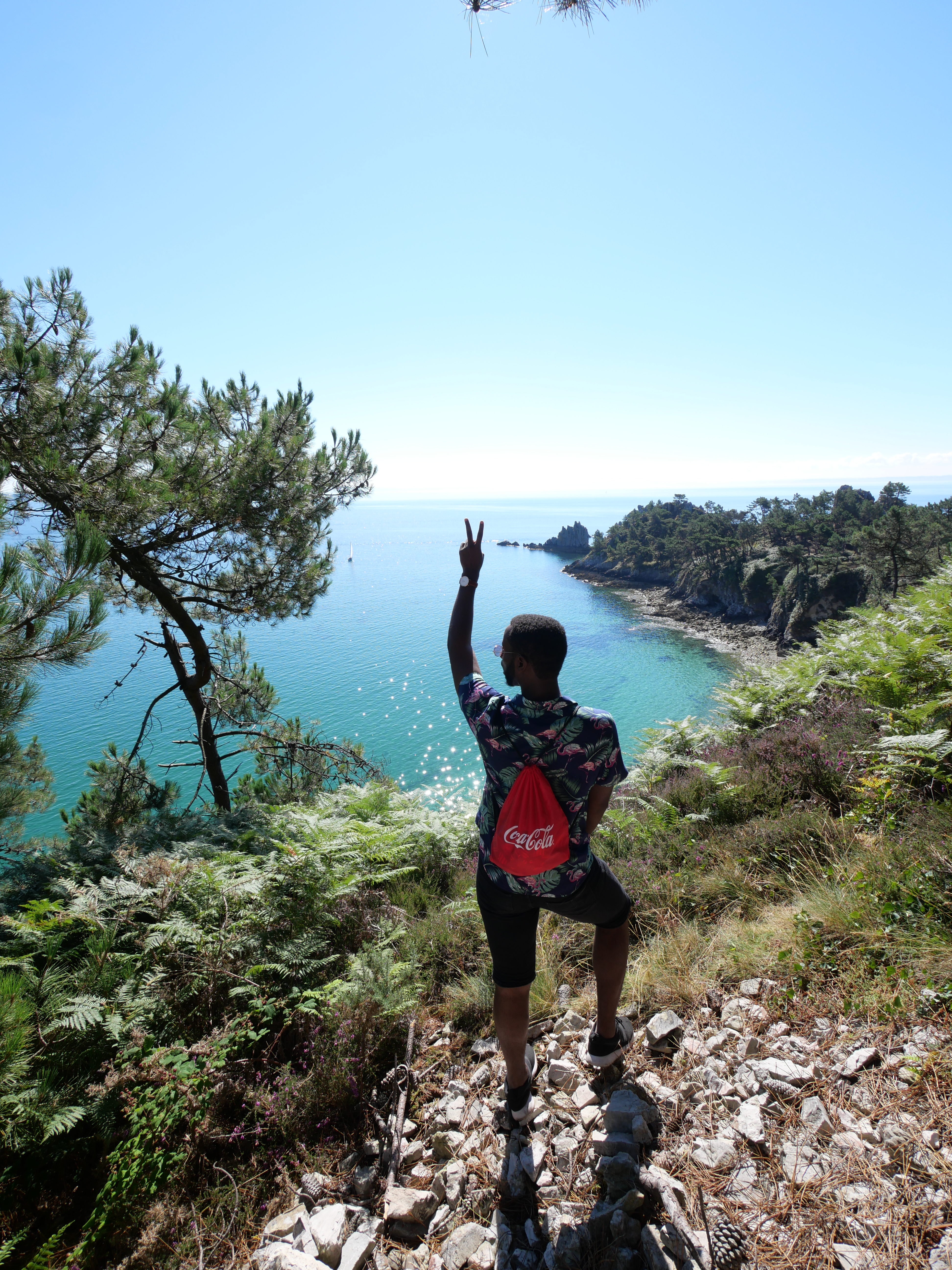 In any case, you will understand, this road trip in Brittany was a real blow of heart for me but also for many travelers. It was absolutely not expected to discover this type of landscapes in Breton. According to your feedback, under our Insta posts, you either. Next summer, we hope to return to Brittany to discover even more this territory.
Need information? You know what to do … leave me a message. See you soon in The Charles Diaries.