Hello Hello,
Guess who's back ? I am very delighted to see you here after a long time absence. A very special year 2020 that we are going through. But let's stay positive and be strong ladies and gentlemen.
Back on the blog with a new "lifestyle / art deco" article. I'll speak about my new French partner from this summer. You've seen so many various things on my instagram account lately. I explored many French regions. Due the particular situation with this pandemic and economic crisis, we could not go very far this summer … nevertheless, on the whole we have all visited or re-visited our France. As half french citizen and traveler, I think we all needed to release the pressure, get away from it all, explore and discover new landscapes. Speaking of which, the 2 regions of France that I discovered are the following: The Occitanie region which results from the merger of the former Languedoc-Roussillon and Midi-Pyrénées regions. Then the South-East region of France located on the border of Switzerland and Italy: Rhône Alpes. We were first in Montpellier and then in Lyon with Noc Noc France. A stay rich in discoveries.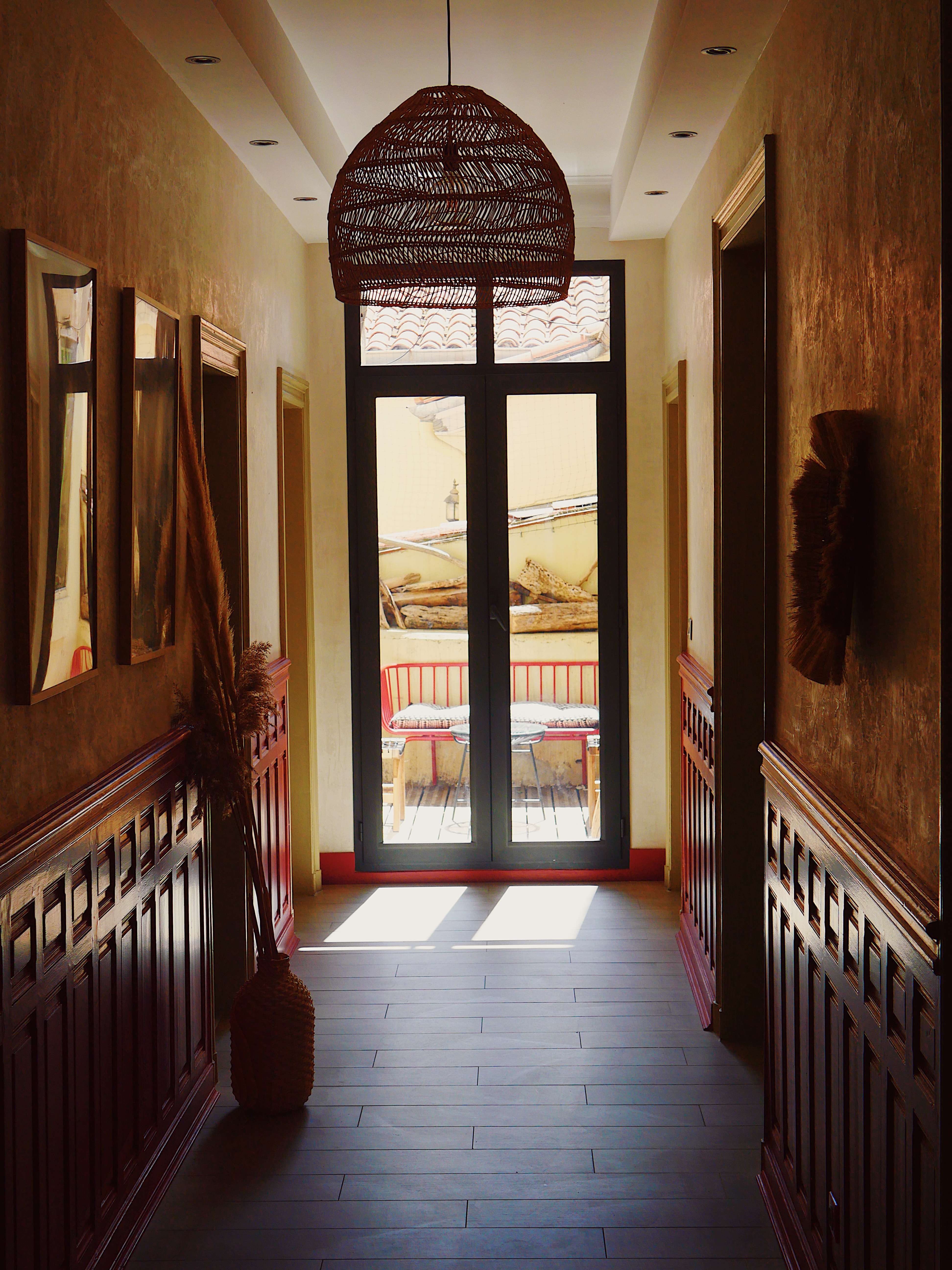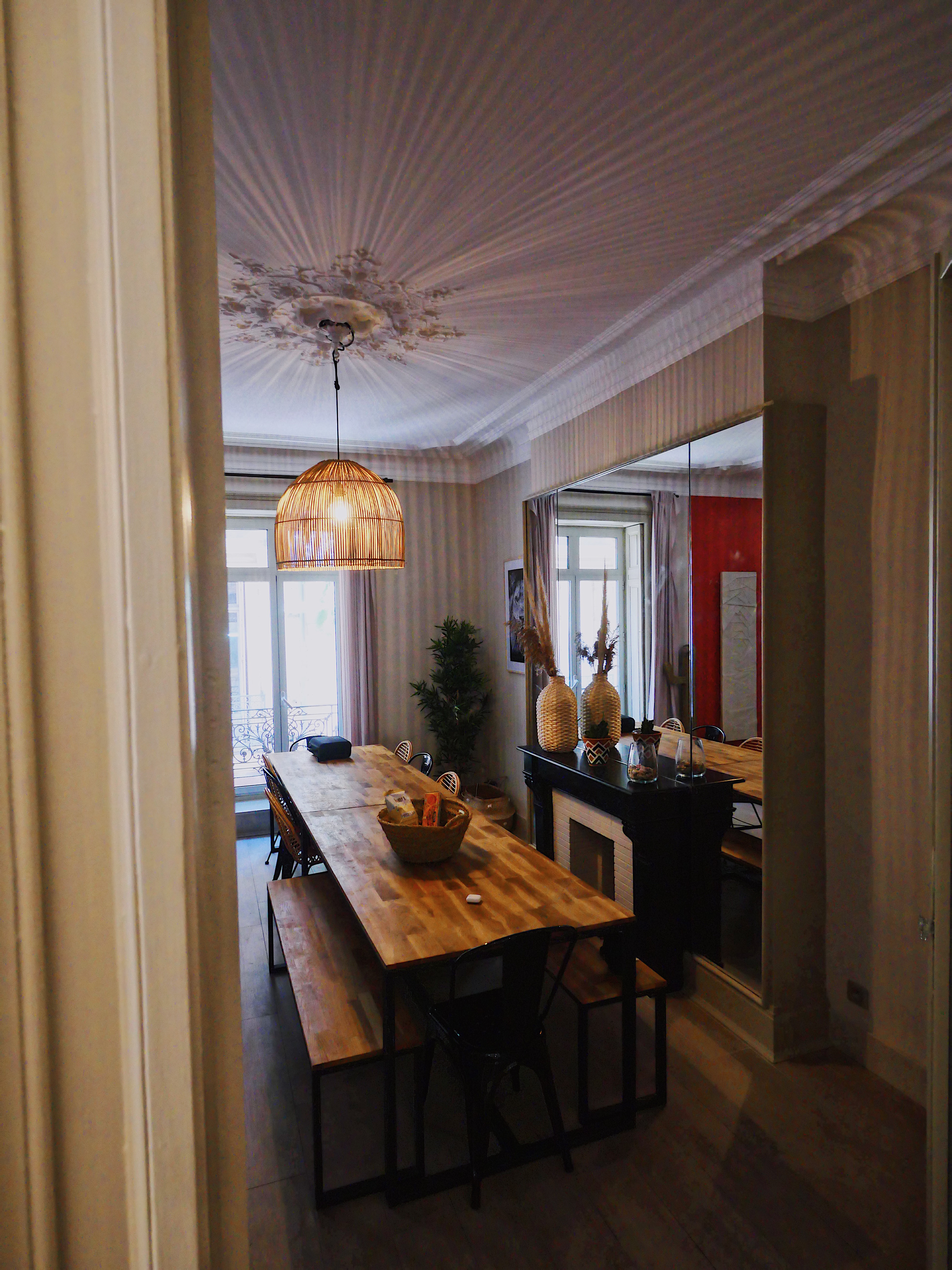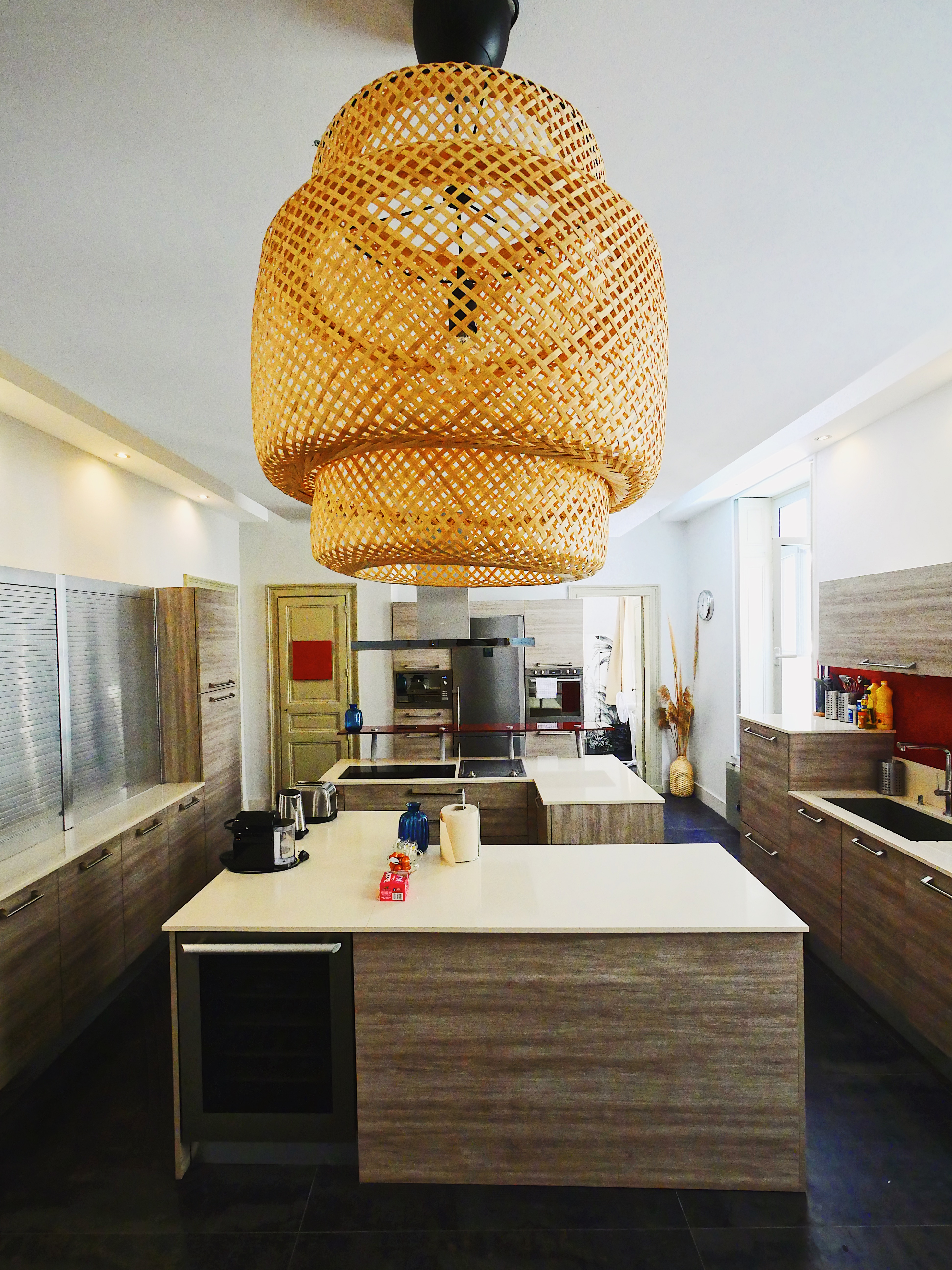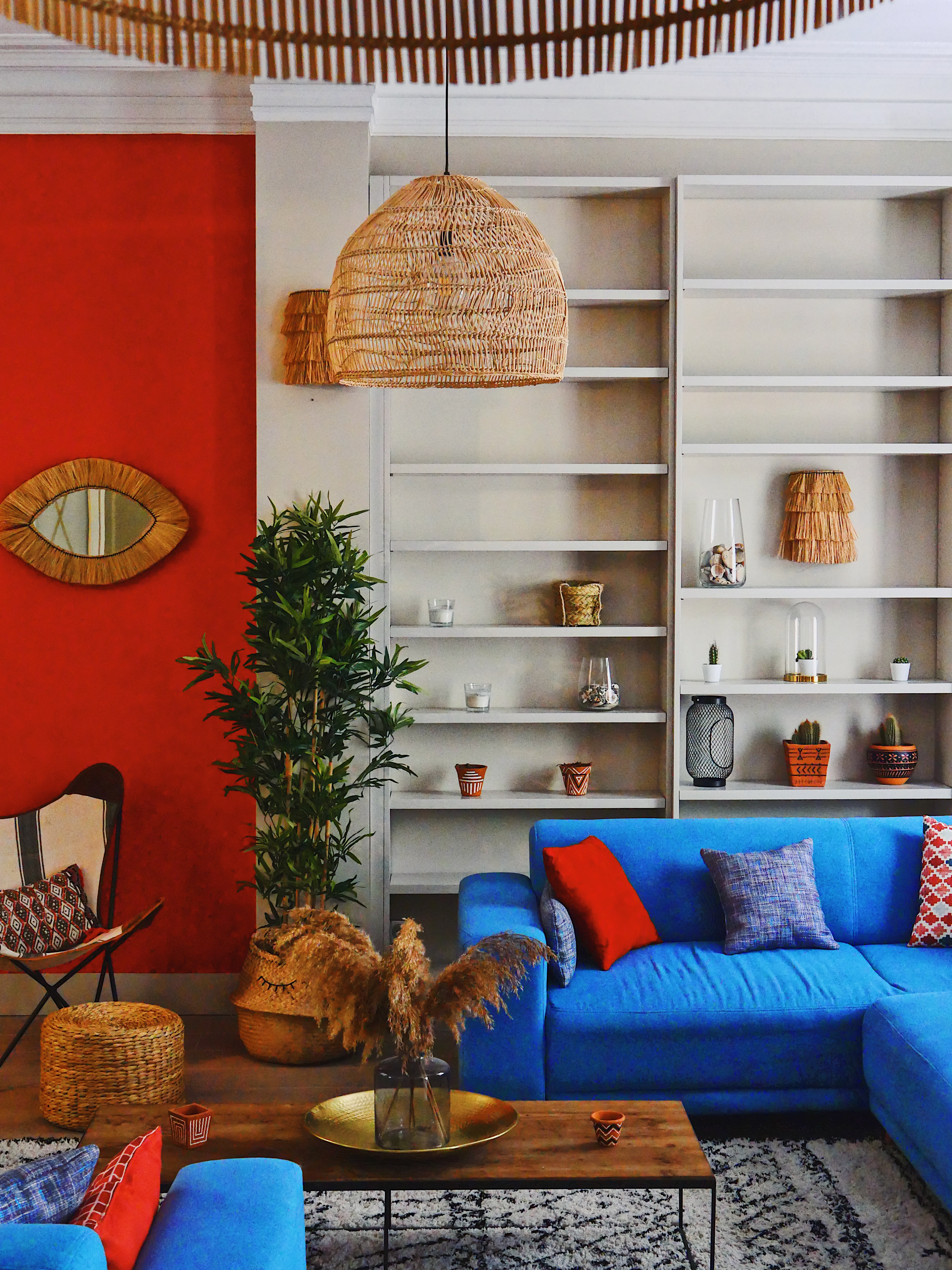 Does someone say Knock Knock ? Wait you mean NOC NOC?
"NOC NOC is above all a story of meetings".It feels like true belivers. A company founded by Paul and Alice in 2014. They are young entrepreneurs, committed and passionate about travel. So do I, that's why i was excited to partnered with them at the first place. They both decide to work into the bnb of large, gorgeous apartments for short stays especially in France. So you are going to tell me, indeed, we already know several European companies that do the same things. (i know!) Notably, Airbnb or even Abritel HomeAway.. etc. Imagine that Noc Noc is 100% French. French fonders, french cities, french services, french interior designers. You got my point. They are already in 6 cities of France namely: Montpellier, Nantes, Marseille, Toulouse, Lille and their last French city is Lyon.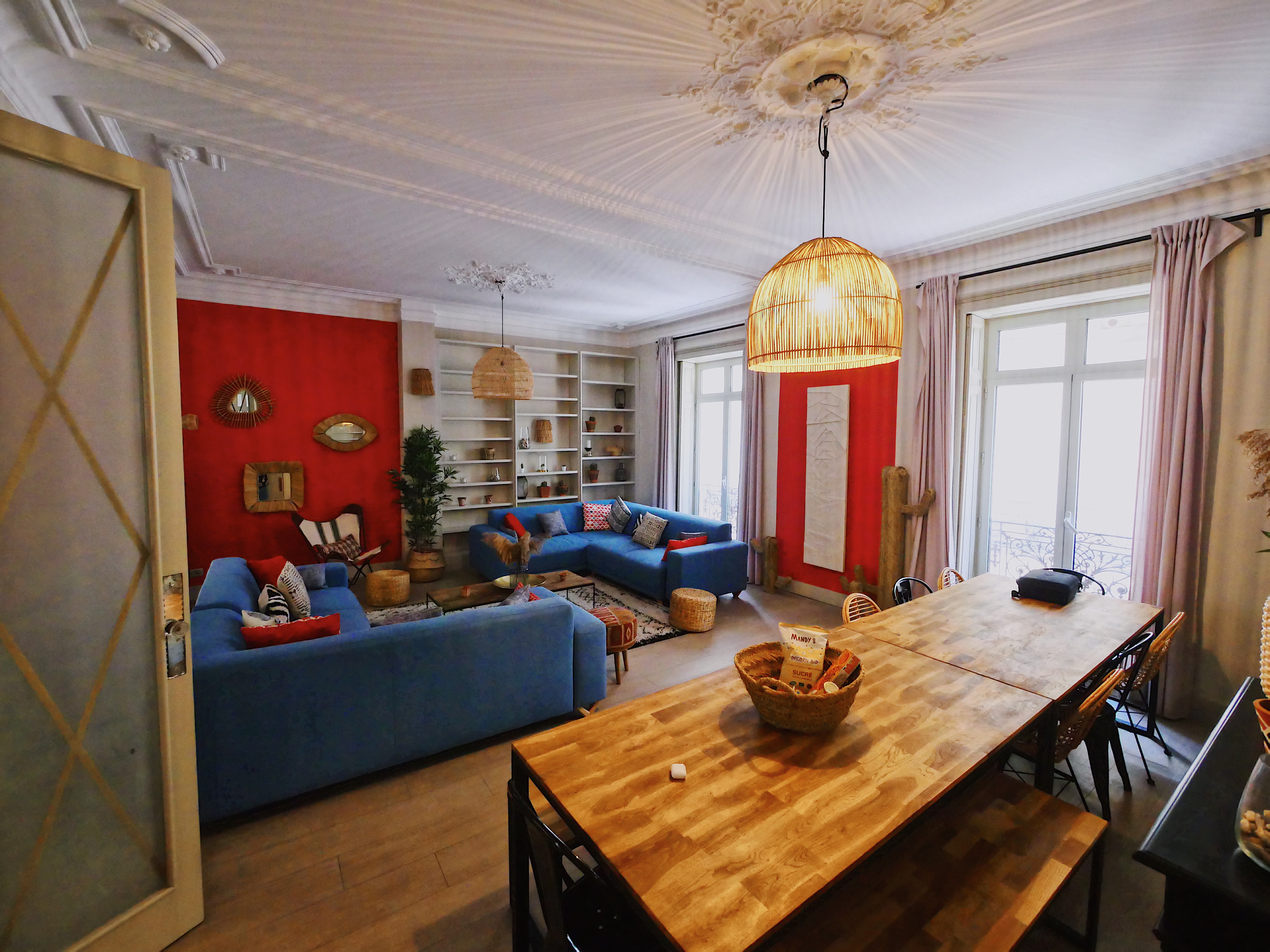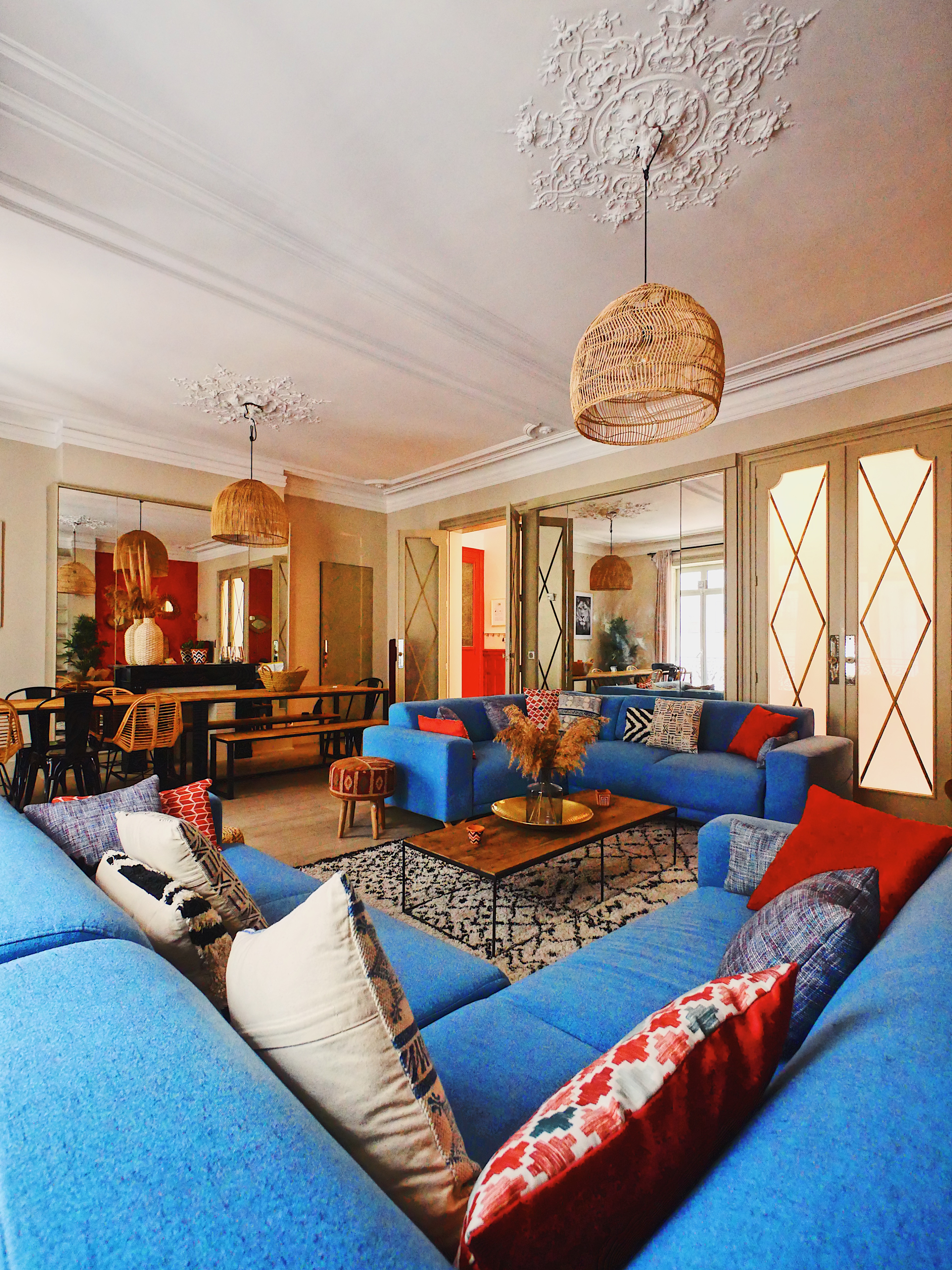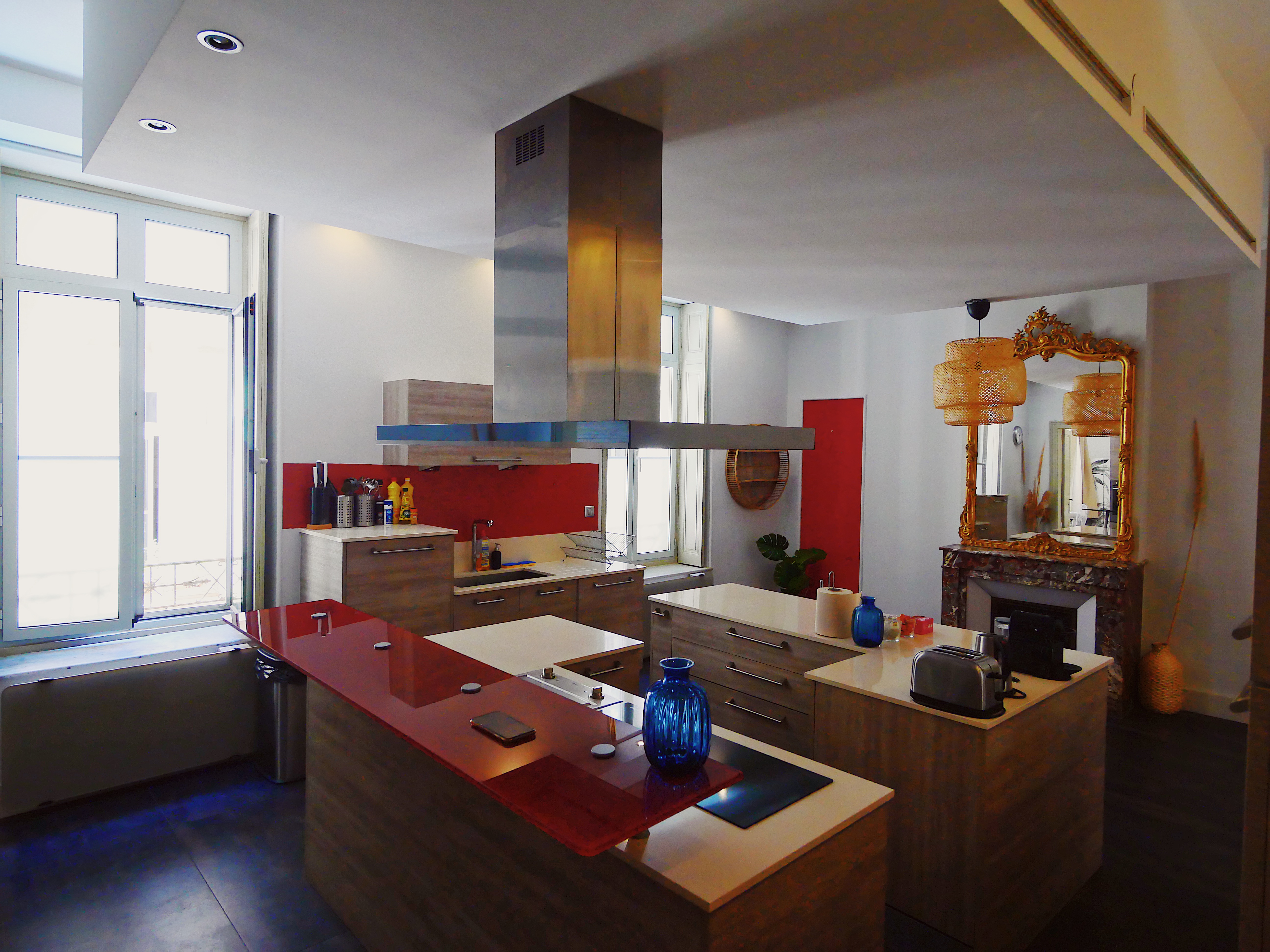 They aim to open in 20 French cities and 5 European capitals before 2024. An ambitious project that we cannot wait to follow closely. We find a attentive, caring and professional team that brings happiness to their travelers. They might revolutionize the world of traditional hotels in France. Thanks to two simple words: conviviality and sharing. If you are looking to spend a holiday in France, you have a large family, you are with a large number of friends or you are on a business trip with several colleagues. Well you have "NOC NOC" at the right place!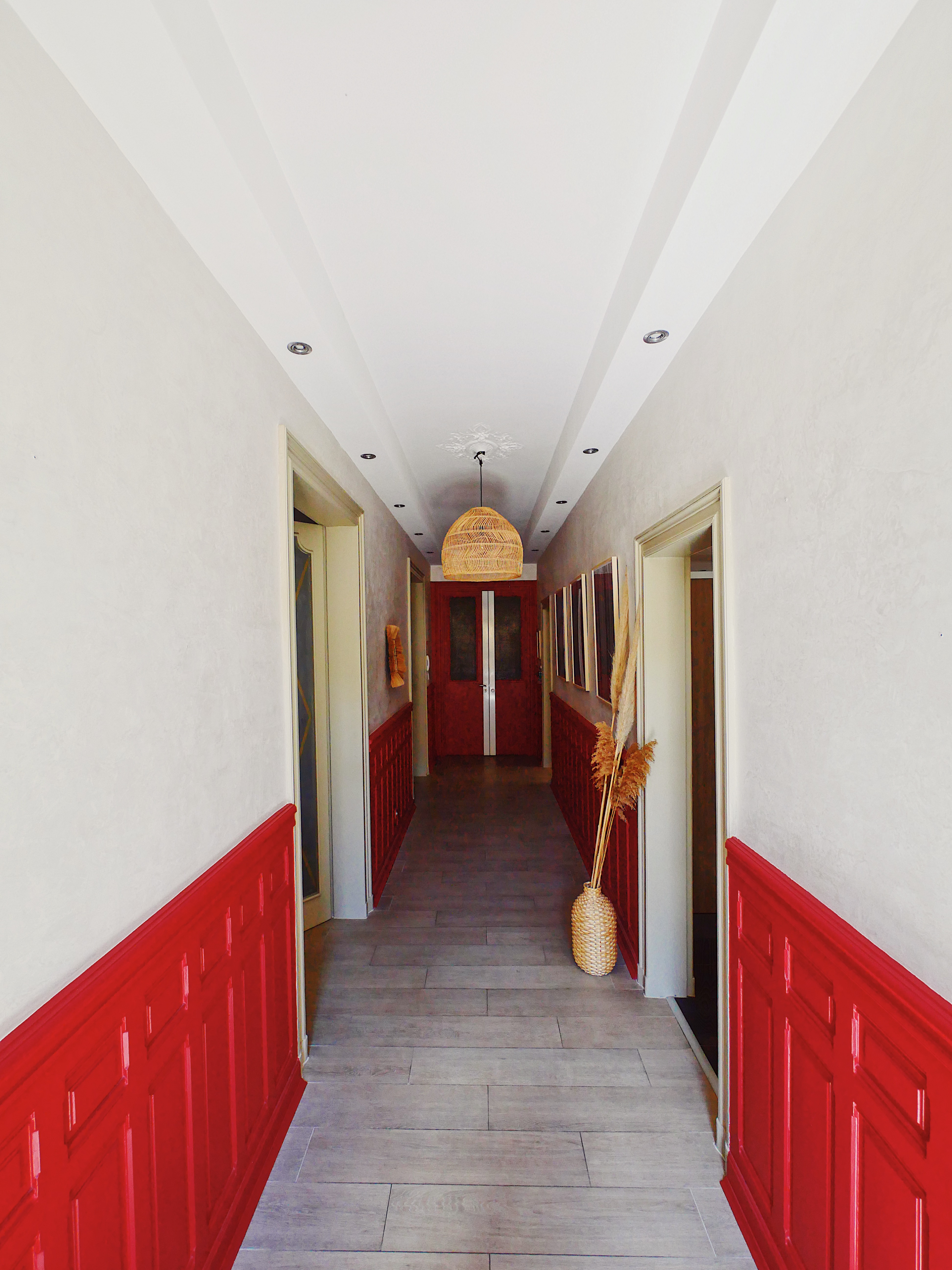 Inside of this art deco world signed Noc Noc
We discovered a first accommodation in Montpellier "Le Terracotta". Located in the heart of the city of Montpellier. For those who know, close to the Place de la Comédie. I'll tell you much more about this fabulous city in a dedicated travel article on the region exclusively on The Charles Diaries . I take this opportunity to put a link below after my visual of shots to give you clearly an idea of ​​the size of the apartment as well as the prices for those interested.
In the eyes of Alice & Paul. The french fonders
The second apartment in Lyon "Le Léonardo" is quiet different from the previous one. It still on a renovation as we're talking now. but not for long. Located in a district of central Lyon. More modern, much more minimalist. You will have more properties and apartments on their website. I'll let you guys go.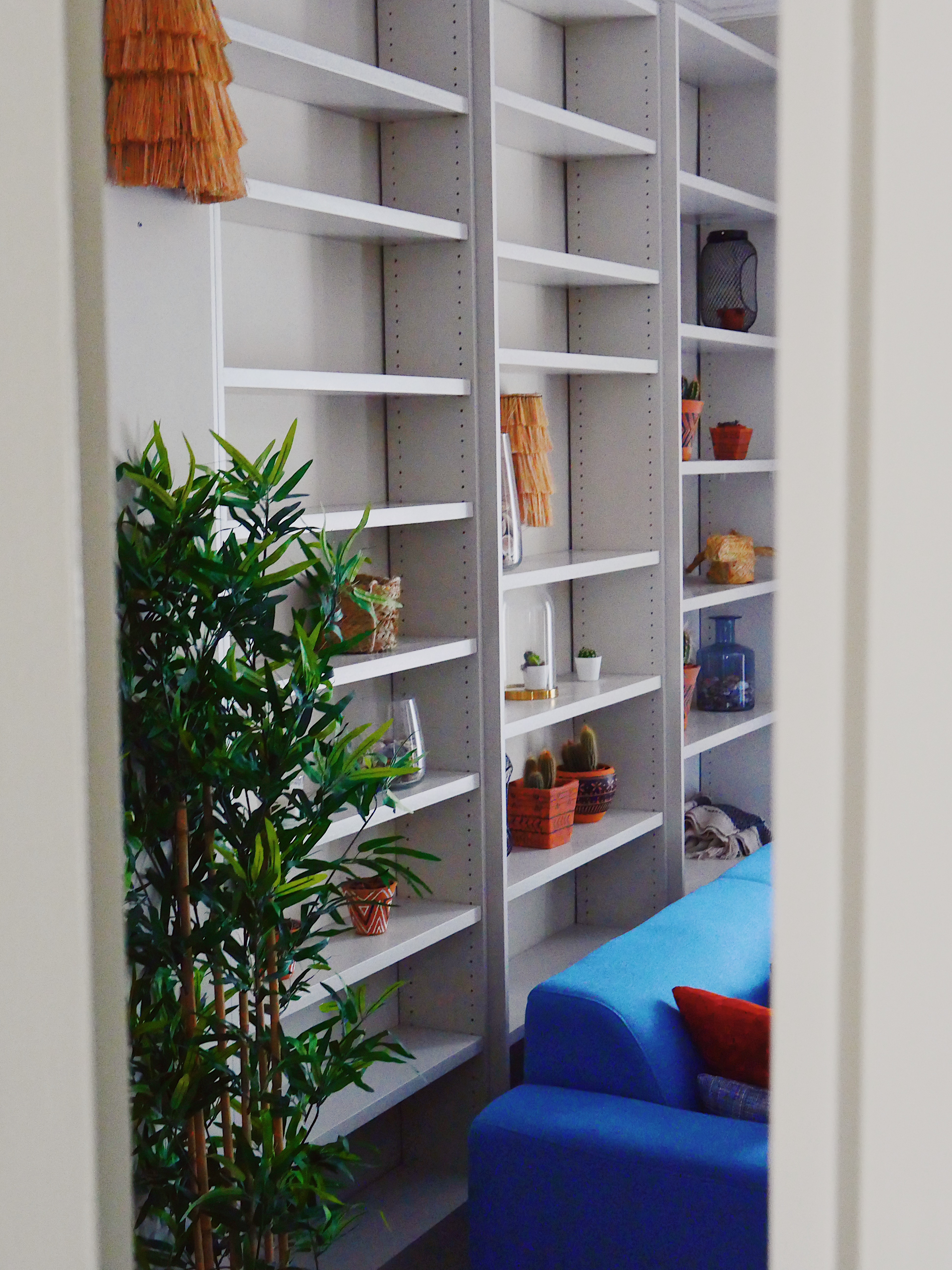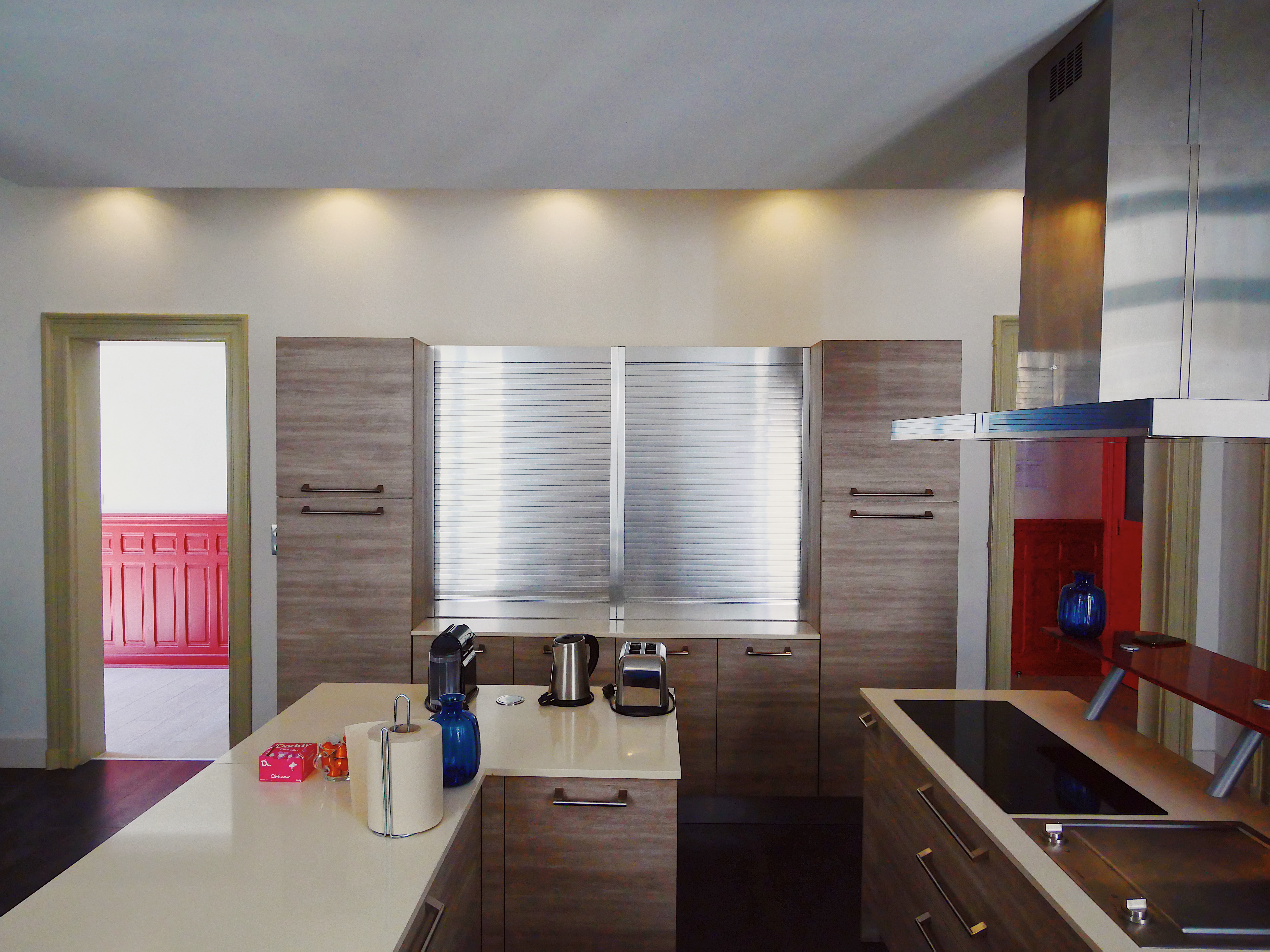 Seeing these different pictures, I hope you enjoyed the "house tour" as much as we did. It was a pleasure to stay at Noc Noc luxury apartments. All the properties were gigantic, beautiful and bright. In terms of home equipment, you will have everything you need. In the second accommodation there was an internet connection problem the first days but it was quickly resolved by the team who are very careful.
#nocnocfrance #montpellier #lyon #art #deco #airbnb #madeinfrance
-15% with the NOCNOC code : " charlesxcaro15 "
Instagram NOC NOC FRANCE : @nocnocfrance