Good evening everyone,
Another europe trip on "The Charles Diaries".
In this story, we are in the Bouches du Rhône and French historical monuments. Imagine that a few months ago I stayed in a sublime castle belonging to Relais & Châteaux, an association governed by the 1901 law of French law. Guess where ? What castle are we talking about? To arouse your curiosity ladies and gentlemens, I give you a clue … this castle has for region Provence Alpe Côte d'Azur. I also produced several media coverages and video showing this castle on my Instagram. You will have understood my dear compatriots: Welcome to the Château de Fonscolombe.
I will tell you in detail about this weekend of exception. Another blog trip organized by one of my french agencies press : Cpasdelacom.
Around the world, unique in the world
Before talking about the castle, it is important to remember where it came from. For fans of luxury hotels I do not teach you anything but for those who do not know "Relais & Châteaux". This association brings together more than 550 hotels in 64 countries. On the five continents, they are run by independent men and women, all driven by the passion of their profession and very attached to the authenticity of the relationships they establish with their customers. We were able to stay at the Château de Fonscolombe to escape for a weekend.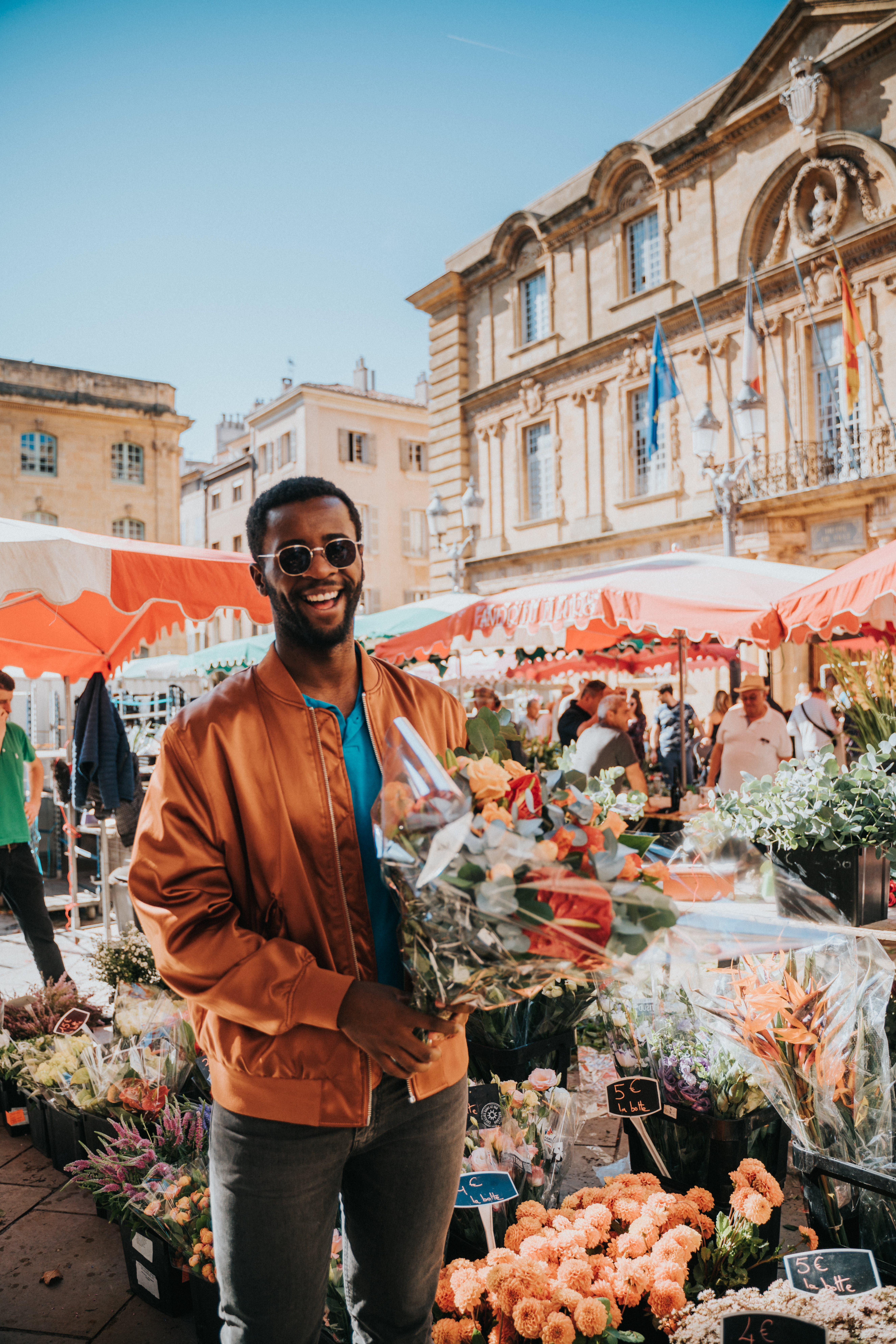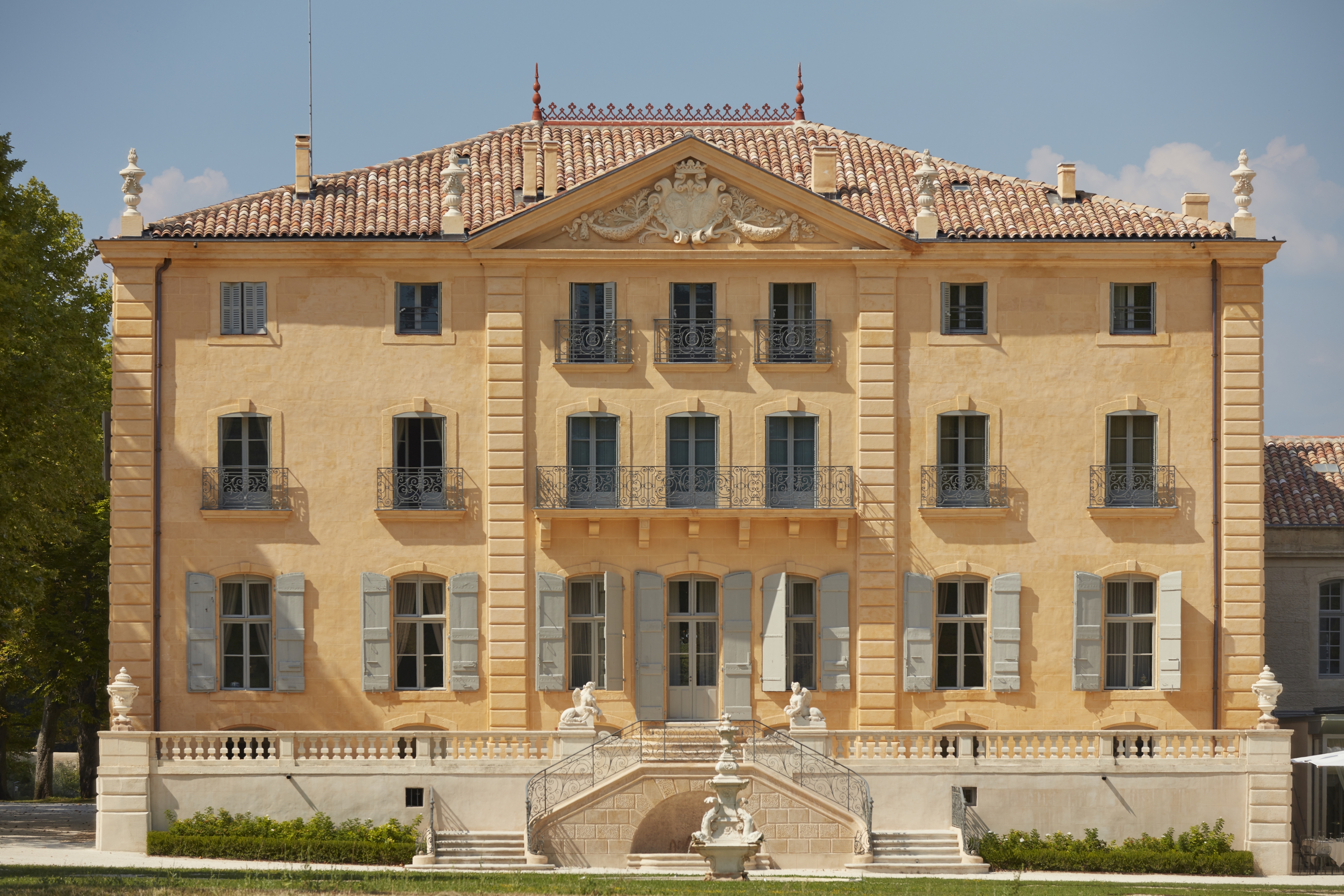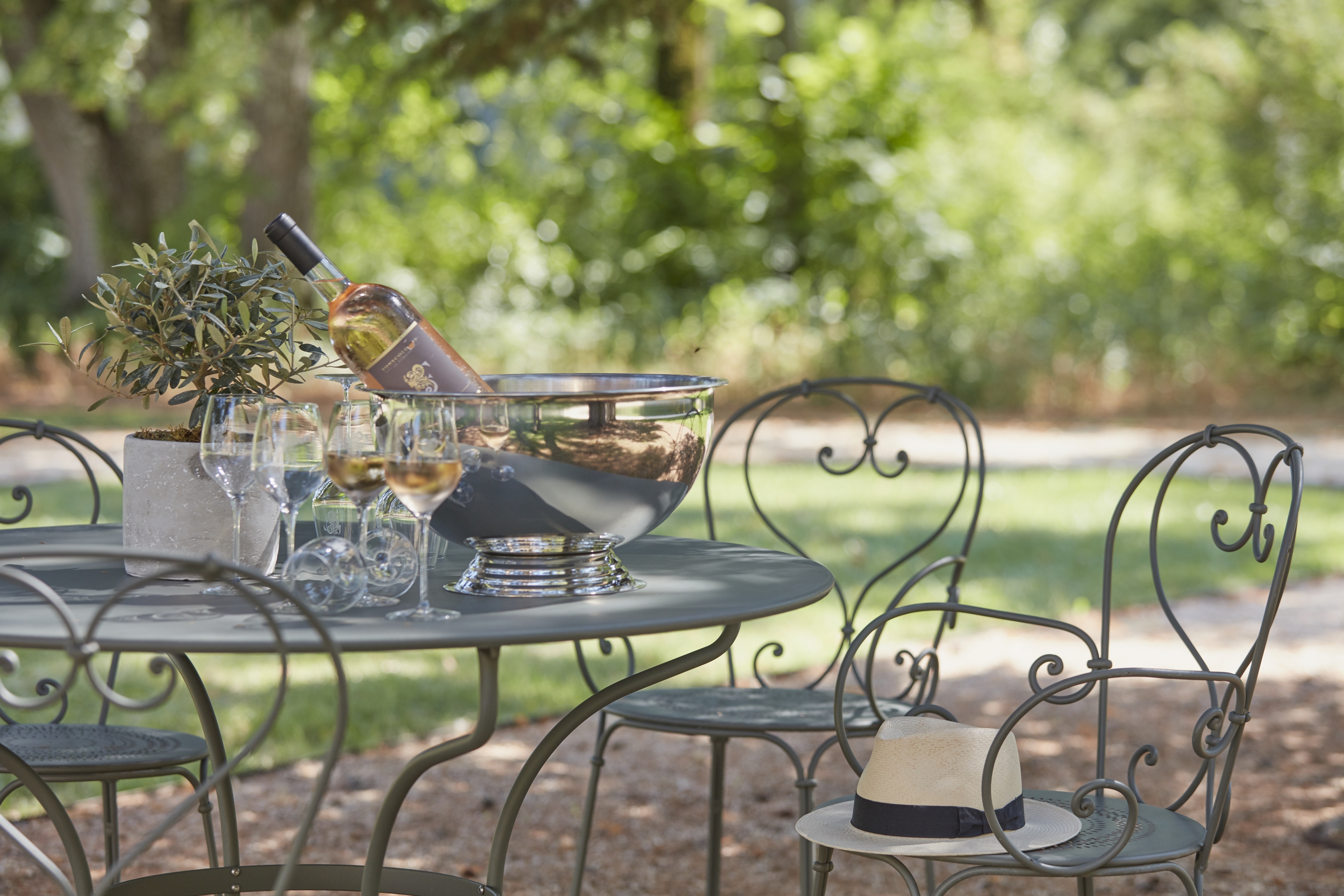 A place steeped in history
Once upon a time, a sumptuous residence was built in the 18th century in the heart of Provence in Quattrocento style. A large family of humanists, the Marquis de Saporta and Fonscolombe settled in Aix en Provence. Its members have distinguished themselves in science and weapons, especially in medicine and botany. As much to tell you that this place of life was absolutely incredible and rich in history. Castle Fonscolombe has undergone several works and rehabilitation, (more than eight months exactly) before reopening his doors.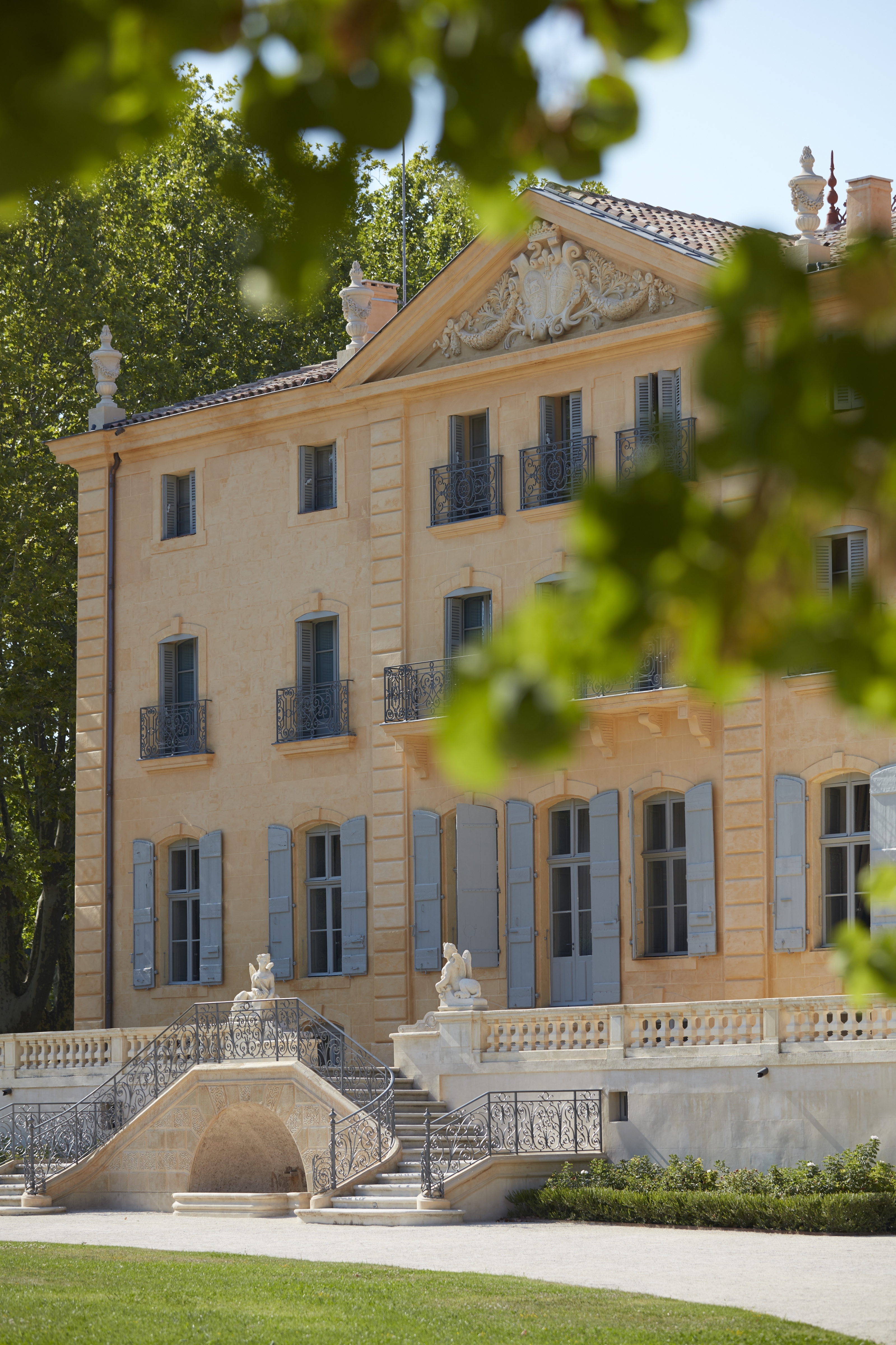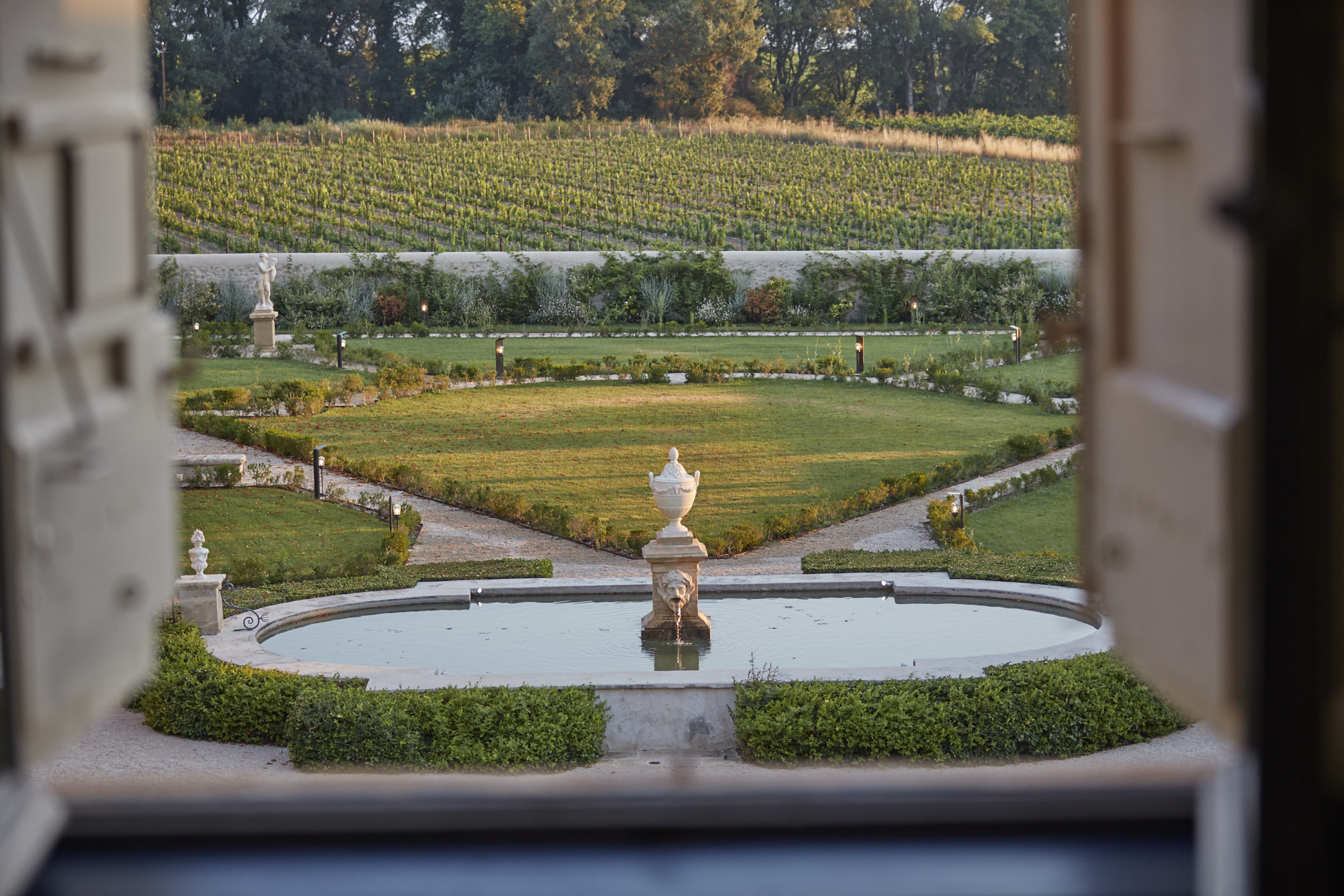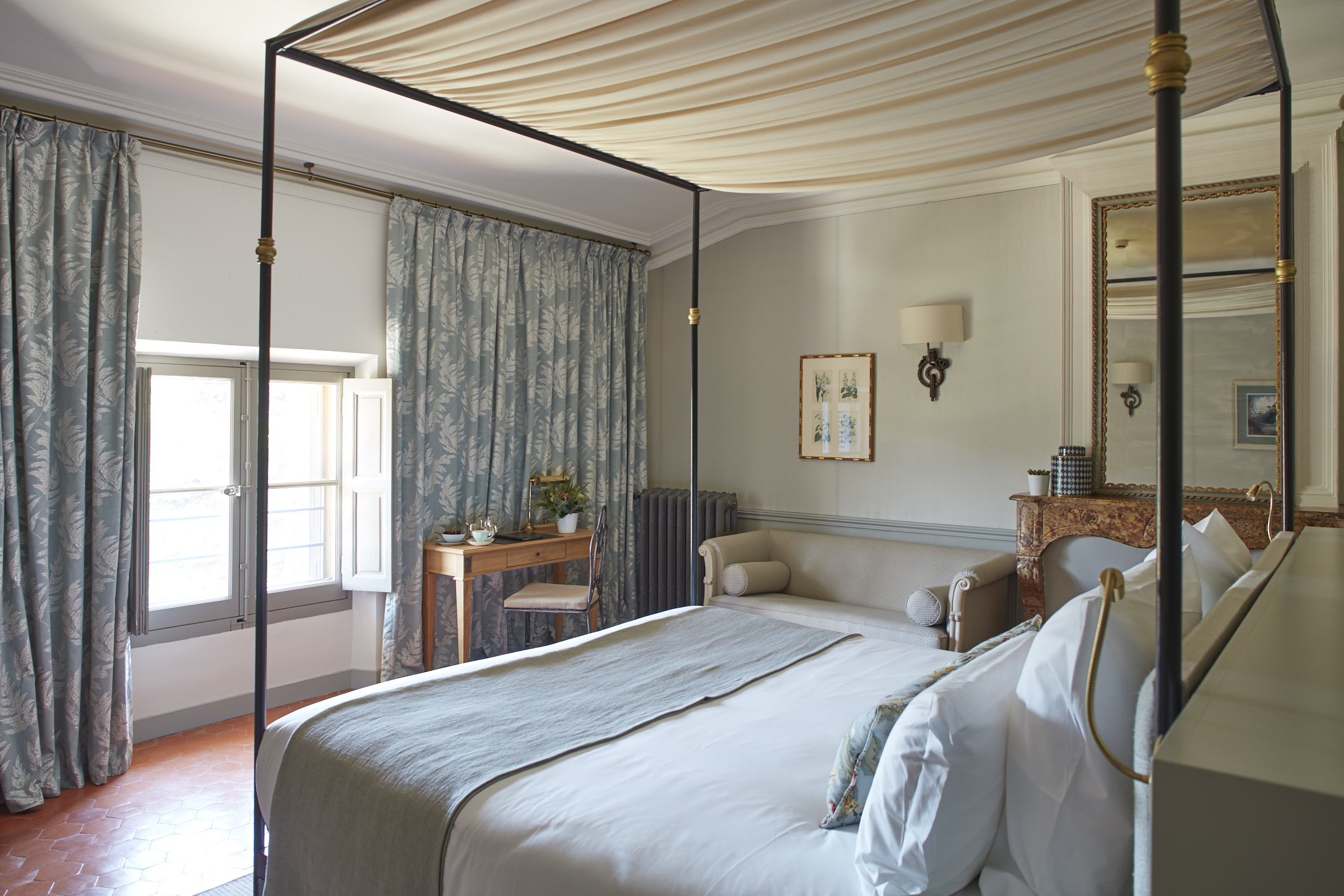 In particular, on the restoration of the Castle which took care to preserve the inheritance in order to keep intact the soul and the elegance of this place. They have taken up this challenge to perfection in my opinion. To go into the technical details, the castle is designed as a large provincial house where all the spaces come together in a family spirit while preserving the privacy of each, which is a necessity for the future client. I find it very important to recall it here. Enclosed with a natural park, ceilings Provencal gypseries, chandeliers and doorframes were entrusted to the best houses and local craftsmen. During our stay we had the chance to dine on a large table with prestigious guests. Note also that the castle has a new space built in respect of the Castle, The Orangery, which is a restaurant open all year (except from November 1 to April 1, 2019). It can clearly accommodate up to 120 guests.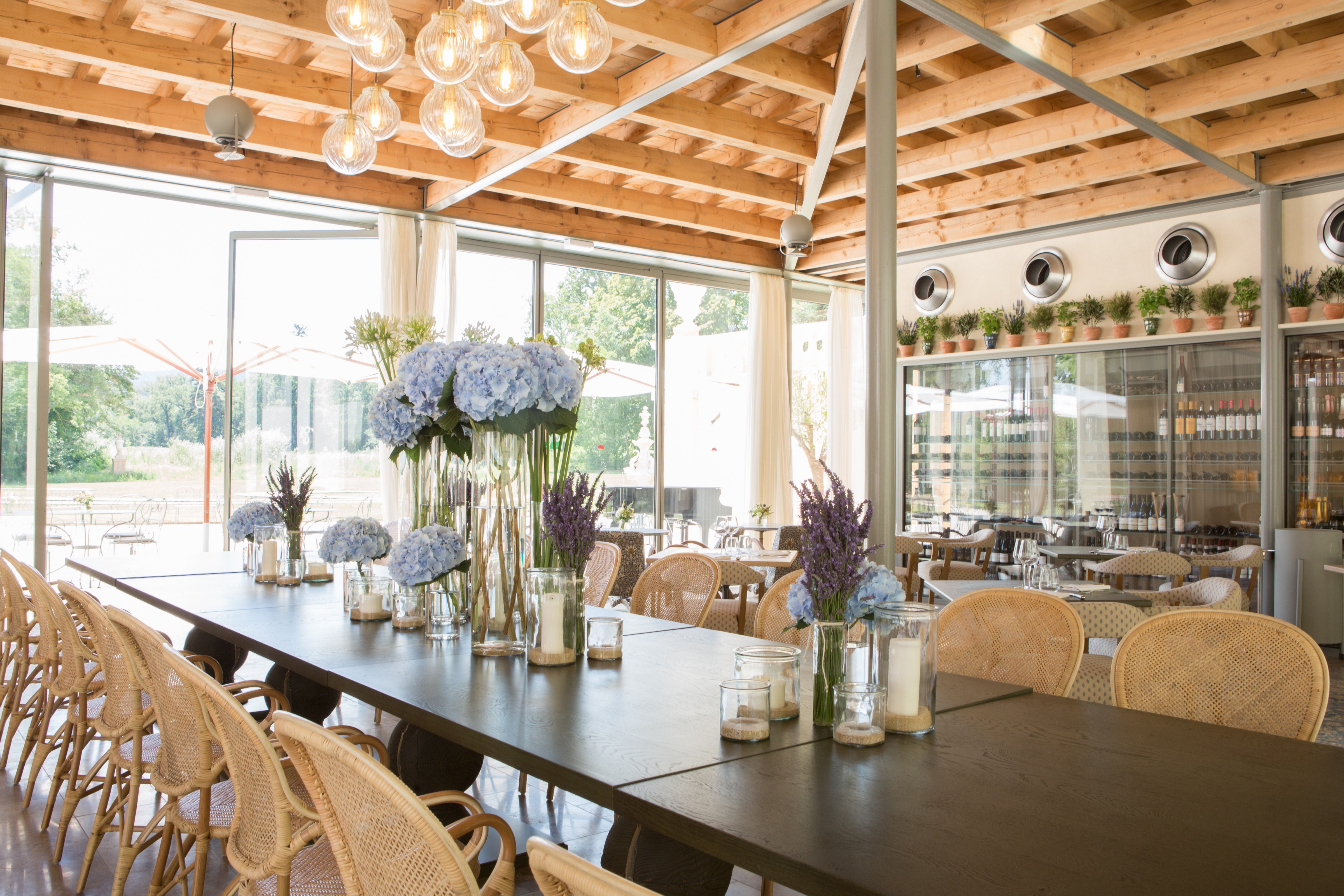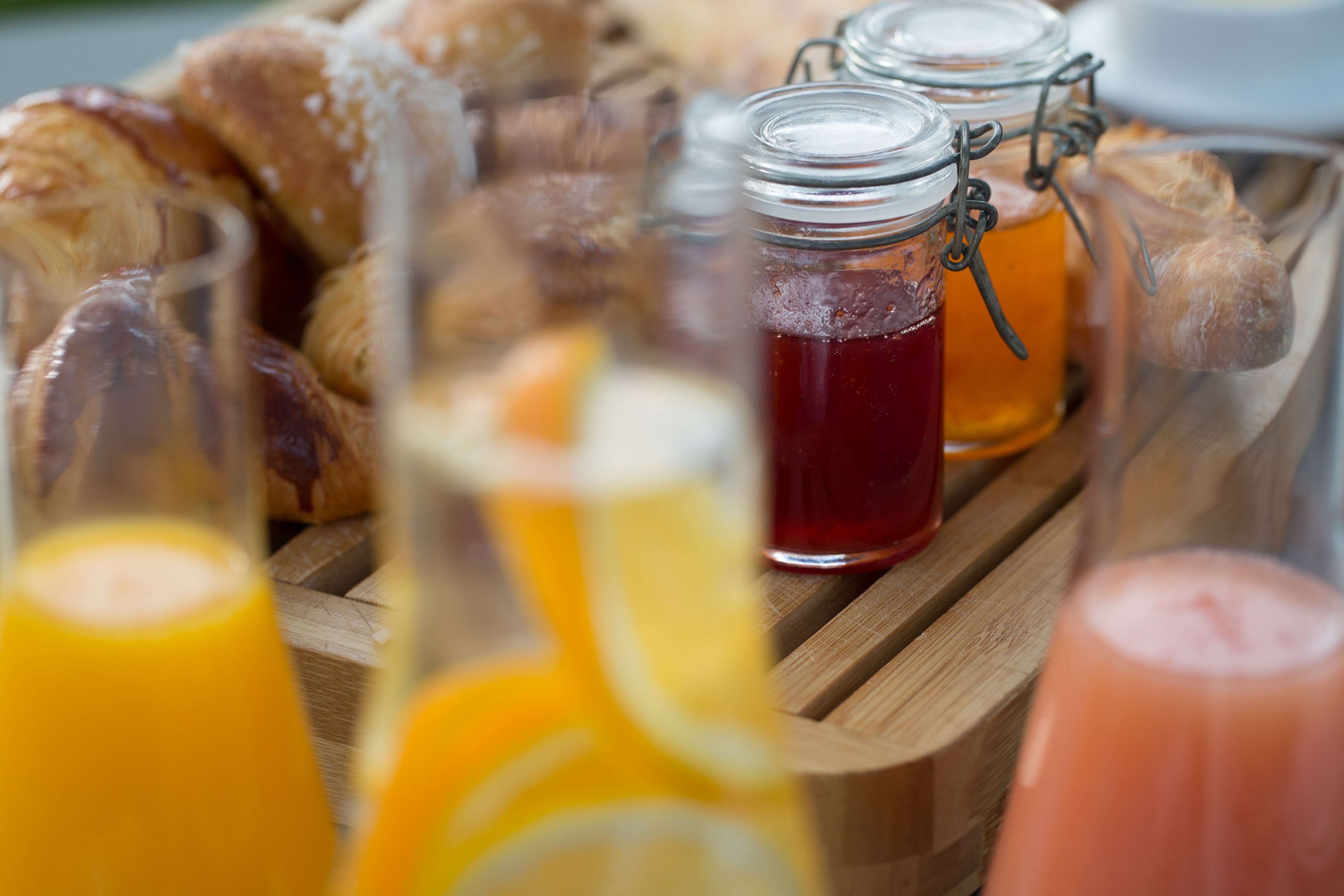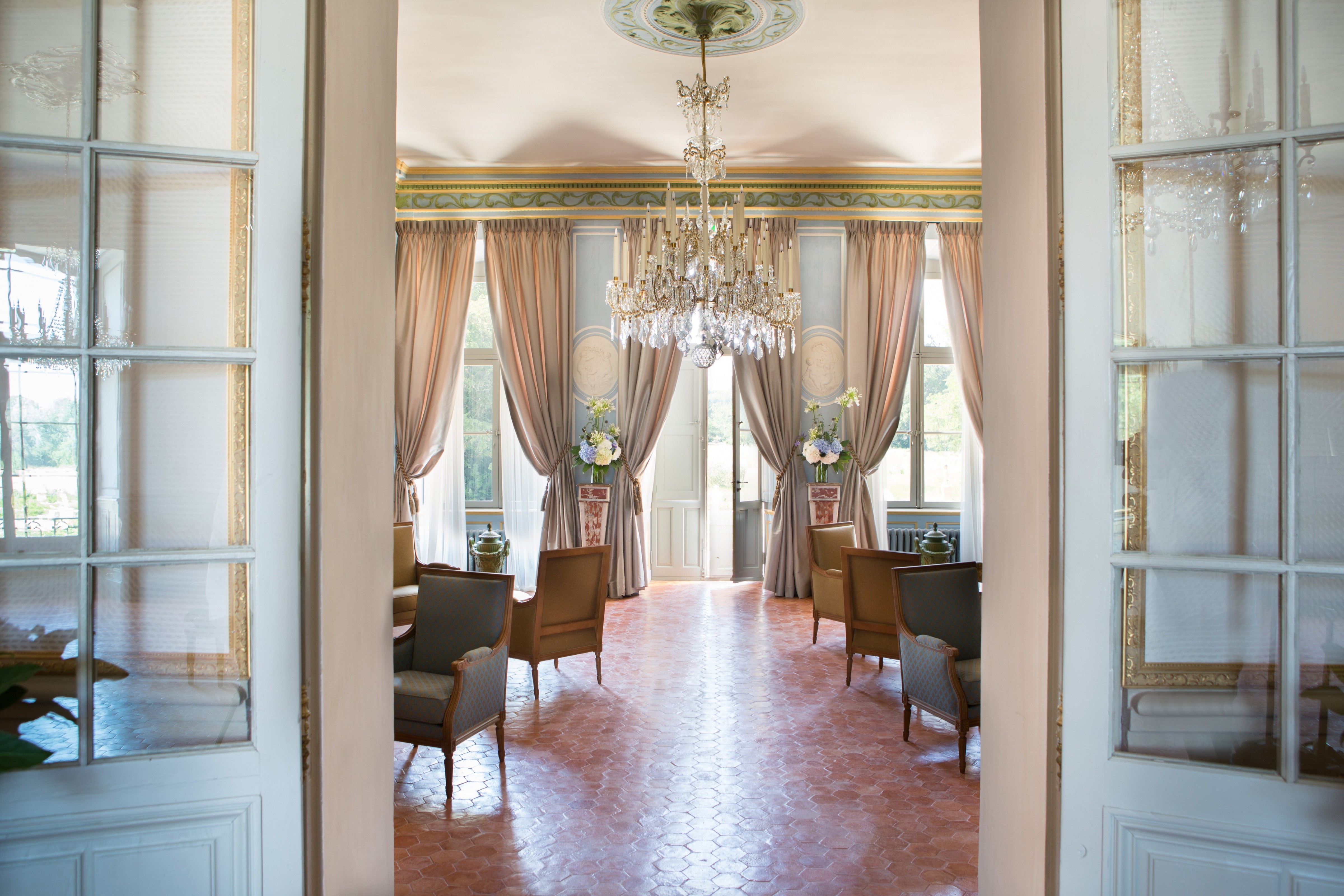 This menu reflects a taste for gastronomy that combines ancestral bourgeois cuisine with today's creative cuisine. I invite you to go there if you have the opportunity to spend in the area. Even for the inhabitants of Provence Alpes Côte d'Azur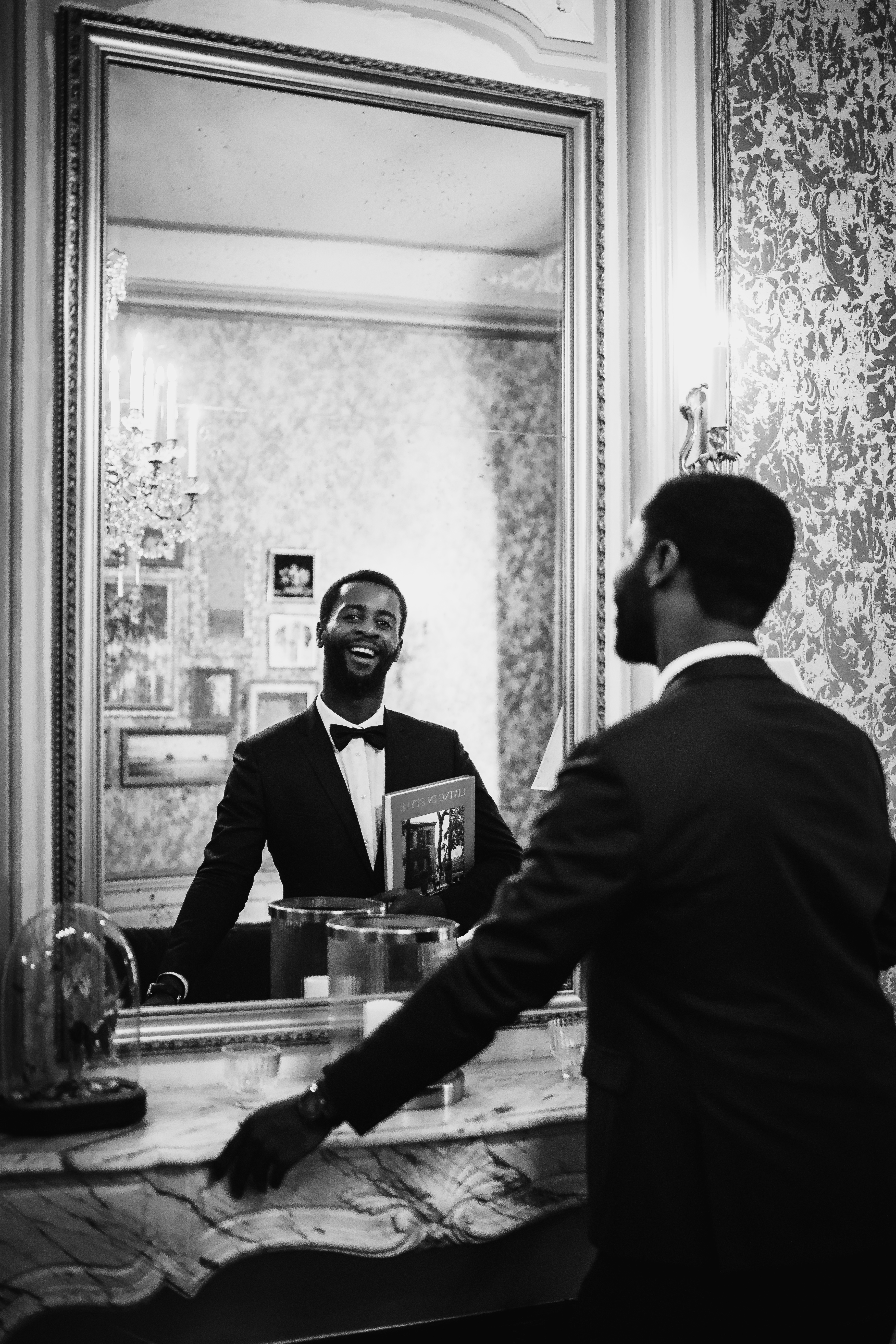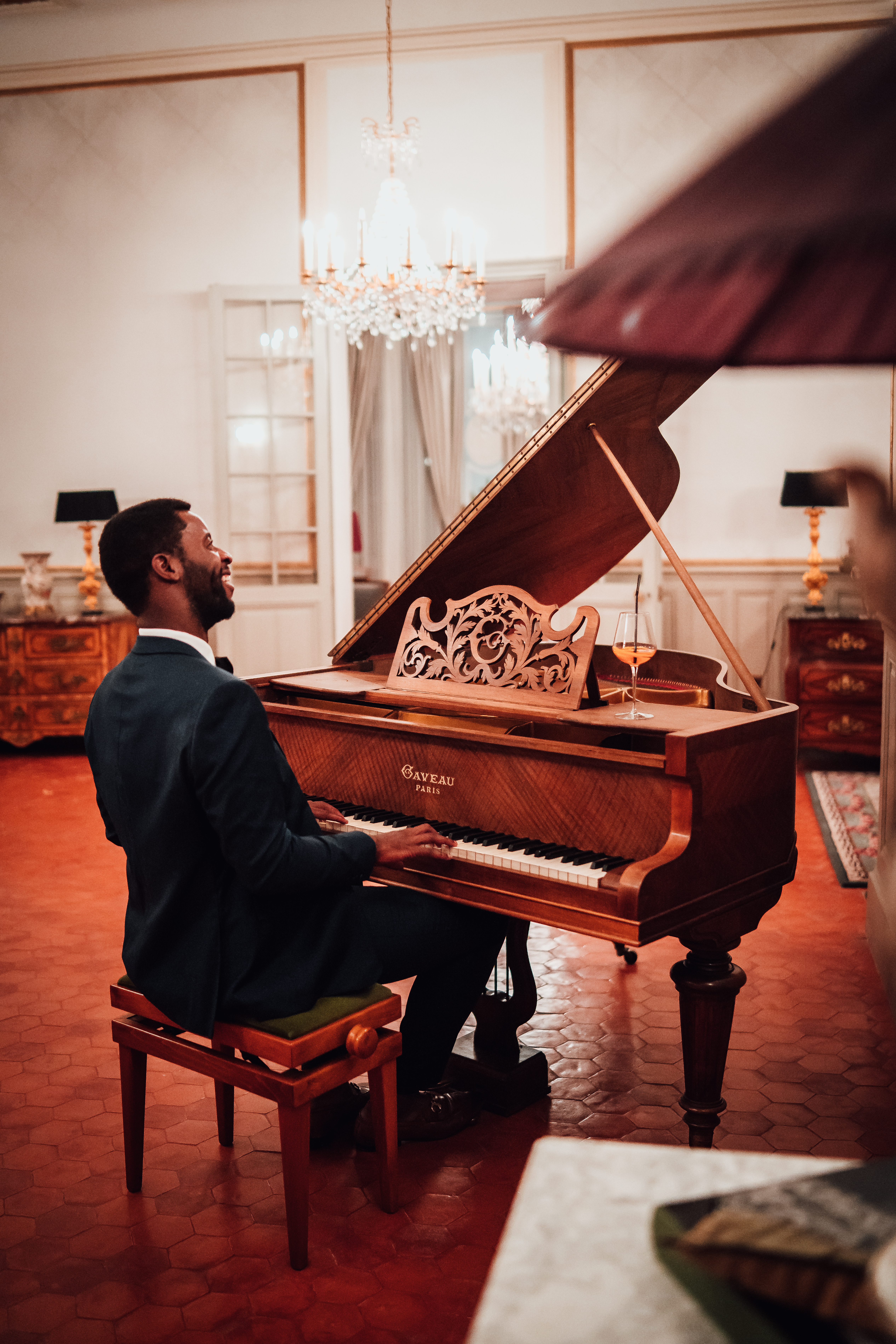 A night in This Beautiful Caste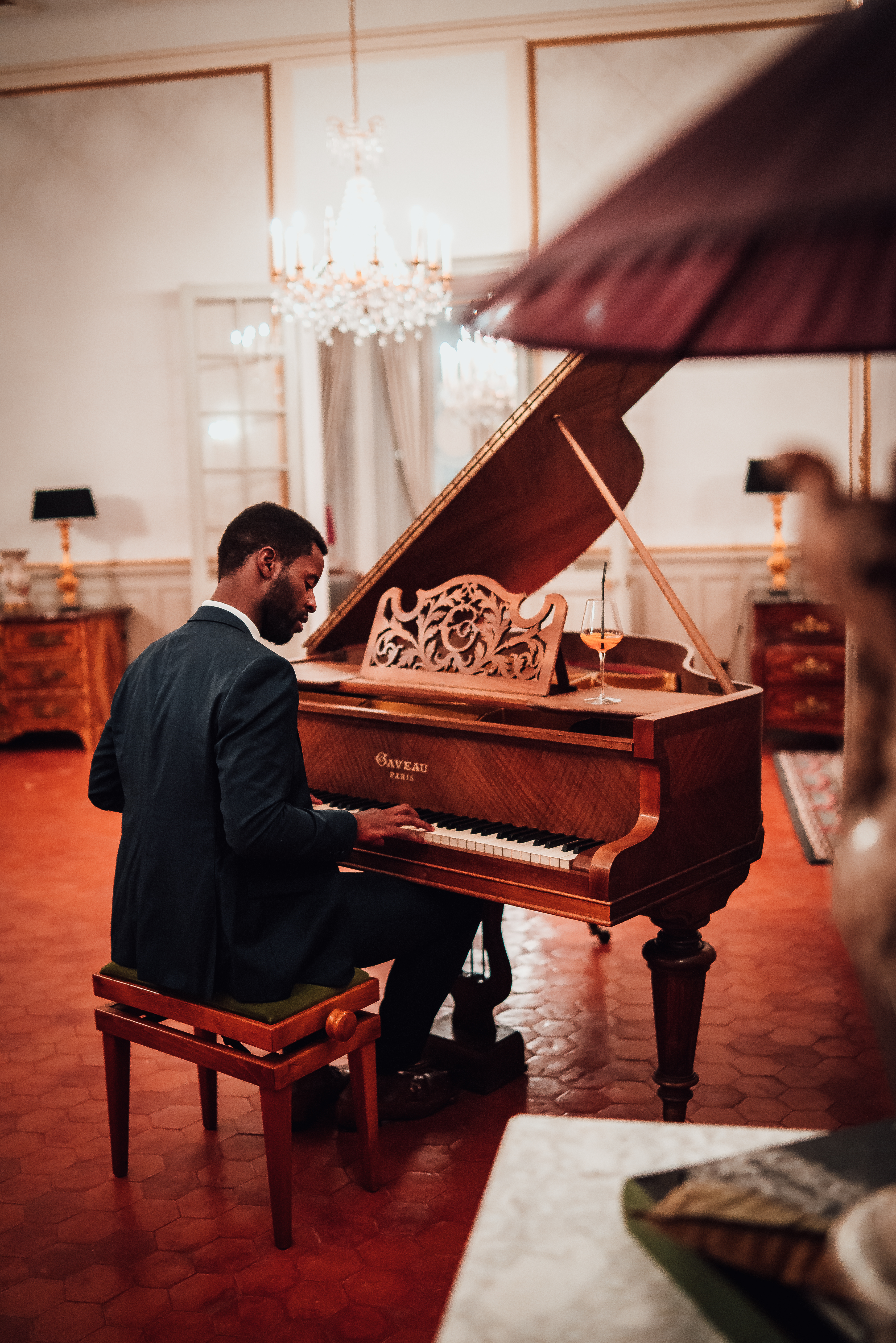 Need information? You know what to do … leave me a message. See you soon in The Charles Diaries.