Hello everyone !
Back to tell you about another GOOD ADRESS that I've tested In Paris : "The Klay Saint Sauveur" located in rue Saint Sauveur in Paris near Châtelet Les Halles. A place of relaxation, and really dedicated to Parisians.
The discovery of this beautiful place, with a wonderful terrace and a rather cozy and trendy interior, a spa, a gym and a restaurant. At Klay, we can eat through a menu of 5 suggestions to enjoy from breakfast to dinner. There are several vegan and gluten-free versions to suit all moods and cravings (for the regulars) it's not like in the classic restaurants where we usually eat a good burger or steak.Well, it's the opposite! These are fresh produtcs , organic and if I can say healthy food. The menu focuses on freshness, that means, they are dishes that always aim for well-being, being given that the Klay Saint Sauveur also has a gym. Moreover, it is important for them to keep a coherence with their dishes. Serve hearty and fatty dishes in this setting relatively based on healthy food! This is not their politic ! In any case, the menu follows the rhythm of the seasons and it's really nice to have a restaurant like this.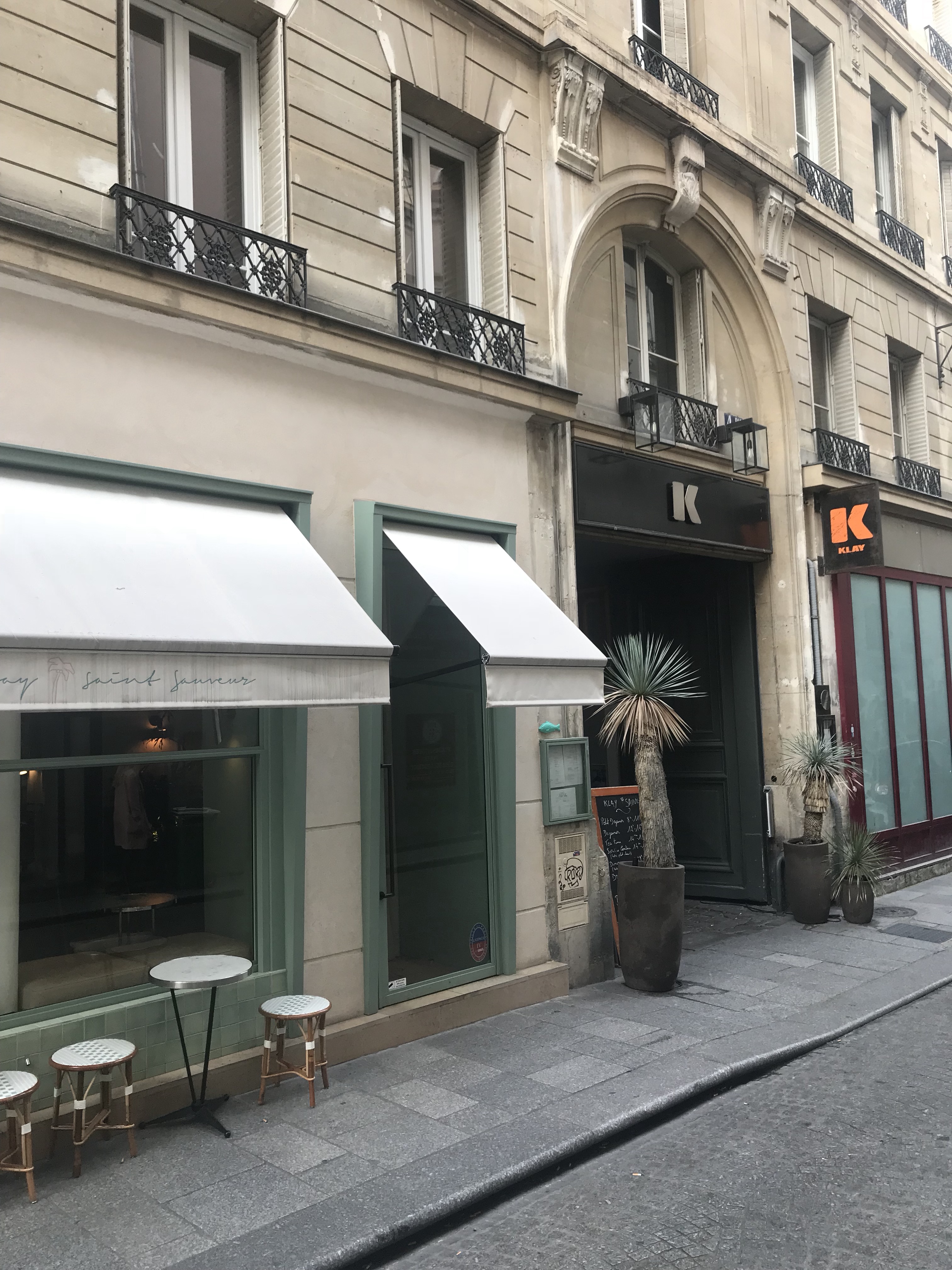 The Klay Attitude
Into the Klay, there's also a very cozy bar, with some cocktails you have a really varied choice and aperitif after a tough day at work. Perfect spot , to escape and think of something else. You can eat with friends, colleagues or meet during a sport session. I called this place the "Afterwork"! The restaurant adapts a variety of choices to the moments of life with a series of dishes to chew and share. Let yourself be tempted by cocktails on the terrace or indoors. The one I prefer is the pampero-based Santiago, particularly infused with the tonka bean, the Carlos, El Matata or a good glass of wine. They have a very good wine list. Is it worth going for a ride? OH YES. However, the menu changes all the time so do not hesitate to check for yourself if cocktails and menus are still relevant. Okay, this all you got to know. I'll let you discover for yourself.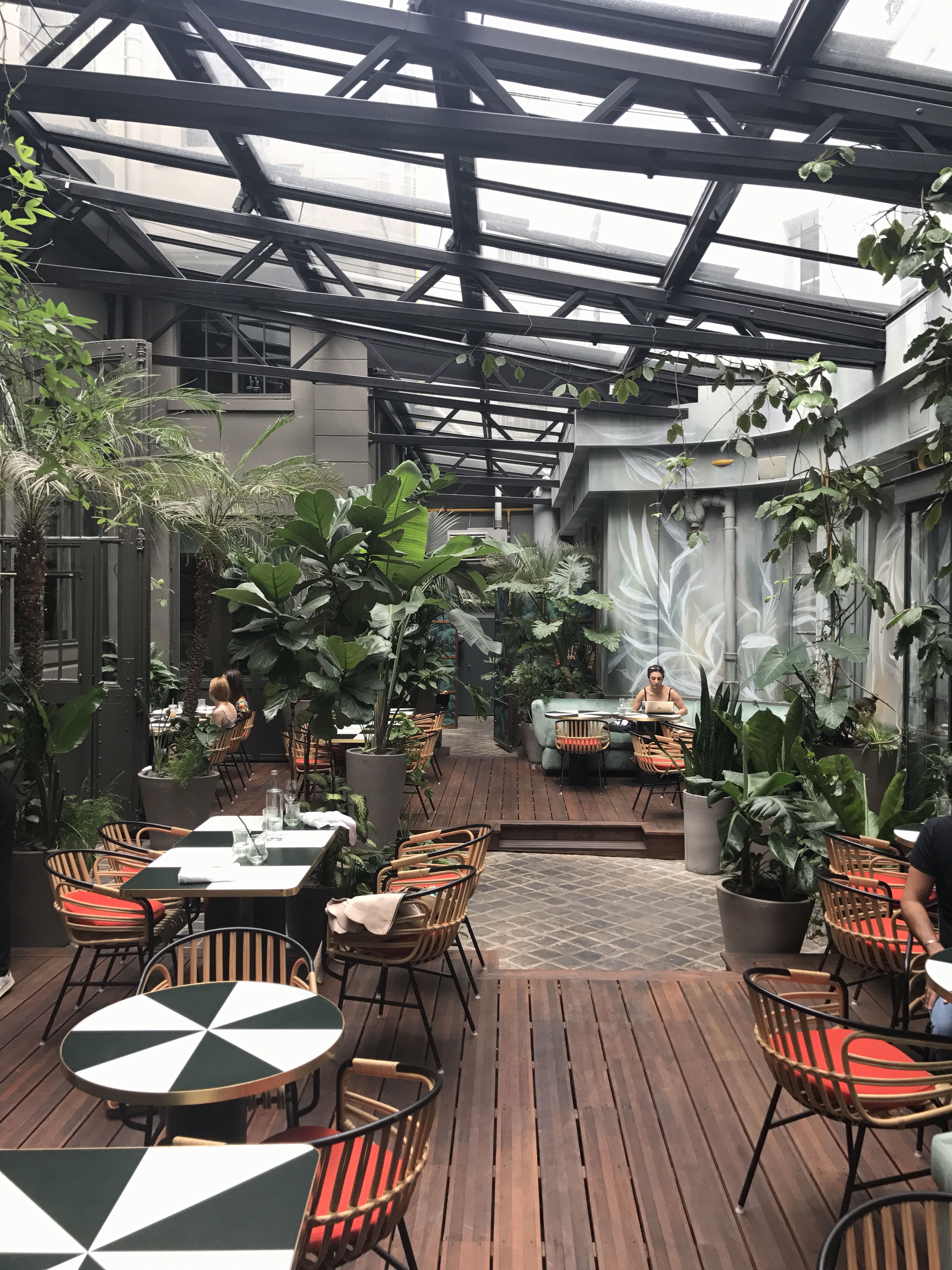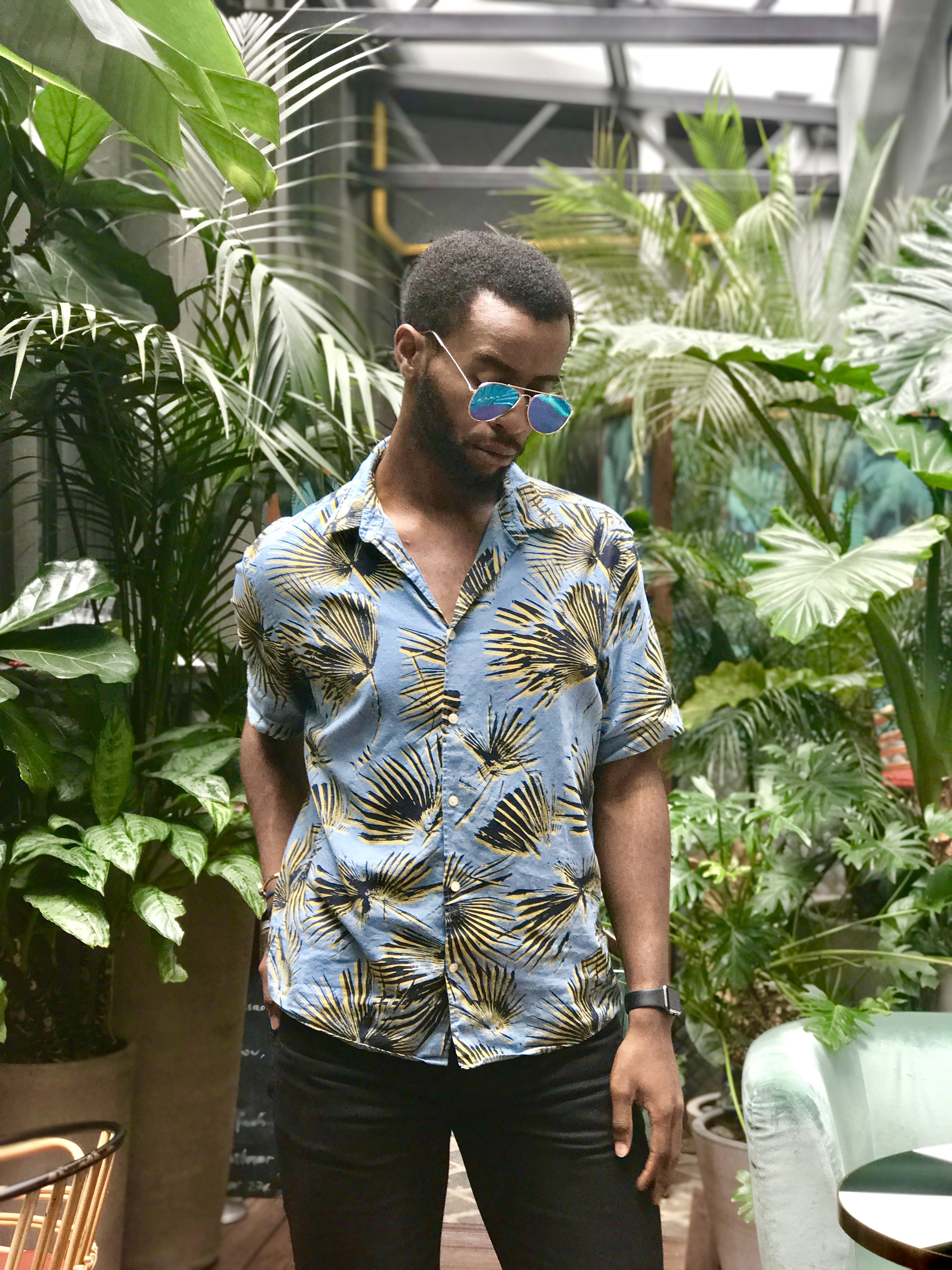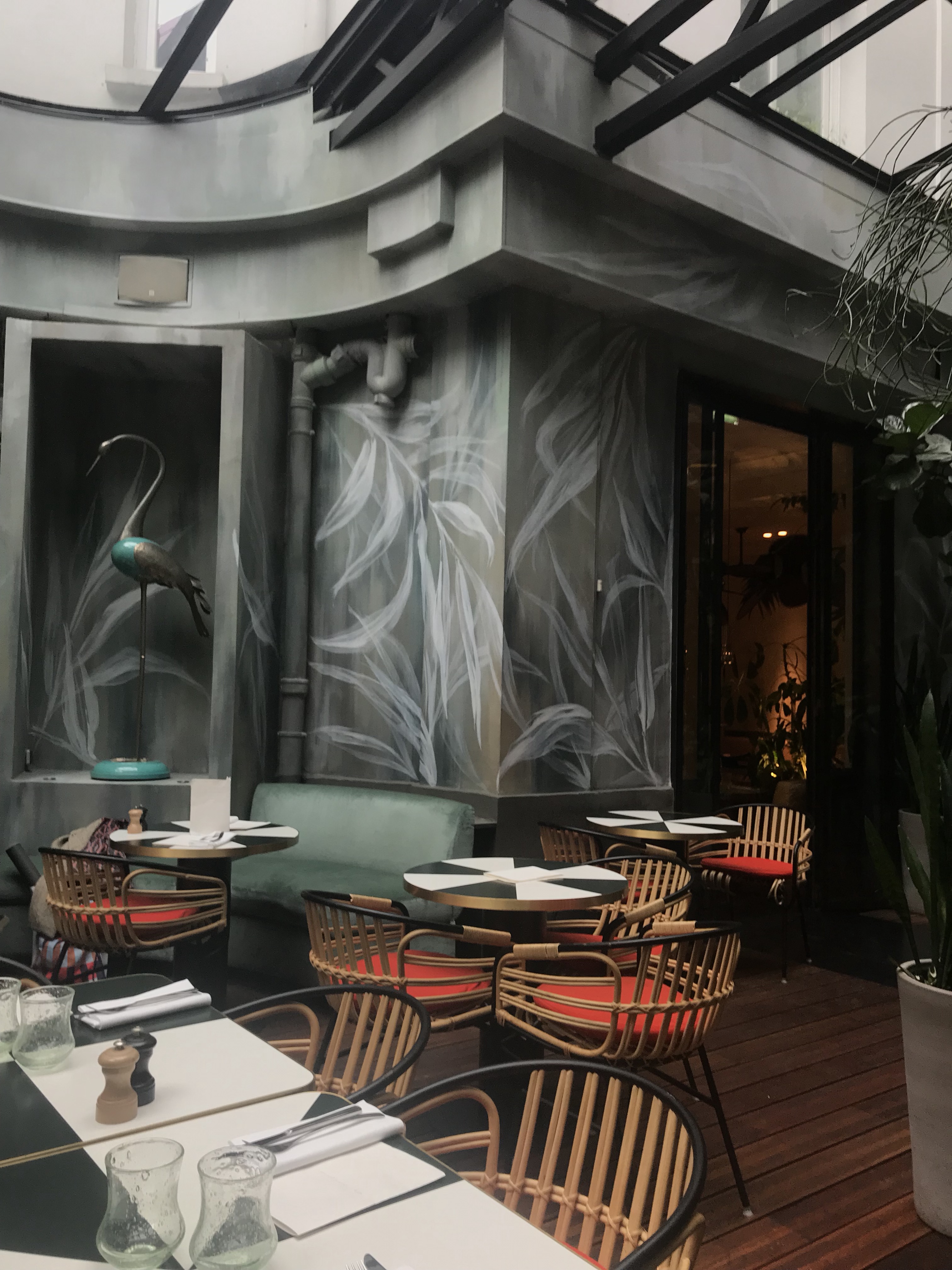 How much does it cost ?
Prices are relatively varied for cocktails and wine is between € 6- € 14 depending on the product. The starters are around 8 € -14 €. The dishes are between 9 € -25 € and to finish the desserts are between 8 € -10 €. For some people, I can understand it can be slightly expensive. Again, the Klay offers several fresh and quality products. It remains to know what you want on your plates. I will put the website at the end of the article.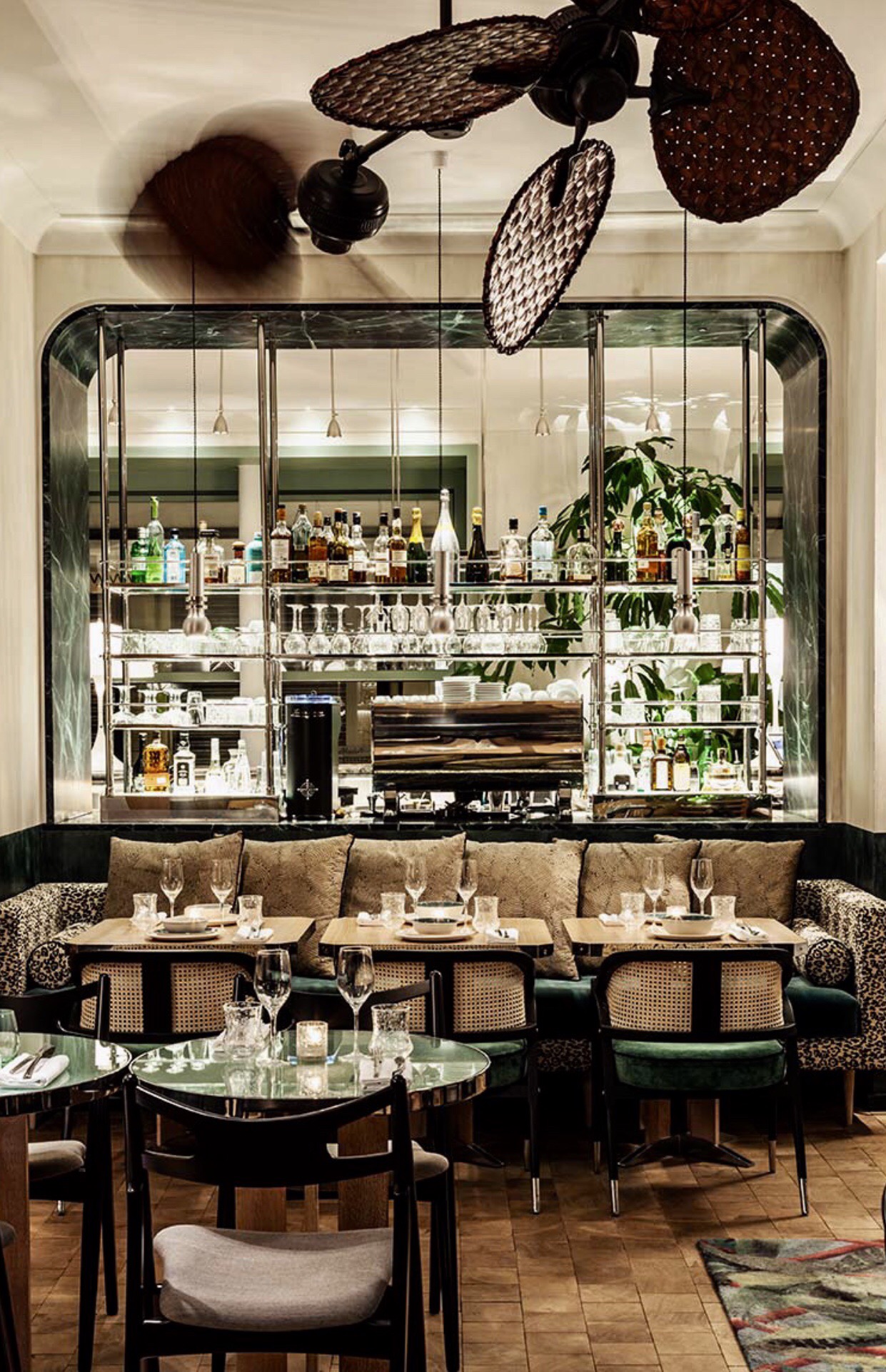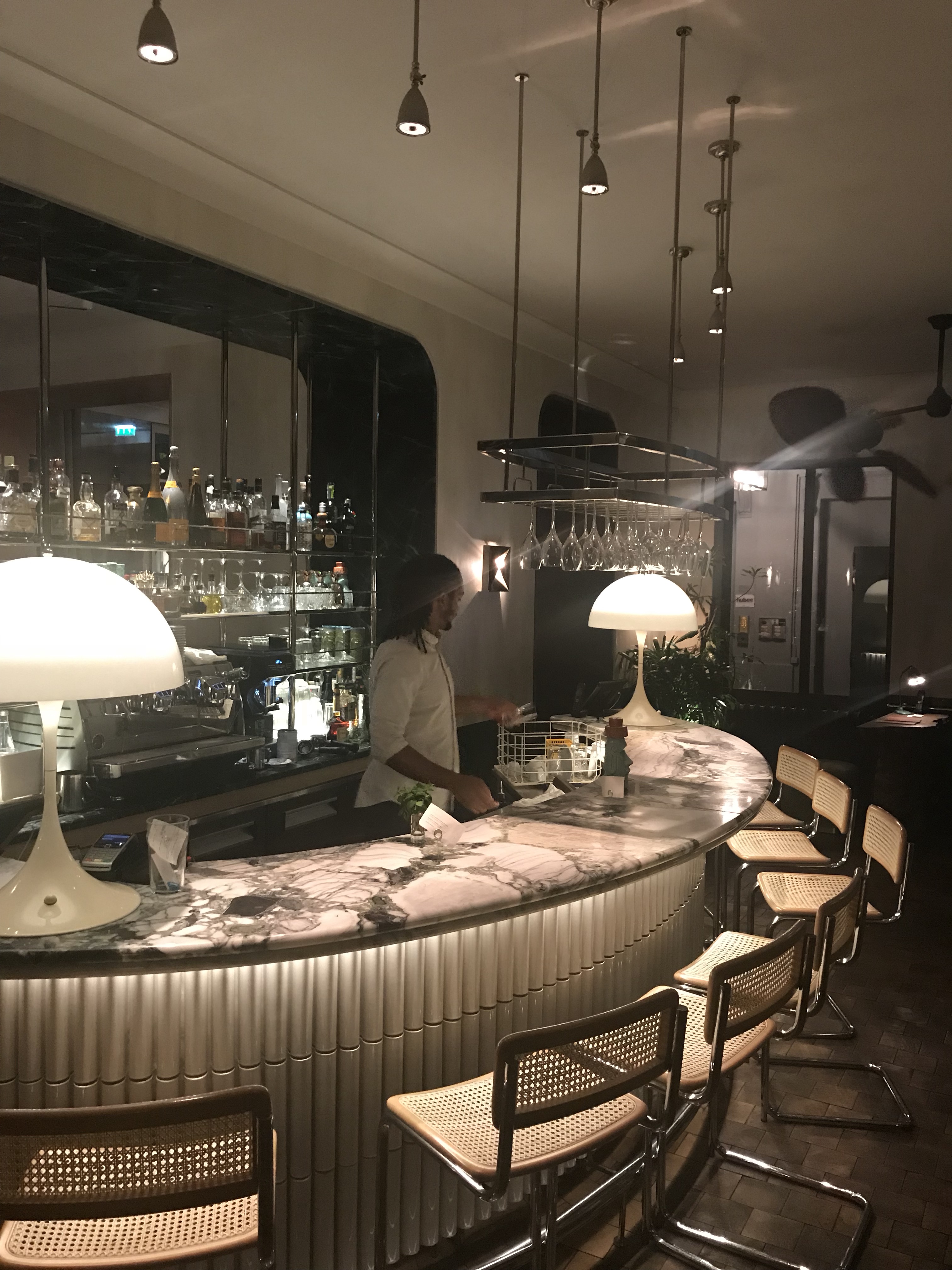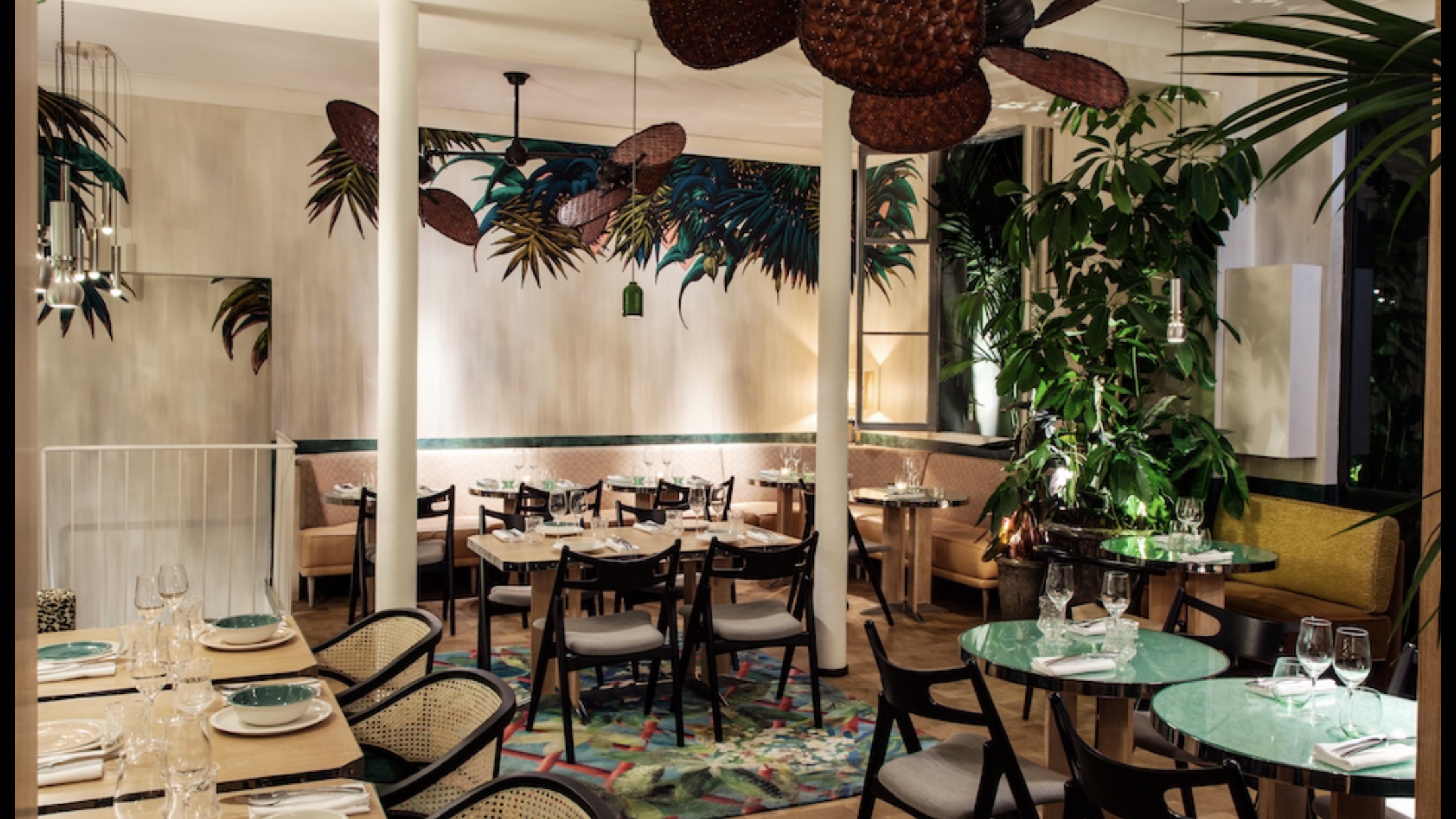 How to get to Klay?
It's in Châtelet? Yes but where ? Super simple to go to Klay it's kind of like in downtown of Paris. You can walk from " Les Halles. " Now, for the foreigners you can take à Uber to go there or take the transit, The Station called "Reaumur Sevastopol" (Metro 3 or Metro 4)
Here I hope you enjoy this article! Feel free to give me your thoughts in comments, I put you the website and the various information of Klay.
See you guys very quickly in The Charles Diaries. XO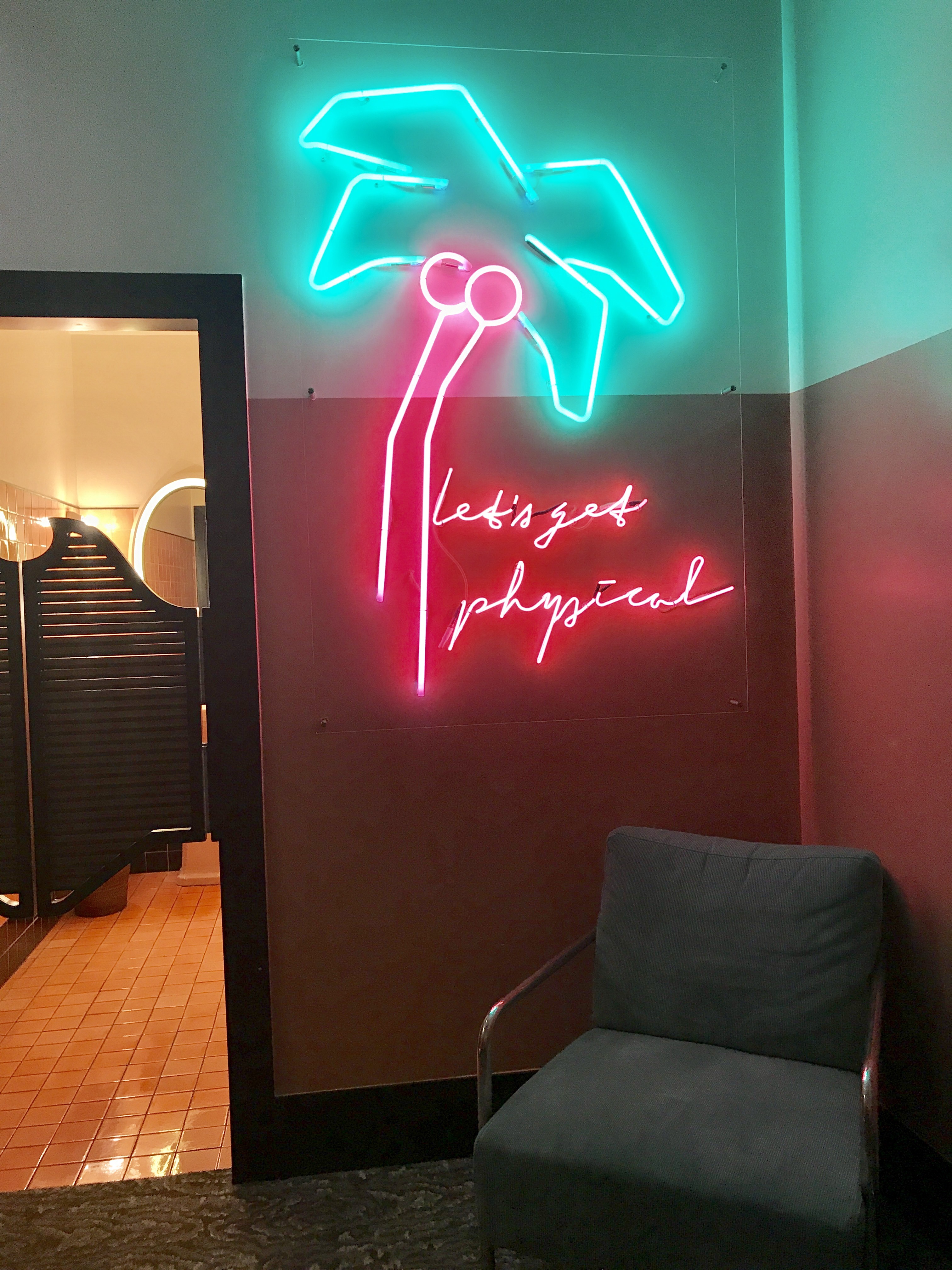 KLAY SAINT SAVEUR
Address: 4Bis Rue Saint Sauveur, 75002
Tel (French Number) . : 0890719950
Opening time :
Monday to Sunday,
Lunch: 12:30 to 14:30
Dinner: 19:30 to 22:30