In this month of November, I tested the Rivié restaurant at the Hoxton Hotel! Located at the Grands Boulevards, a chic and 100% British restaurant has settled in Sentier Street, with a rather refined and delicious cuisine. Do you want something that will tantalize your taste buds? Well, Welcome to Rivié!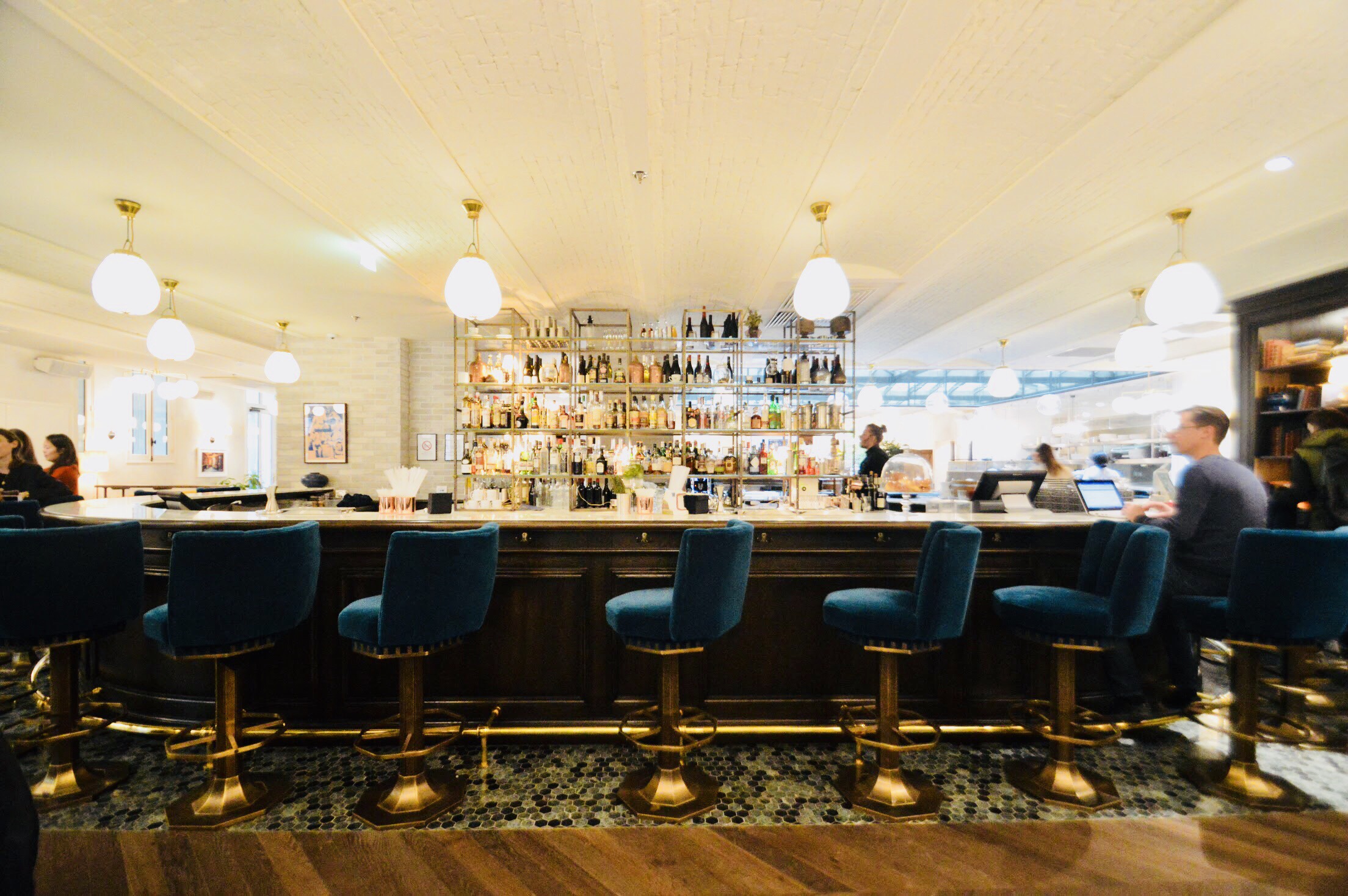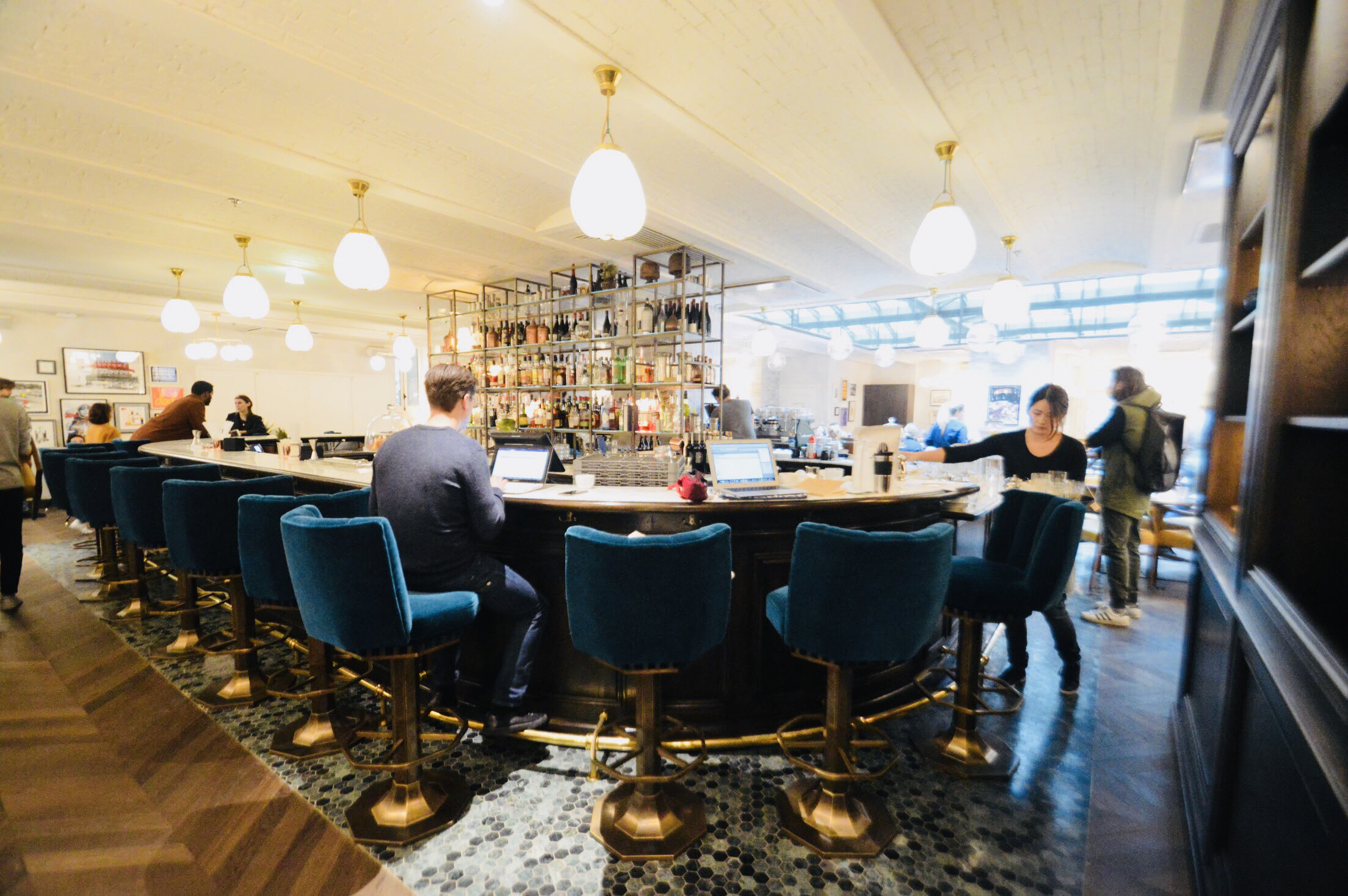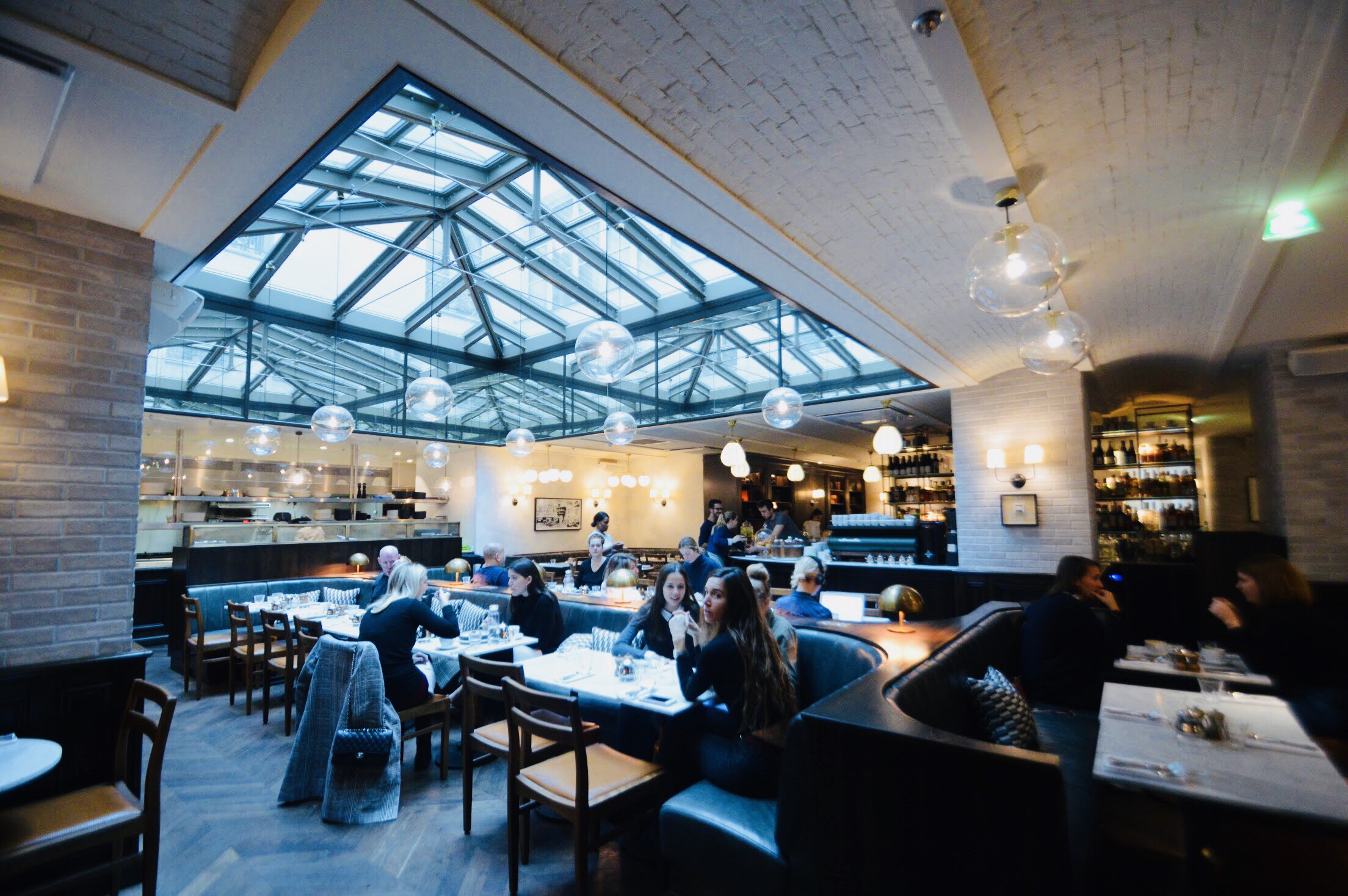 As usual, we always stay in a very neat, clean and elegant decor. Once inside, there is a beautiful courtyard, a cocktail bar, several small lounges with a relatively young team: the waiters are dressed casually, it's quite surprising the first time for a hotel of this kind but be careful they are very caring. An attractive team, warm and helpful, although sometimes the service is sometimes disorganized. It's a new restaurant obviously, everything cannot be faulted. Wanna order? : you have dishes prepared with local products, they make classic dishes like more elaborate dishes. What I really like is the open kitchen in the eyes of customers. There is really this friendly side that gives total transparency on how they work in general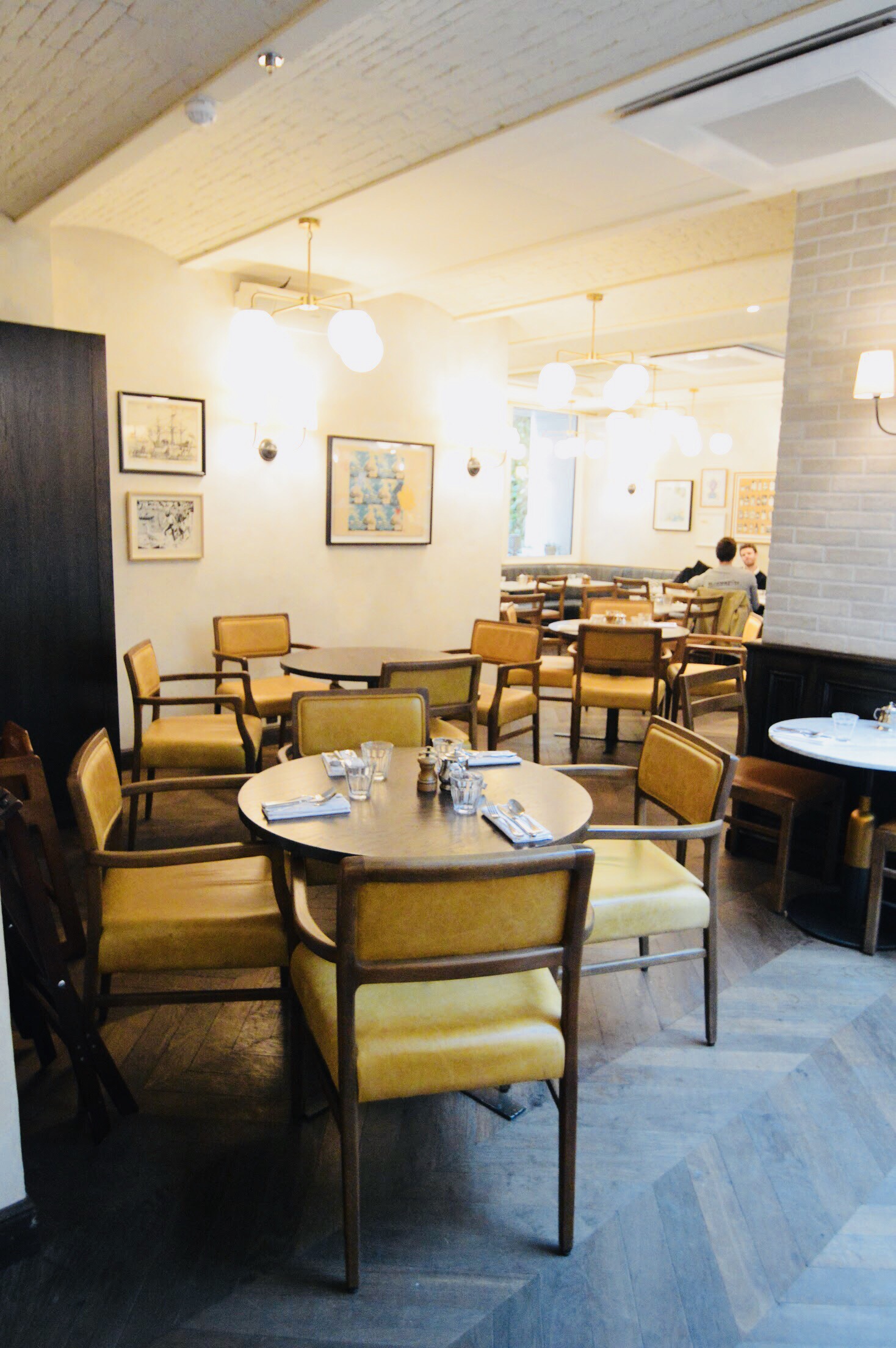 Rivié Menu
As I told you earlier, the Rivié has several things to offer: you can have breakfast, lunch or dinner with friends or colleagues while sipping a good cocktail or a good glass of wine. For my part, I tested the breakfast, very rich but still refined with croissants, bread chocolates, fresh fruit, french toast with avocado, fried egg, scrambled eggs, hot chocolate, coffee or tea. I was able to try the dinner with a ceviche of sea bream, sweet potato, licked tiger, spicy plantain tiles: enough to make our mouth water!
In the dish, there are several choices: Coquelet Roti, the Hoxton cheese burger with its mature beef, tomato heart of cheddar beef, or the Linguine with its old parmesan cheese, puttanesca, basil and a zest of olive oil. olive. As much to say that it was succulent and I want to return there just to talk about it. For dessert, let yourself be transported with Homemade Chocolate Coffee Bean Crème, Cacao Beans, and Dried Raspberries, The Tarte Tatin: pure sweetness! The Elton Mess is one of my favorite desserts so far, for fans of red fruit, meringue, and whipped cream I highly recommend you guys. A light desert and really good like the rest of the other deserts! Alright, this is the end I let you discover the map yourself, even if the menu is still limited in terms of dishes.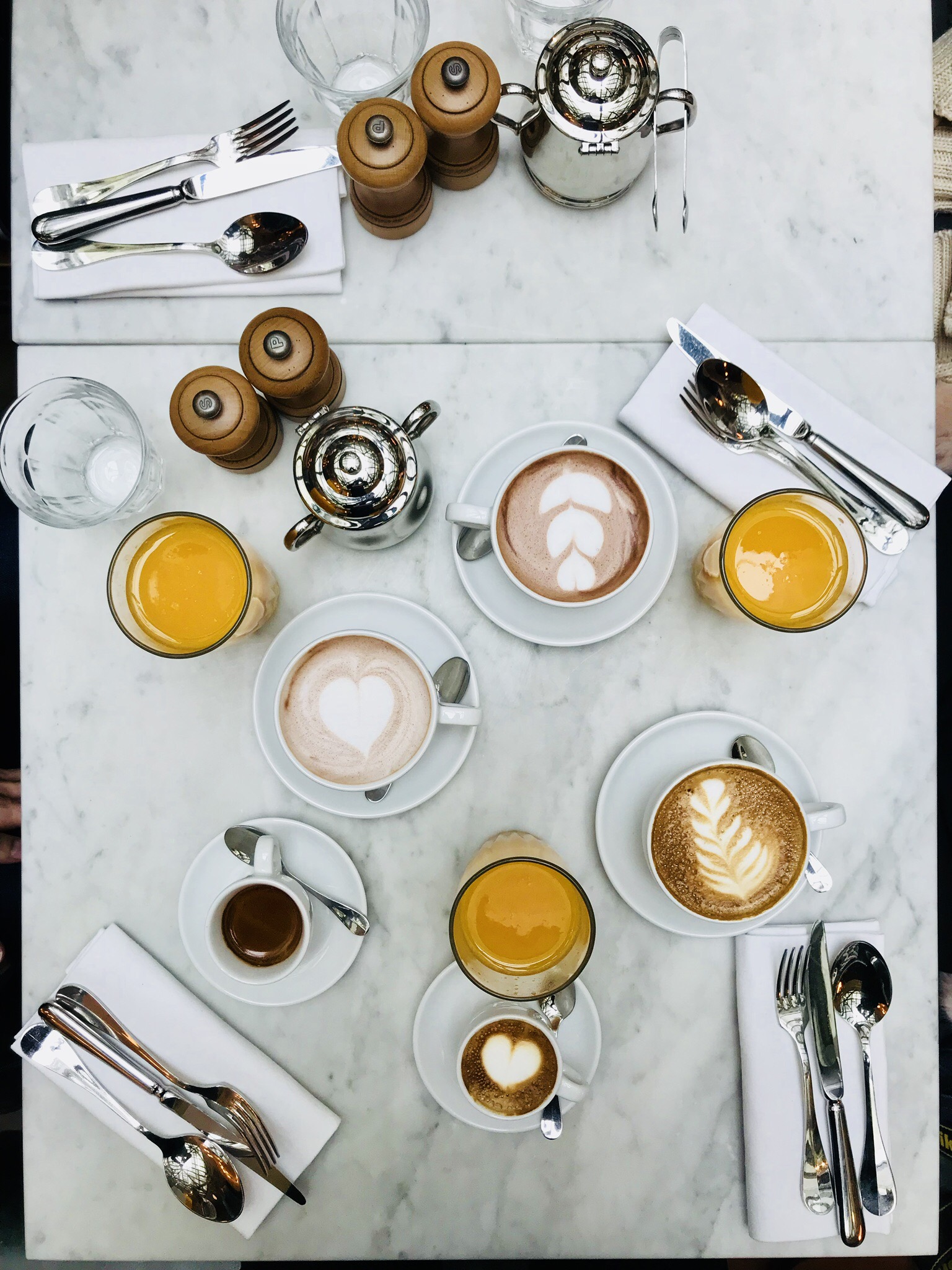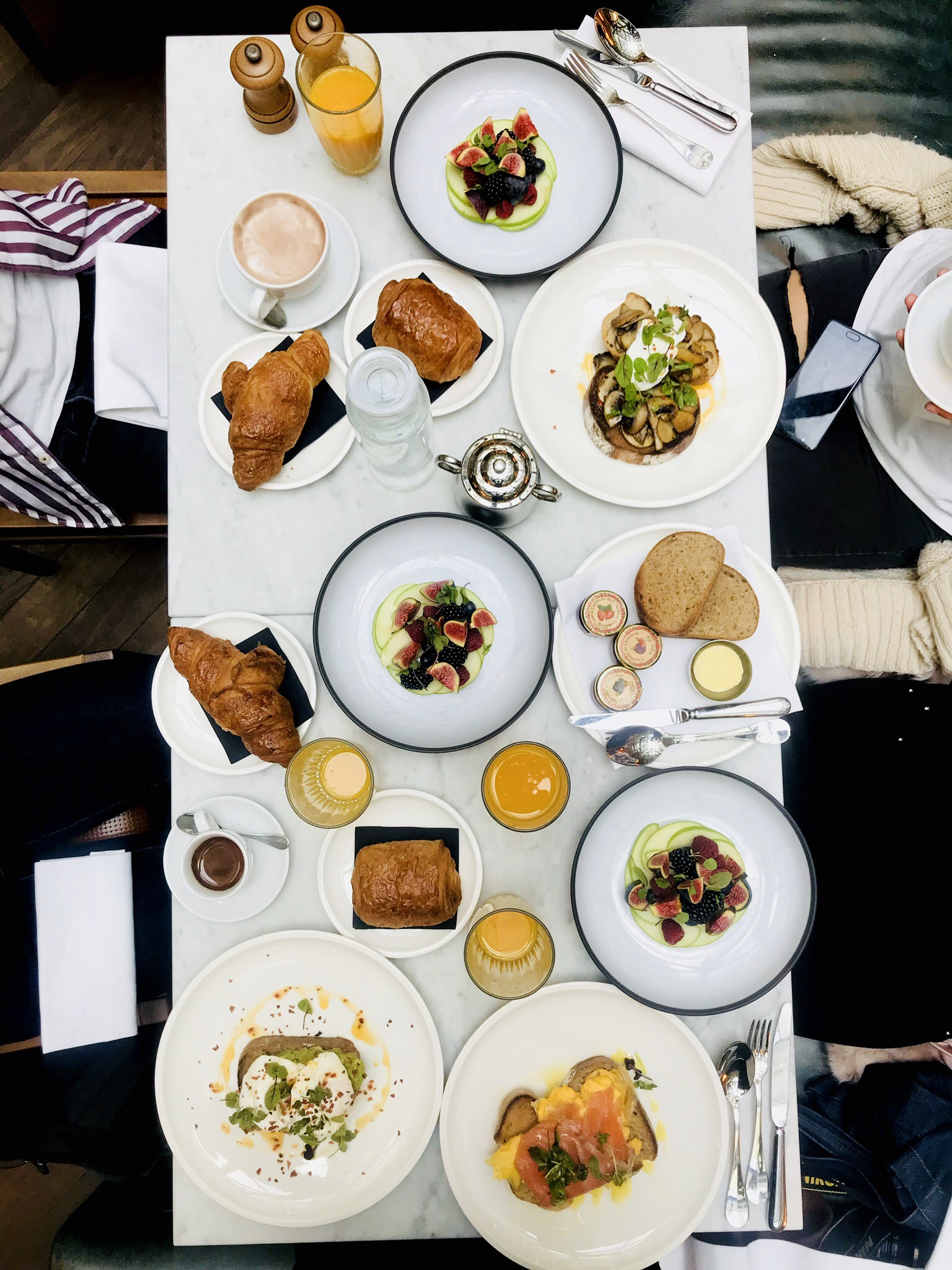 How much does it cost?
For entrees between 9-14, the dishes vary depending on the product, between 17-29 €, and finally for desserts between 6-8.To be honest with you, this can be expensive for some people.Now, these are fresh products, not frozen and worked on site. Not to mention the contemporary decor and a good cuisine with his quality ingredients.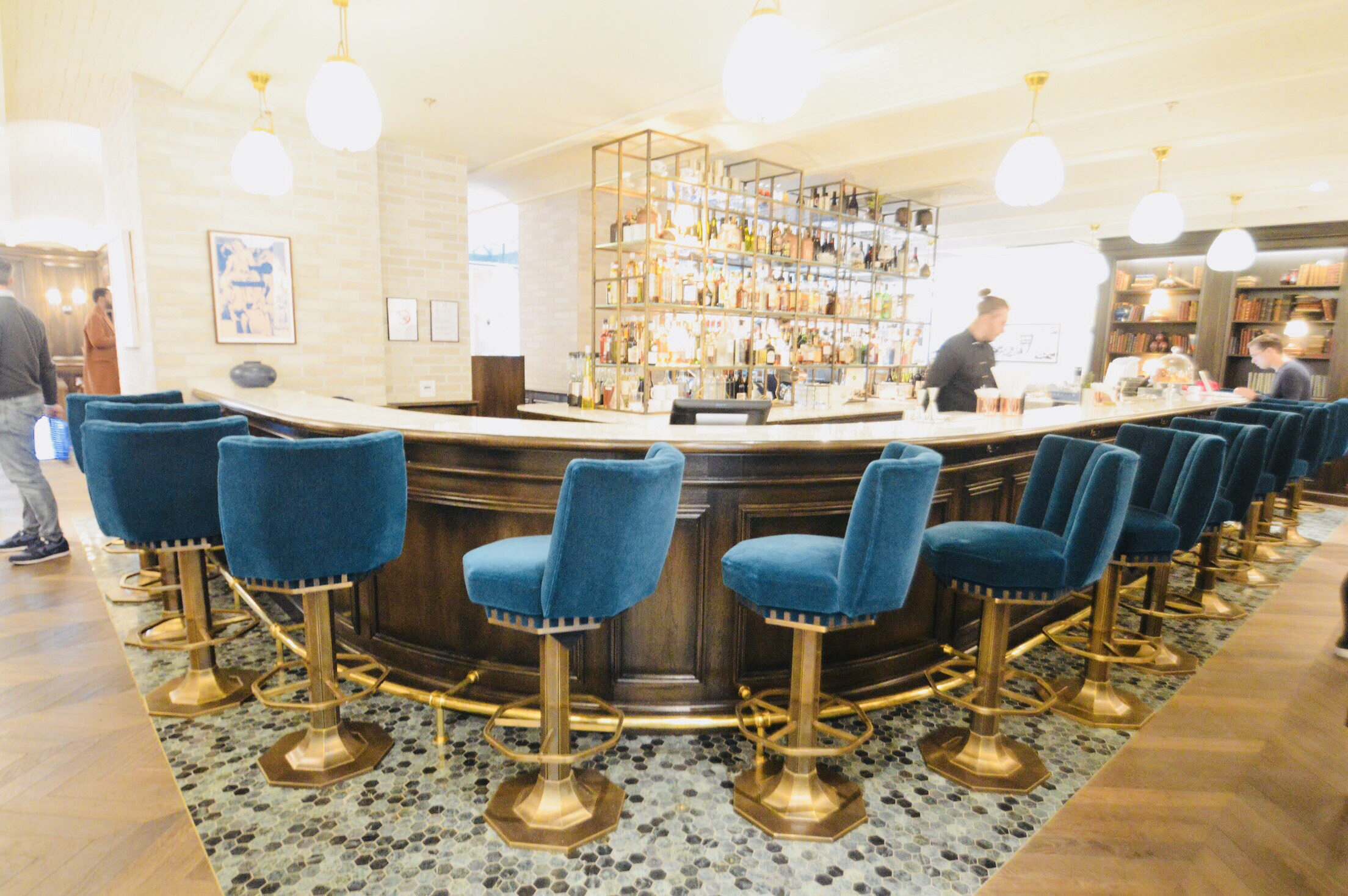 Adress
30–32 rue du sentier – 75002 Paris
Tél : 01 85 65 75 01
Ouverture : Ouvert de 07h00 à 23h00du dimanche au mercredi Ouvert de 07h00 à 01h30du jeudi au samedi
Related articles across the web