Cocorico! Welcome to the Coq Hotel in Paris a cozy, cool, beautiful and bohemian 4-star establishment. The decor of Flanders C.O.Q is signed by architects Pauline d'Hoop & Delphine Sauvaget. This "Feel Good" atmosphere for a night or a weekend in Paris. Charming, lively, innovative and surprising! 100% Parisian experience.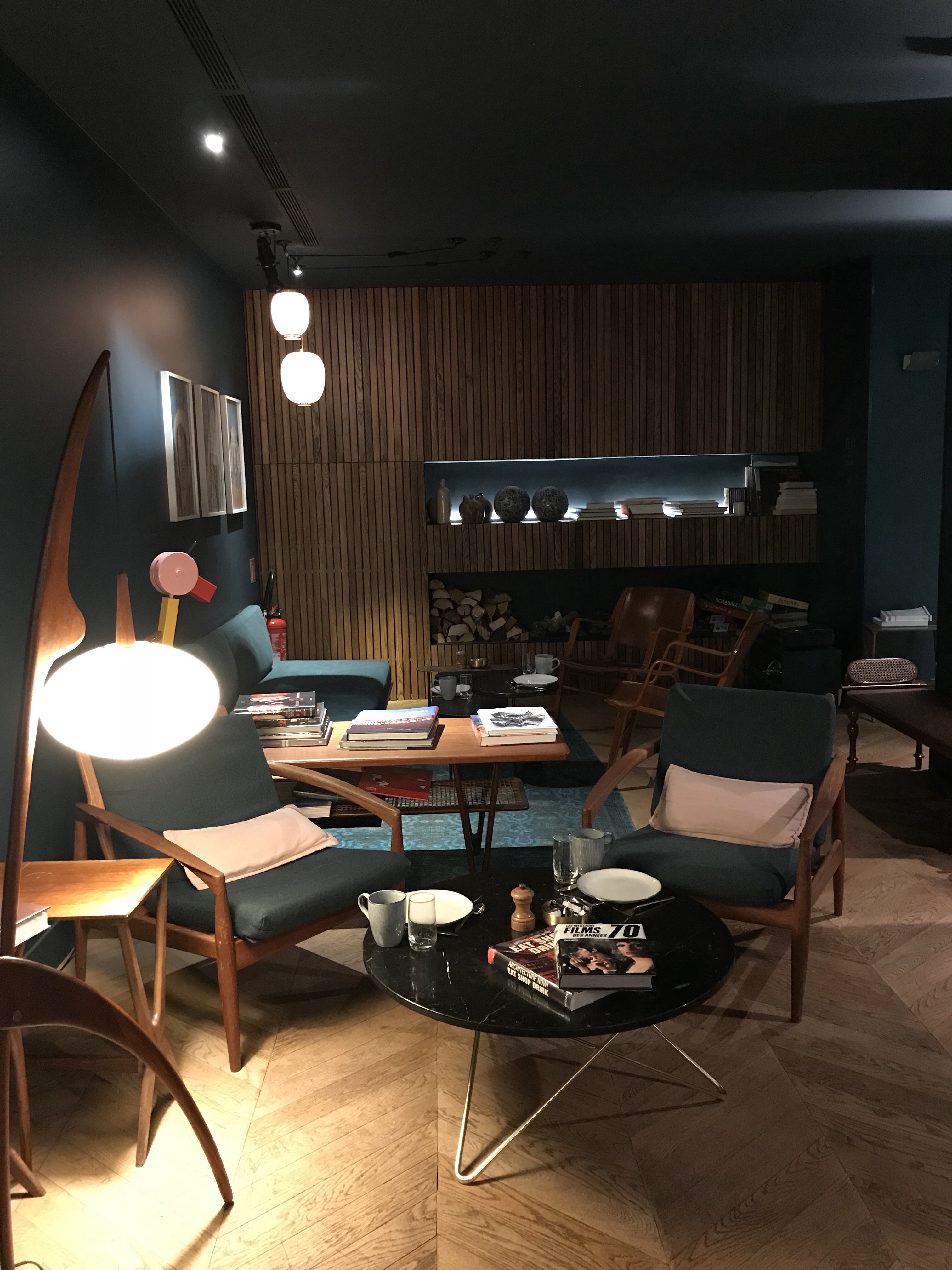 Welcome to C. O. Q!
What does these initials mean? This simply means "Community of Quality" hence the term C.O.Q which makes you immediately think of the French emblem representing an animal, the Rooster. The establishment is located in the 13th district of Paris. A district of Paris in full change. We find all the population of the city, it is both a refuge away from the flood of tourists as a meeting place. Very accessible by transport, Place d'Italie station (5, 6, 7). The hotel charms you immediately, you feel very quickly at home. The Coq Hotel is a meeting place for business, work with colleagues at work, relax with friends or companion, or after work for a drink after work. The hotel also organizes events for Parisian parties. You'll understand you have a good reason to visit the rooster. What if we talked about the rooms? There are 3 ranges of rooms at Le Coq (the classic for authenticity and efficiency, the superior for comfort and relaxation and finally the superior room where I was able to stay.It offers an area of ​​17m2, a bed king size, thick curtains, vintage paintings and a shower room with Rain Shower.This is a pleasant cocoon in which we like it.The toilet products are of the brand Rituals Cosmetics for those who follow me on instagram know I really like this brand and I get a lot of products from home.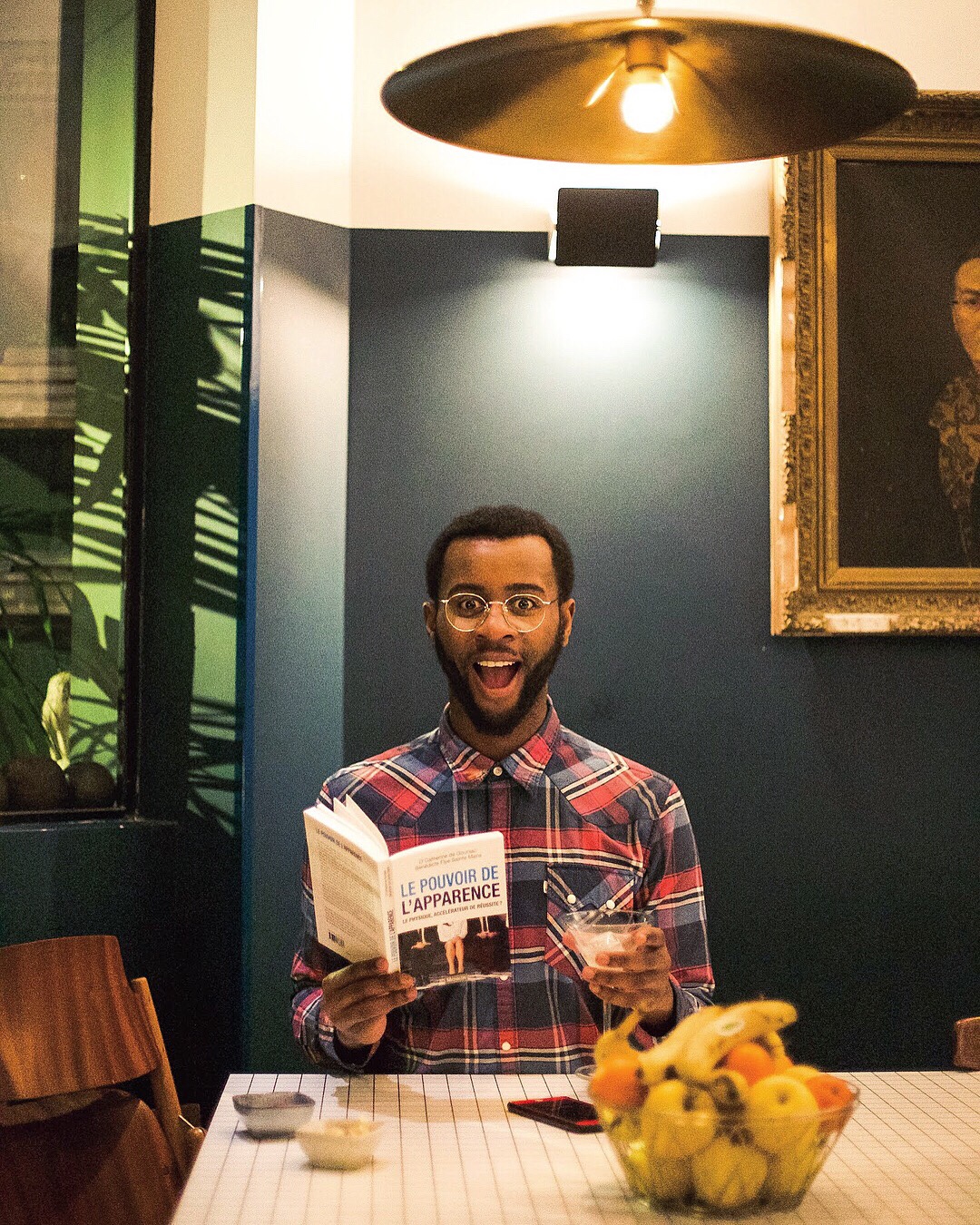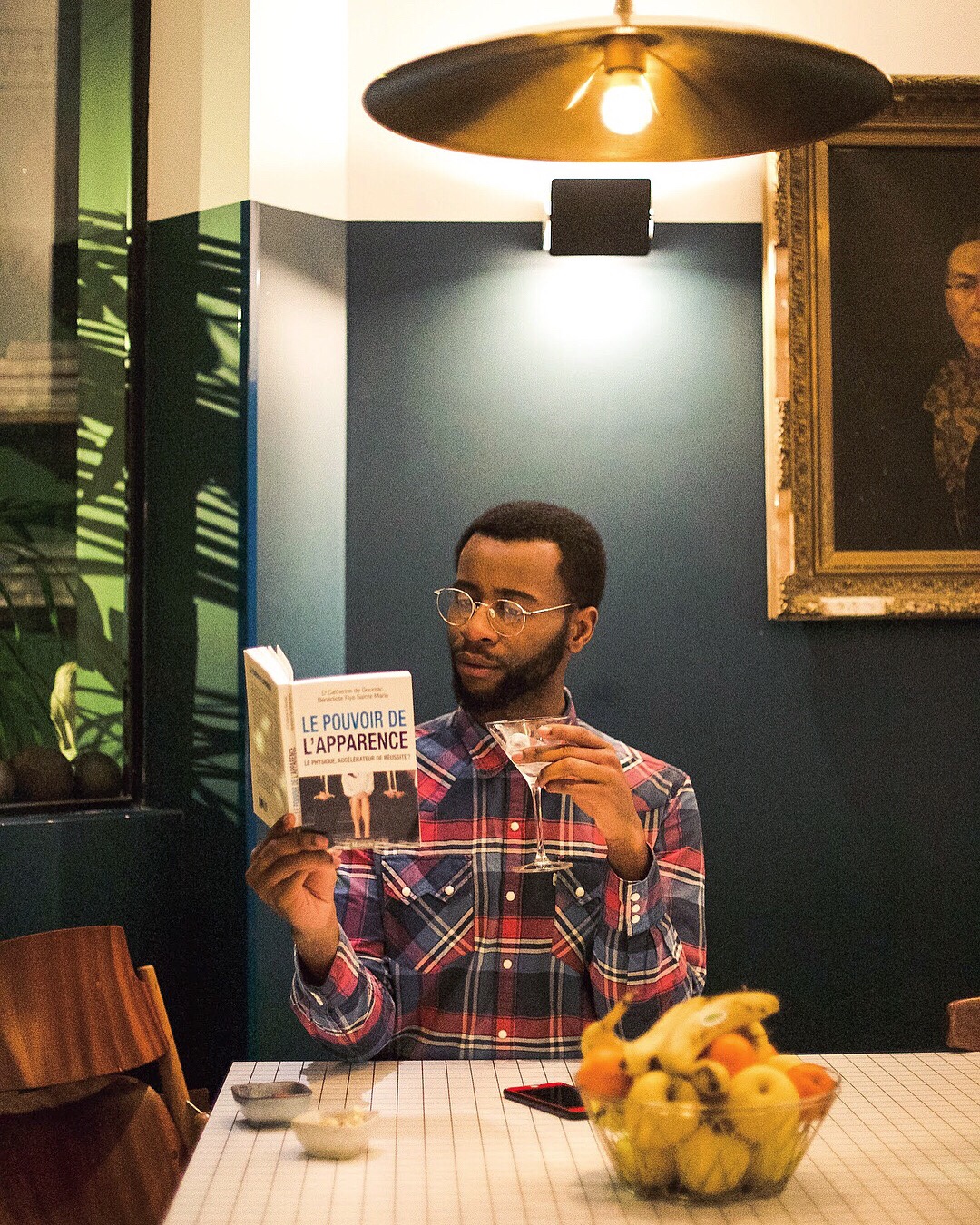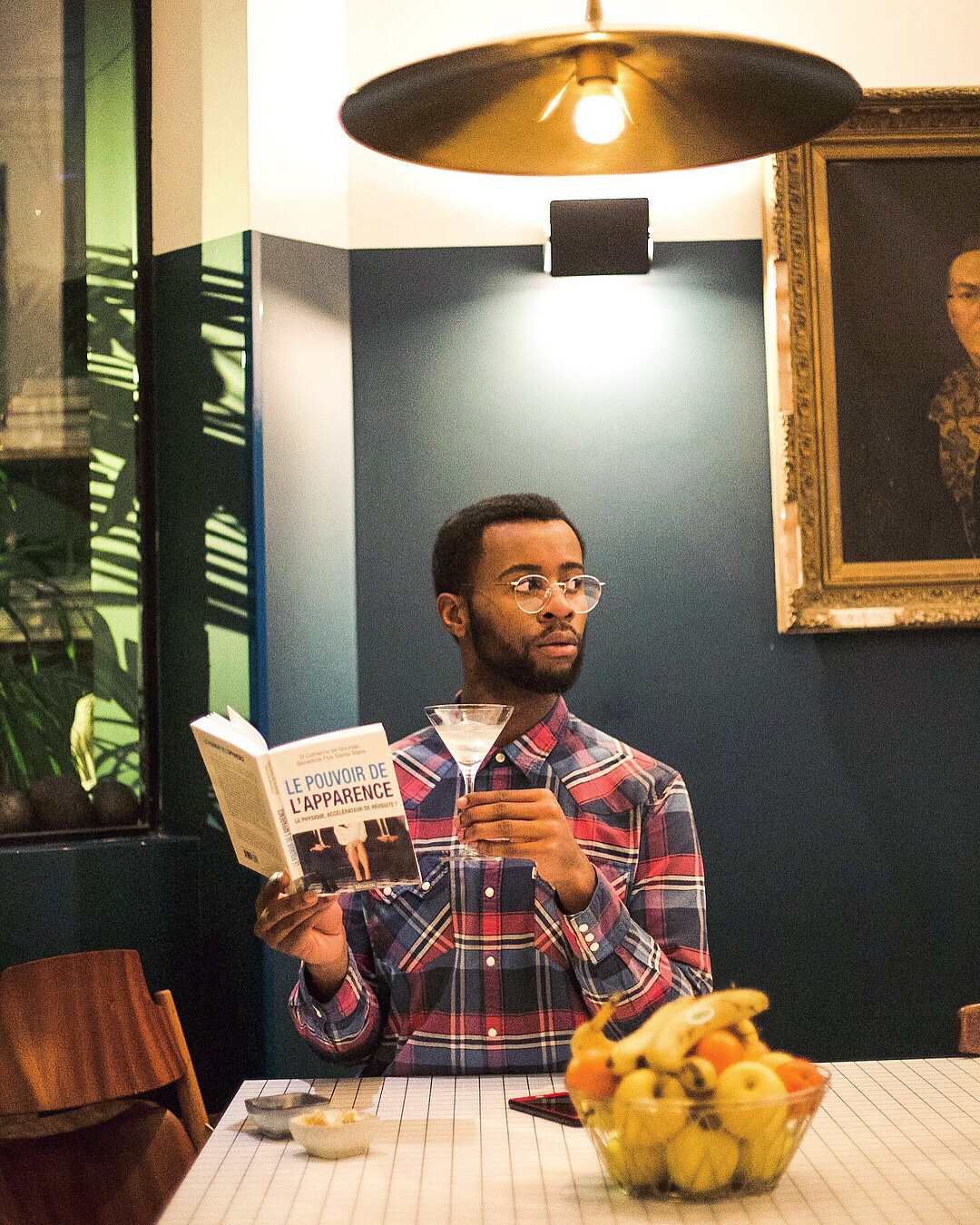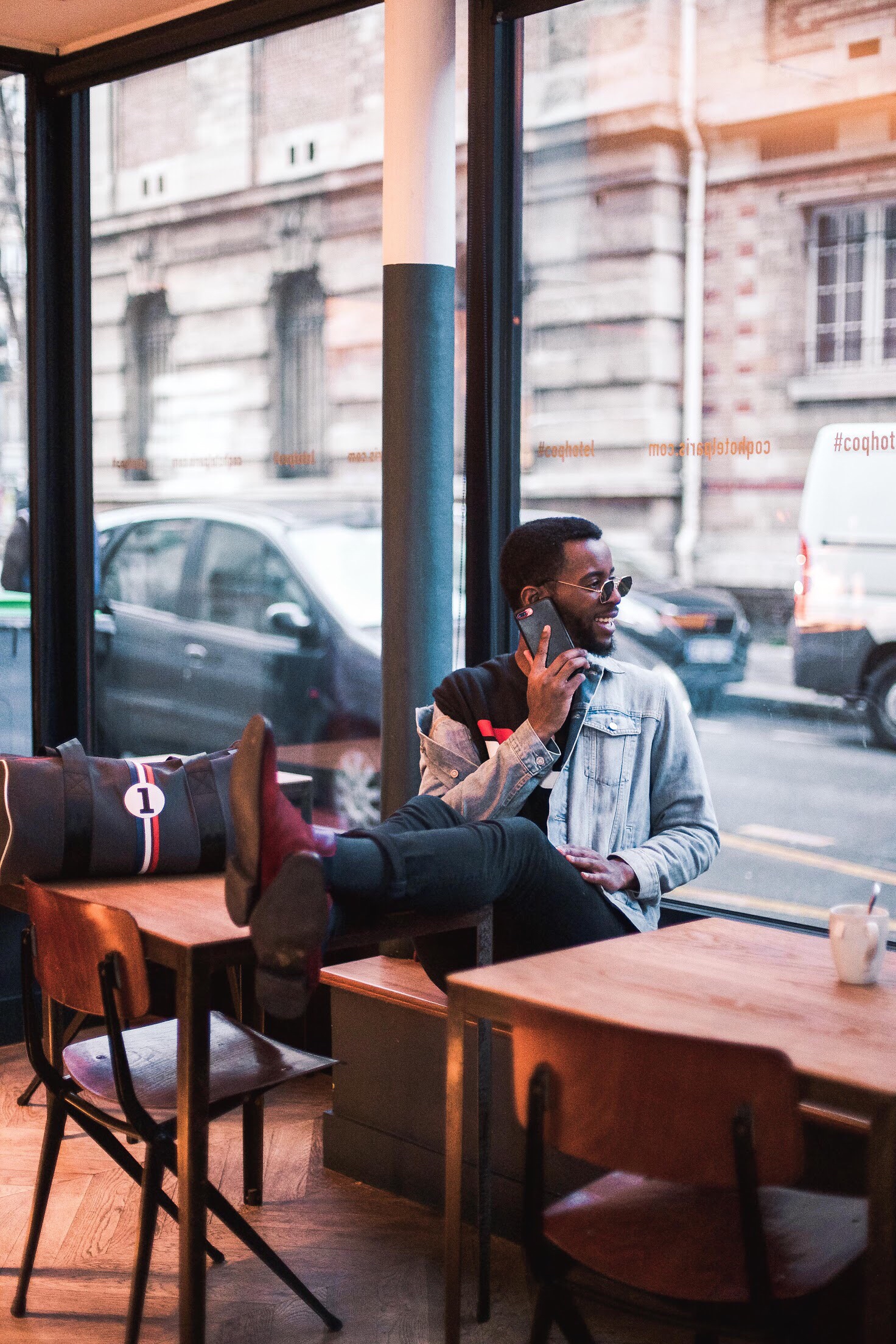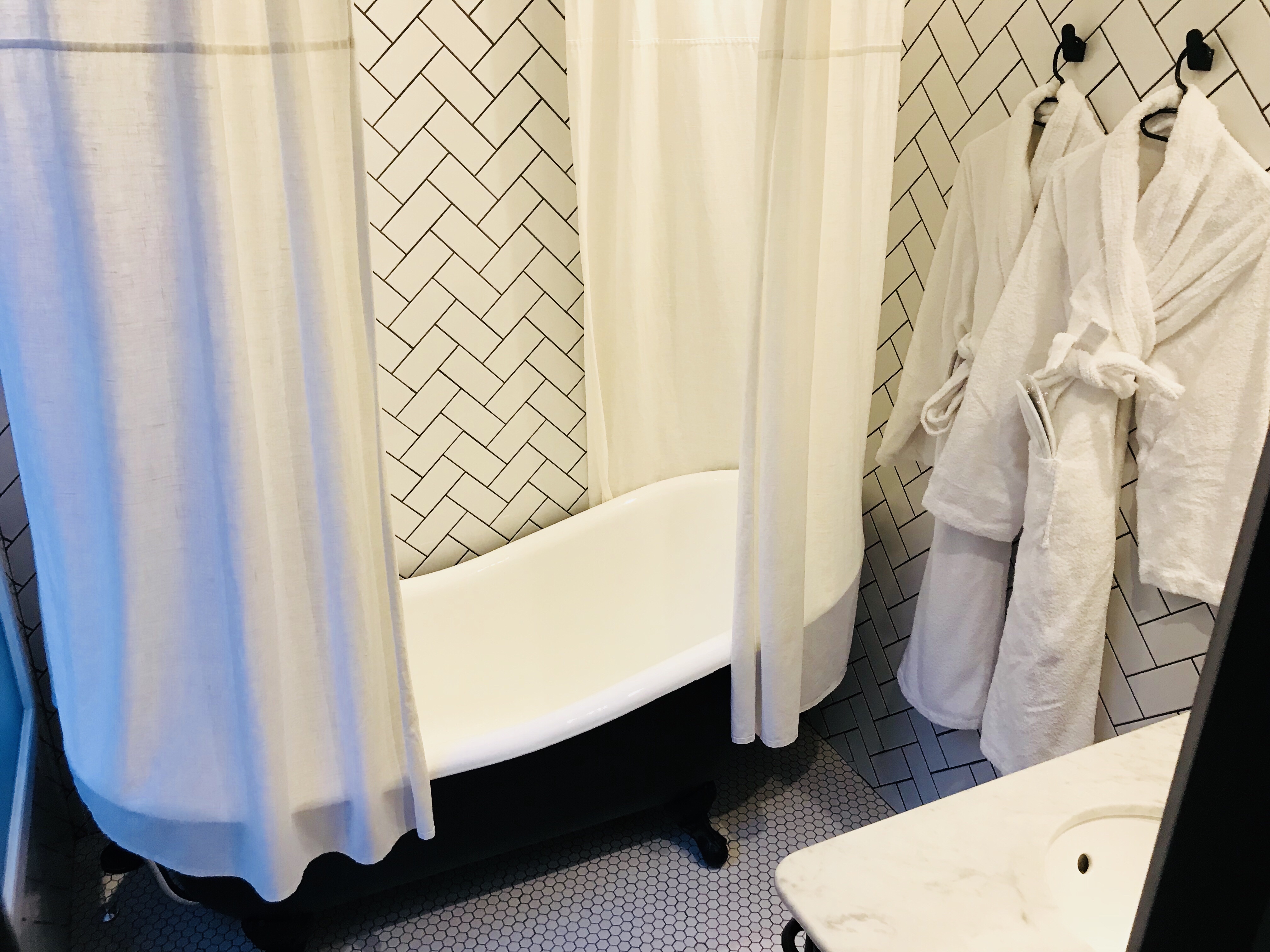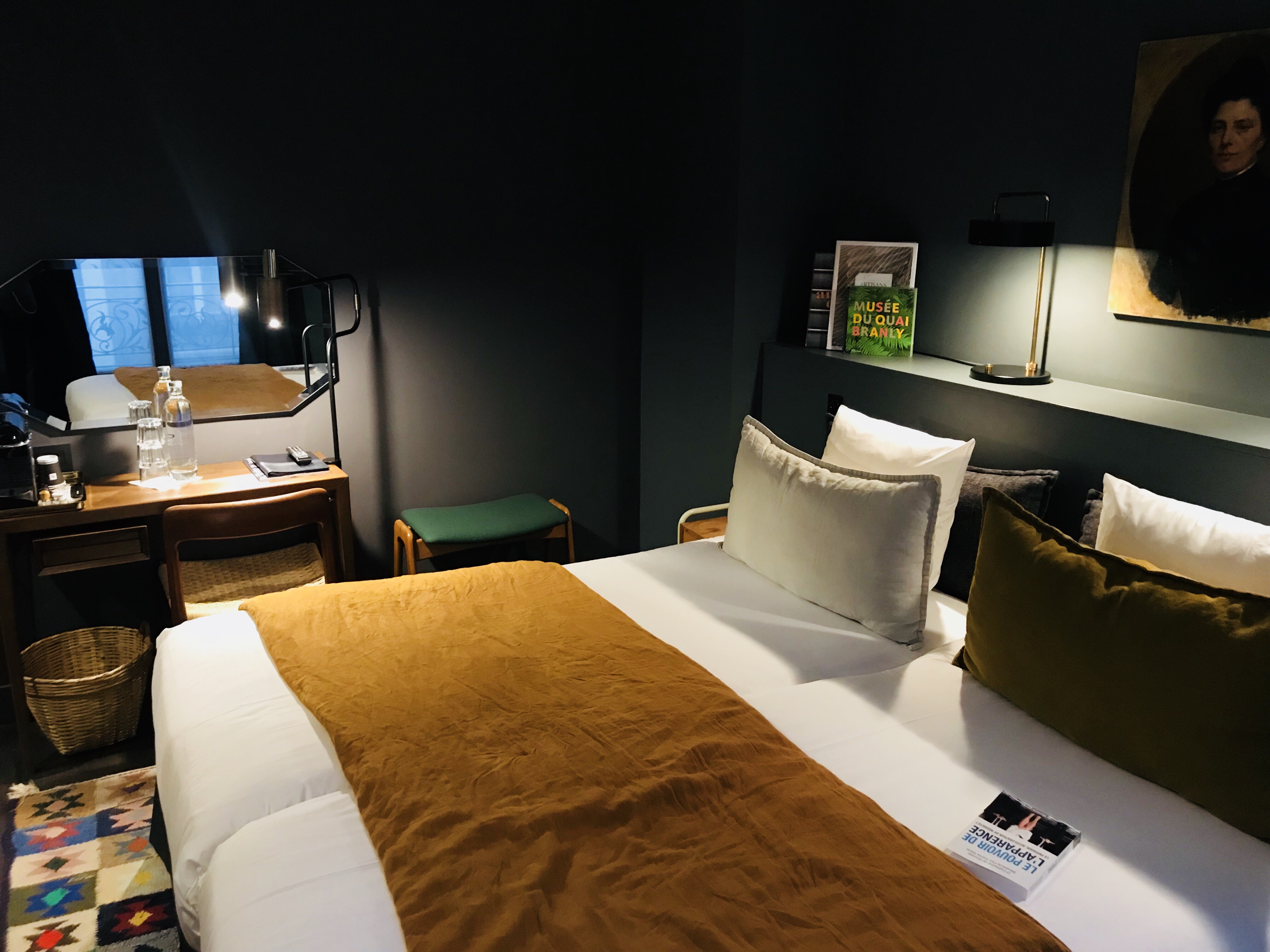 Cocorico! Cocorico!
You are probably wondering if Le Coq has a restaurant. Unfortunately, the hotel is not designed to have one. Which can be a disadvantage for some people. This may be the negative point of the hotel. On the other hand, it offers a breakfast, room service and, of course, a catering service for the evening aperitif with 100% fresh and artisanal French products. In terms of service, it's ok. What more to say, for the value for money, the nights are relatively affordable it really depends on the client's budget. So you are convinced? I hope you will go there.


Need information? You know what to do … leave me a message. See you soon in The Charles Diaries.
Related articles across the web