Sura Hotels
Hello everyone I hope you are well! Back with a memorable experience in Turkey with the 5 star Sura Hotel located in the city center. In the district of the old town at distance Basilica cistern and Sultanamet.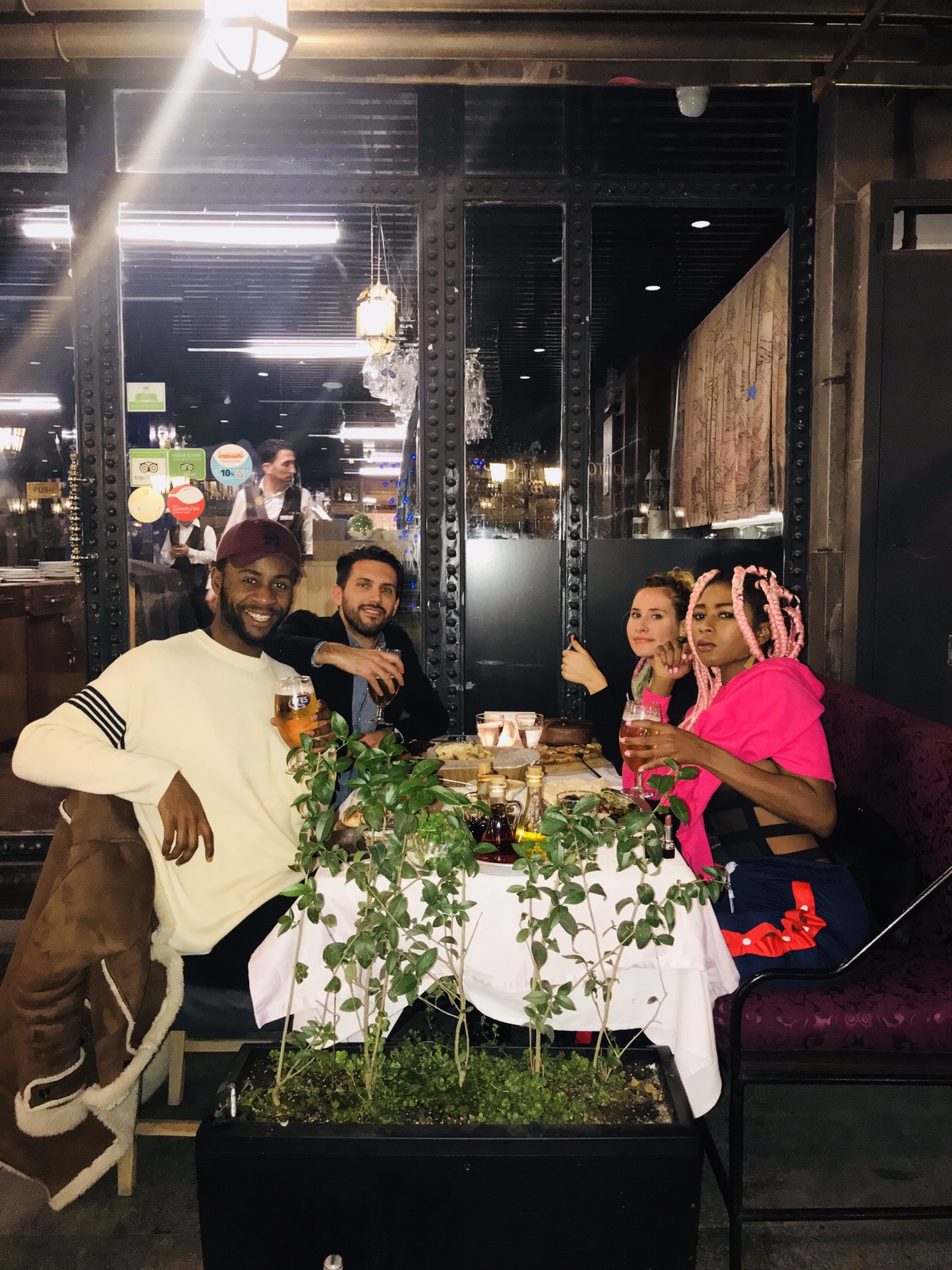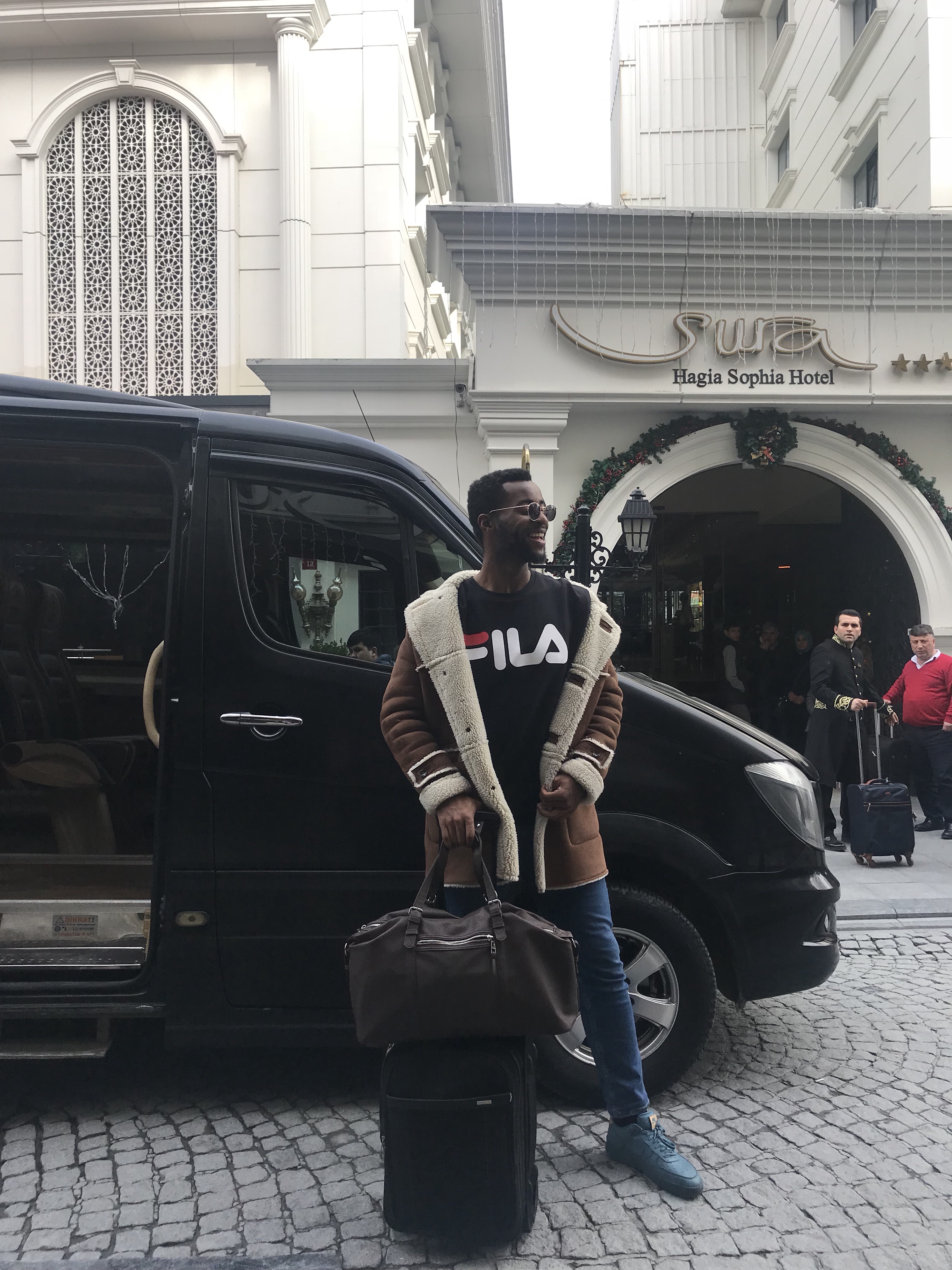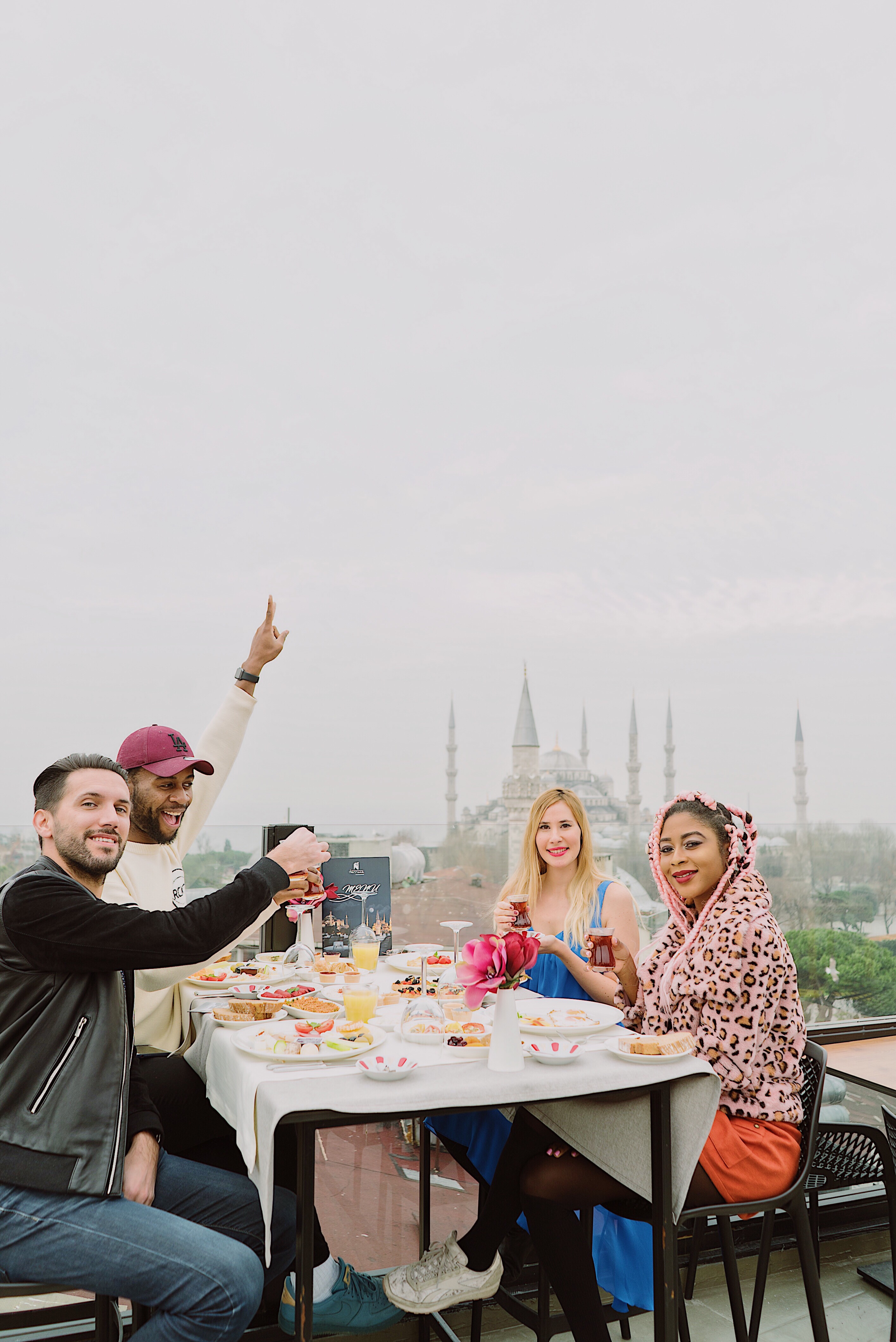 The localisation
We arrived in the morning at Istanbul airport. A airport transfer was taken directly. The hotel had planned a luxury van just for us. We were pampered. Level time, we took almost 20 minutes of travel without traffic jams. The hotel is really located right in the center of town in a small alley, so small advice if you have to wait for your taxi or driver do not expect especially in front of the hotel during peak hours it's hellish! Imagine, the street is two-way, it is sometimes difficult to access. Nevertheless, it's really a family atmosphere and warm. In the colors of Turkey. At 5 minutes walking you have the Basilica cisterns, the St. Sophia church and the blue mosque. As much to say that to visit the historical monuments of Istanbul, do not look far. They are just beside.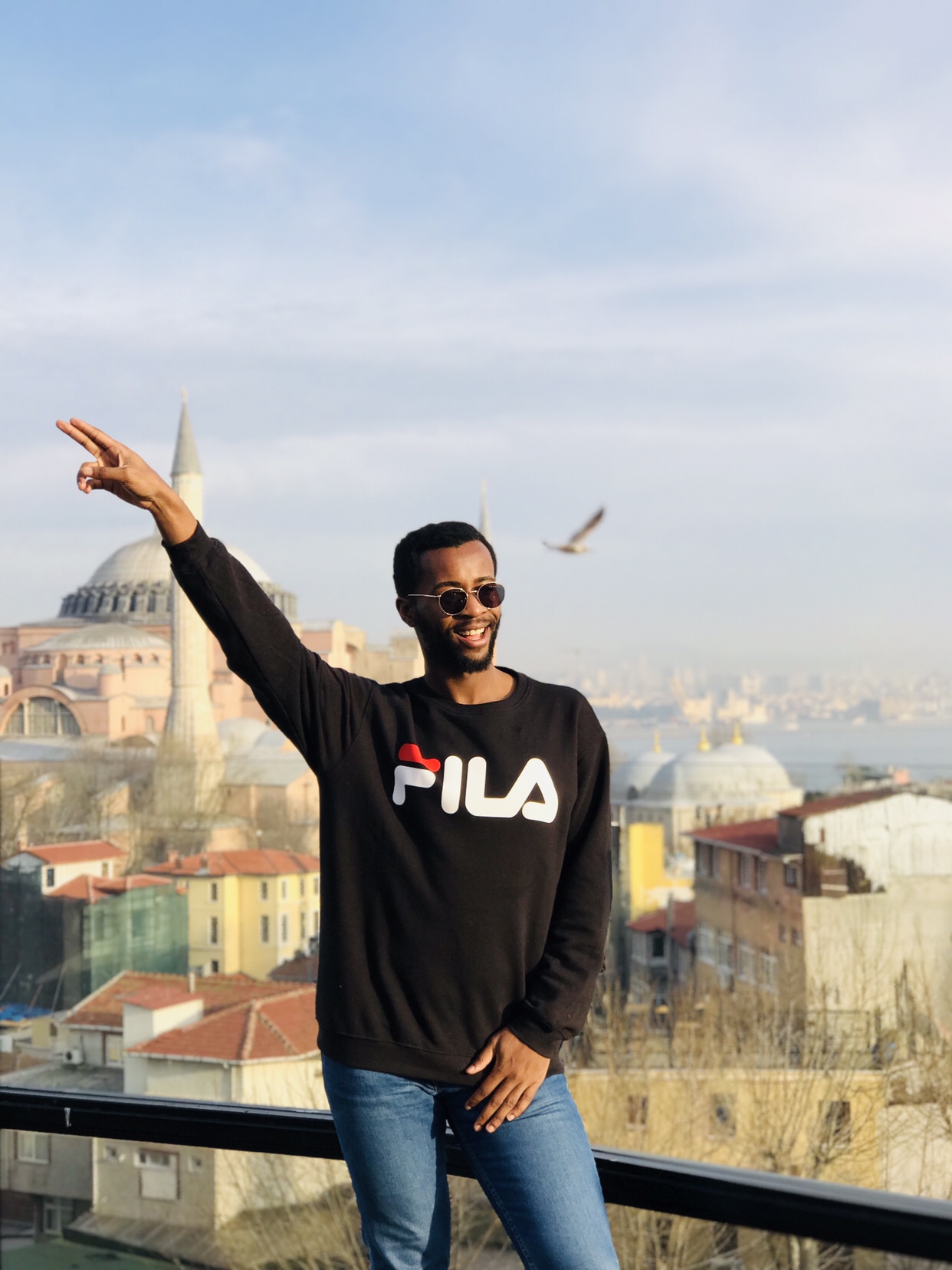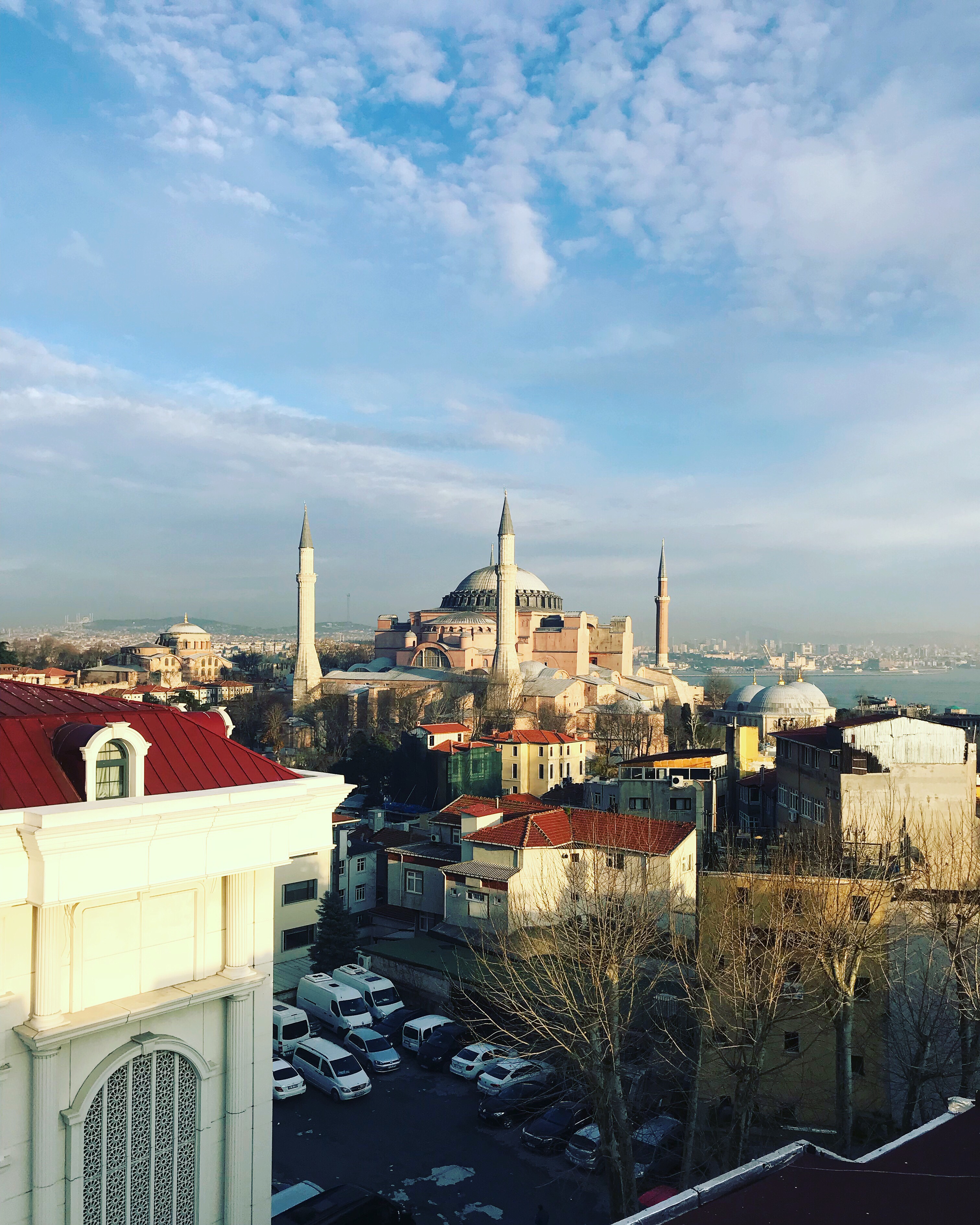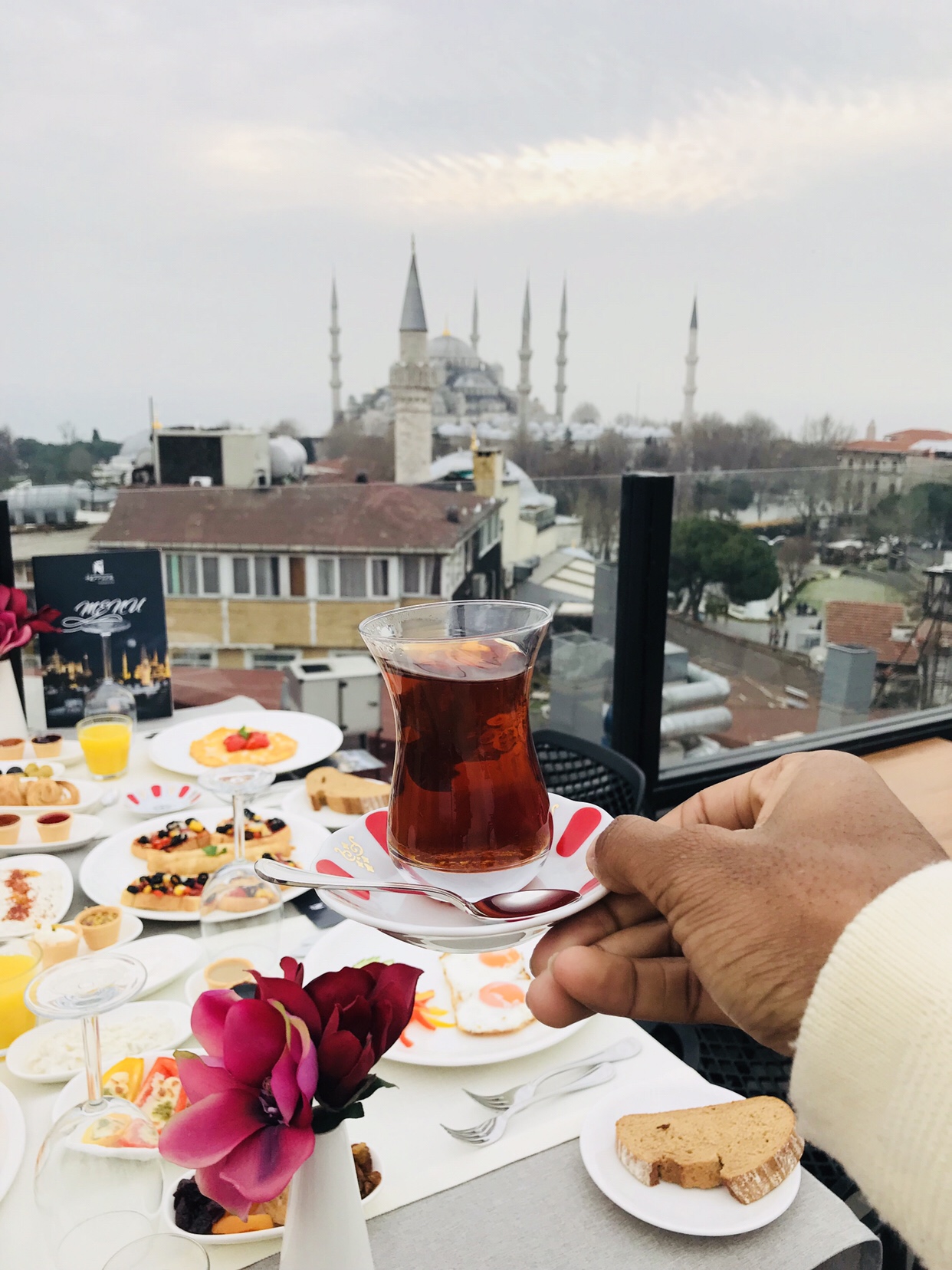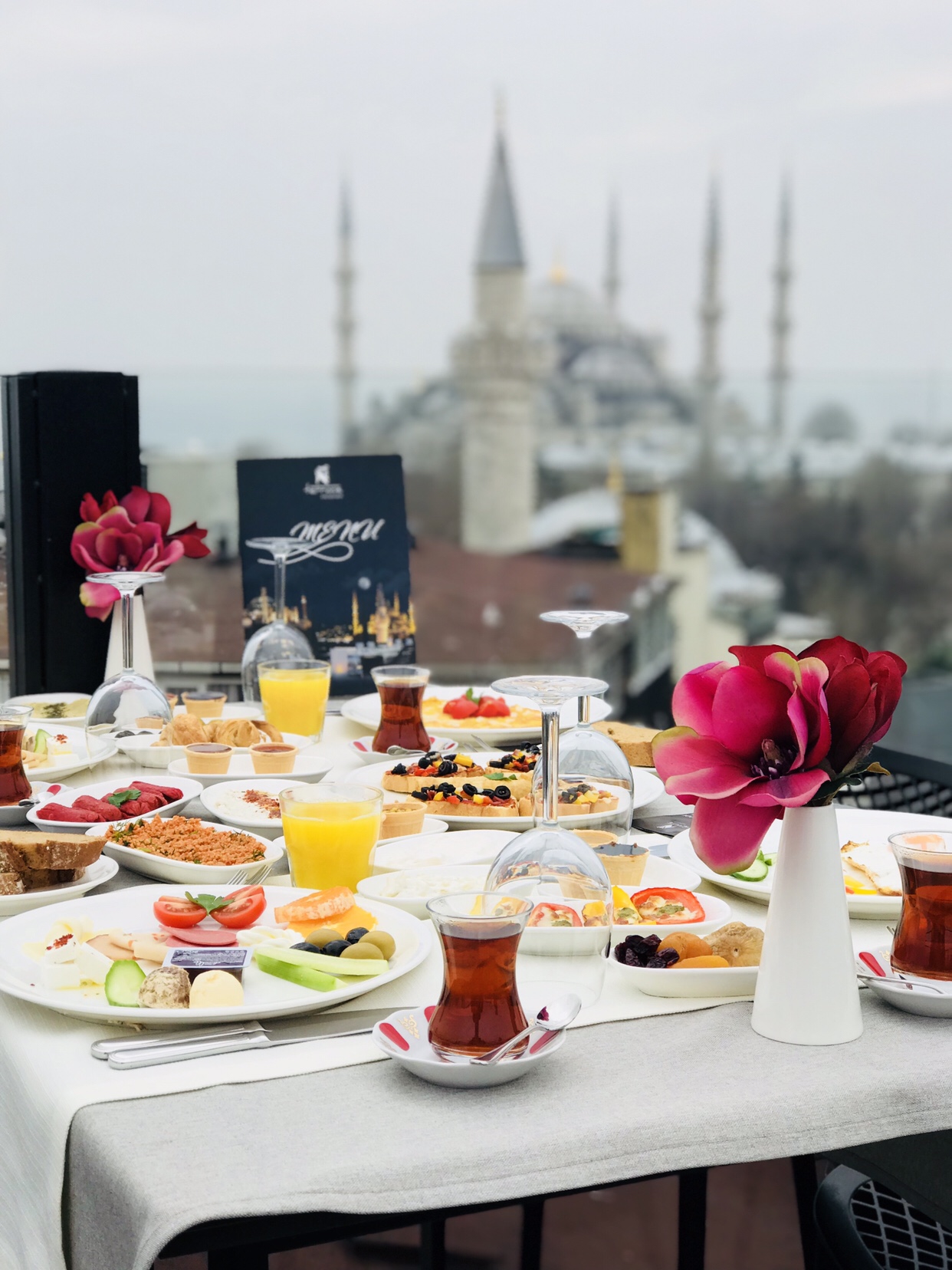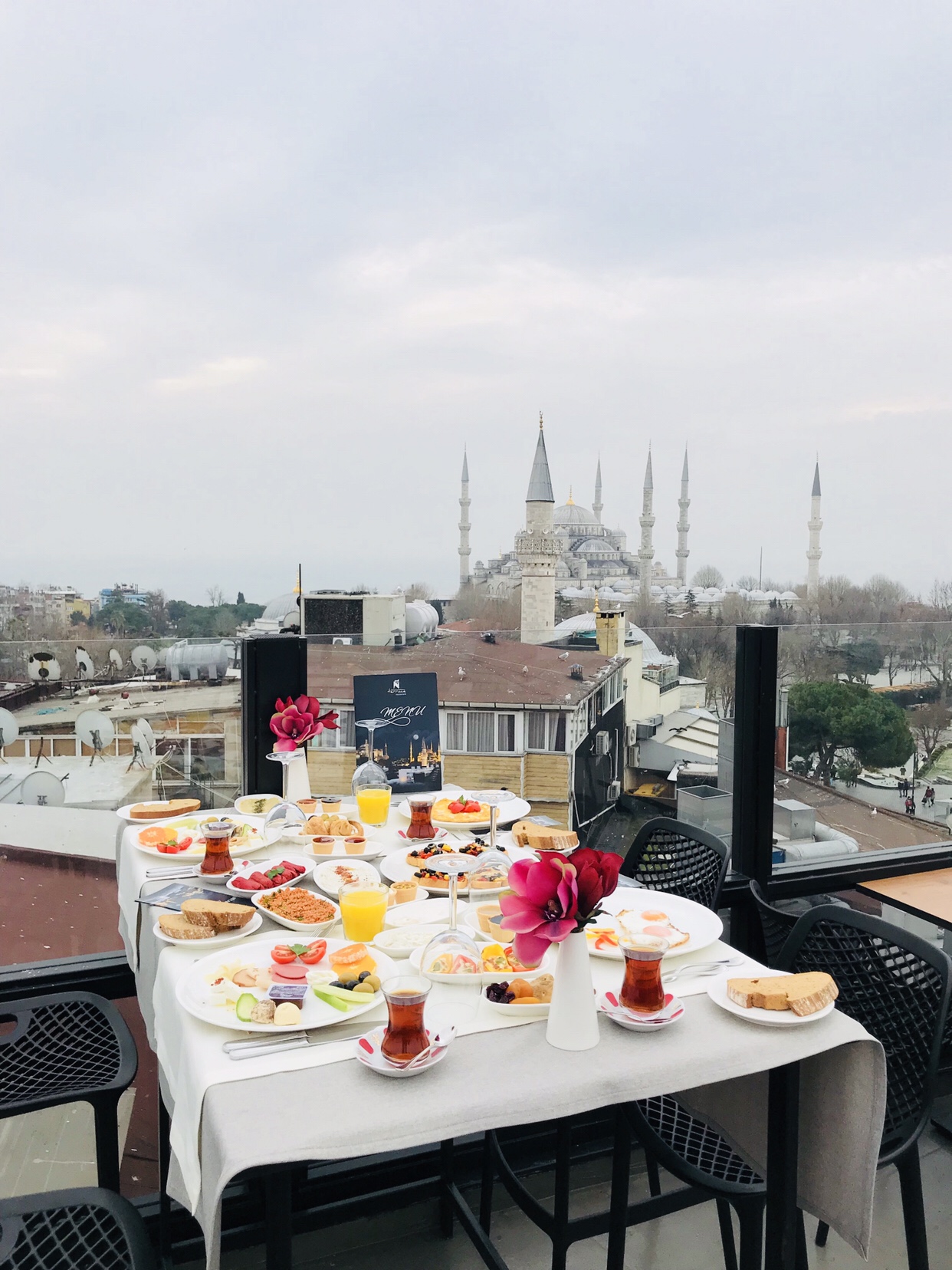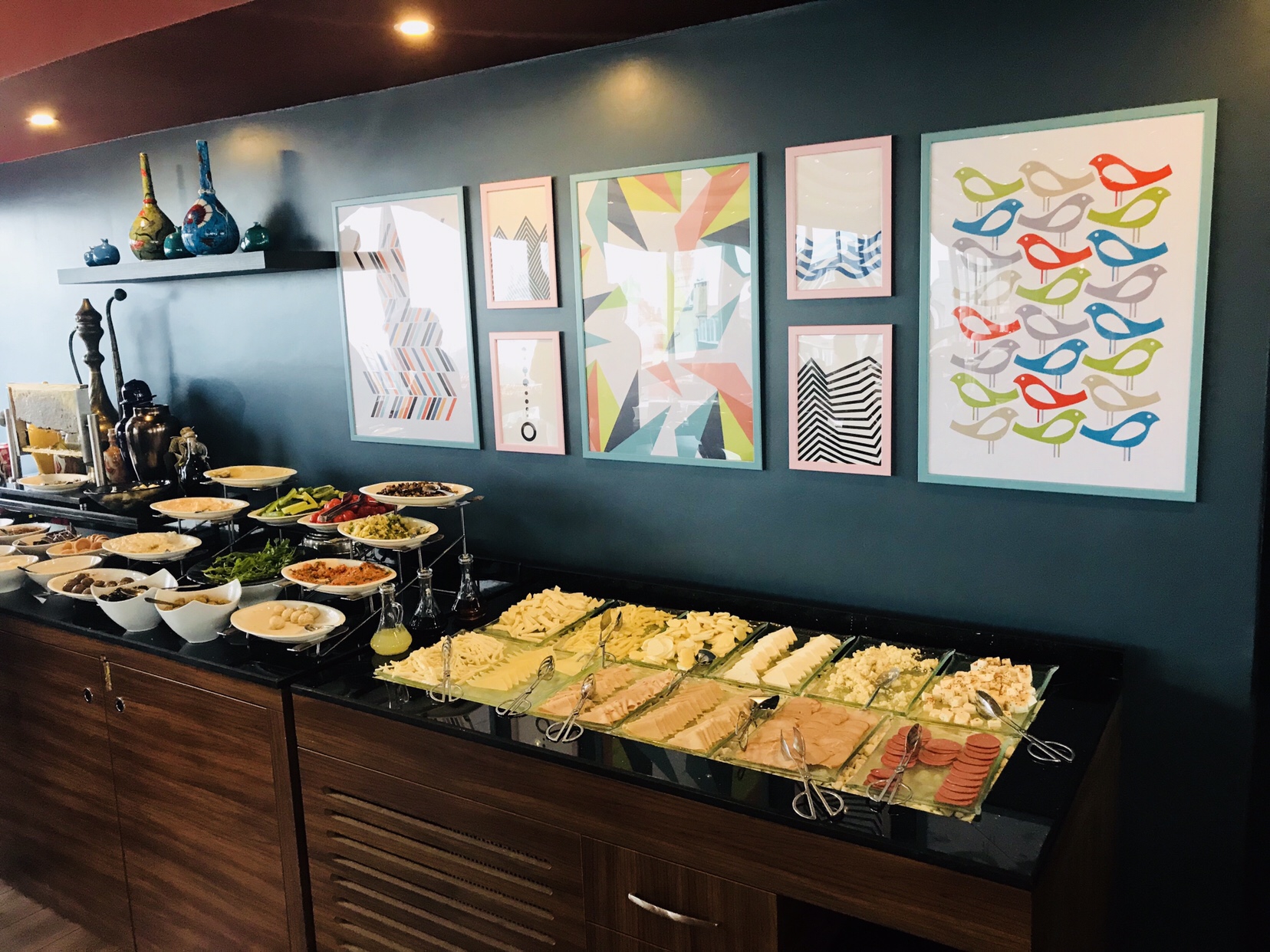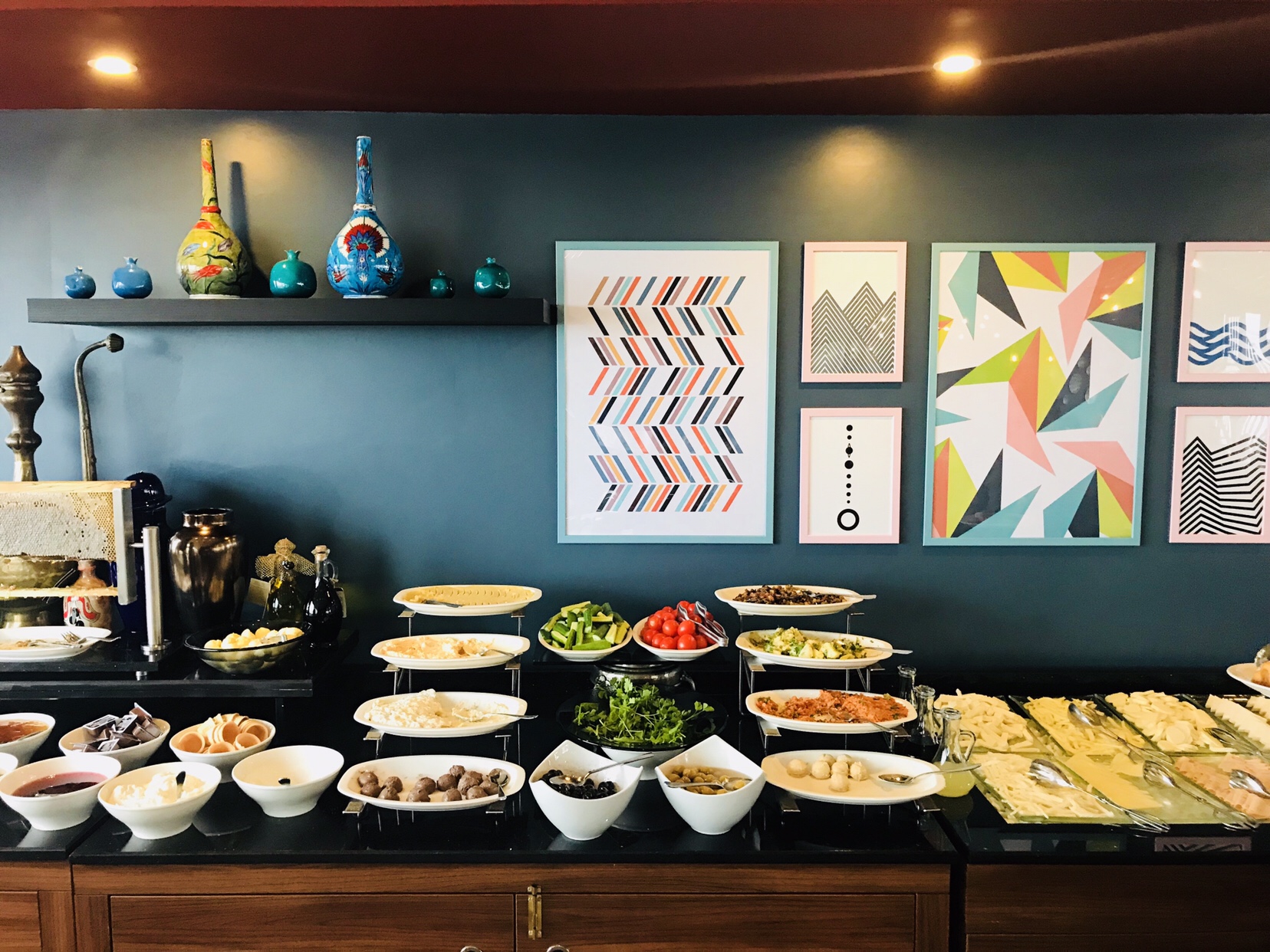 Services and equipments
The hotel has two restaurants located in this small alley. And a last in rooftop with a spectacular view of the mosques of Istanbul. It is really an ideal setting to share with friends, family or lovers. To be able to contemplate this landscape rich in cultures! The Sura Hotels has a 24-hour fitness center, for health and wellbeing guests also have a hamman, spa and swimming pool. Let's take a look to the rooms, I stayed in a superior room relatively equipped free wifi, walk-in shower, modern television, a double bed with a view of the Sainte Sophie. The room has a soundproofing system, it offers room service but you can also have free breakfast in the restaurants.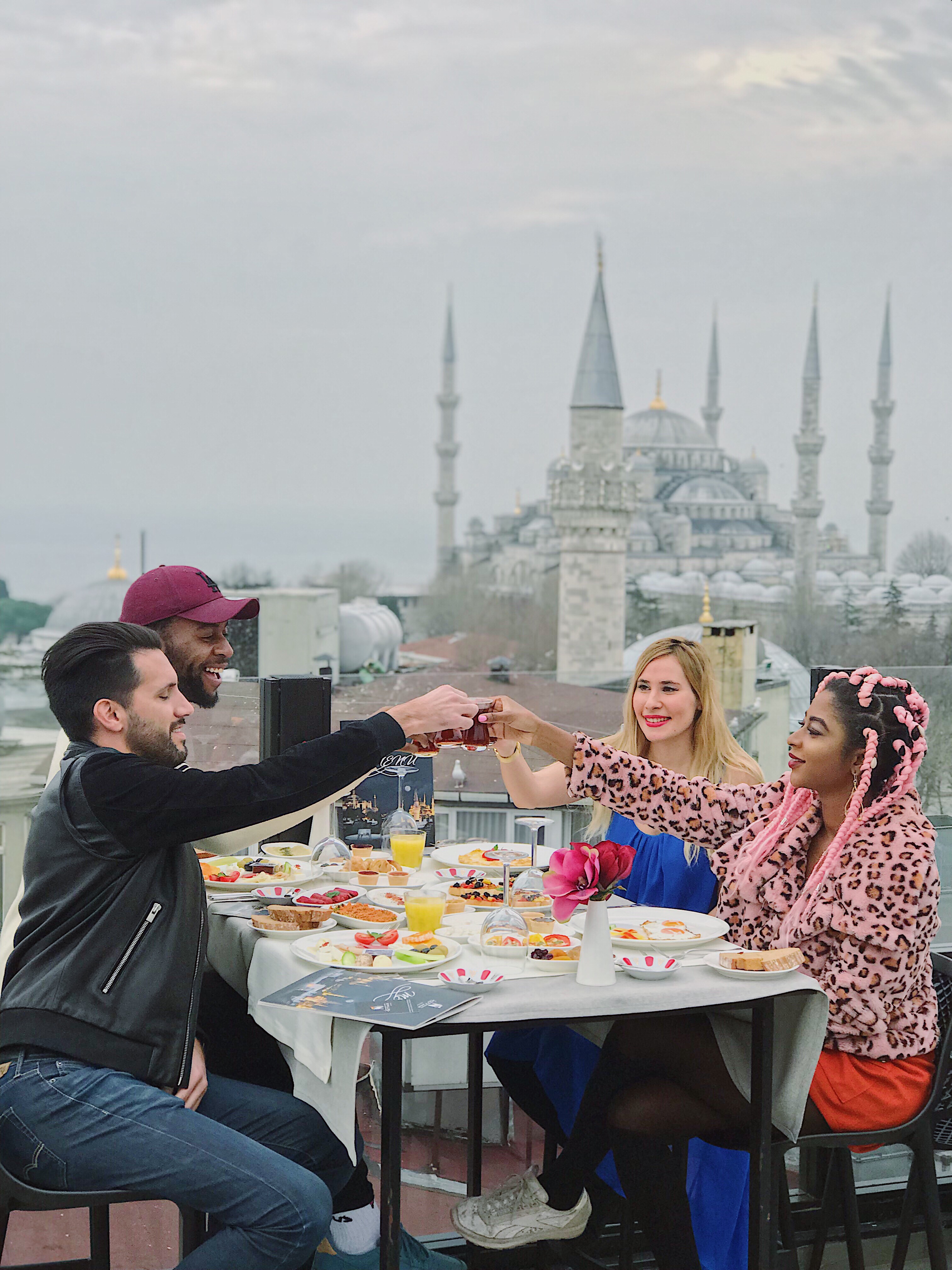 Need information? You know what to do … leave me a message. See you soon in The Charles Diaries.
Related articles across the web