Back on the blog, to talk to you again about hospitality from Marrakech. This one is one of my partners. The Es Saadi Resort Palace. A sumptuous property with a family heritage. But also a real saga in philosophy. With the enhancement of a rich artisanal and architectural heritage.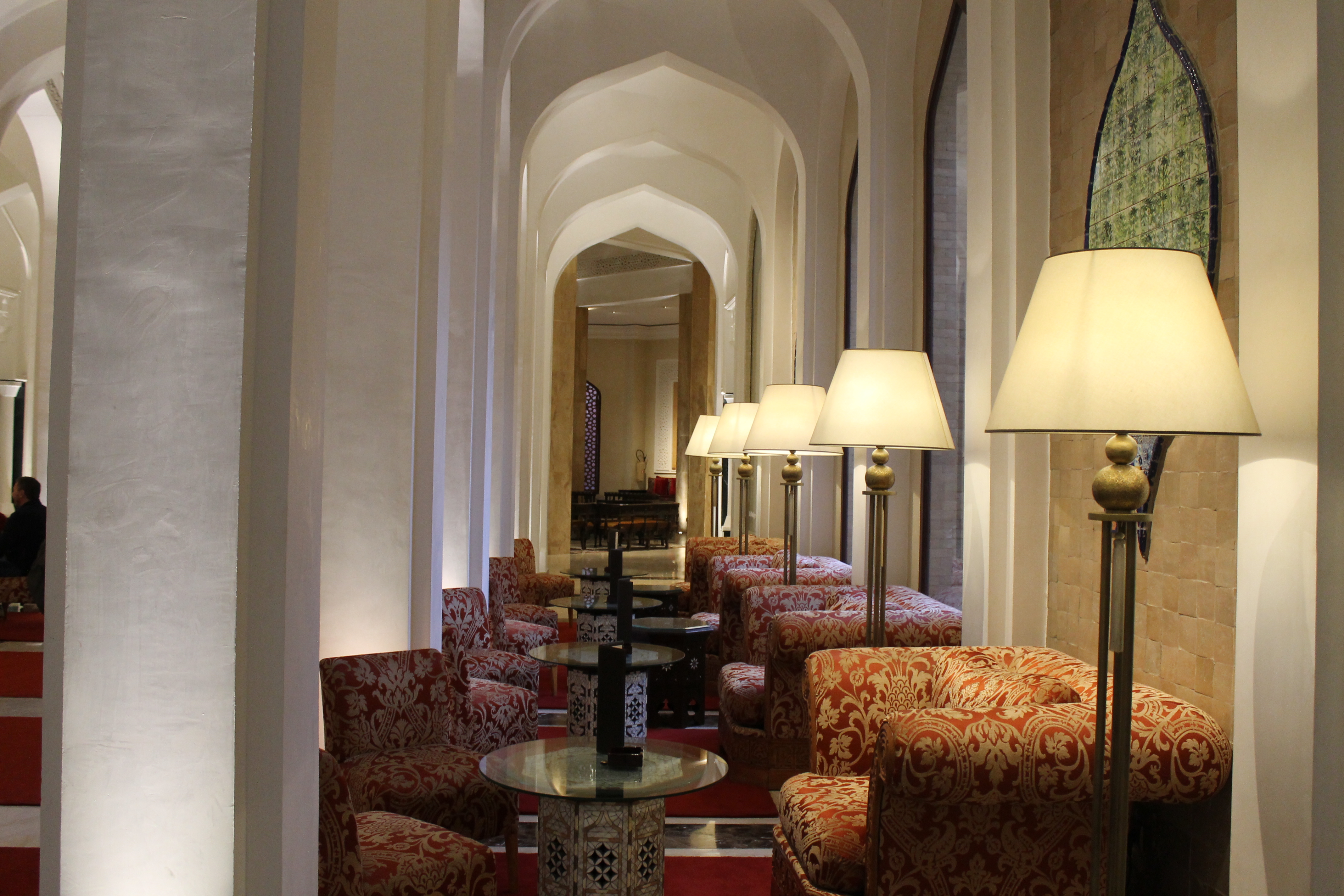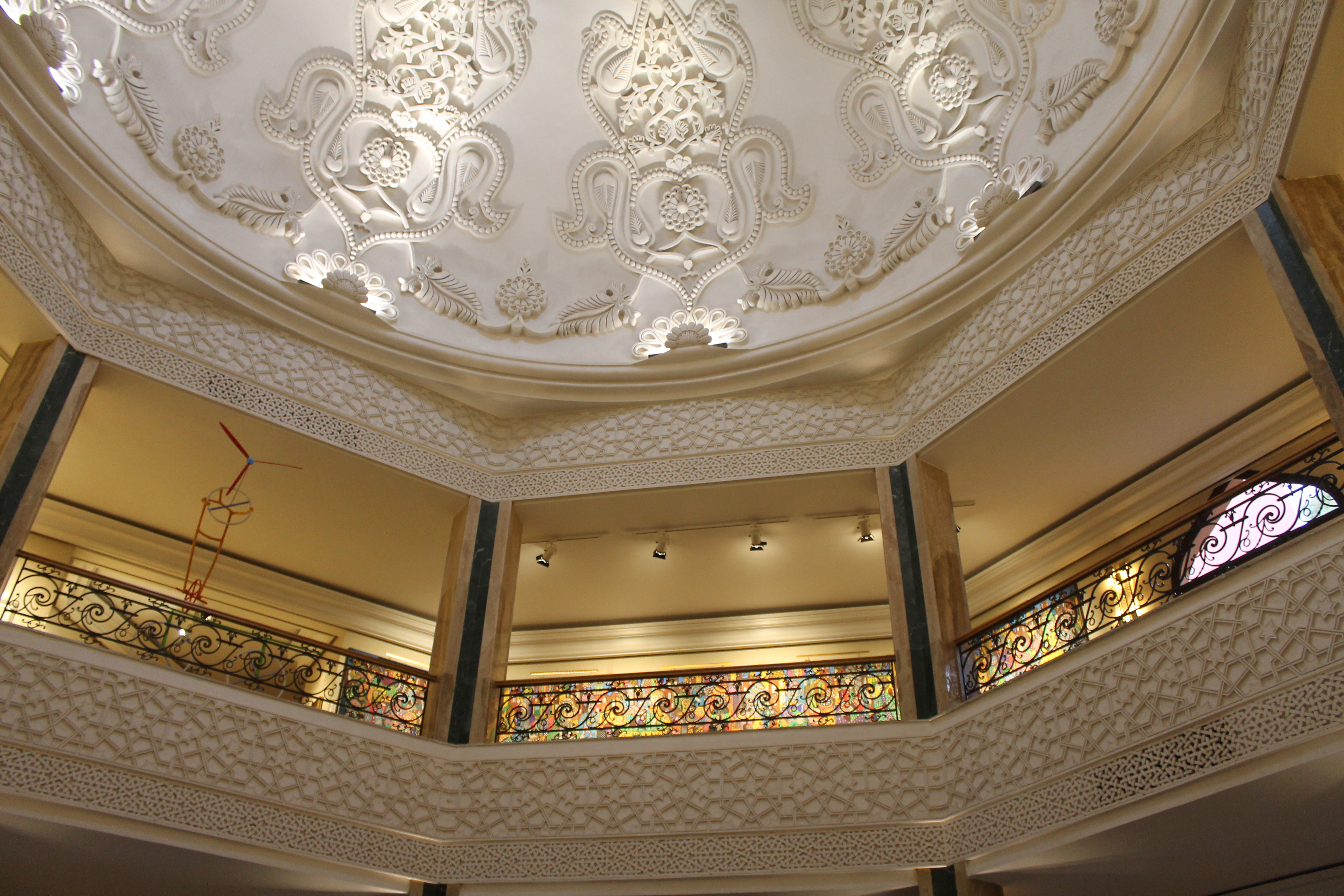 You said Es Saadi?
Did you know that the term Es Saadi is not trivial. It means " blessed" in French, which has a fate all drawn. This spring yet eight acres of gardens in the heart of Marrakech. the first impression is very surprising we don't expect such greatness. can you imagine?.. like eight hectares of private park where freely express palm trees, banana trees, olive trees, bougainvillea and small roses of Marrakesh … with only singing birds. It's so great and I still can't believe it. And since the creation of the Resort in 1952, many personalities, the world's great crowned heads came to Es Saadi, to live the dream of the artist-entrepreneur Jean Bauchet. Erected in the well-known district of Hivernage, the couturier Balmain, Josephine Baker, the Rolling Stones or Leonardo DiCaprio took advantage of this Palace become oasis, without fuss. It is a true historical heritage.
Today, Élisabeth Bauchet-Bouhlal, the founder's daughter, has resumed her father's work perfectly. A woman of taste and kindness. I am so honored to know her and proud to count Es Saadi as one of my hotel partners for these few years.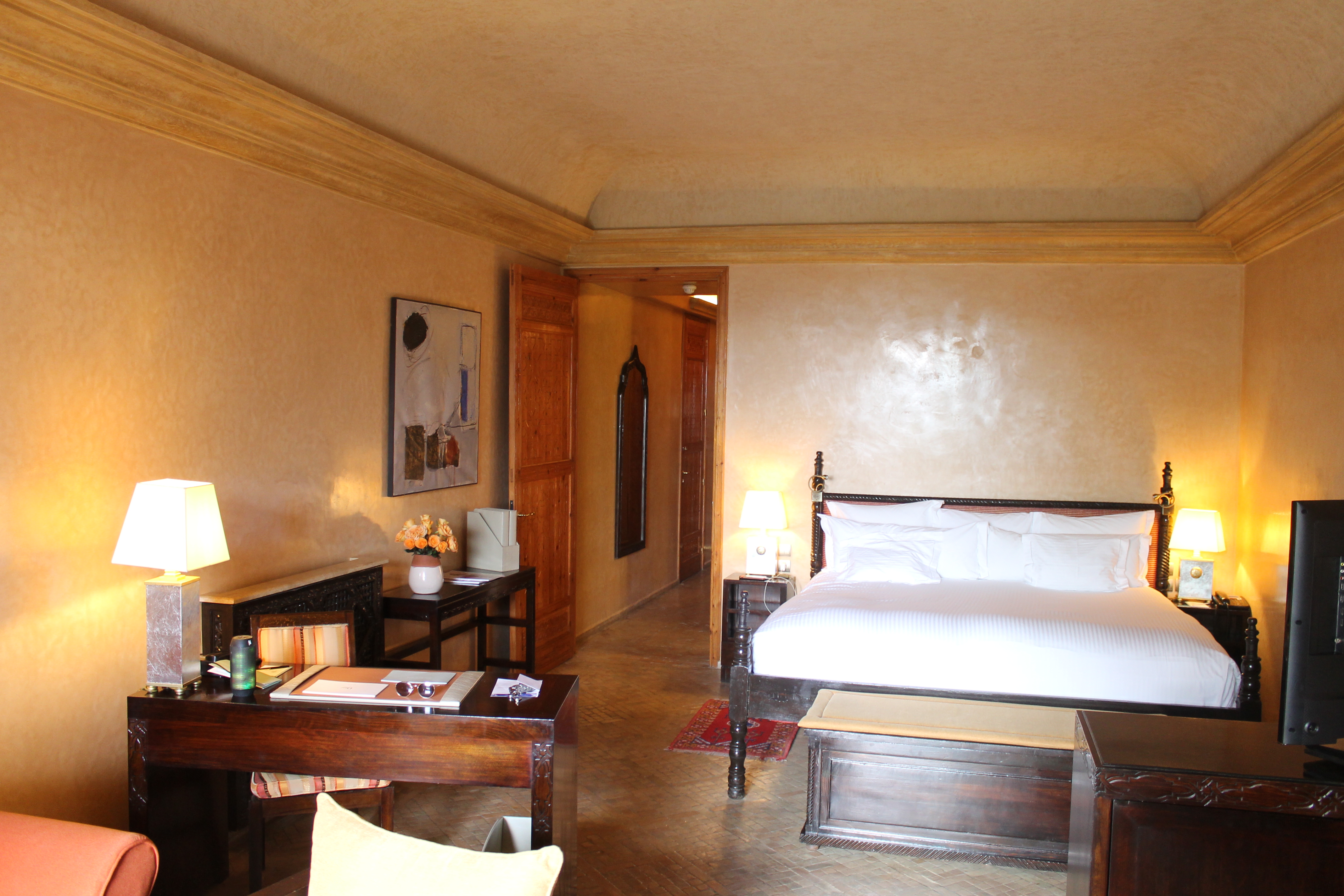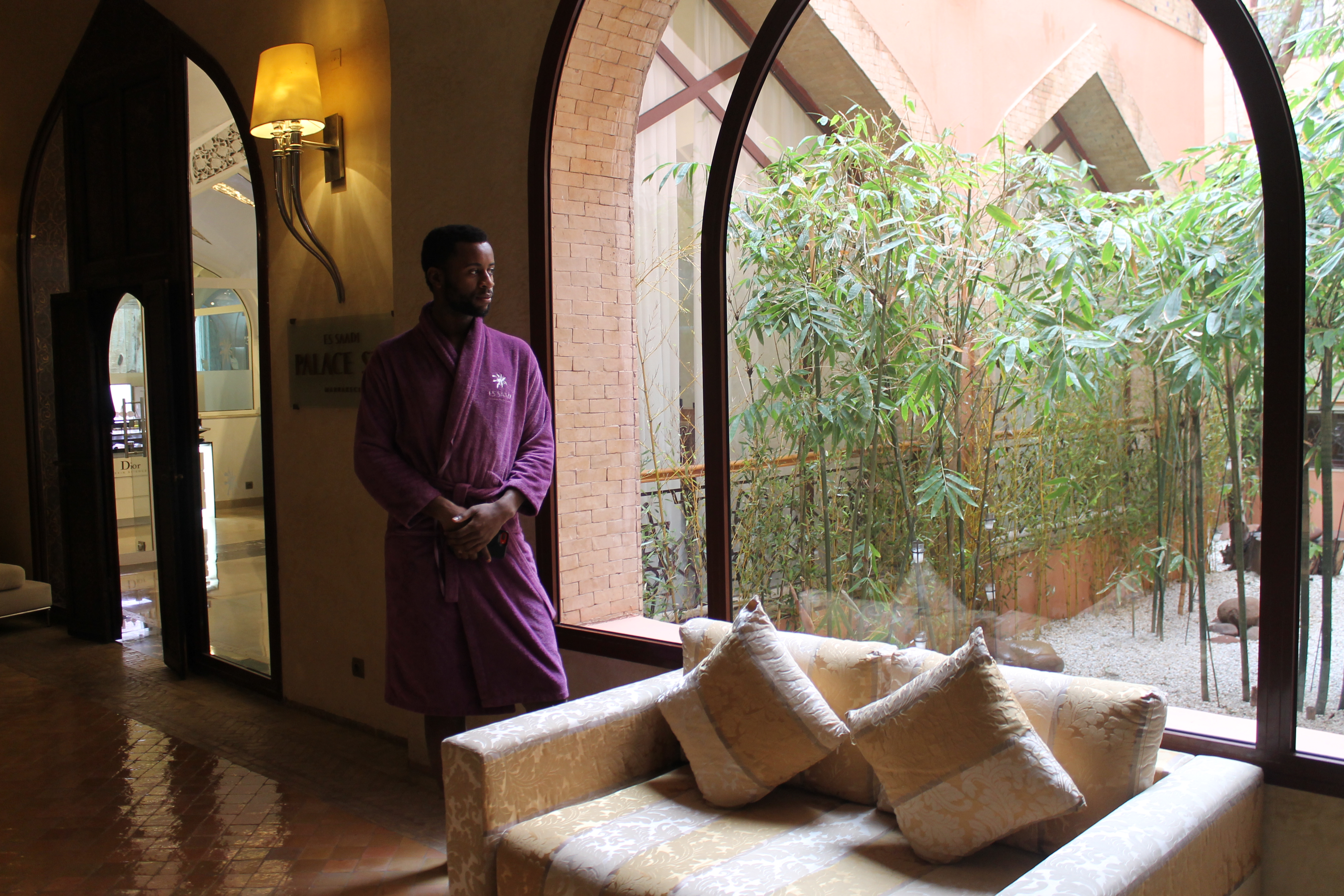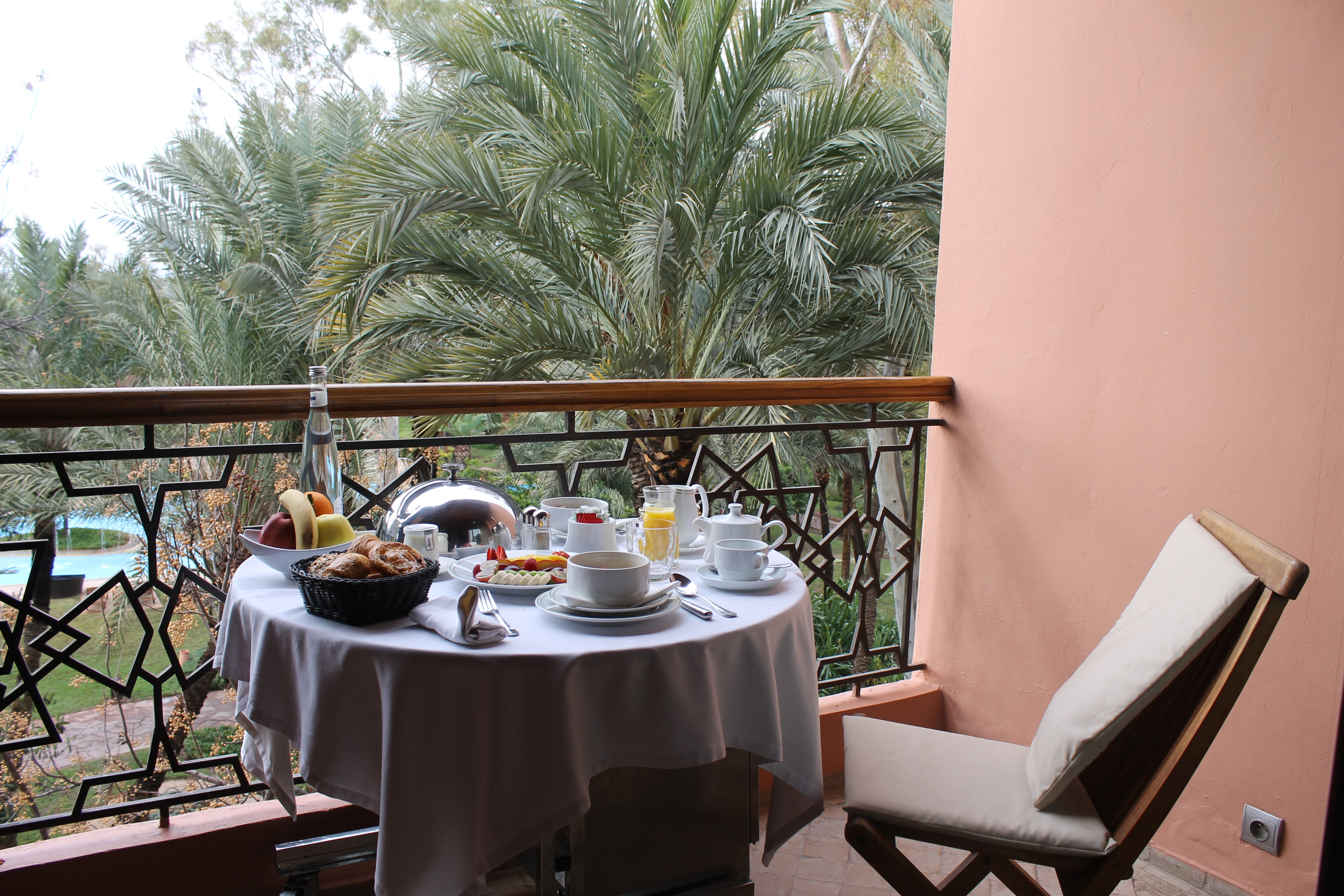 Luxury and the art of living
Inside this palace with many sublime villas & other ksars (it is roughly a human-sized villa, much smaller with the same service of excellence than a 5-star hotel). You are spoiled for choice. To embellish the whole, you have 8 hectares of garden to take care of you, it is the sporting activities, spaces relaxation & well being. The palace is a 10-minute walk from Jemaa el-Fna Square. Facing the snowy peaks of the Atlas, it has the largest outdoor pool in the Hivernage district (to give you an idea of size 2400m²) and a 3000m² spa including a Dior Institute. It covers 92 suites, 10 unique villas and 8 ksars (duplex mud 160m2).
Speaking about gastronomy for having tested the 2 restaurants including a gastronomic Moroccan restaurant and 3 bars that are to do. For people who like to go out at night, know that customers have a privileged access to the casino with its famous restaurant L'Epicurien and its late-dining concept, as well as the nightclub Theatro. Free Wi-Fi and free private parking are available on site as European packages do not work in North Africa. Marrakech-Menara airport is 10 minutes away too. The decorations are sublime, modern and Moroccan. You have everything to be at home, I assure you. You will not miss anything.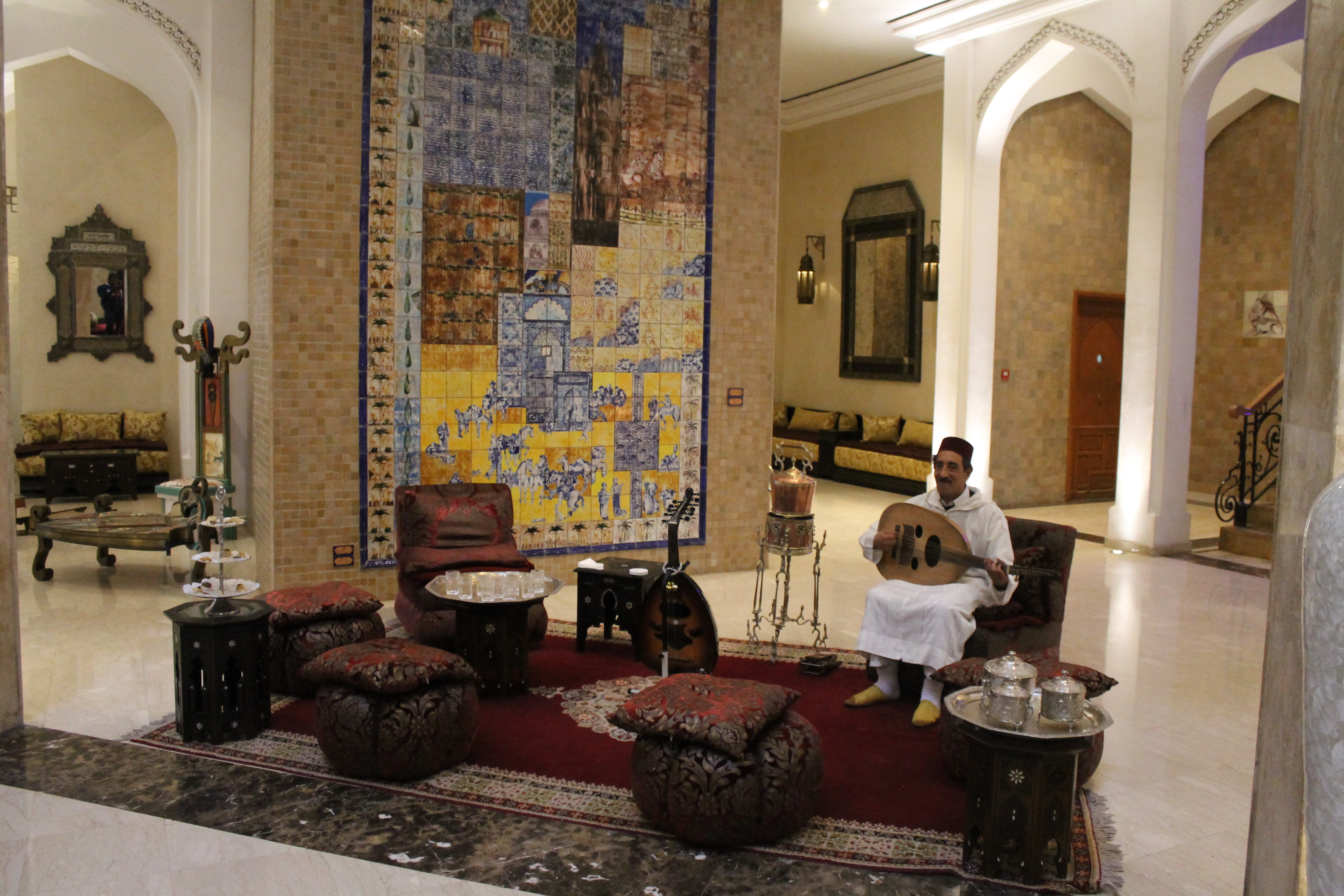 Need information? You know what to do … leave me a message. See you soon in The Charles Diaries.