Back in Paris for you talk about the hotel Baume. Located in the heart of Saint Germain des Près, close to the Place Odéon. For those who follow me on the networks, you know I love this neighborhood. A lively district in Paris. The Baume hotel is a 4-star establishment that welcomes you to its intimate places.
Inside this hotel
A decoration inspired by the 30s with warm and elegant colors, we find yellow, golden, green anise or the pink fushia and a touch of gray. The hotel has 35 rooms and suites all equally different from each other with a harmony of colors. Atmosphere "Art Deco". I had the chance to test one of the junior suites for you. The junior suites are usually 30m2. They are located on the upper floors of the building and offer views of the Odeon Theater. Location level, nothing to say accessible by metro. They are quite spacious, you will find in the photos below a sofa lounge area, a bedroom and high-end double size bed, bathroom and so on. A very complete suite.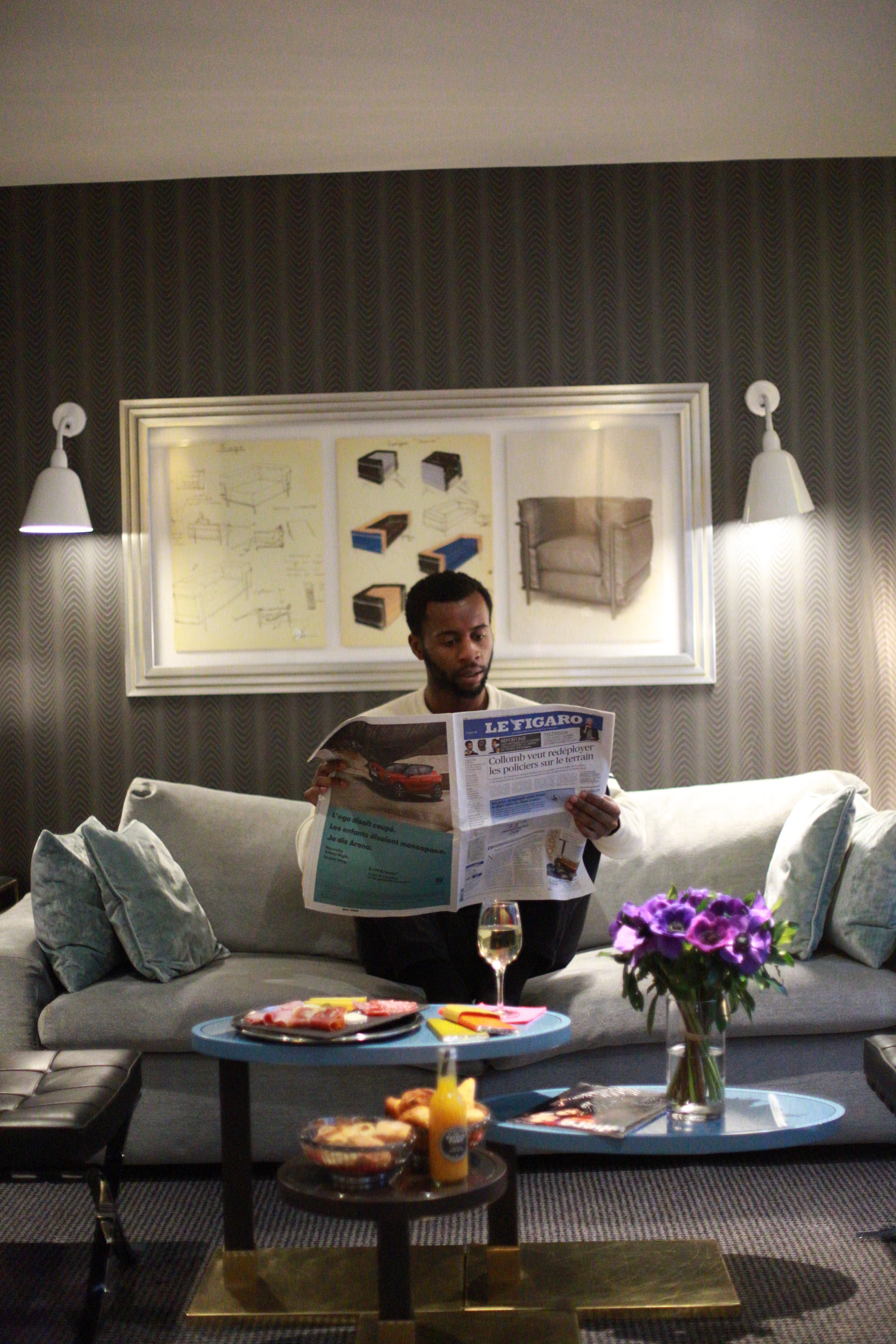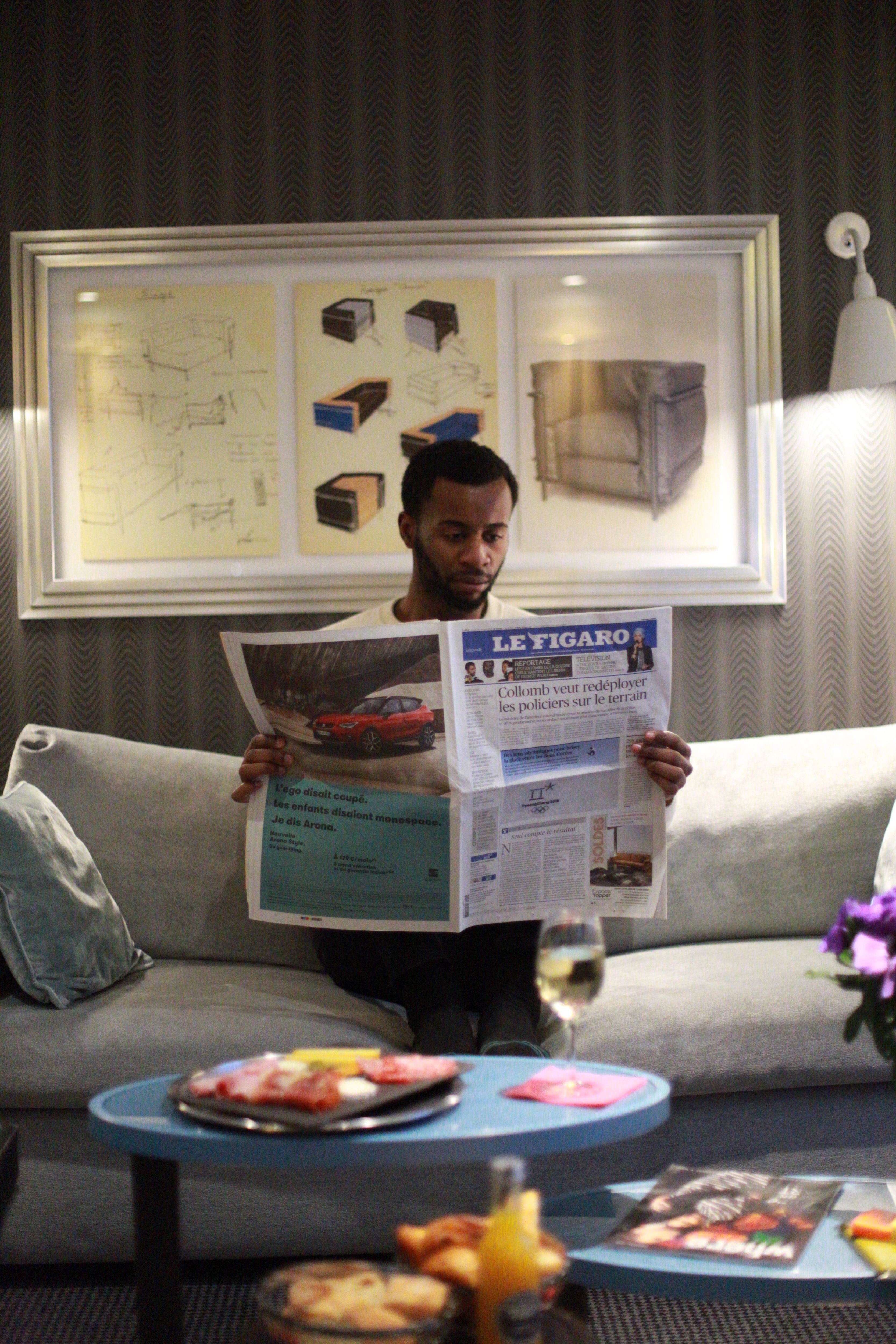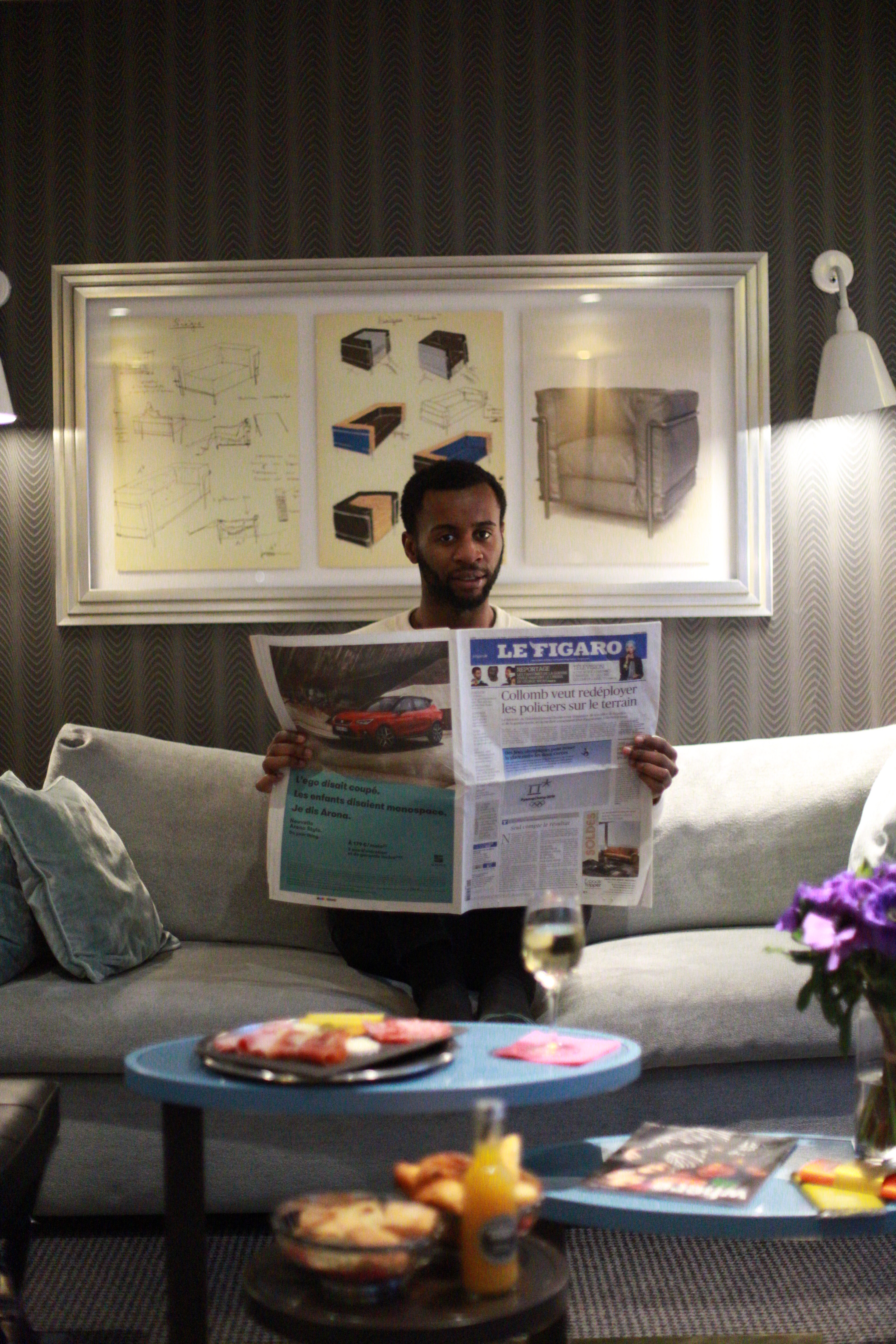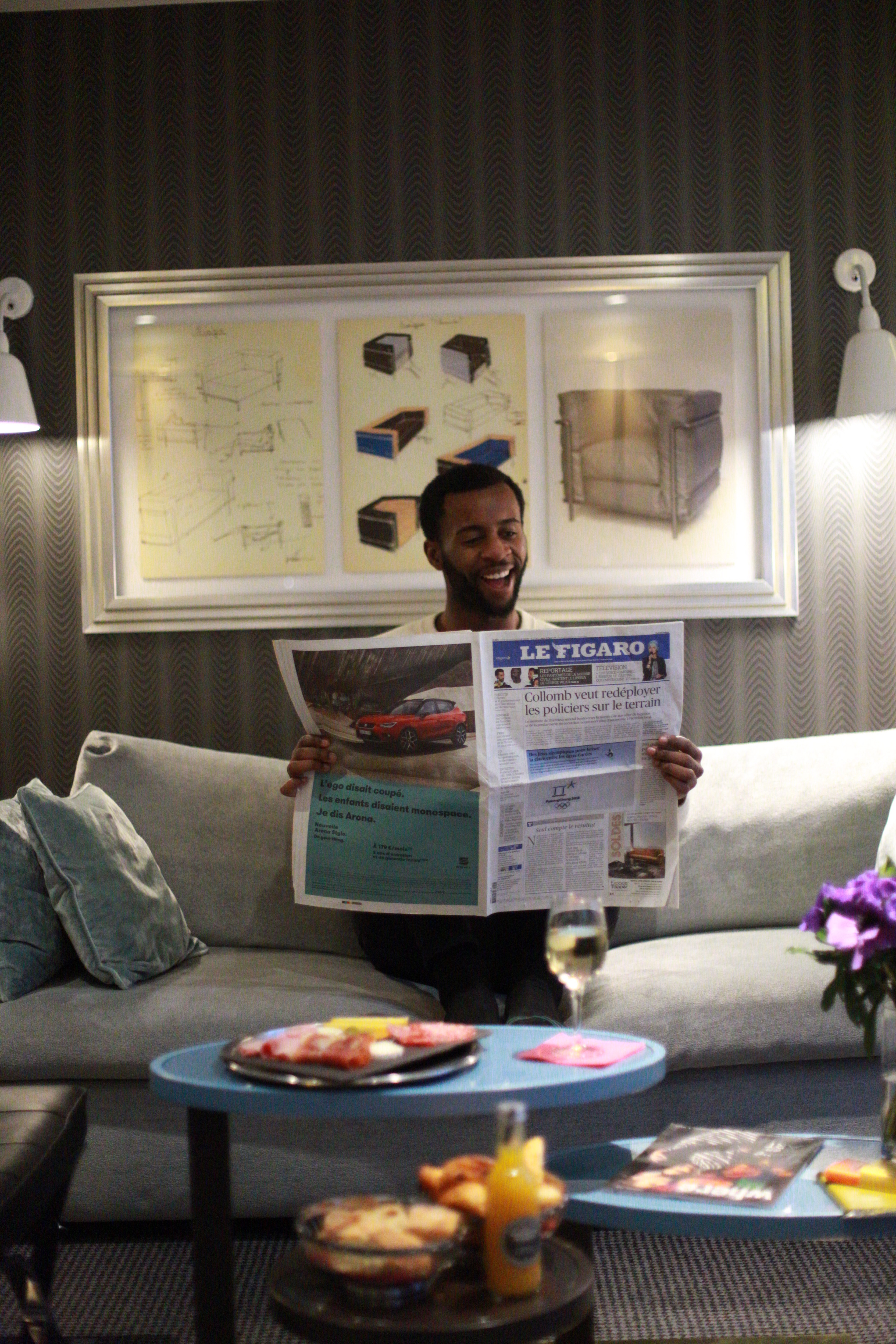 Let's talk about further
For what it is about the quality of the service, we are well received. The quality of service is impeccable. I really like the intimate side of the hotel even though we are in a popular area. It feels like at home. Unfortunately, the boutique hotel Baume does not have a restaurant. This may be for some a disadvantage. I think that's the only negative point. It nevertheless offers room service available or you can order a la carte without problem. The hotel is also a place to organize your intimate meetings or your business meetings or even a photo shoot. You will fall under the spell of "Salon Baume" with its glass roof, it offers a space of conviviality with the felted elegance.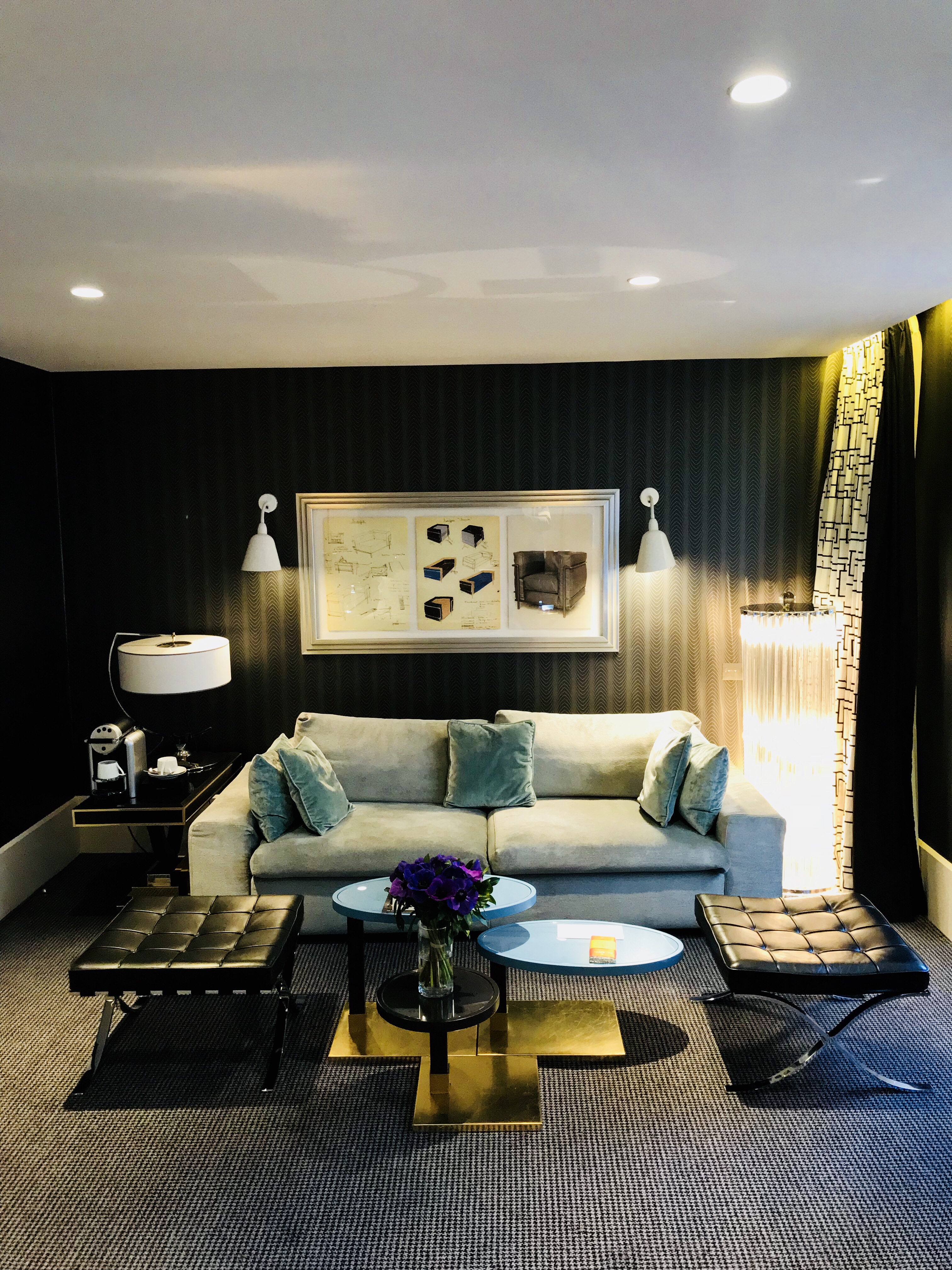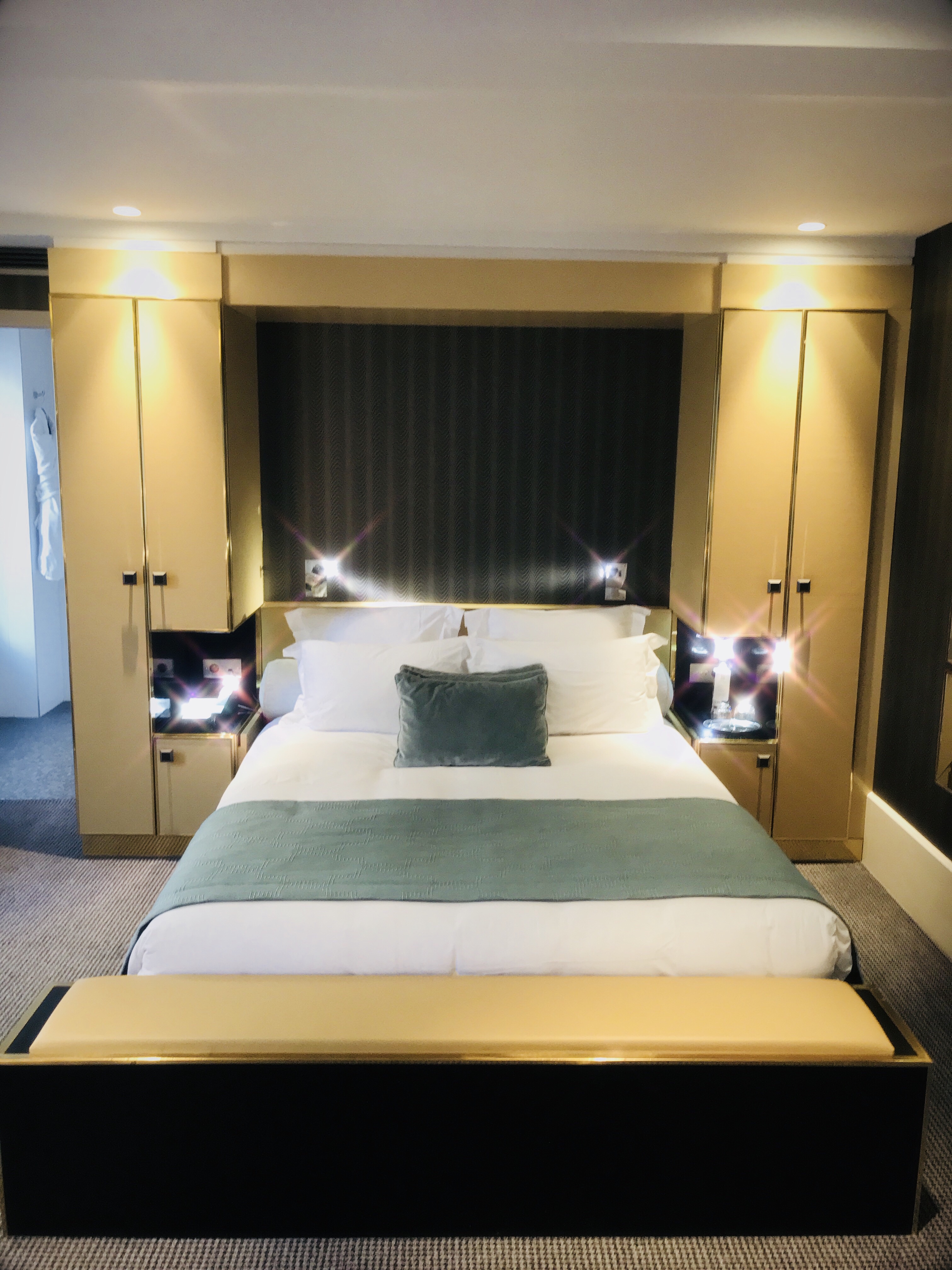 Need information? You know what to do … leave me a message. See you soon in The Charles Diaries.
Related articles across the web