Hello my dear friends, it's been a while here. I hope everyone is doing well. due this quarantine and this huge pandemic around the globe. So many things got complicated for all of us during this terrible time. I deeply hope that everyone is safe and healthy. I'll pray for you all. Unfortunately, this year is not finish yet. I have to say it again "We us all have to be brave, be strong, be realistic and most of all be humble".  Anyways, let's talk about good tips, good deals shall we begins. Well, i've you heard about Welkeys France?? Any ideas of what this is ? Don't worry I'll explain everything for you guys.


 
We go back here today on the blog to tell you about another road trip with a new French company that seriously deserves to be highlighted. This is Welkeys France. Basically, is a French BnB experience. like Airbnb, or Abritel HomeAway etc.. but made in France.  There's an excellent concierge service and a 24h/24 team at your service. You are in such good hands. For those who are fond of good deals for my folks or even travel experts, you are the luckiest ones, believe me. We clearly decided to choose this partner for our road trip this summer 2020 to the Basque Country. Gosh! this city in South East of France is insane for real (to be found very soon in a travel article! be sure of that).
Let's proceed to their story in The Charles Diaries.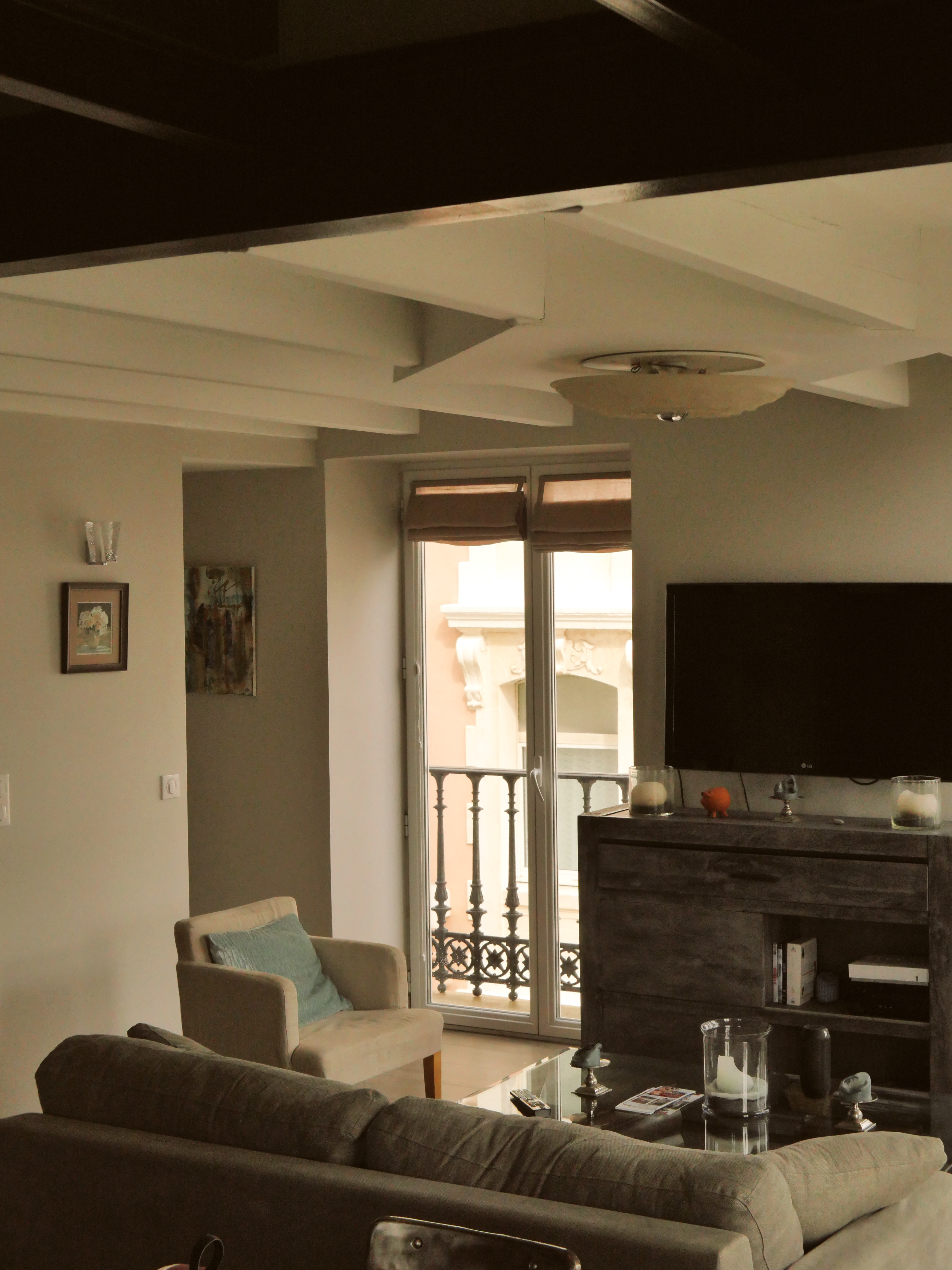 Welkeys is a tailor-made management service completely dedicated to short and medium term rentals for all travelers. Accompanied by a team of city and logistics managers, they take care of everything before and during your trip. You even have the option to advertise on their website directly as an investor or owner.  They call them "Premium Welkeys". They will help you maximize your rental income effortlessly with your tailored listing, quality management and personalized concierge services.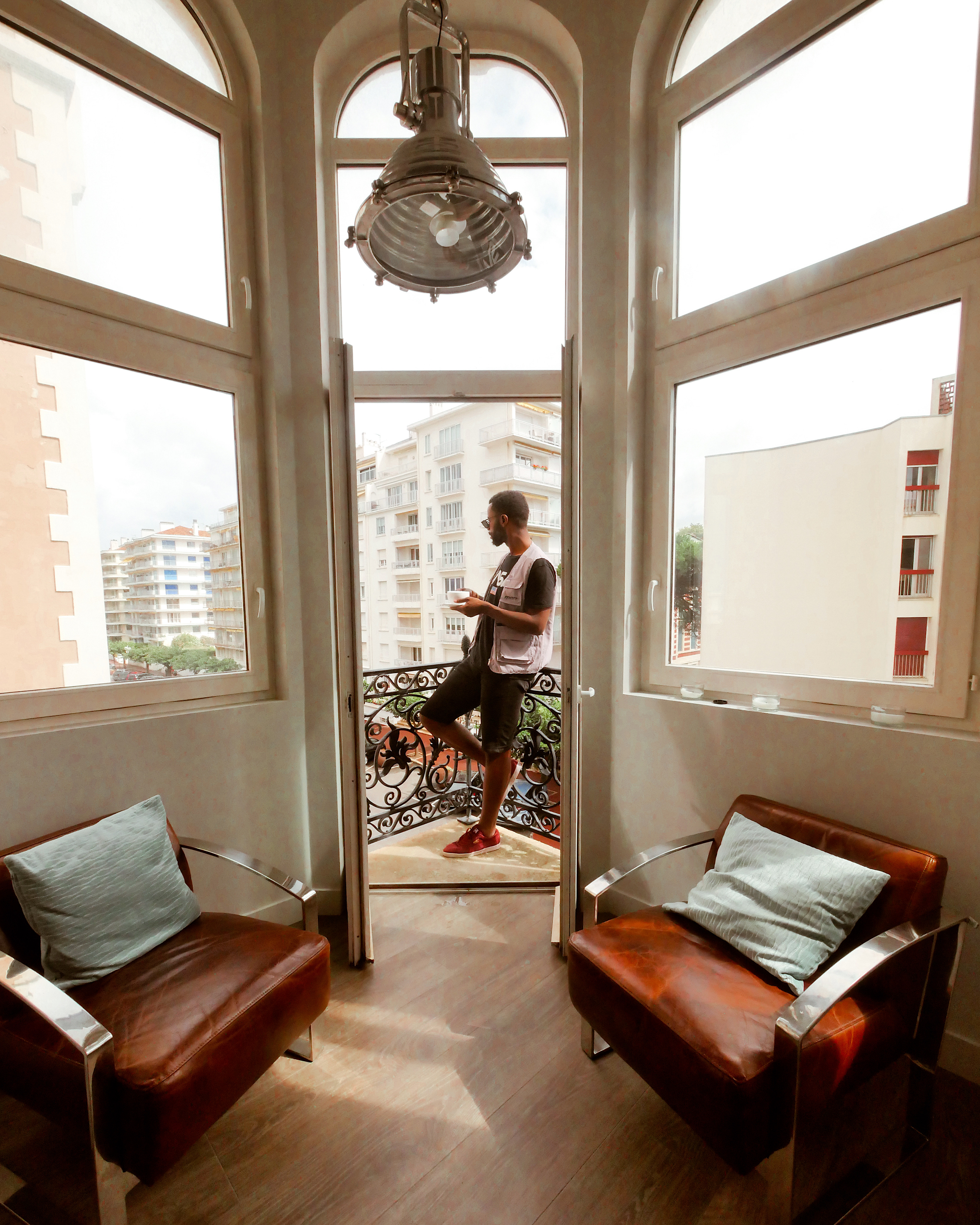 (A true story) Moreover, they've also joined with Noc Noc France in a French collective dedicated to tourism and travel. "Travel in France". Which is good. Behind the scenes, these are four major french professionnel bookers in apartment and house reservations in France. Always the same principle for short to medium term rentals. Welkeys France and their associates unveiled this project not long ago. Their new common site is known to many of us now. As you will have understood, This strategy is up to relaunch activity for these tourism companies strongly impacted by the pandemic Covid-19 , It's clearly a time for solidarity. They now hope to meet the stronger and more demand from holidaymakers with special sanitary measures of course! Welkeys Fr  have several premium accommodations as standard in 29 cities in France, whether in the city center, by the sea or even in the mountains. As much to say to you that you have the embarrassment of the choice.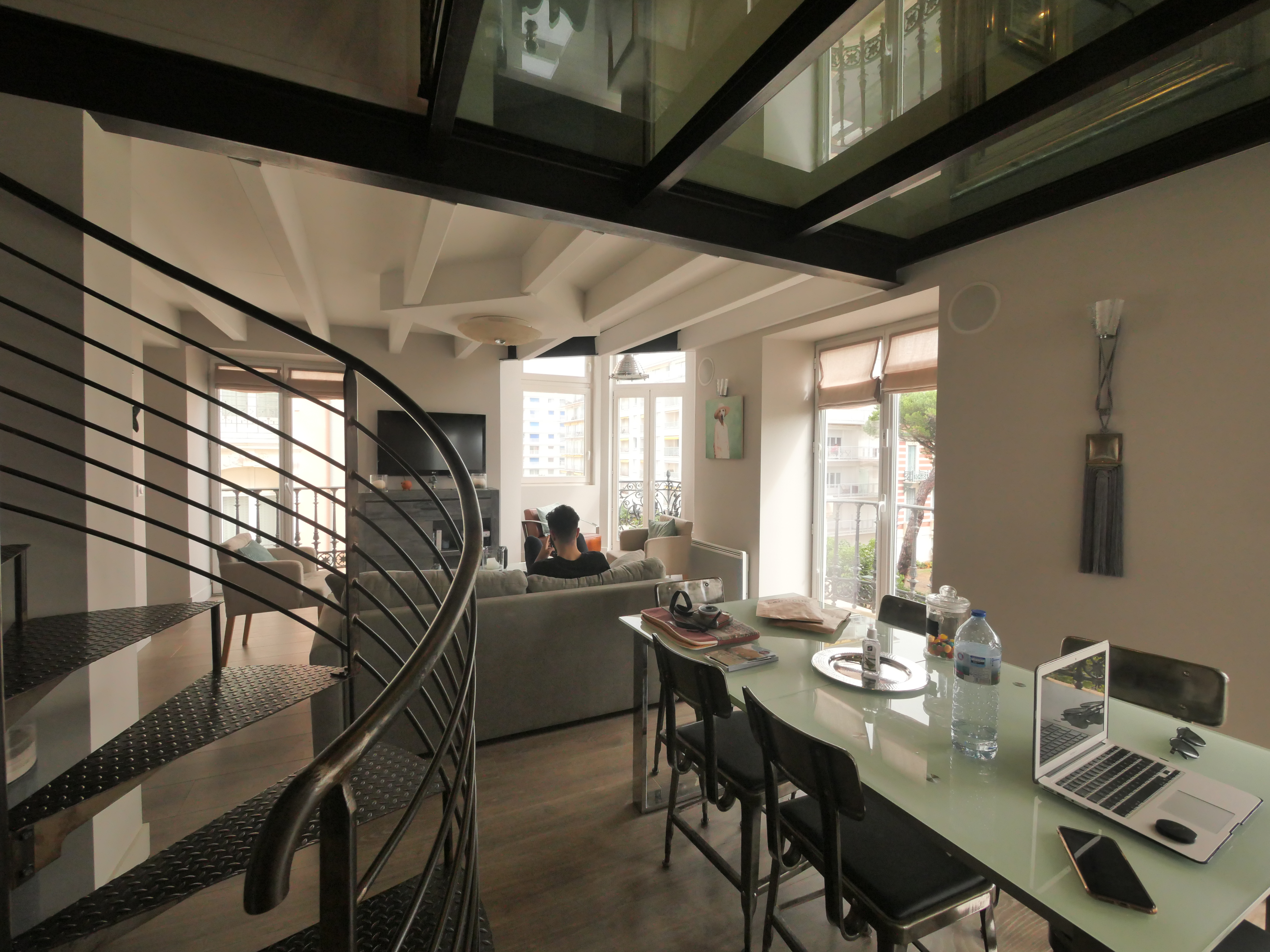 For our trip to the Basque Country, we were based in Saint Jean de Luz, a French commune located in the Pyrénées-Atlantiques department, in the Nouvelle-Aquitaine region. Within this duplex apartment with a ocean view, modern, uncluttered in light and bright tones. The interior design work is fabulous. Seriously, such an honor to partnered with them it was a pleasure to stay into this apartment especially during the summer, we needed it! we even inaugurated my birthday boy. (08/31/1994). A memorable date of my 26 years old that will stay in my memory forever. We felt right at home, we absolutely do not regret having chosen them. We will go back there believe me. Now, i'm not going to say that is cheap. It's pretty expensive actually about terms of price. However, this apartment is more expensive than the others, because we were in a premium range.
But noticed this, accommodation prices always depending on the occupancy rate and the season you choose.you know that. Well, there's anything you want to know please leave a message on section bellow ! Don't worry, the Welkeys Fr team will be there to support you before, during and after making your choice. Oh i forgot to tell you that our apartement were located in the heart of the city and a 15-minute walk from Saint Jean de Luz train station.
Wishing you a good recovery and a good return to school and work. Have a lovely day. stay tuned for for more on the Charles Diaries. God bless you all.
 
 Anything you want to know please leave a message right on section bellow !
 #welkeysfrance #conciergerie #bnbexperience #madeinfrance #travelinfrance