Hola que tel ? I am back in this article to tell you about my experience at the Universal Barcelona hotel. We left with the airline Transavia. Time for me to take you to Barcelona for an article. For my readers, you already know that I love this city of Spain is not a secret, a city of culture, cheerful and welcoming. Vamos!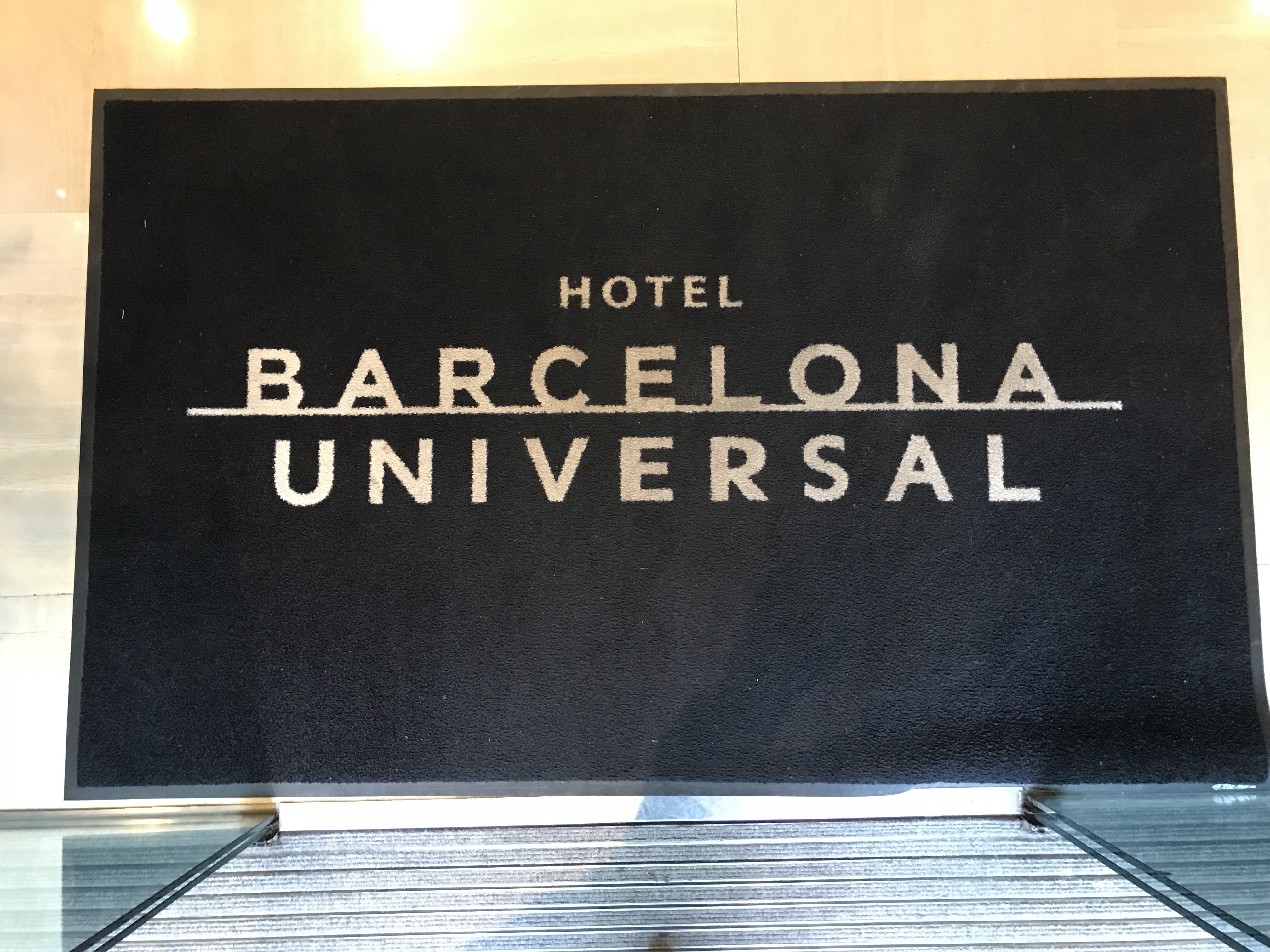 Discovery of the hotel
Arrival at the airport, we took a bus that drops us right in the center of Barcelona more precisely on the place where are the buses A1 or A2. The cost is only 5.80 euros for a period of 15 minutes. Then you just have to take the subway. Usually, I like to take a ticket for the number of days I stay in this case it was 5 days for 26 euros. The advantage you have is to be able to move everywhere in the Spanish capital. The hotel is obviously well located, 3 stops from Plaza Catalunya. Accessible on virtually any metro line L2, L3 and L4 Parallel metro station. The lively bars of Raval district are only 500 meters away. You don't know where to go out or eat? Do not worry, the neighborhood is for you. For those who are preparing to go to Barcelona I invite you to take a tour in my Travel section and read my Barcelona Travel Guide. For lovers of good places and places to go out.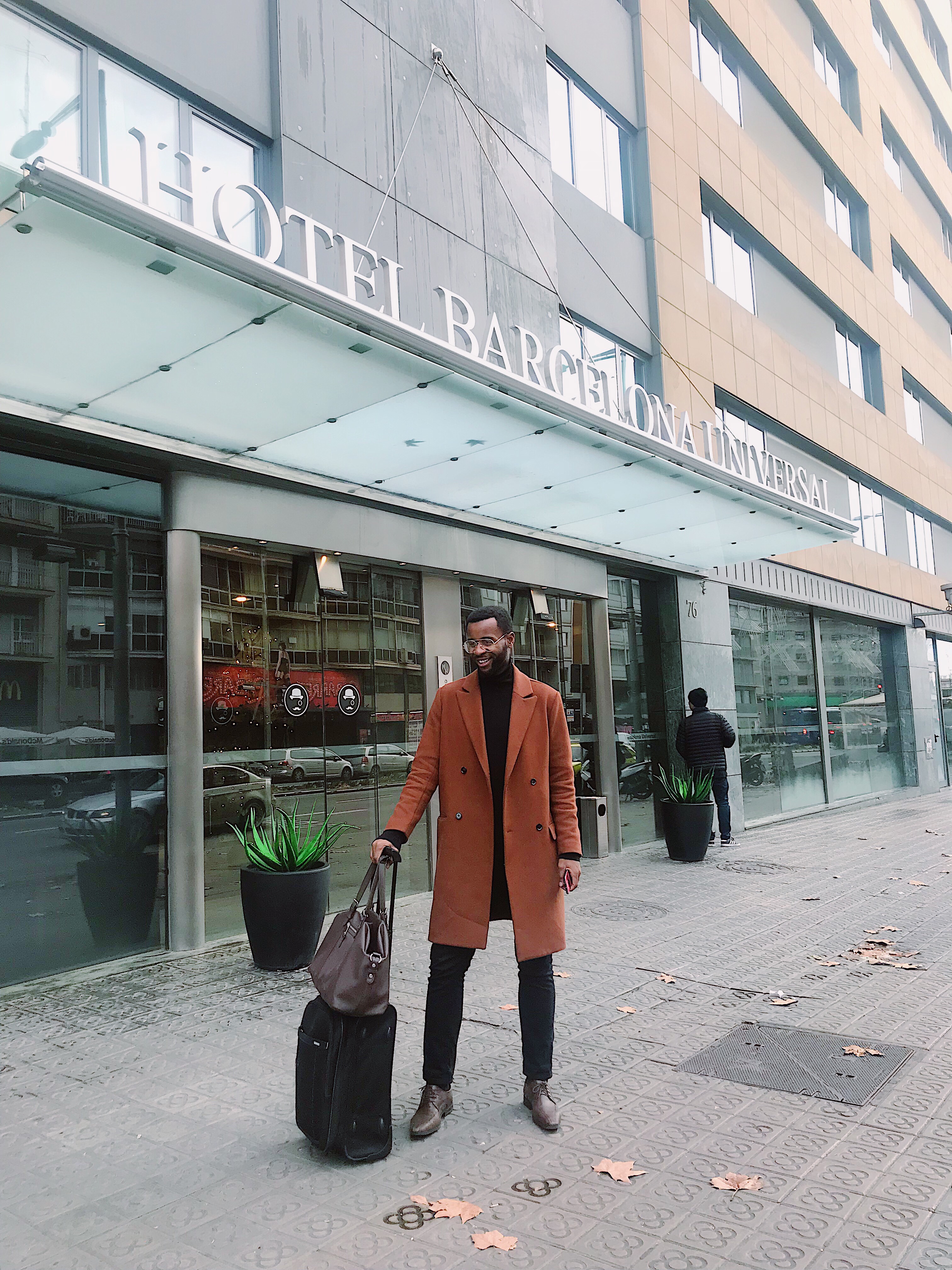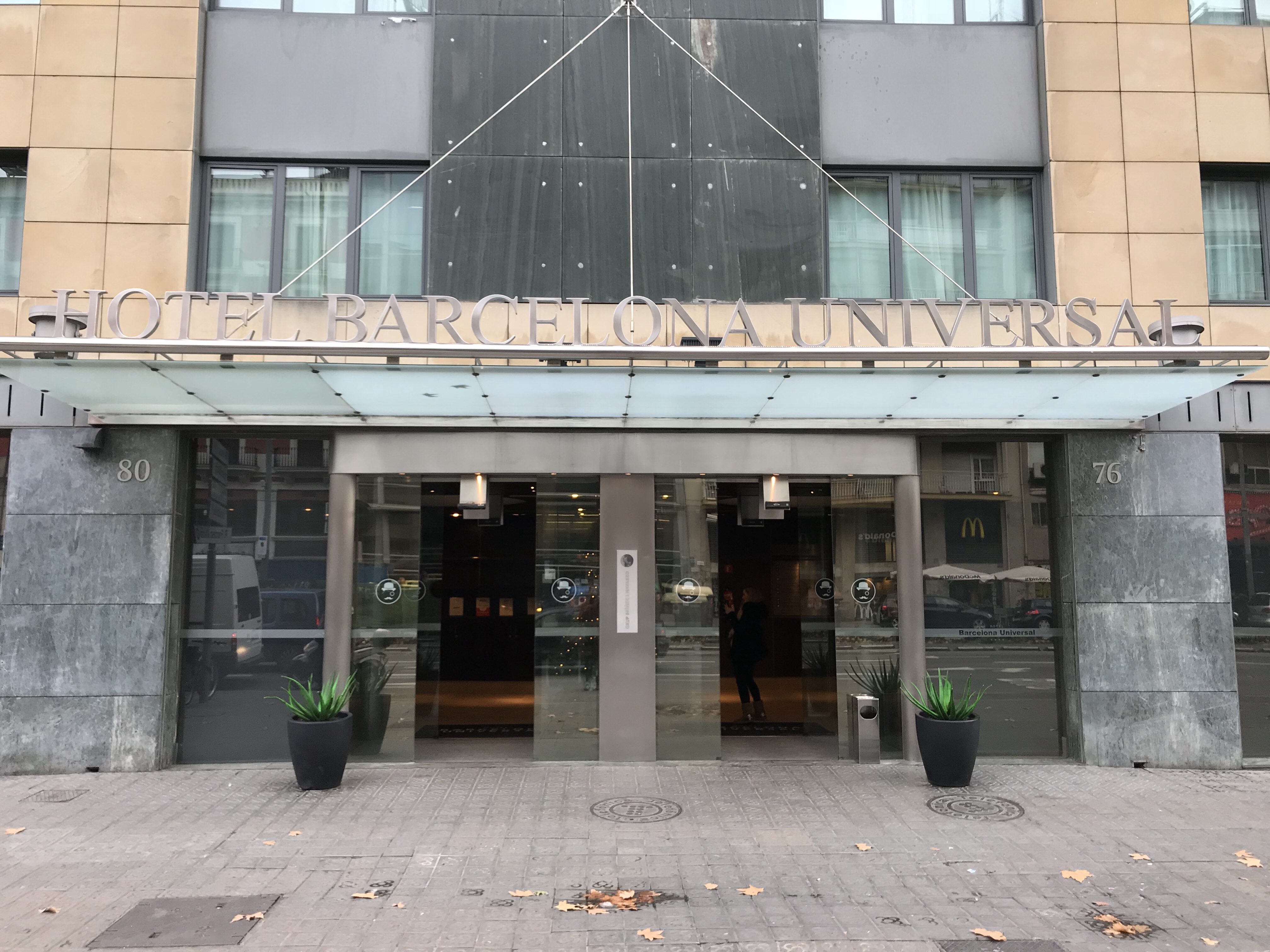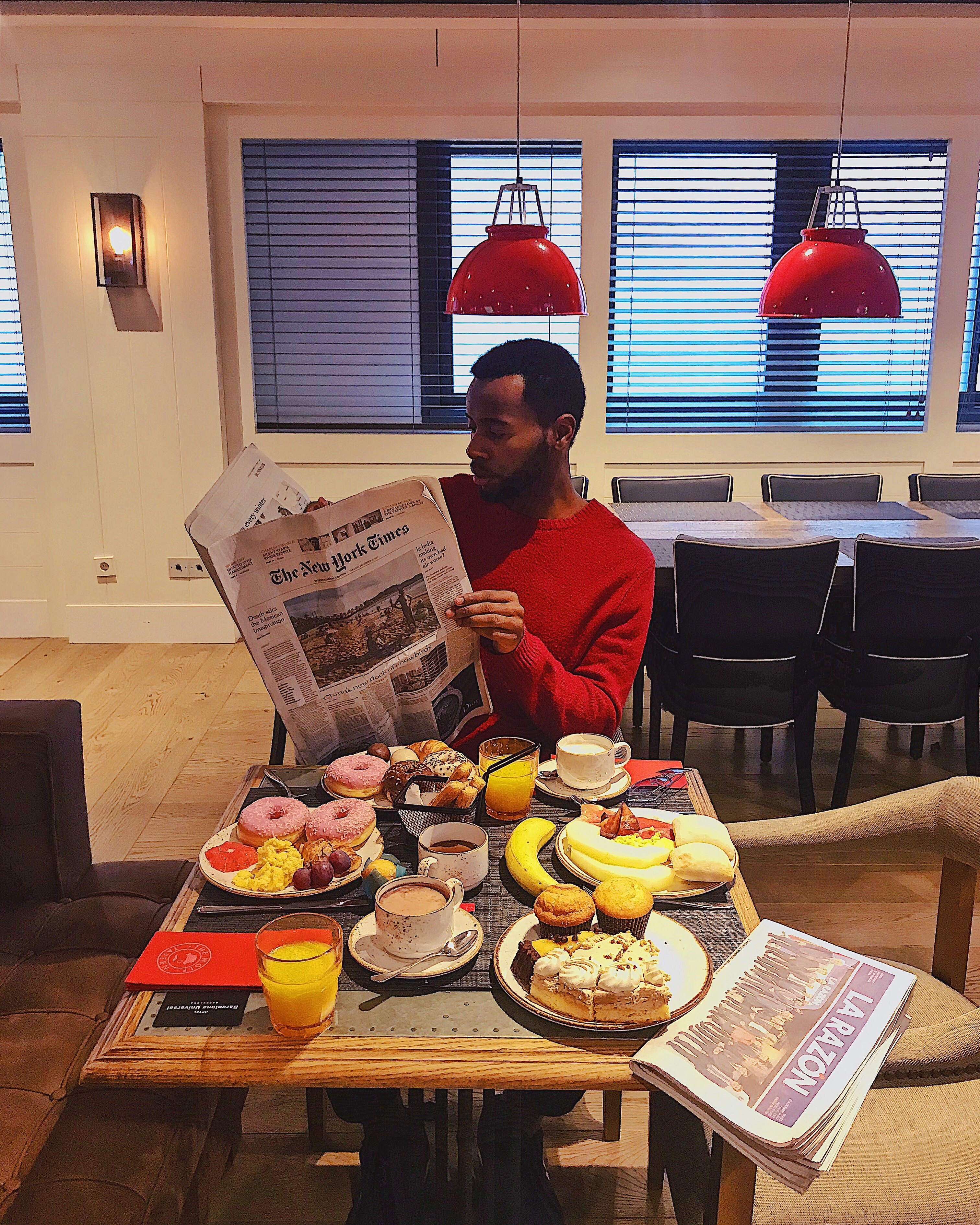 Services and Equipments
For what it's about the hotel 4 stars, You able to have a free wifi connection which works super well by the way (no problem of connection), it has a gym, a rooftop swimming pool with a view amazing on the city. Moreover, during the stay I stayed in a luxury suite. You could see the Tibidabo in the distance or the Sagrada Familia. It was really amazing. The only thing you want to do when you wake up is to explore the city. The suite I had was one of the biggest in the hotel so much to tell you that I was greeted like a king. It has several televisions, Bose speakers throughout the suite on the ceiling, 2 marble bathrooms, air conditioning and automatic heating, a large living room, a huge jacuzzi, 24-hour room service, a terrace. All for 52 m2 of surface. Here is the suite Jacuzzi Suite Skyline, I put you some pictures below.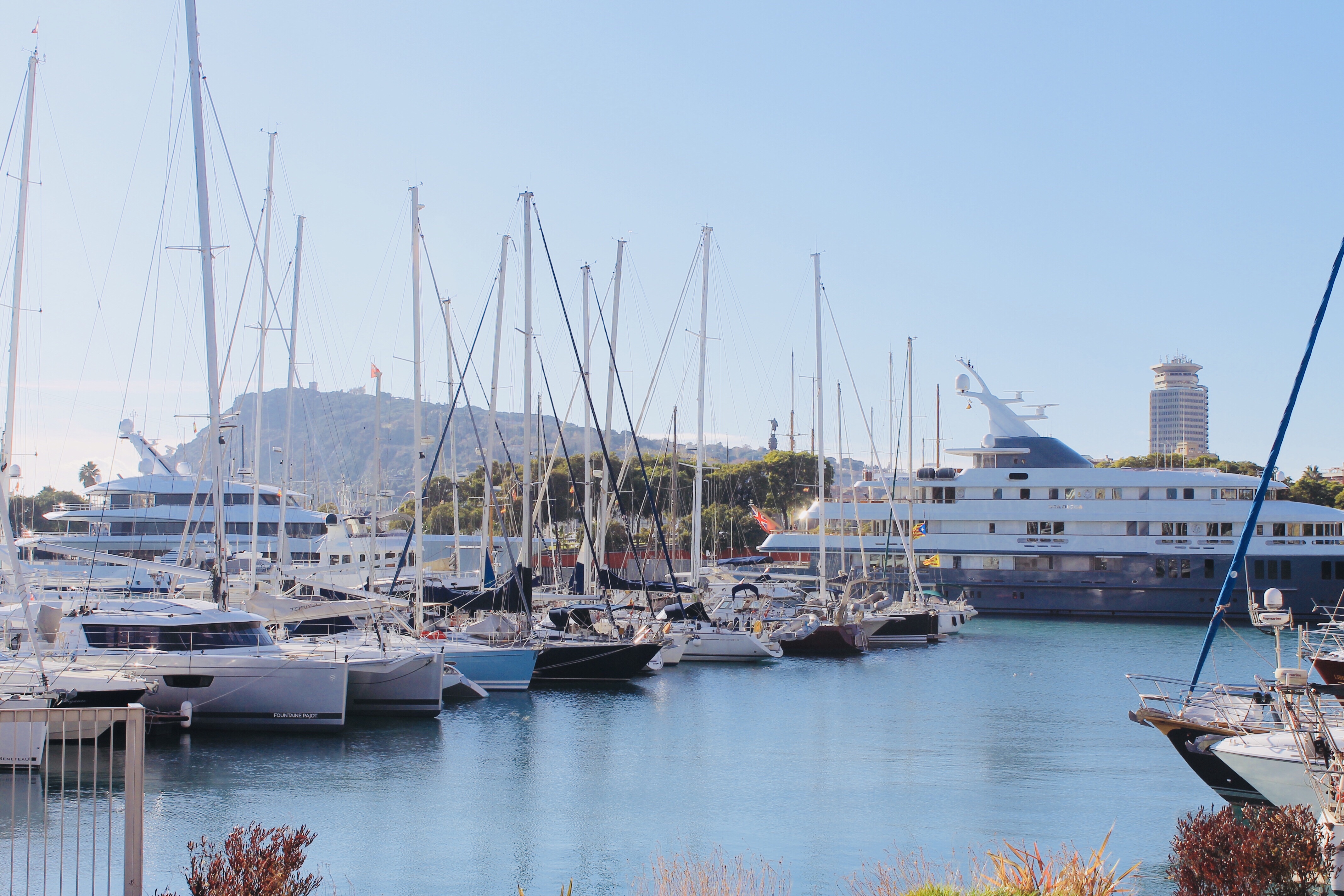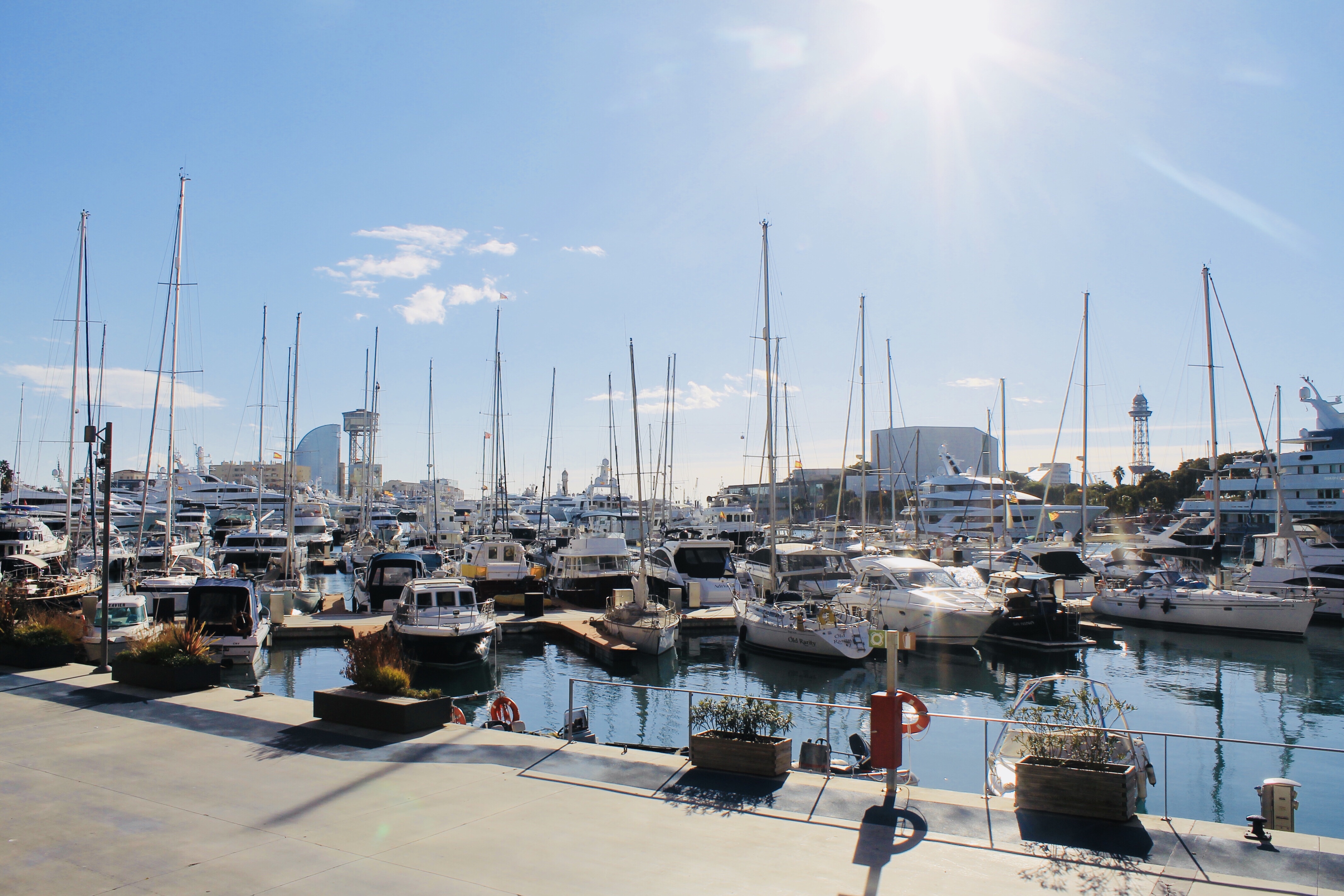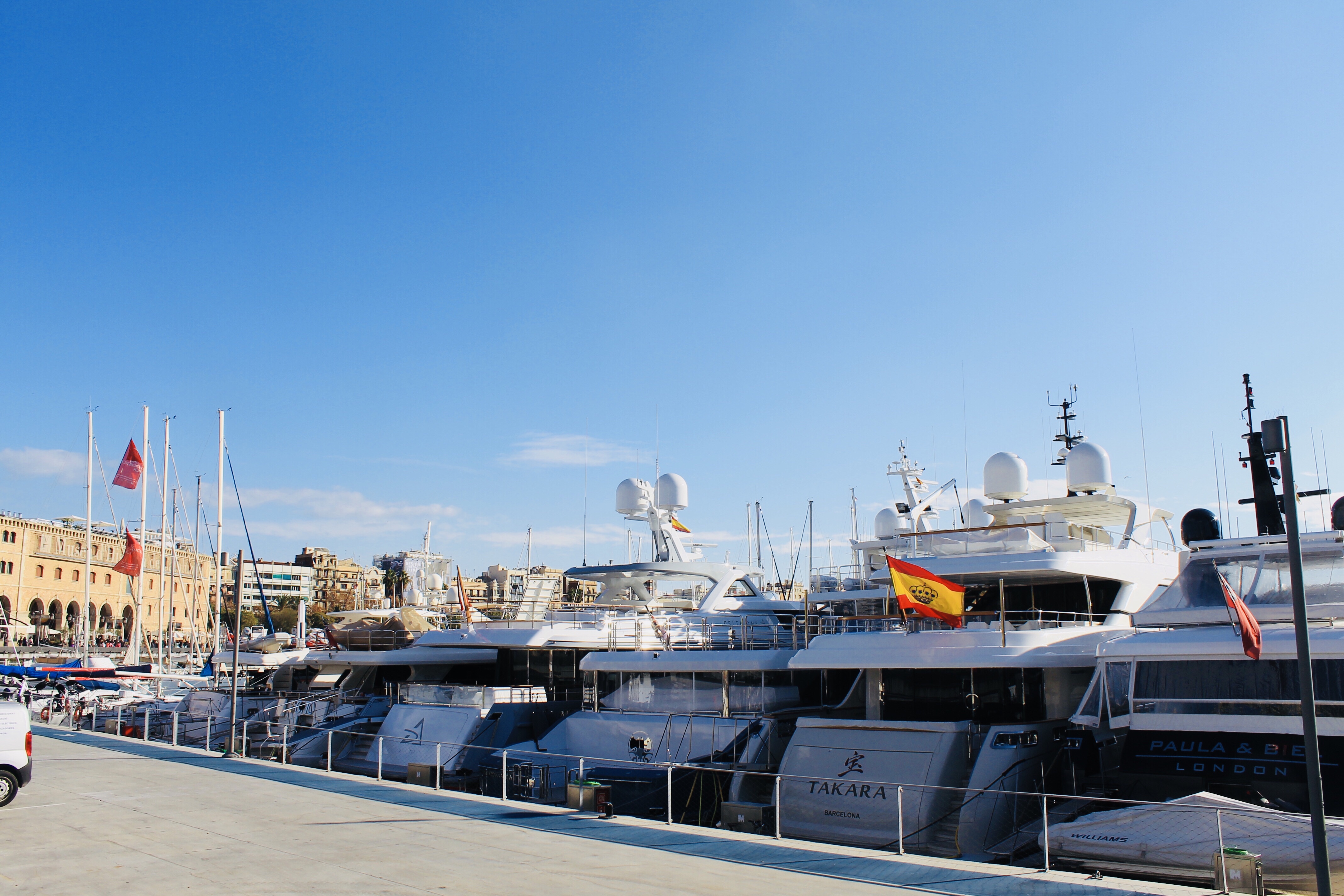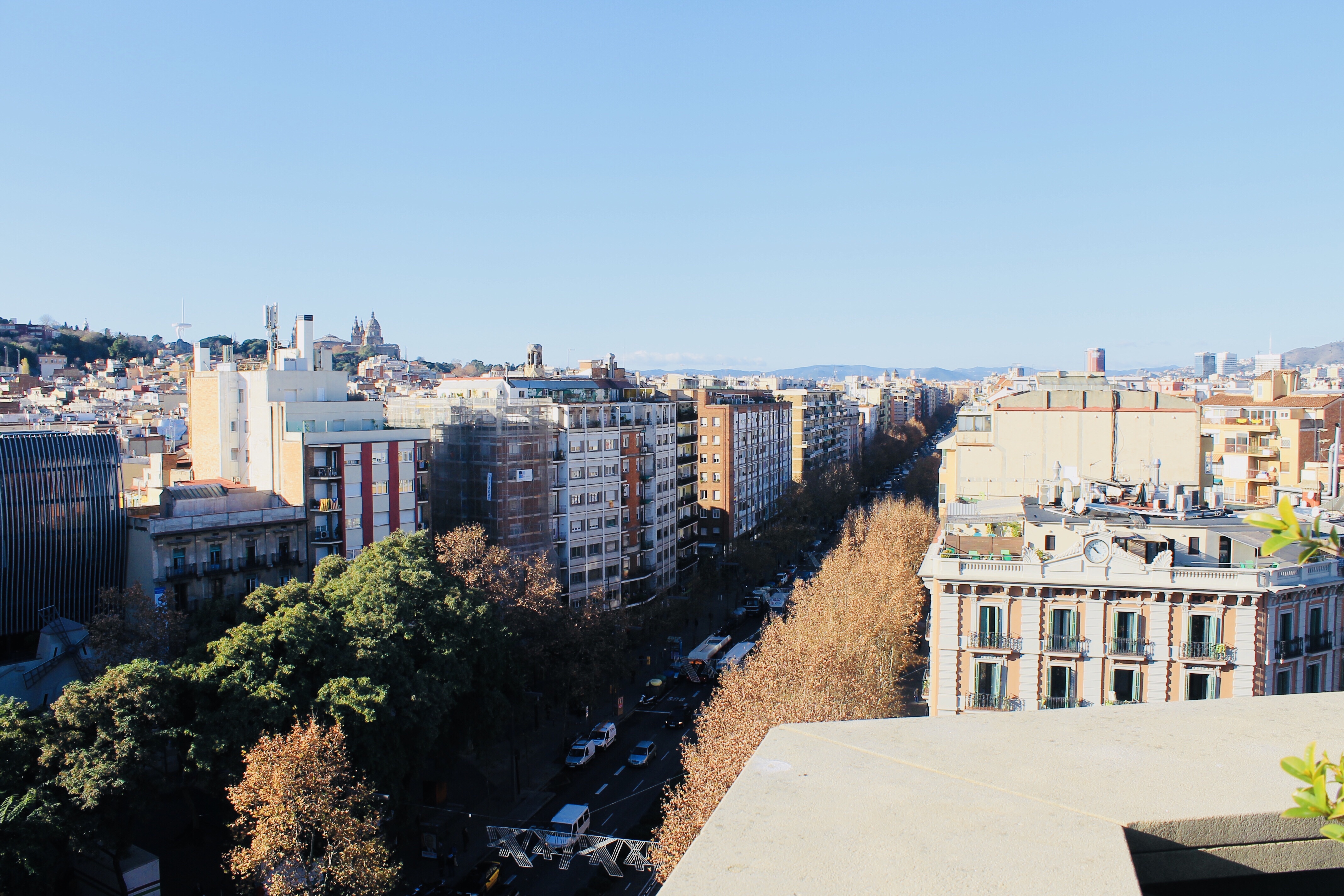 Let's talk little speak truth
the breakfast is hearty and really succulent there is also a local tradition that are the churros with milk chocolate or nutella for gourmands and gourmands. The service is really great, always listening, the Spanish are really helpful and especially they speak several languages. All in all no negatives if not and here I speak to bloggers like me you should know that the Marketing and Communications Department of the hotel are really absent or nonexistent, don't expect to see them during your stay . They don't check the conditions of the partnership. I must say that it leaves you wanting. Anyway , I hope you enjoyed this article.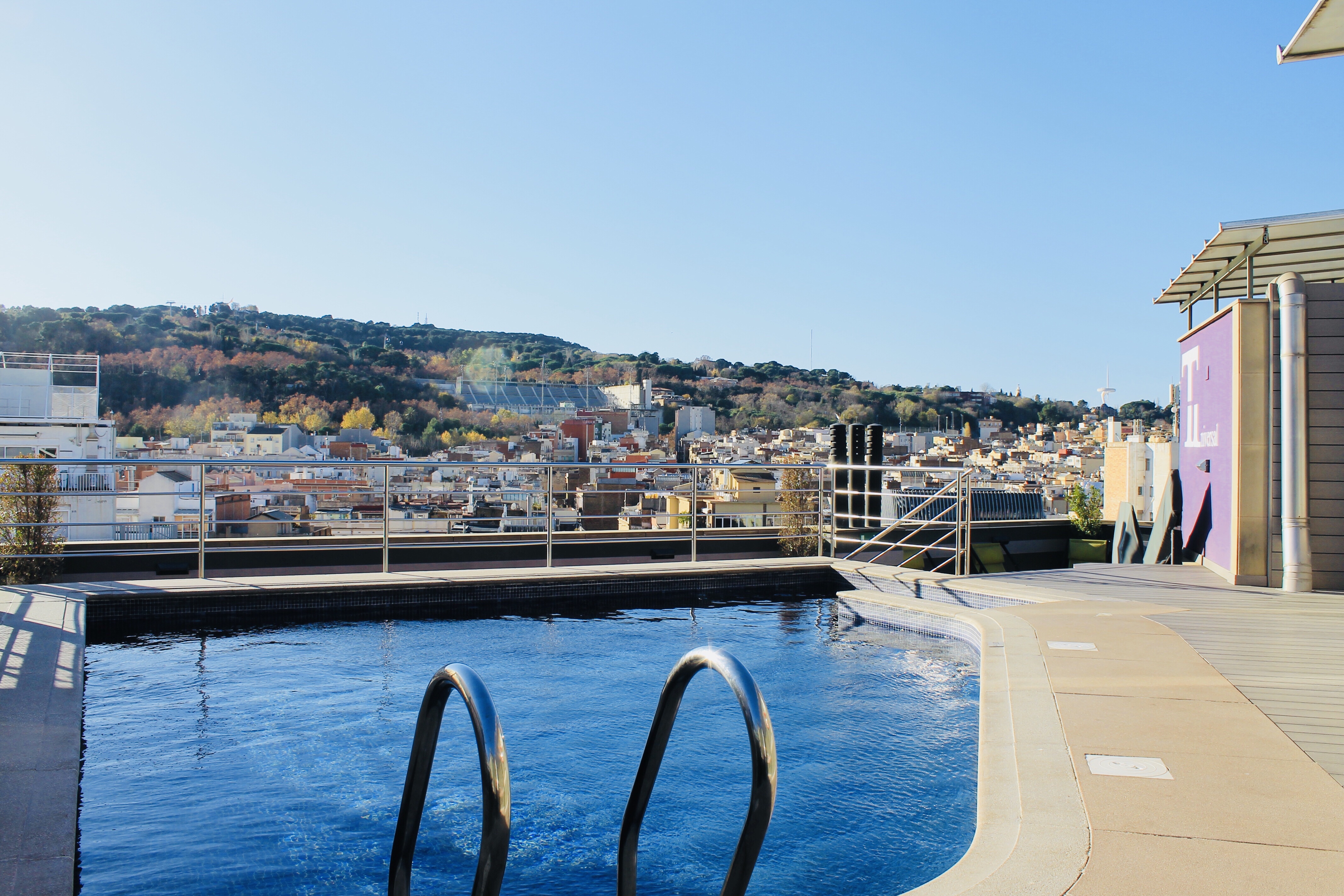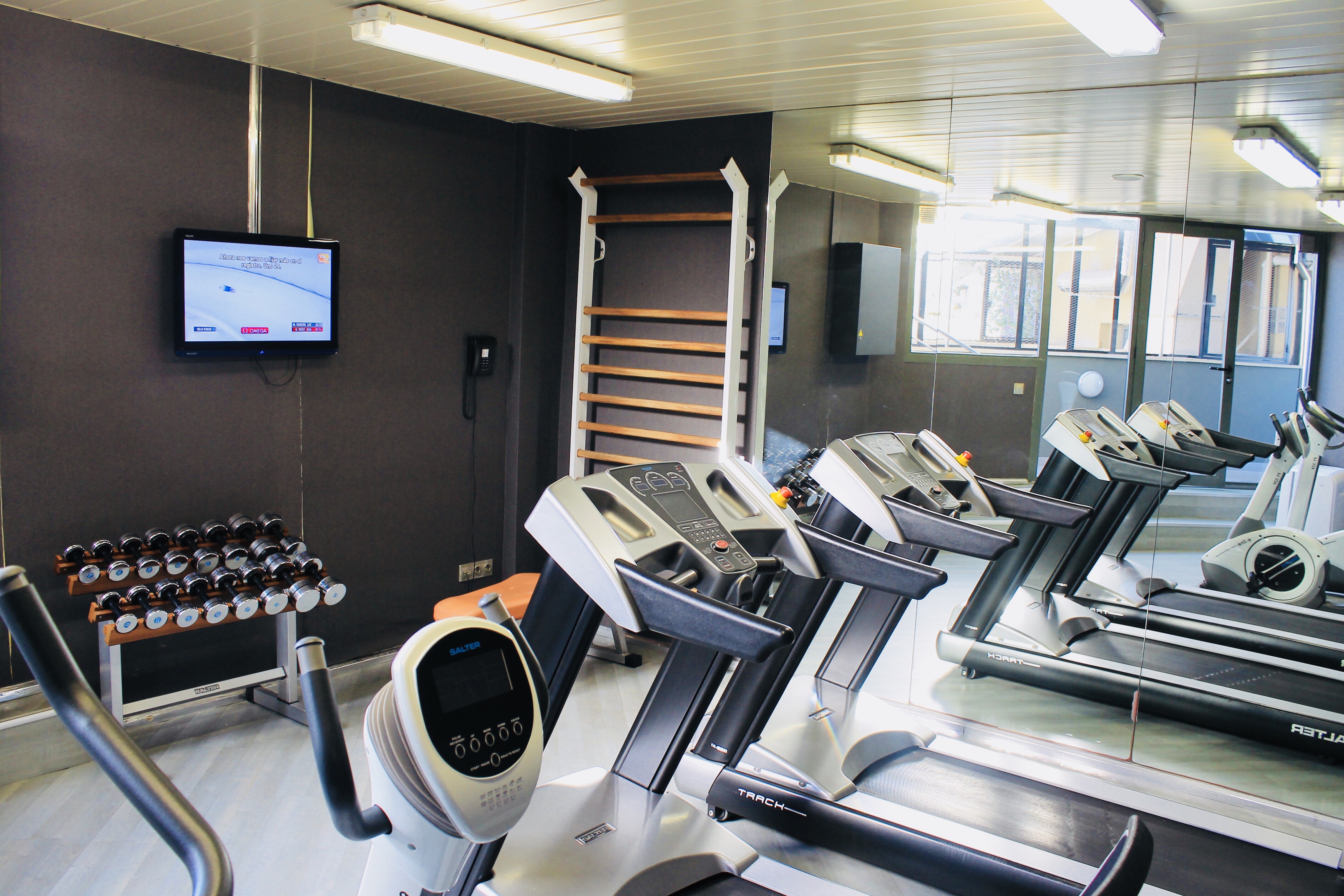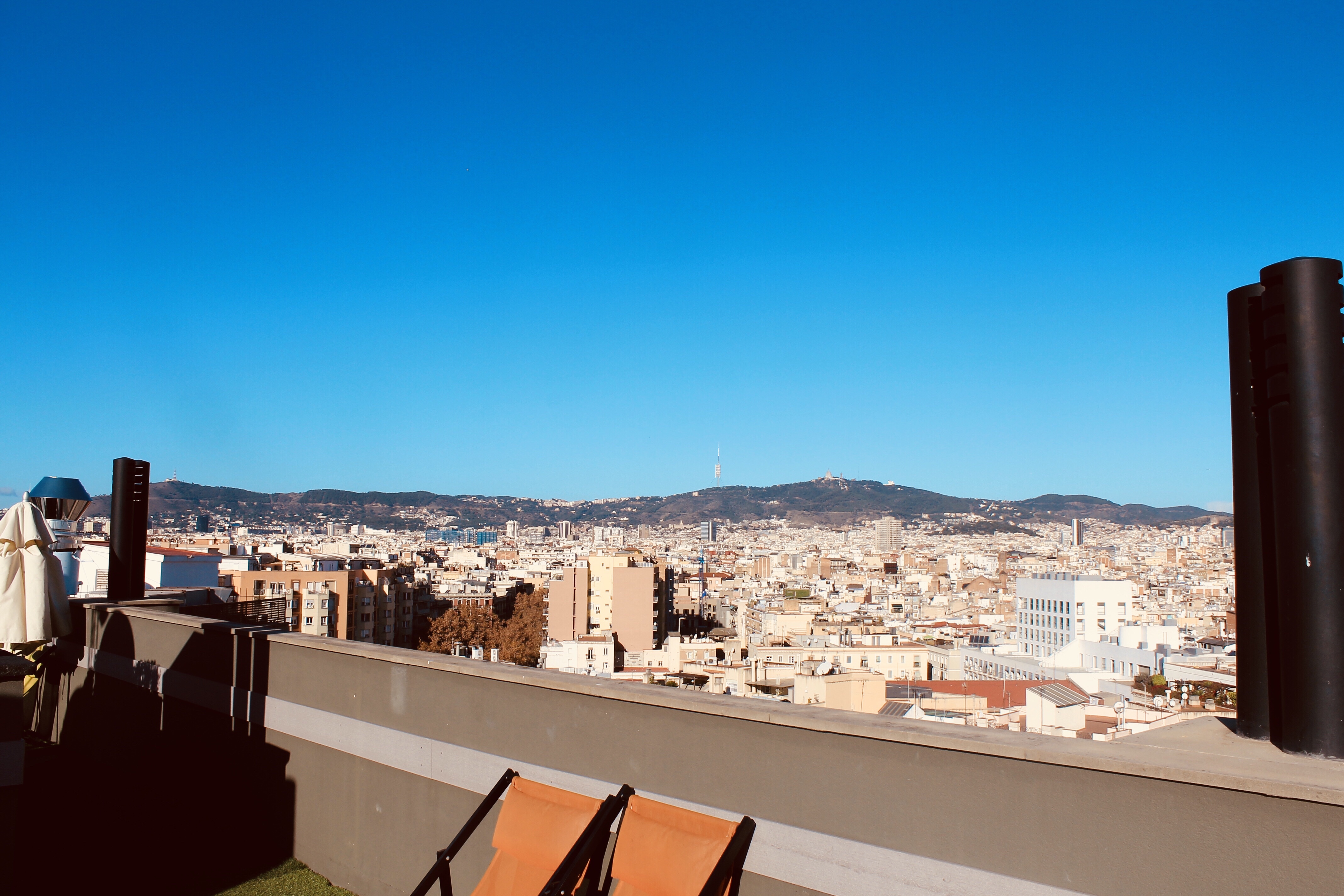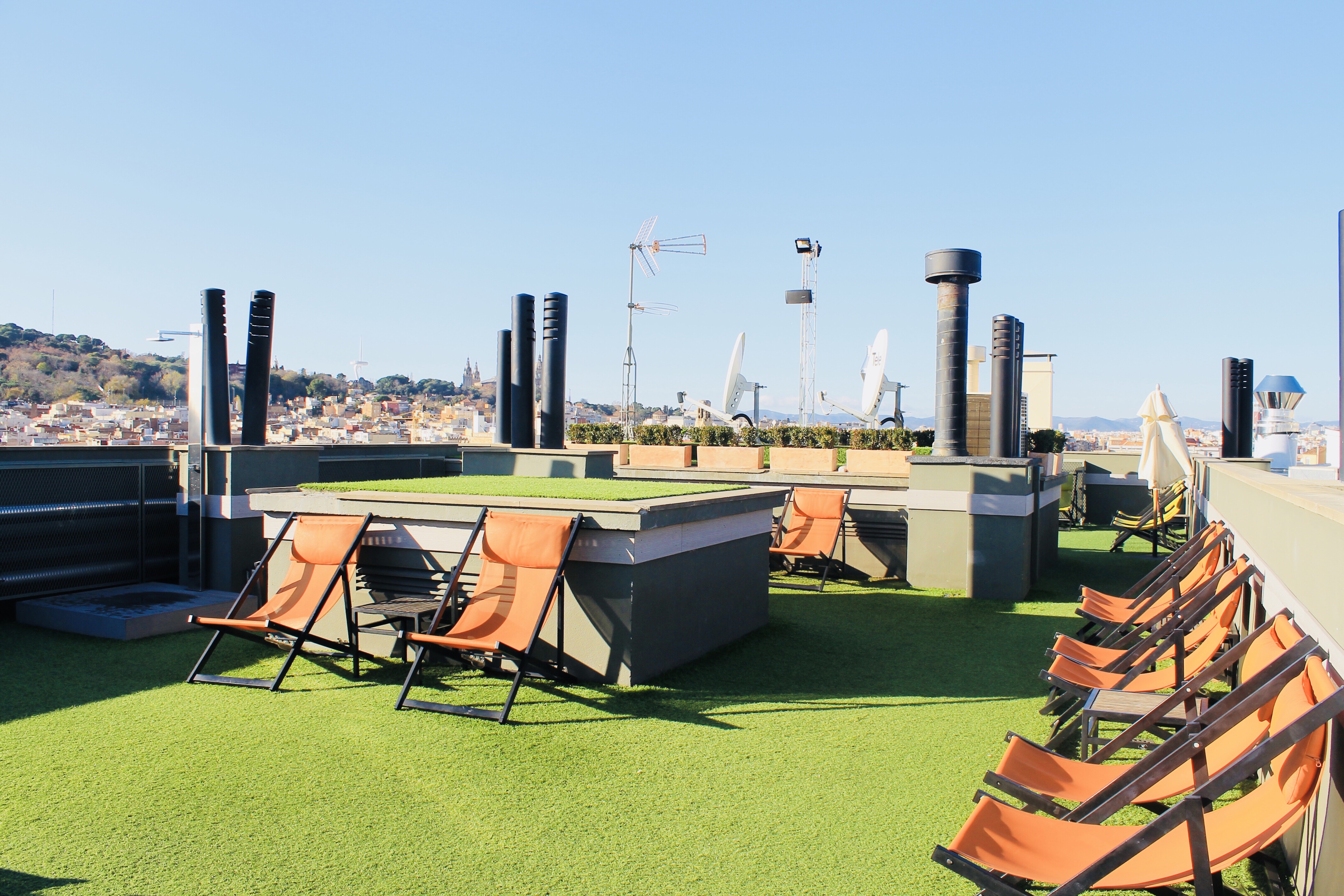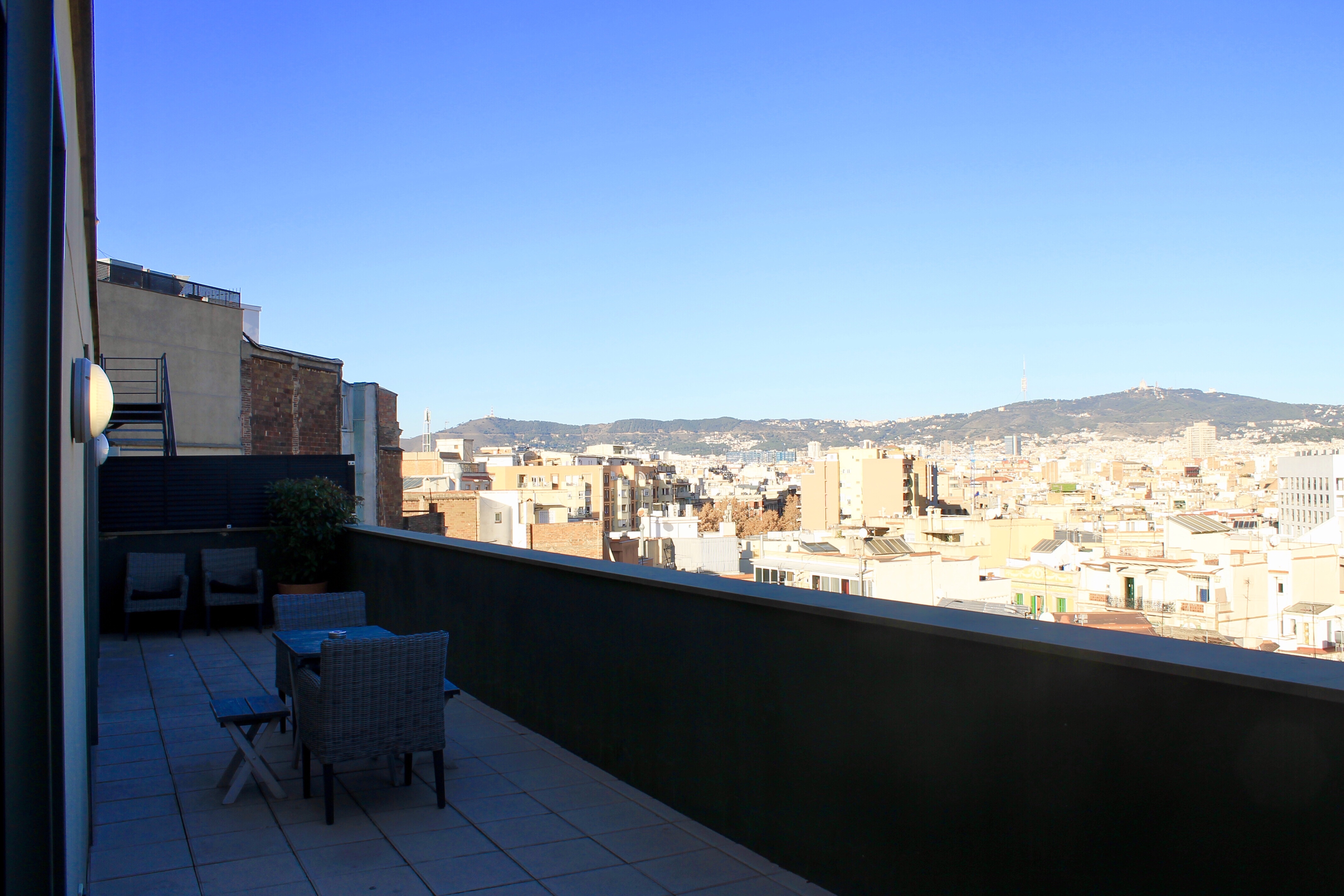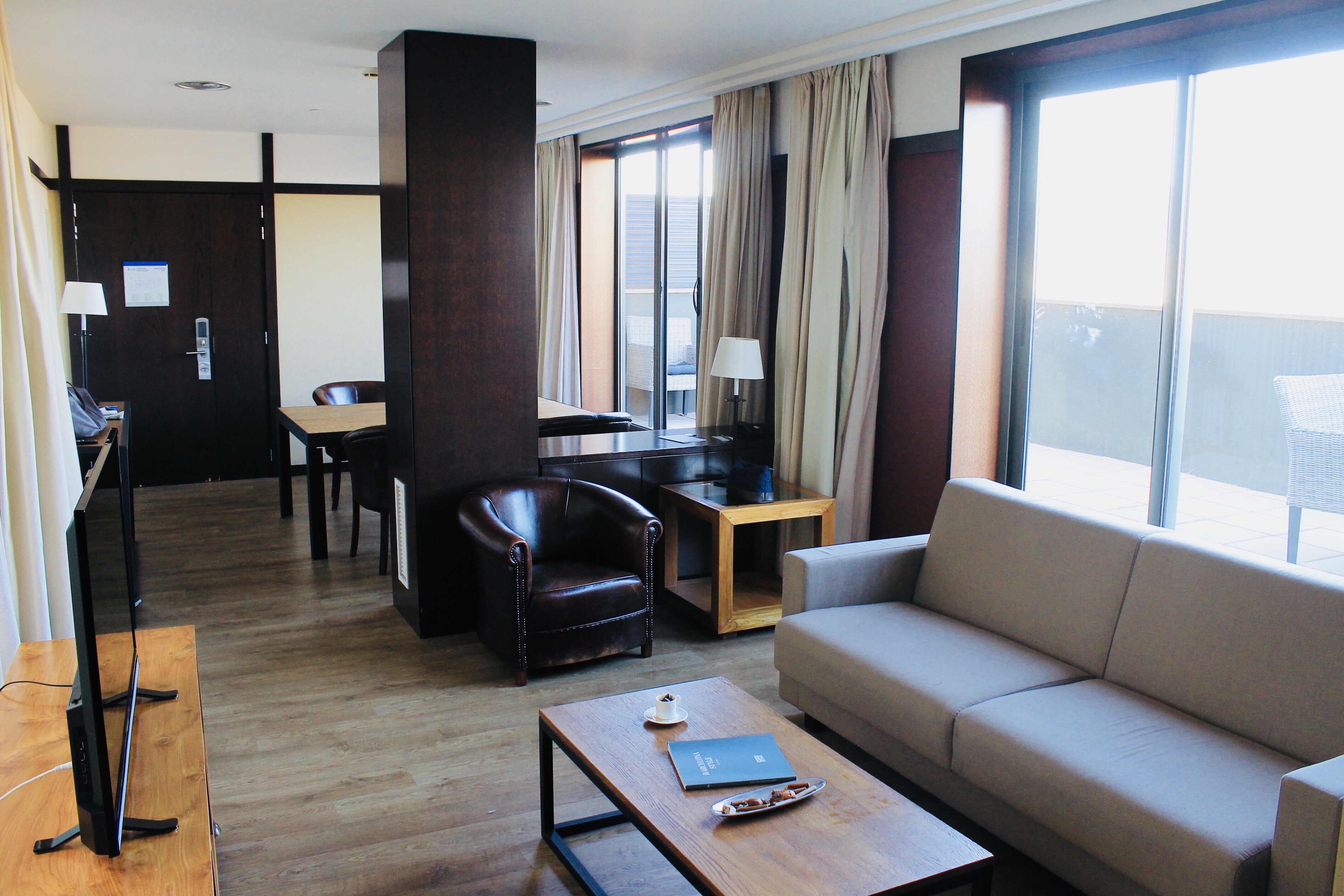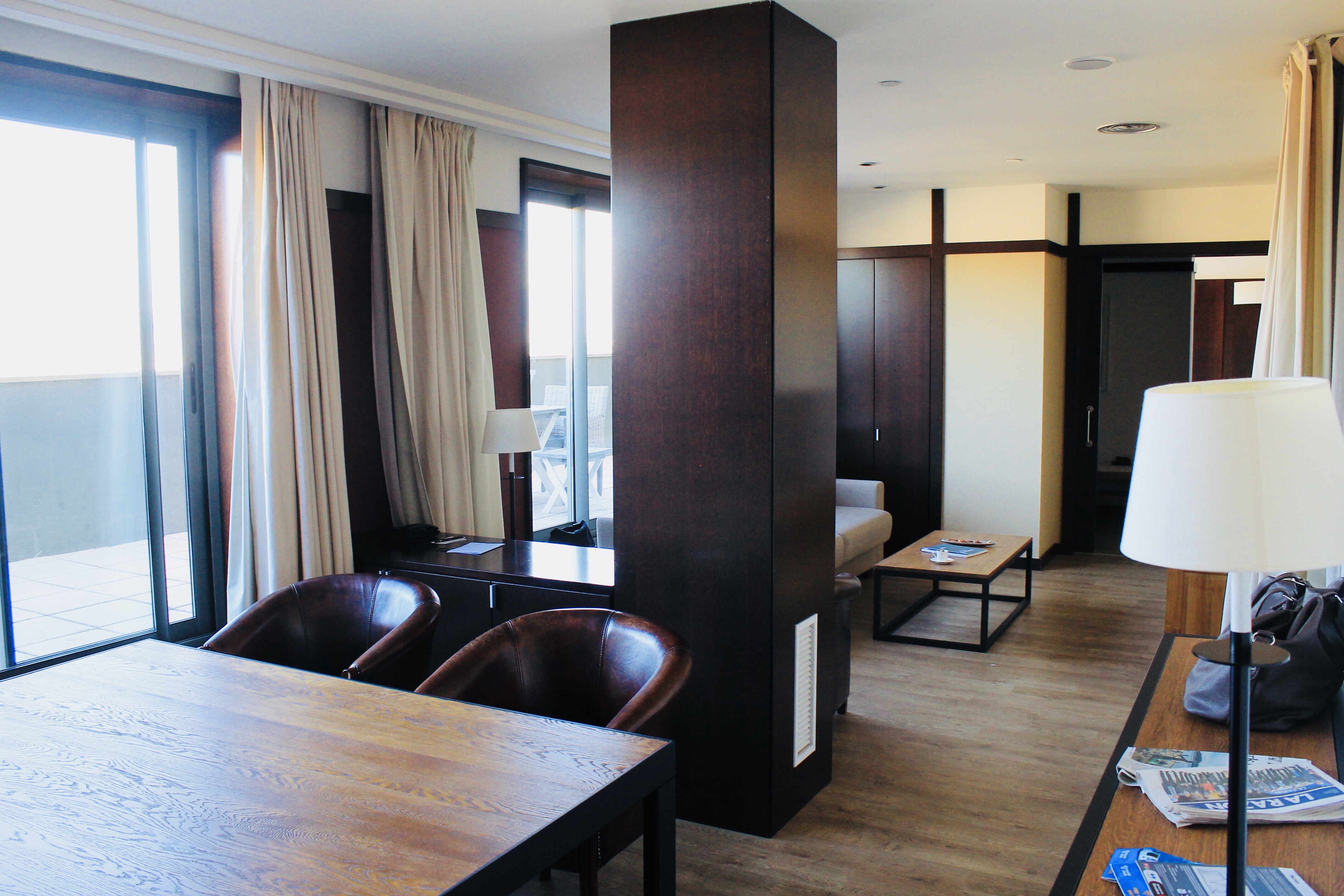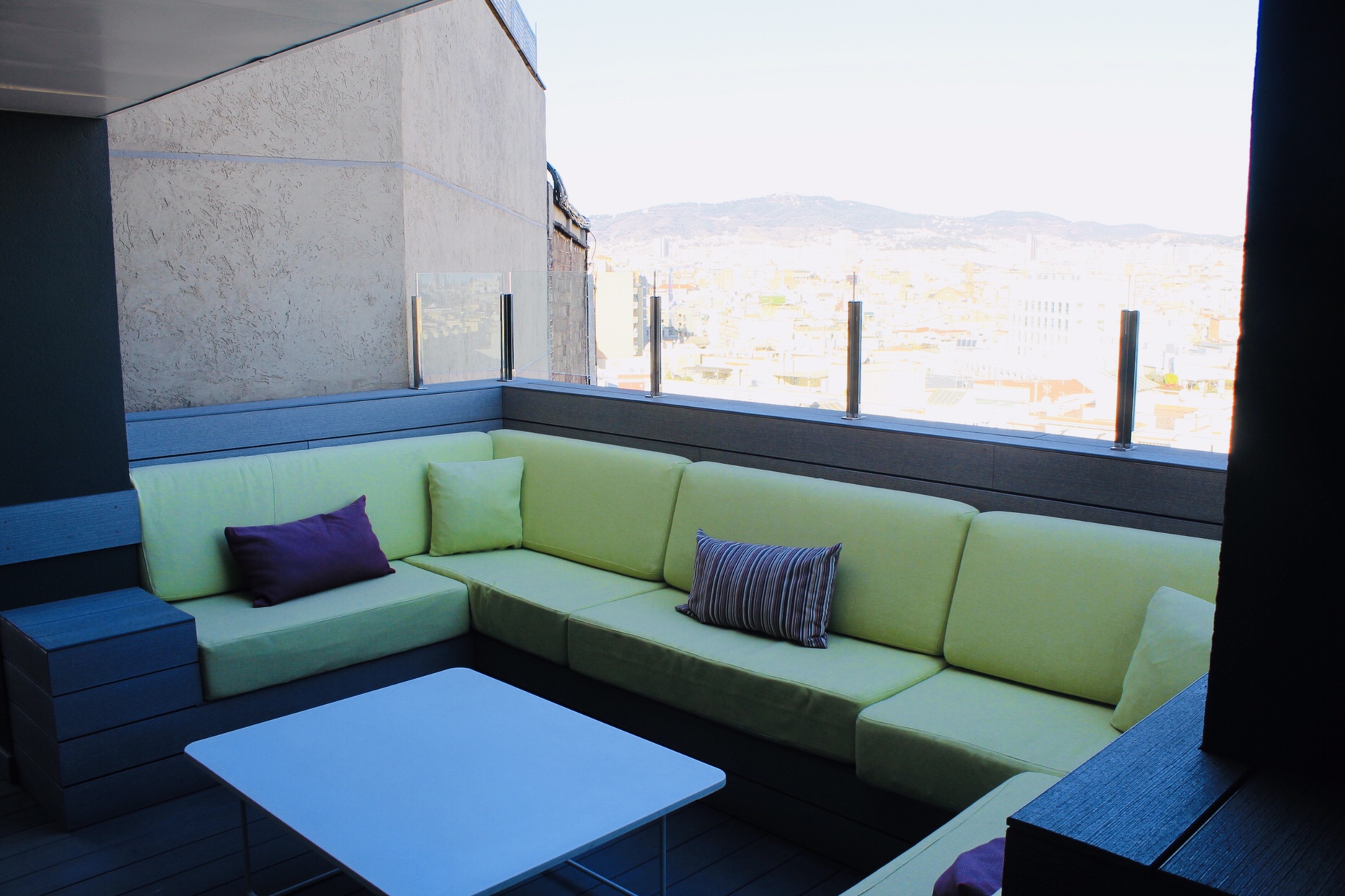 Good weekend to all. Need information? You know what to do … leave me a message. See you soon in The Charles Diaries.
Related articles across the web