From New York to Italy. Did you say "The Brooklyn Pizzeria"? What is it ? A fabulous trattoria located near Bastille, Rue Beaumarchais. One of Garry Dorr's restaurants. We even talk about an unrivaled restaurant price level! And yes, ladies, ladies! Imagine that the cheapest pizza in Paris is in this restaurant.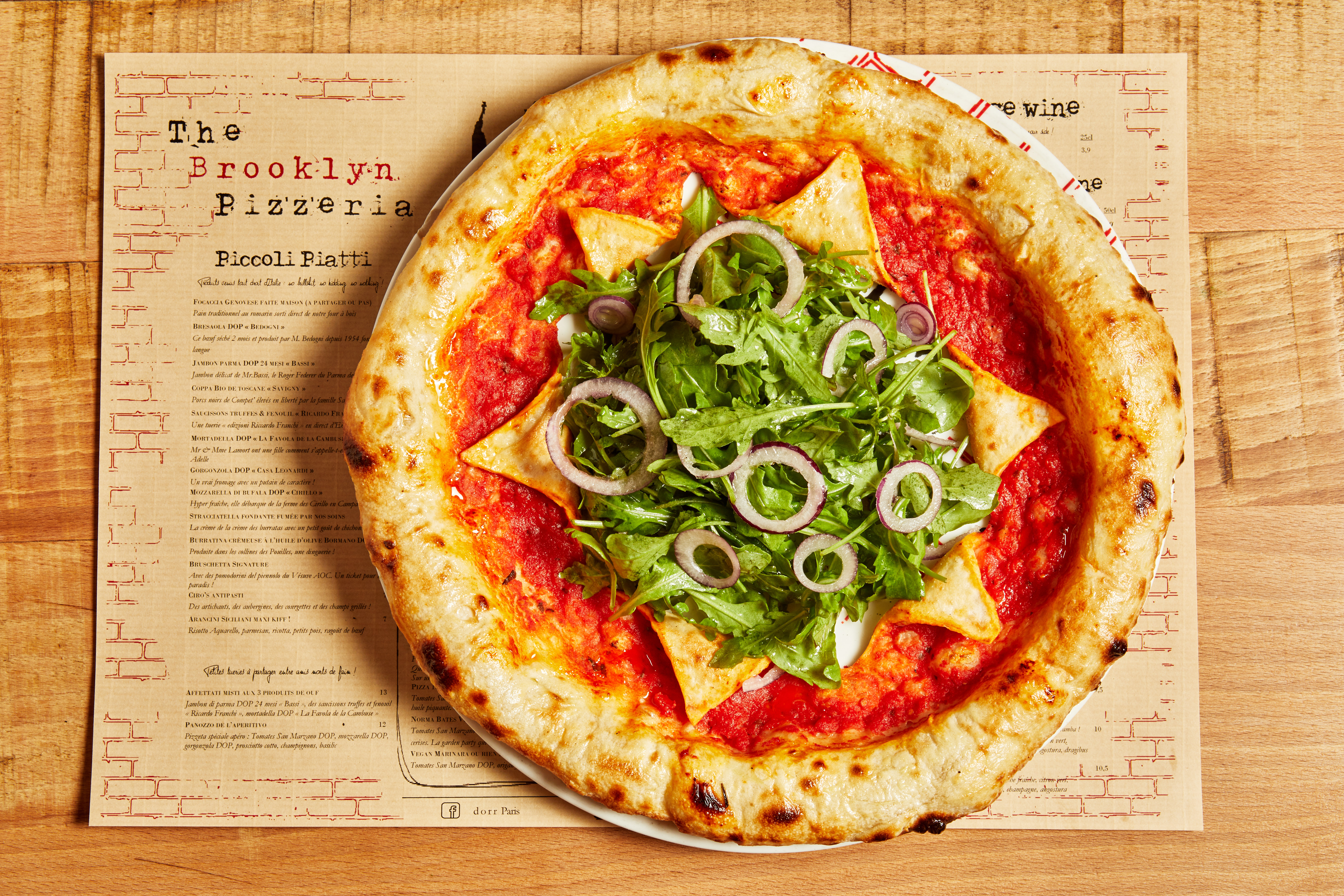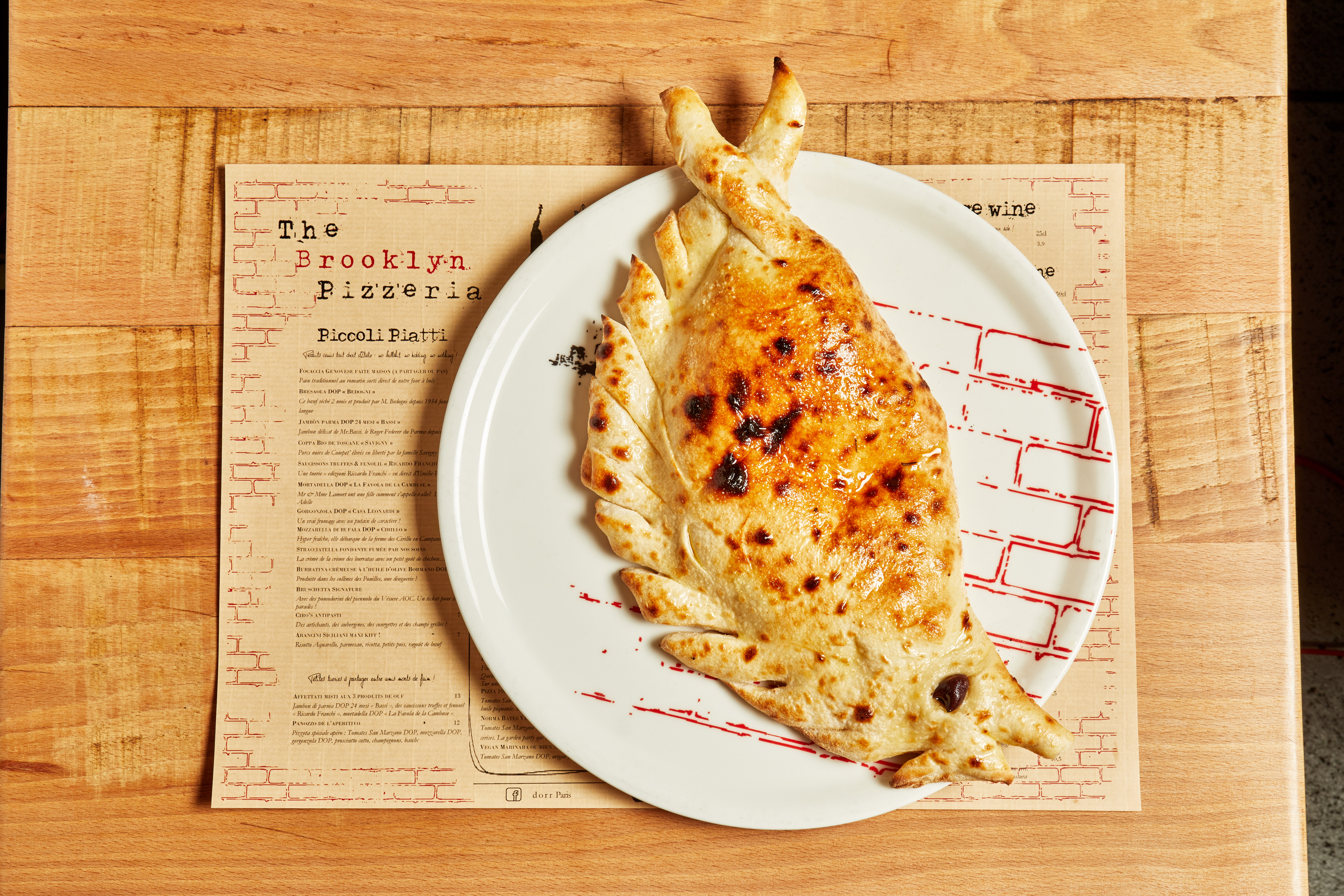 What if we talked about gastronomy? On Christmas Eve, I wanted to share with you a must address and one of my favorite so far. For foodies like me, there's no secret. The name of the restaurant belongs to the group Dorr Paris, which offers 11 haute-couture restaurants throughout the French capital. Signed Garry Dorr, the addresses come under three brands: we have Le Grand Bistro, The Oyster Bar and finally Les Bistros. Wait for it!!! To be honest, I tested some of them this year. All as surprising and different. It is true that the group is known for its friendliness with this warm welcome from the team, its excellence with respect to products that are 100% fresh. It is true that Dorr Paris is a signature and above all a family business. Today, I turn to the Brooklyn Pizzeria because interior decoration level and price level is the new good plan for this new year that starts. A restaurant with an American design that has an incredible sun terrace to give you an idea (120 seats open for breakfast from 8 am and continuous service until midnight). Level location, as I told you located in the heart of the Marais. The pizzas are homemade rest 168h for incomparable lightness. To give you a price range the Margherita pizza is at 4 euros and the most expensive dish is in the 20 euros. Whether starter, main course or dessert, I also leave you the link to the map of Brooklyn Pizzeria. Do you want a drink at the bar? A cocktail ? It's easy to count between 5 and 12 euros. If you do not believe me do like me check for yourself.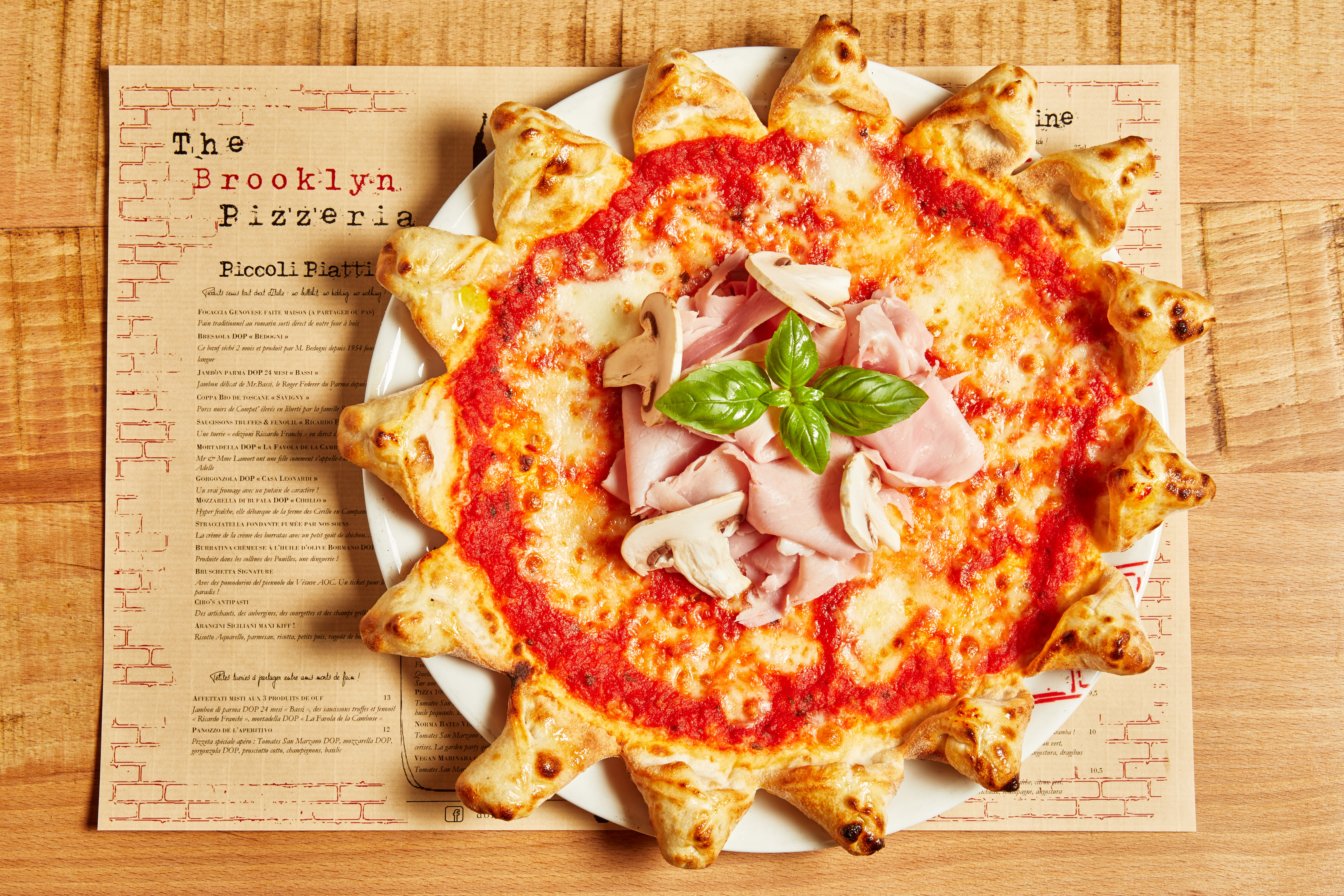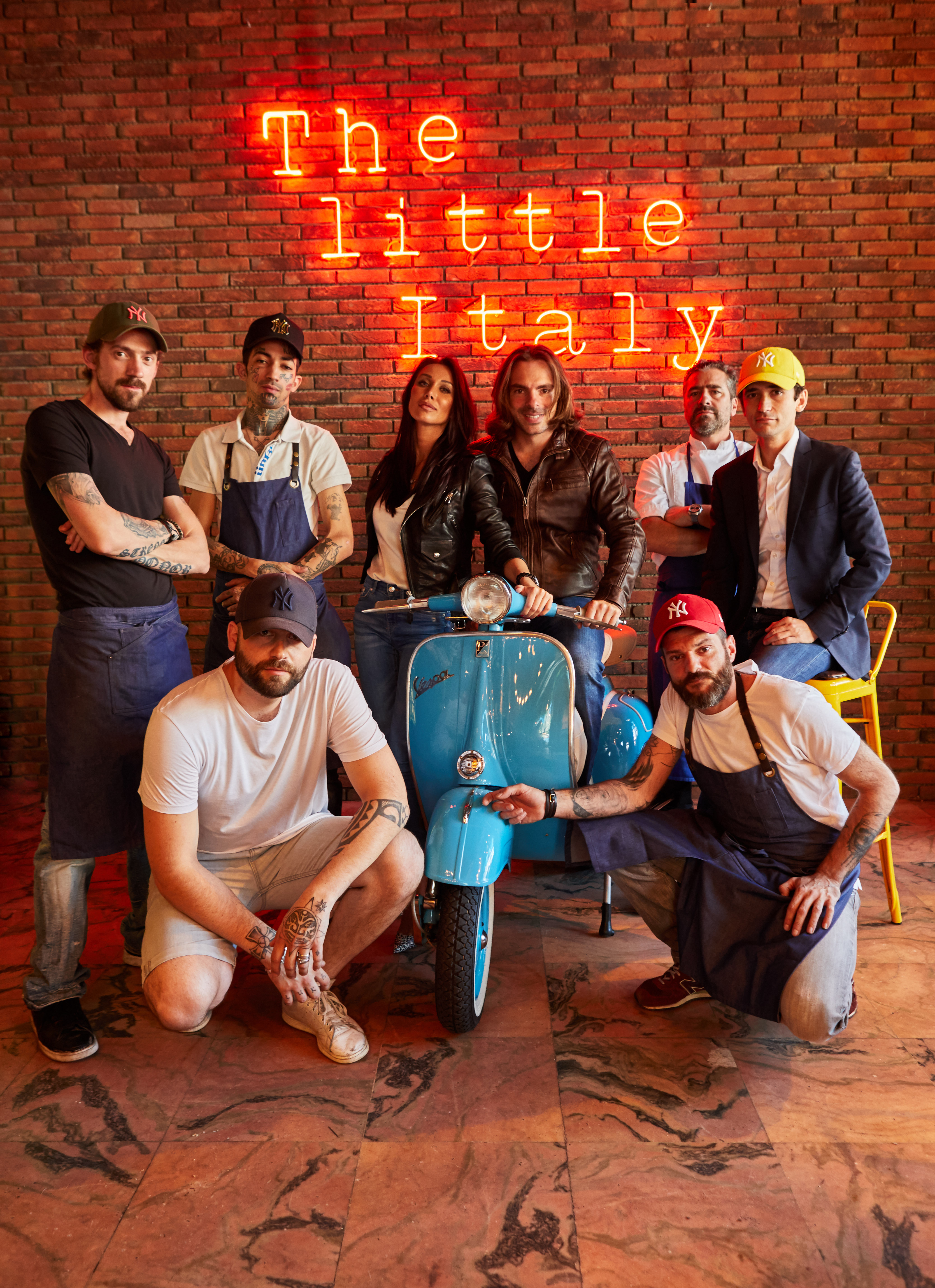 If you like traveling like me, The Brooklyn Pizzeria offers weekend brunches. They will transport you to New York in an instant. For those who love the aperitivo, you will be well served Bar à Spritz, Mojito Club and concerts on weekends.
Need information? You know what to do … leave me a message. See you soon in The Charles Diaries.
 
They are waiting for you!
BUSINESS HOURS
Monday to Sunday 08:00 – 00:00
ADDRESS
33 bd Beaumarchais
75003 Paris, France
Tel: 01 48 87 98 92