Good Morning Paris mon amour, it's me again. I hope you are well. Back on an unforgettable experience organized by an agency that I love, L'Agence Spirale and the hotel the beautiful Juliette also called "Le Clos Belle Juliette" located in the heart of Saint Germain des Prés, a neighborhood that I love. Close to the Bon Marché. Featuring a chic Snaking Bar. Welcome to this chic French hotel. Et voilà!








The discovery of the historic hotel
Well, there's a chic, cozy and warm atmosphere that the hotel offers its guests a gourmet restaurant that recalls the delicious flavors of France, a relaxation area, a video projector, an exceptional terrace, a luxury spa and finally a Bar Snacking. The hotel is open to all and adapts to the needs of each person, whether for meetings, events, a tailor-made drink, shootings, press conference, privatization, or product launch. I invite you to come and test the hotel La belle Juliette. For the little story why the beautiful Juliette? Who is she ? Be aware that the hotel was called Le Ferrandi long time ago. The name has changed to La Belle Juliette which means in english The Beauty Juliette. She is a heroine who lived in the 19 th century who hang out with the political and intellectual characters of the time. Exceptionally beautiful, she was nicknamed "The Prettiest Beauty " her real name was Juliette Recamier, born in Lyon in 1777. Her most faithful friend was ChateauBriand. She died in Paris in 1819. Of course, everyone called her La Belle Juliette. In honor of this person, the hotel gives its name to the establishment which opens its doors thereafter in 2010.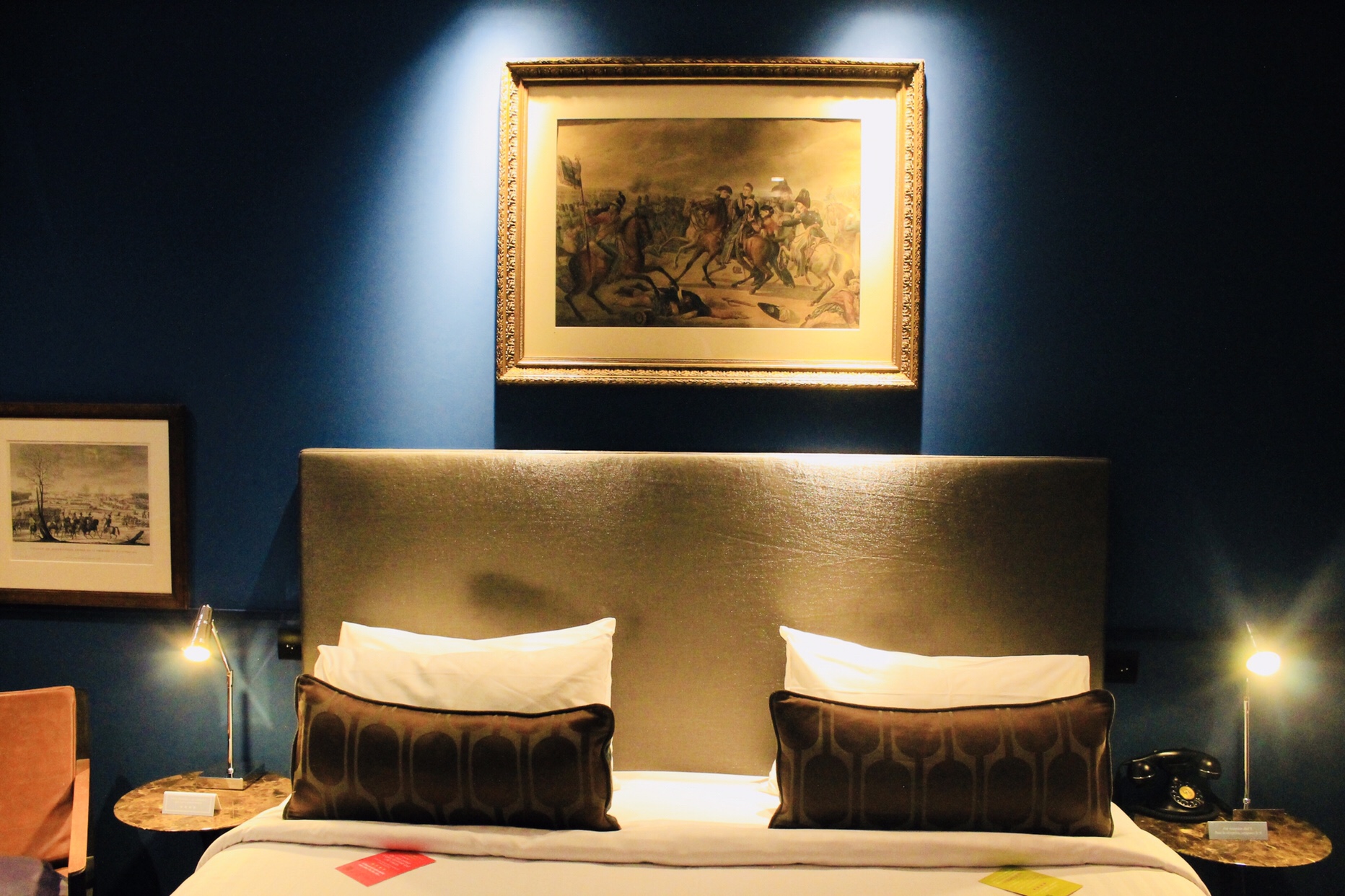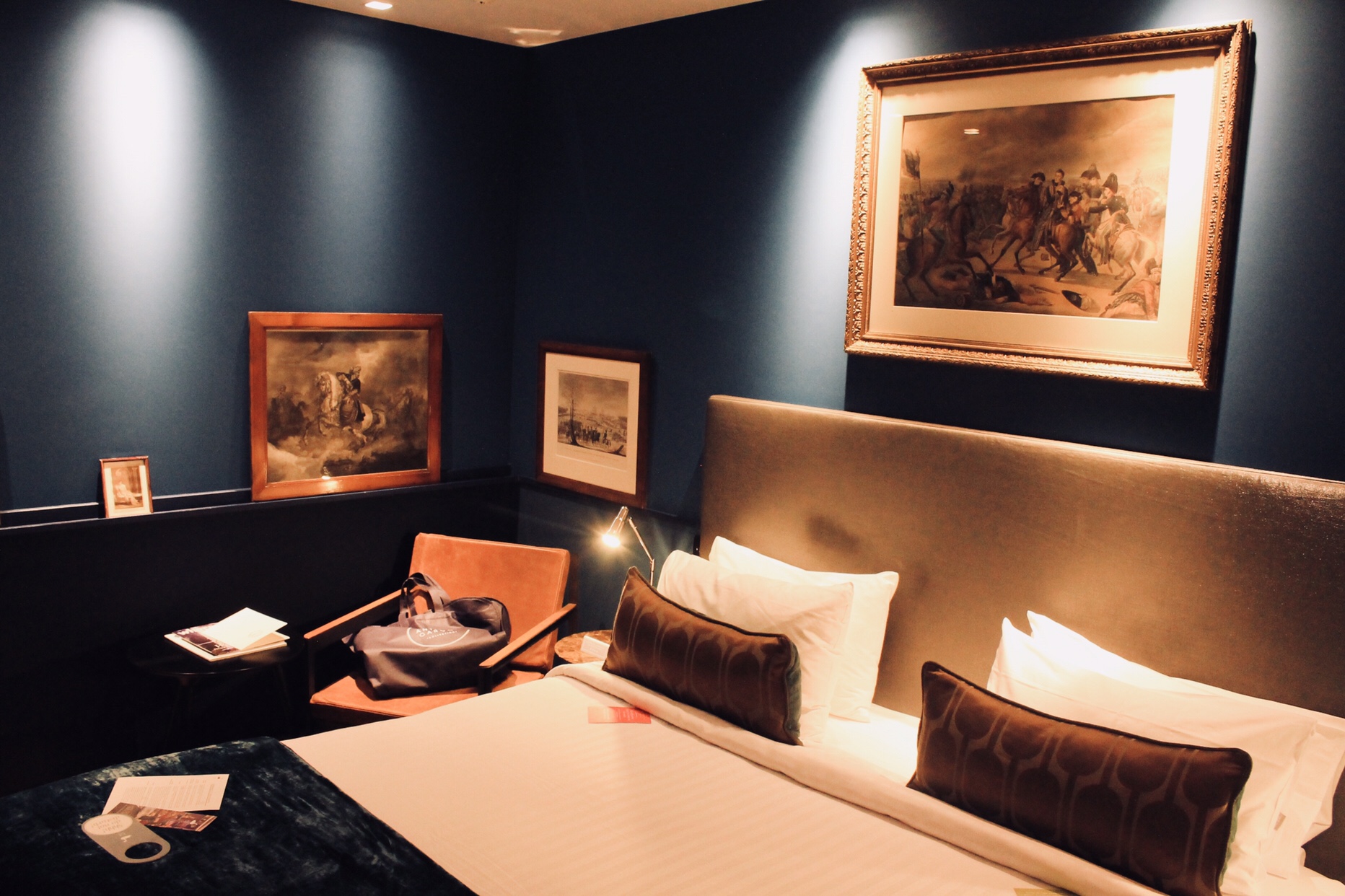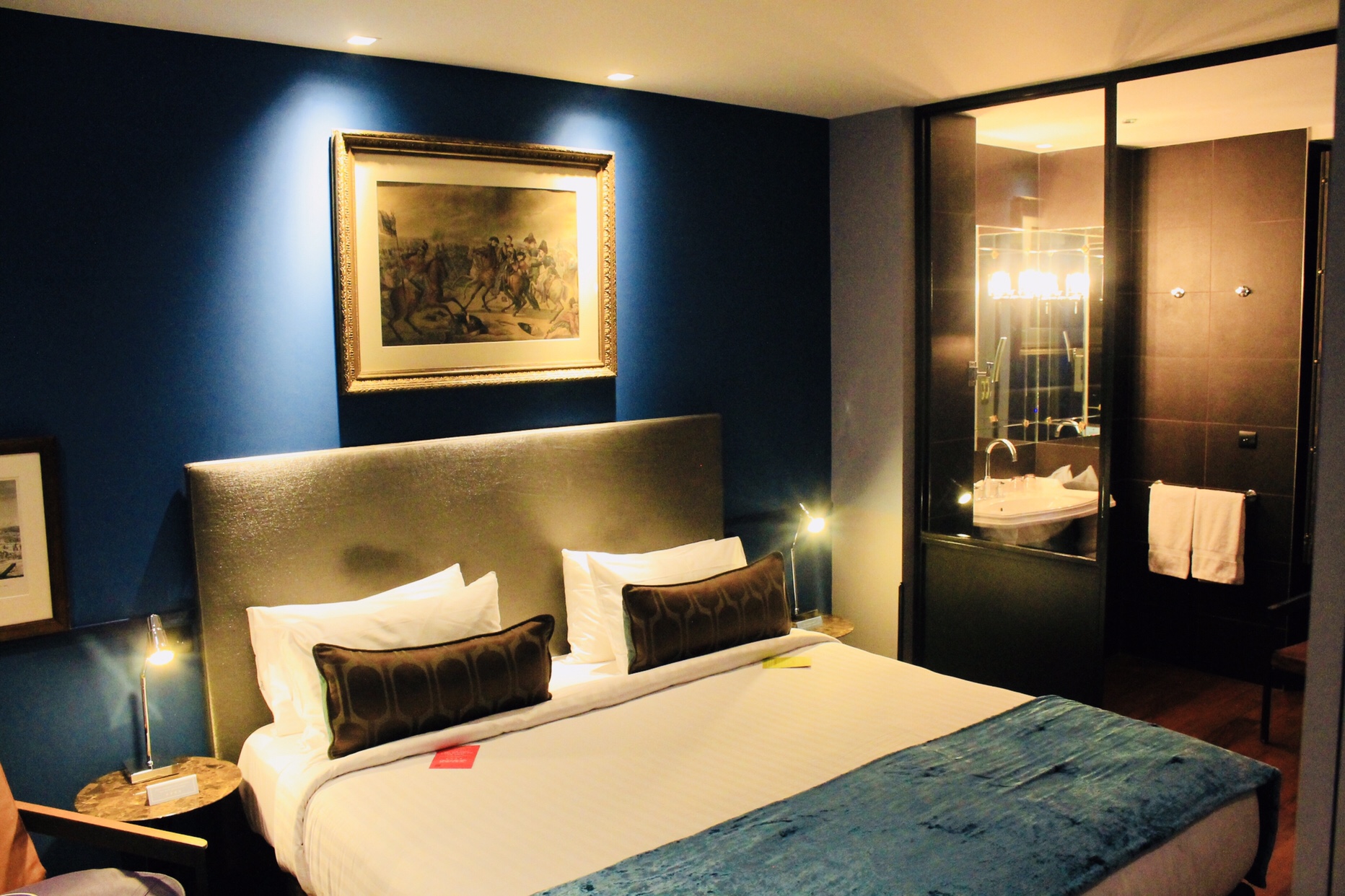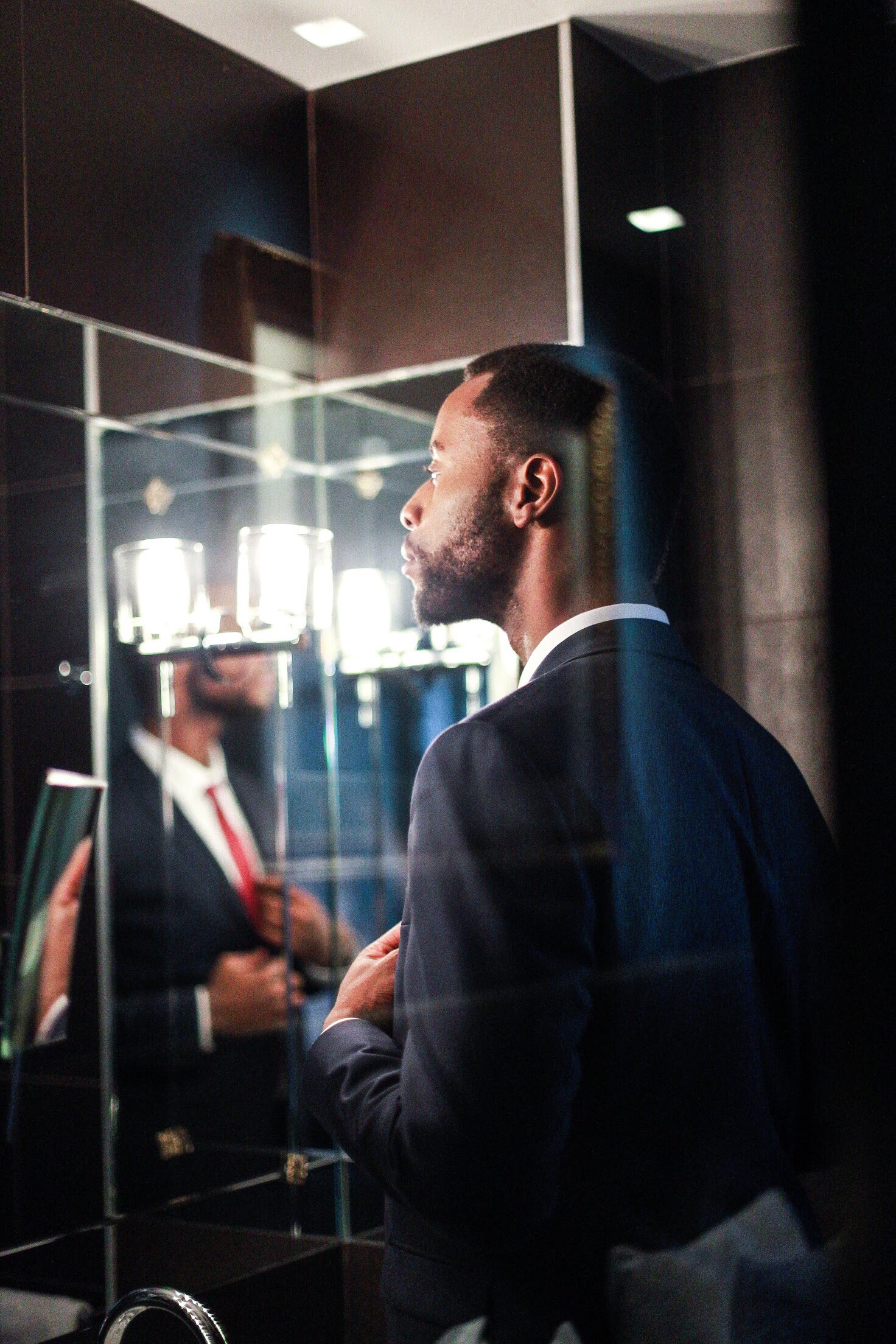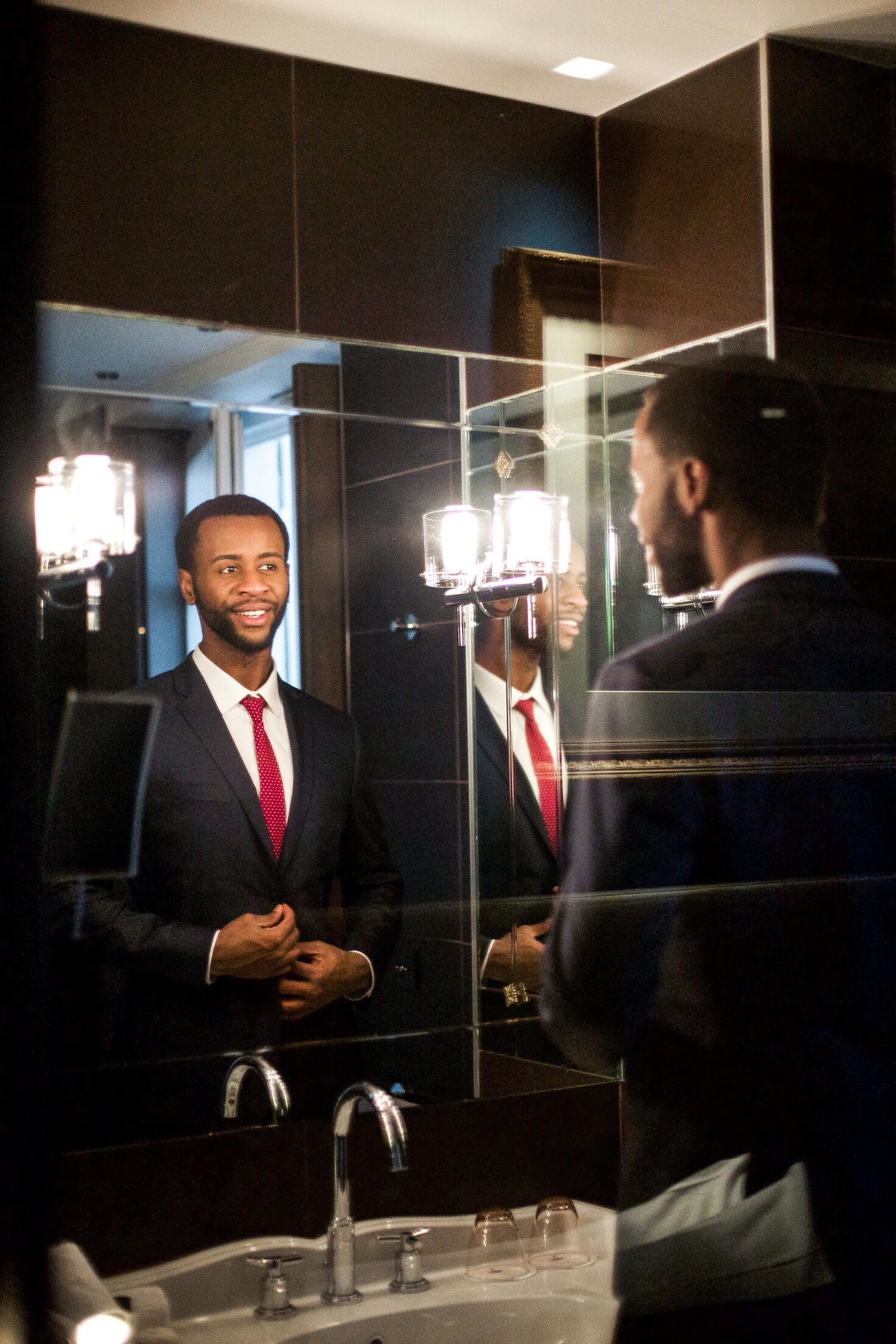 Services & Equipments
The establishment is a four-star luxury hotel with a prestigious bio spa, I loved to test it a moment of pure relaxation. The decor is inspired by Juliette of course but each suite and room tells a story. A rather timeless hotel. it persists in the air of time. I stayed in a superior room, sumptuous with wifi, parquet floors, double bed, IMac in the room, Nespresso machine, bath, room service 24/24 free access to the spa and with air conditioning & heating in all rooms . It's really nice to be in St Germain des Près without being there. At first glance one does not expect that there is a luxury hotel in this borough of Paris. It's really intimate for a weekend or a night. A refined decoration and rich in color. You will see it in the following photos. In any case I hope you like this reading.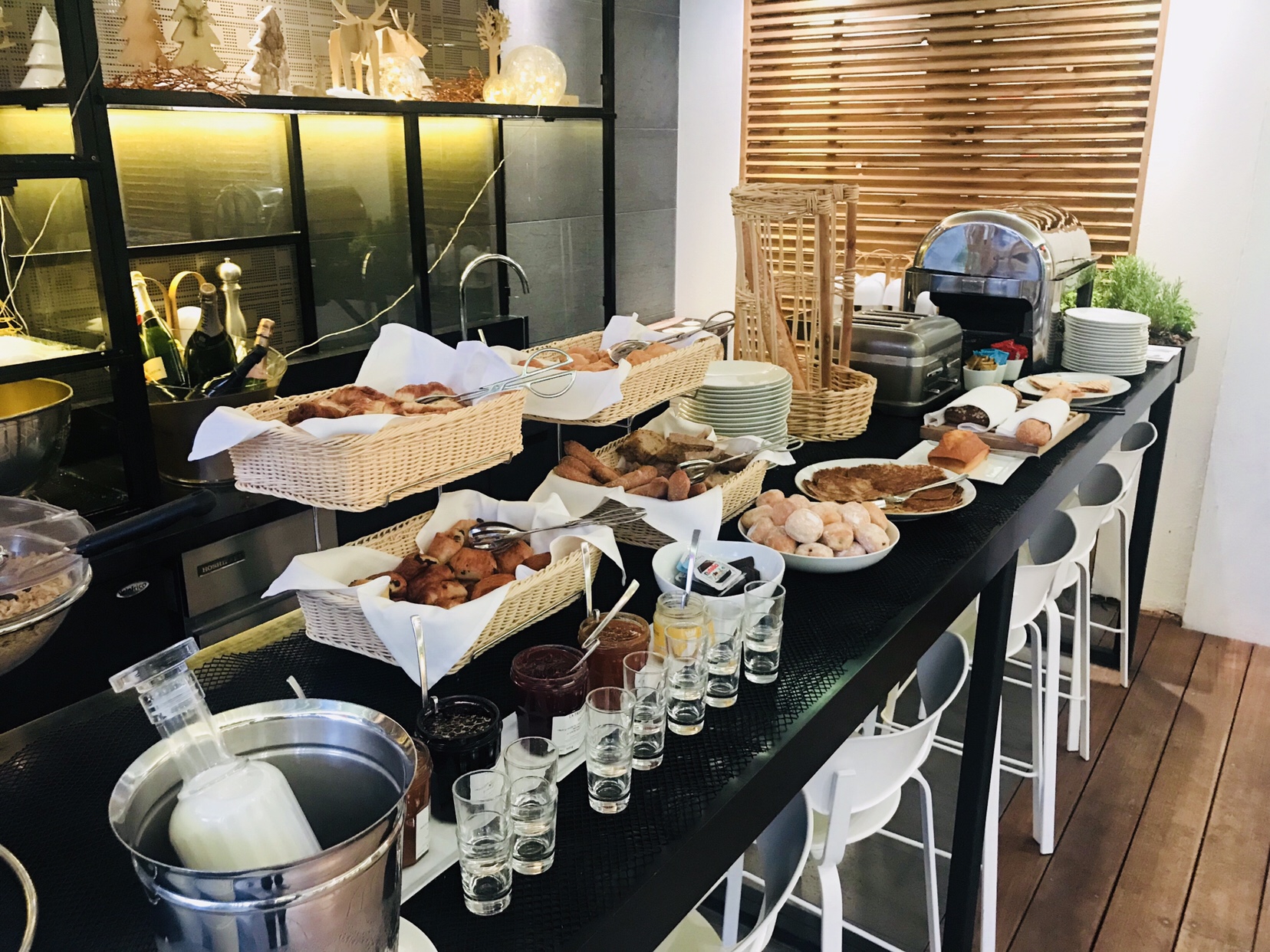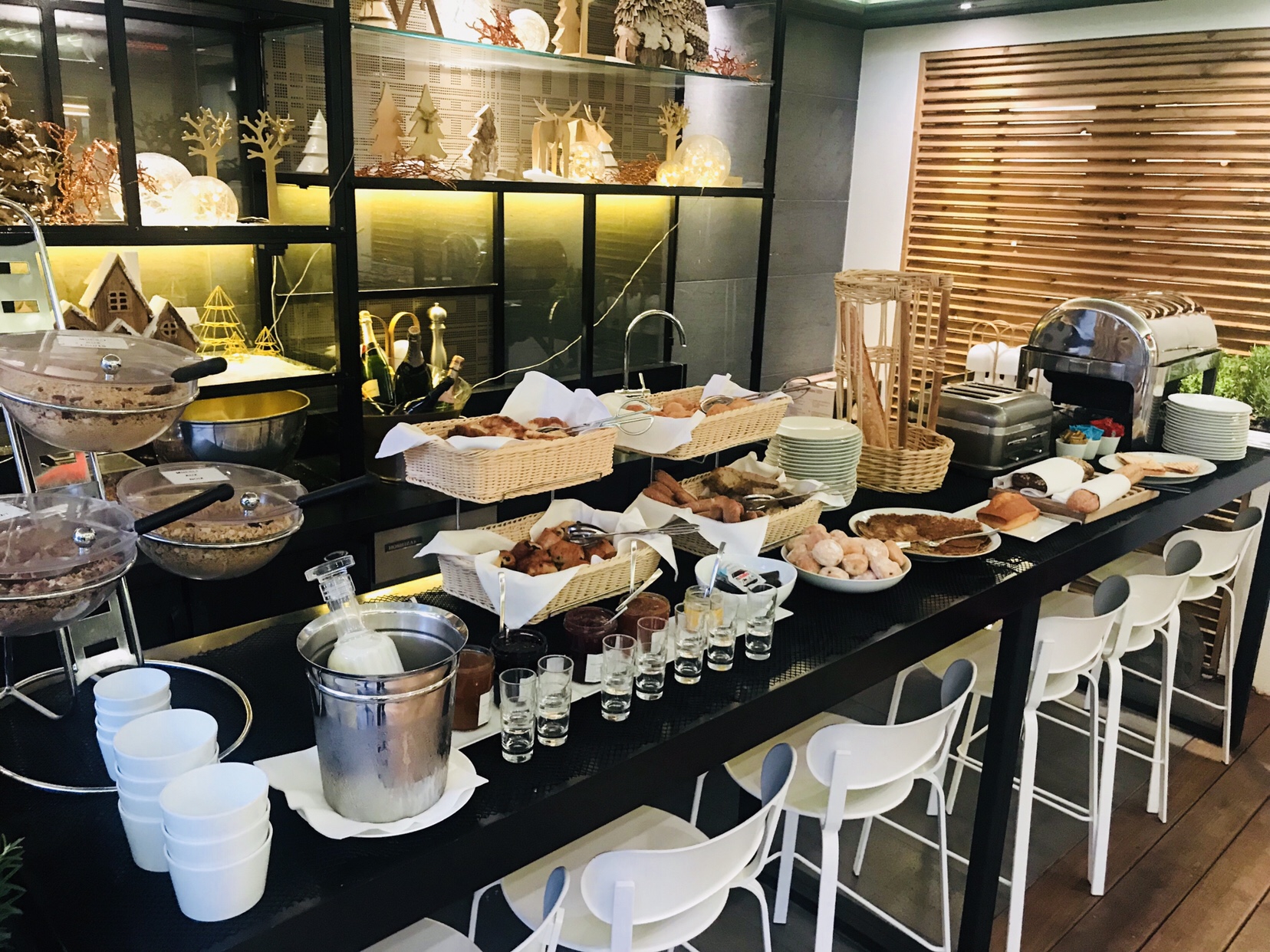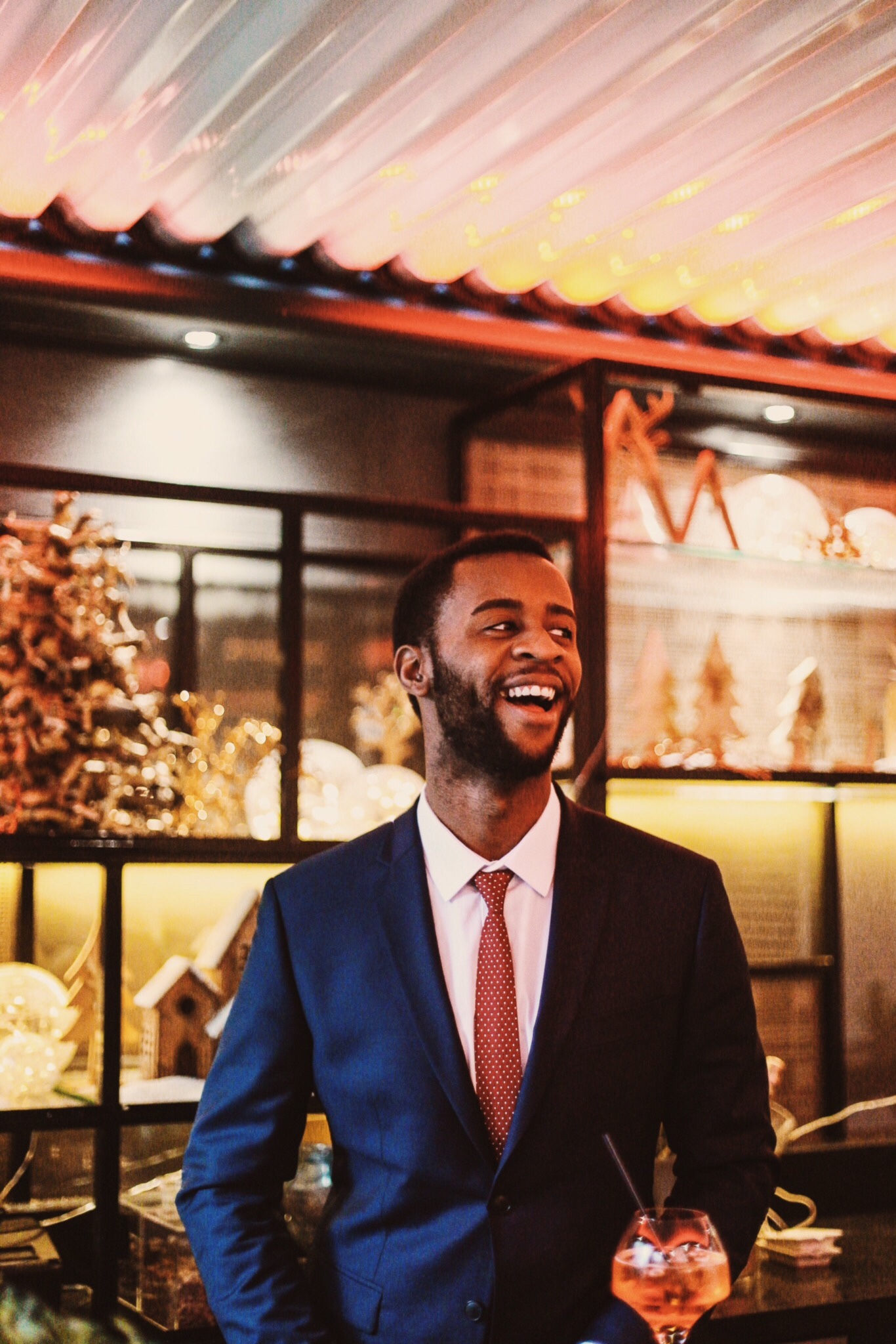 Need information? You know what to do … leave me a message. See you soon in The Charles Diaries.
Related articles across the web
Related articles across the web