HALLO IEDEREEN! Ready to go in Amsterdam?, Well this amazing city nicknamed "A'dam" by its inhabitants. I'm talking about everything in this article, the clichés of this city with the triple X symbol, my good addresses, tourist places and so much more.The city is located in the province of North Holland in the west of the country. The metropolitan area comprises much of the northern part of the Randstad, Amsterdam is one of the most extraordinary cities in the world, with world-famous canals and museums passing through the many curiosities and historical treasures.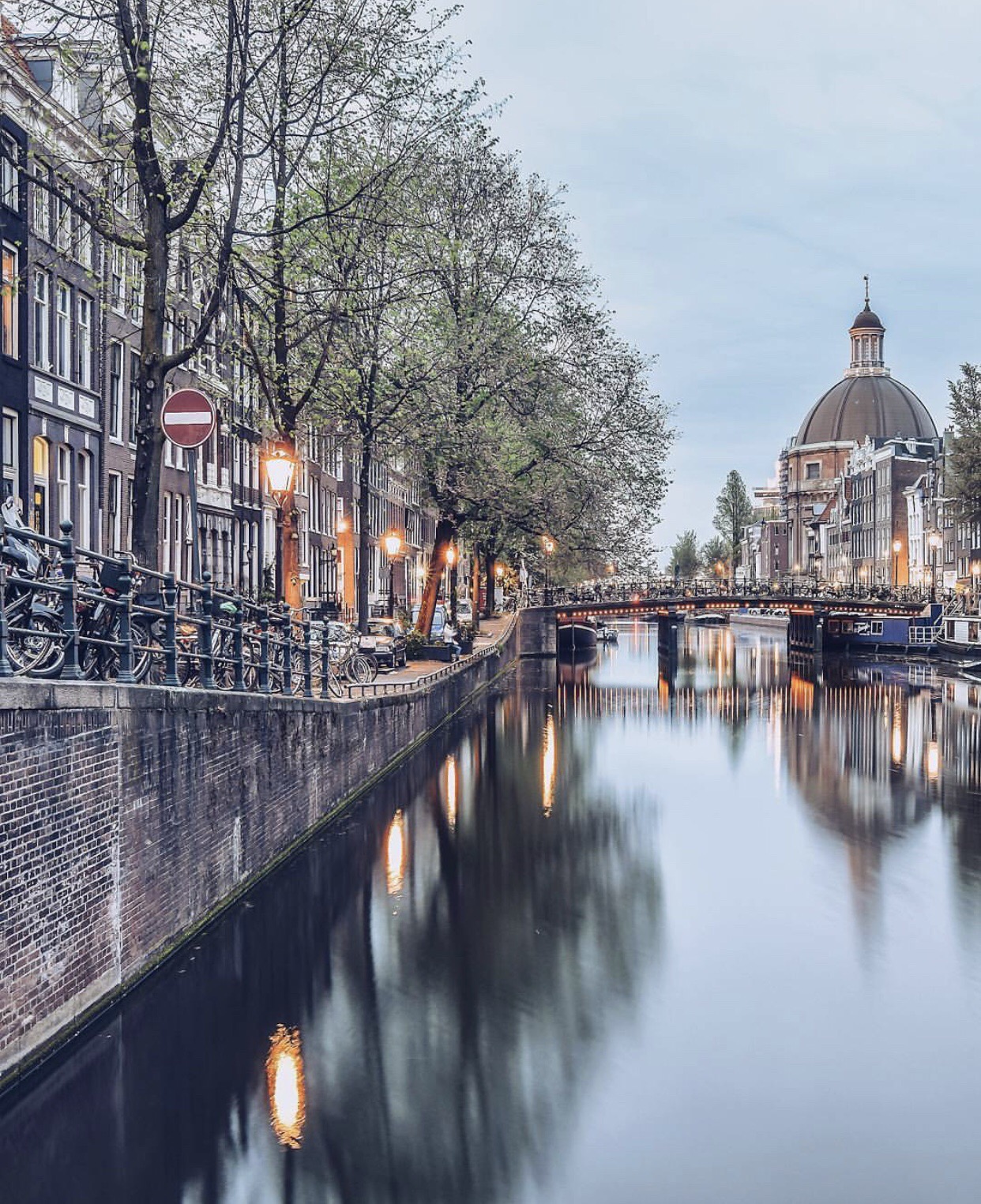 The city of tolerance and diversity, Amsterdam combines well with all the advantages of a metropolis: that is to say, cultural level, history, entertainment, numerous gourmet restaurants and means of transport are varied and practical. It is above all a peaceful and calm city. Guess What? When you come to Amsterdam (people who know the city as well I don't have any secrets for you) the bike completely replaces the car for the greatest happiness of all. Can you imagine?, I rather agree with this lifestyle, no need to stress to know where to park his car (example: for us Parisian drivers usually who turn for long minutes to get park). Not to mention pollution, we talk about it? Much less pollution, as more people are cycling and walking. Let's be clear on one thing, in Amsterdam you are never far from your destination. For regulars people like me, I regularly go to Amsterdam almost every year since I was 16 years old. The last time goes back a few months ago, for the seventh time, as much to tell you that I really like this city. Of course, it's not a secret, I'm a smoker, my friends and family know about it but be careful do not make an amalgam. We don't go to Amsterdam because we are smokers: we go to discover a new culture. In any case, this city has a lot to offer visitors from all around the world. Whether you are a museum lover, a window lover, a hippie, an alcoholic, a cruise passenger, a student, a smoker, a photographer, a sex tourist, a hiker, a woman or a man, in reality, No matter who you are… and whatever you're looking for Amsterdam has it.
The story of the triple X Amsterdam
The city of triple X is the largest municipality and the capital of the Kingdom of the Netherlands. So why XXX? But what is this meaning of this symbol? (Must admit, it's intriguing anyway) Wherever you look, you'll find this symbol of the city, you can see it on flags, for buildings, municipal vehicles, on poles, in coffee shops, souvenir shops, or on the sidewalks. Simply: everywhere you look!
I see you guys coming: SEX, yes it's true, I admit we can think about it. It is a common use in the sex industry but the symbol of Amsterdam has nothing to do with sex. Not at all!
The coat of arms of Amsterdam is the official symbol of the city of Amsterdam. Featuring a red crest, a black stripe with three white Andreas crosses, the crown of the Austrian Empire, the two golden lions and finally the motto of Amsterdam. The crosses and the crown are found in the decoration on several buildings and monuments of the city. At the bottom of this crest is the motto "HELDHAFTIG – VASTBERADEN – HARMHARTIG" which means Heroic, Resolute and Charitable. A motto that was added after the Second World War with the Royal permission of Queen Wilhelmina for history buffs, it was in 1946 in tribute to the resistant. That said, the XXX symbol of the city of Amsterdam dates from the year 1505, of which the city was still a fishing town, the coat of arms was created just after for the symbol of the city and all the boats registered in Amsterdam.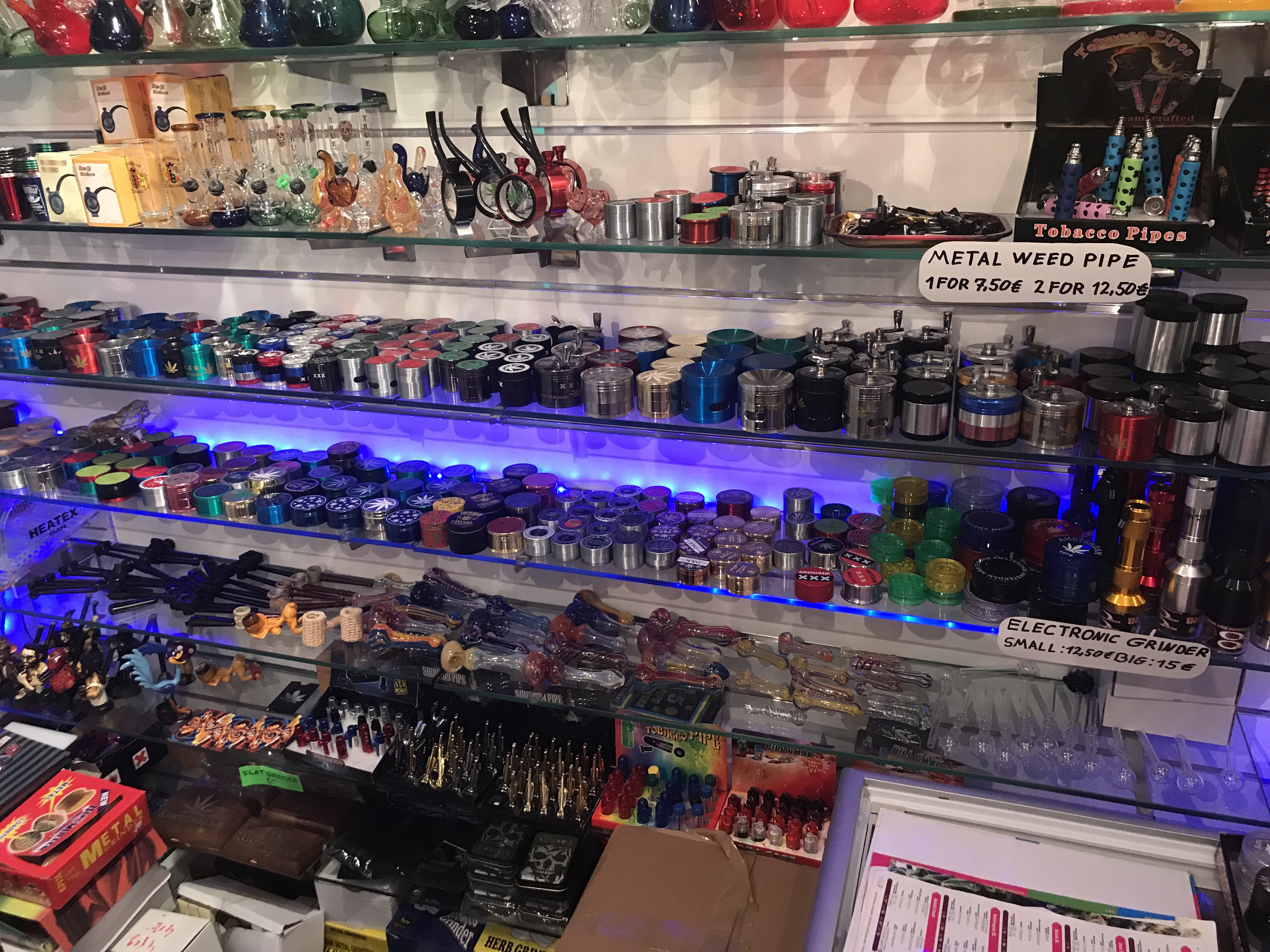 ​
​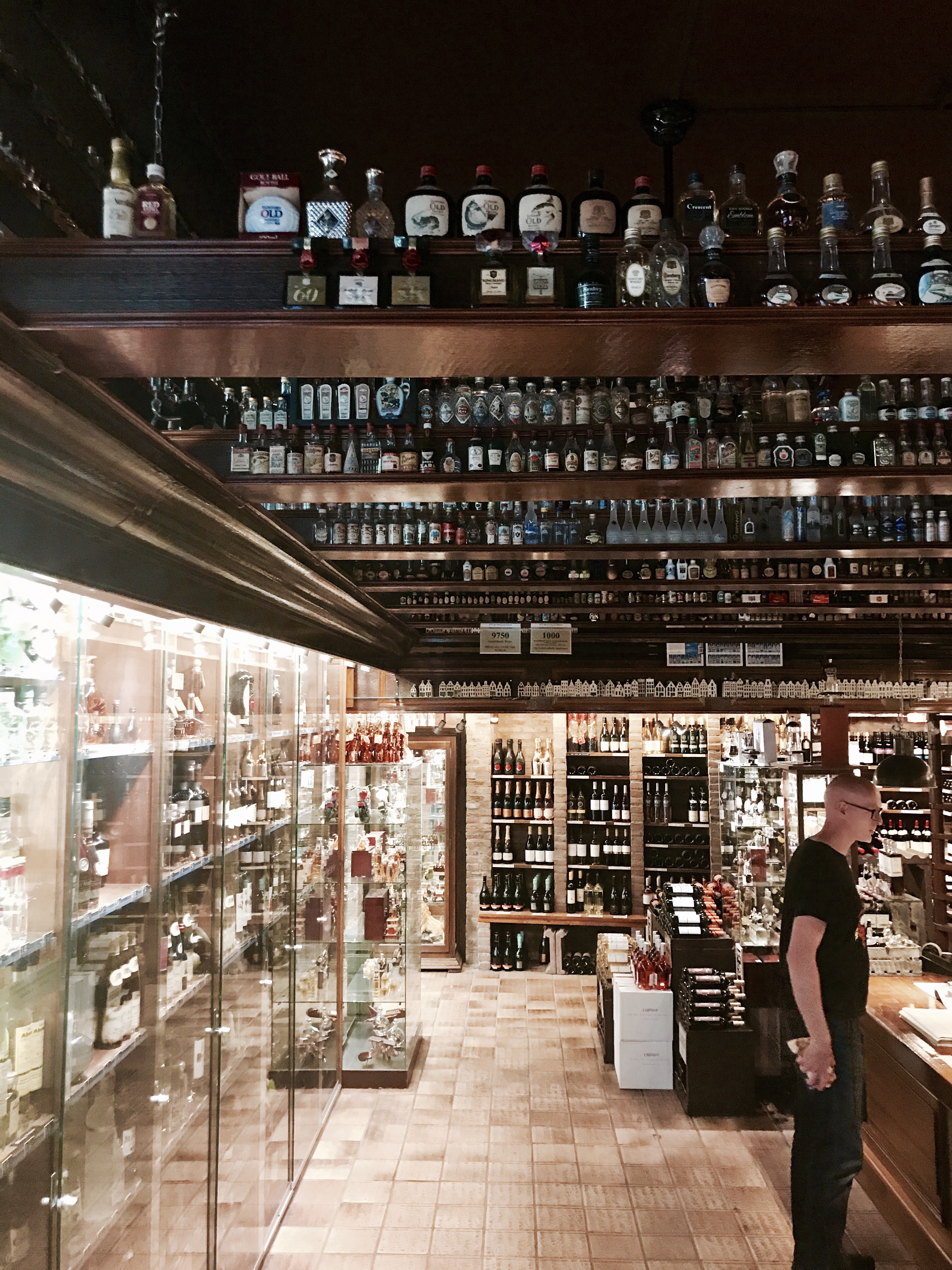 Discovering Amsterdam
During my various trips in this city, I was able to make cultural visits and other curiosities. For the most famous museums are the Rijksmuseum, the Van Loon Museum, the Van Gogh Museum and the Slodelijk. It is not over, there are much more like The Museum of the pipe and Museum of the Bible in Amsterdam, the magnificent Museum of Amsterdam, able to escape in Anne Franck's House. We find the same Madame Tussauds in Amsterdam … and I still believe me! Amsterdam now has more than fifty museums attracting millions of visitors every year. And yes, ladies and gentlemen, no more clichés, it might be time to come and discover this city which offers a considerable number of famous and interesting museums that deserve to be visited. You have to know Amsterdam is only 4h45 from Paris by car, less two hours by train, and even 1 hour from Paris … In short, you will understand, a lot to do. What is always surprising is that at the age of 16 I discovered Amsterdam for the first time and I was immediately won over. These narrow streets are similar to each other with sometimes lost or even unusual passages. The architecture of the city is very different from Paris, the very sophisticated buildings with beautiful windows, not to mention the canals all around the city.
​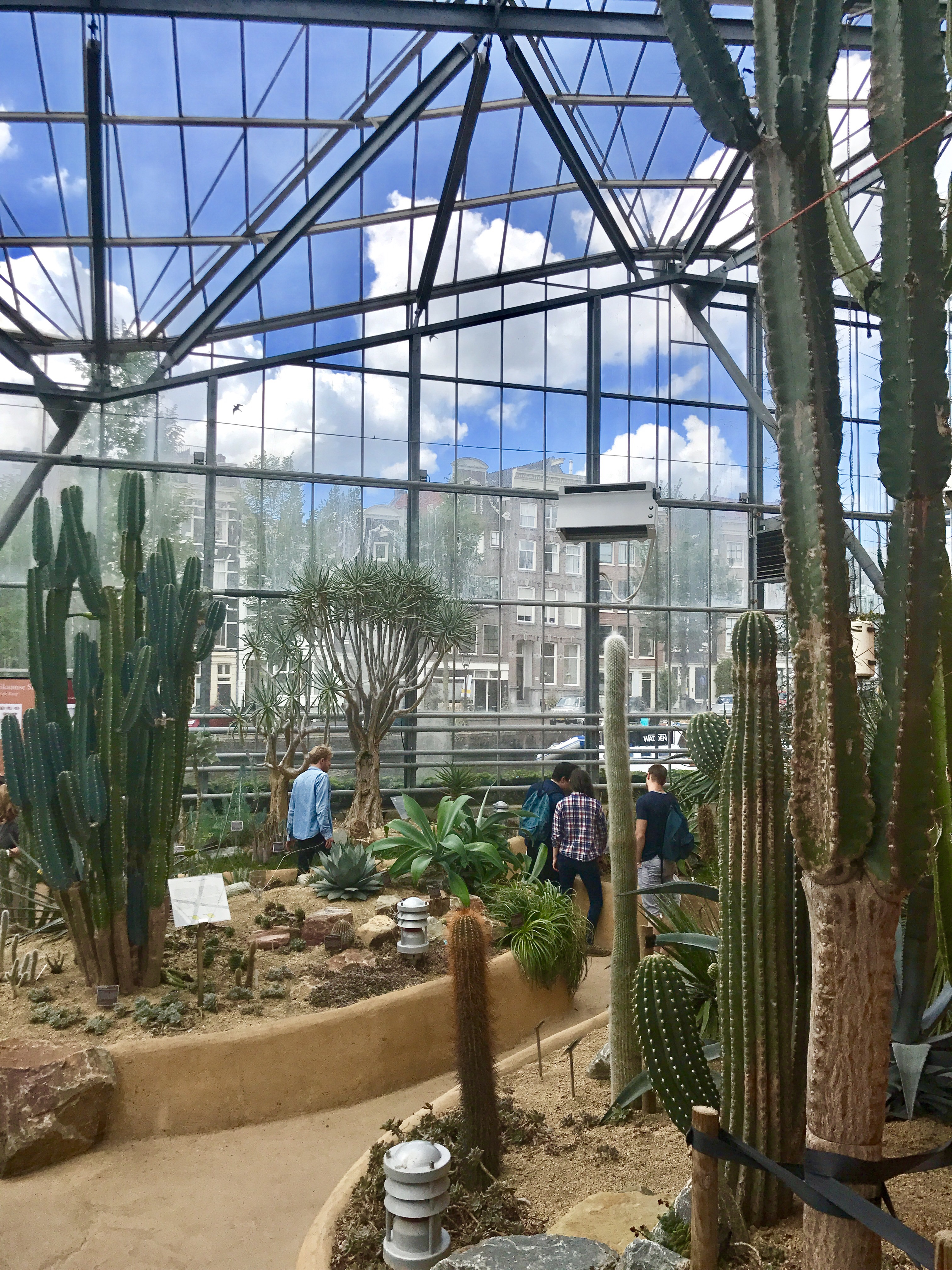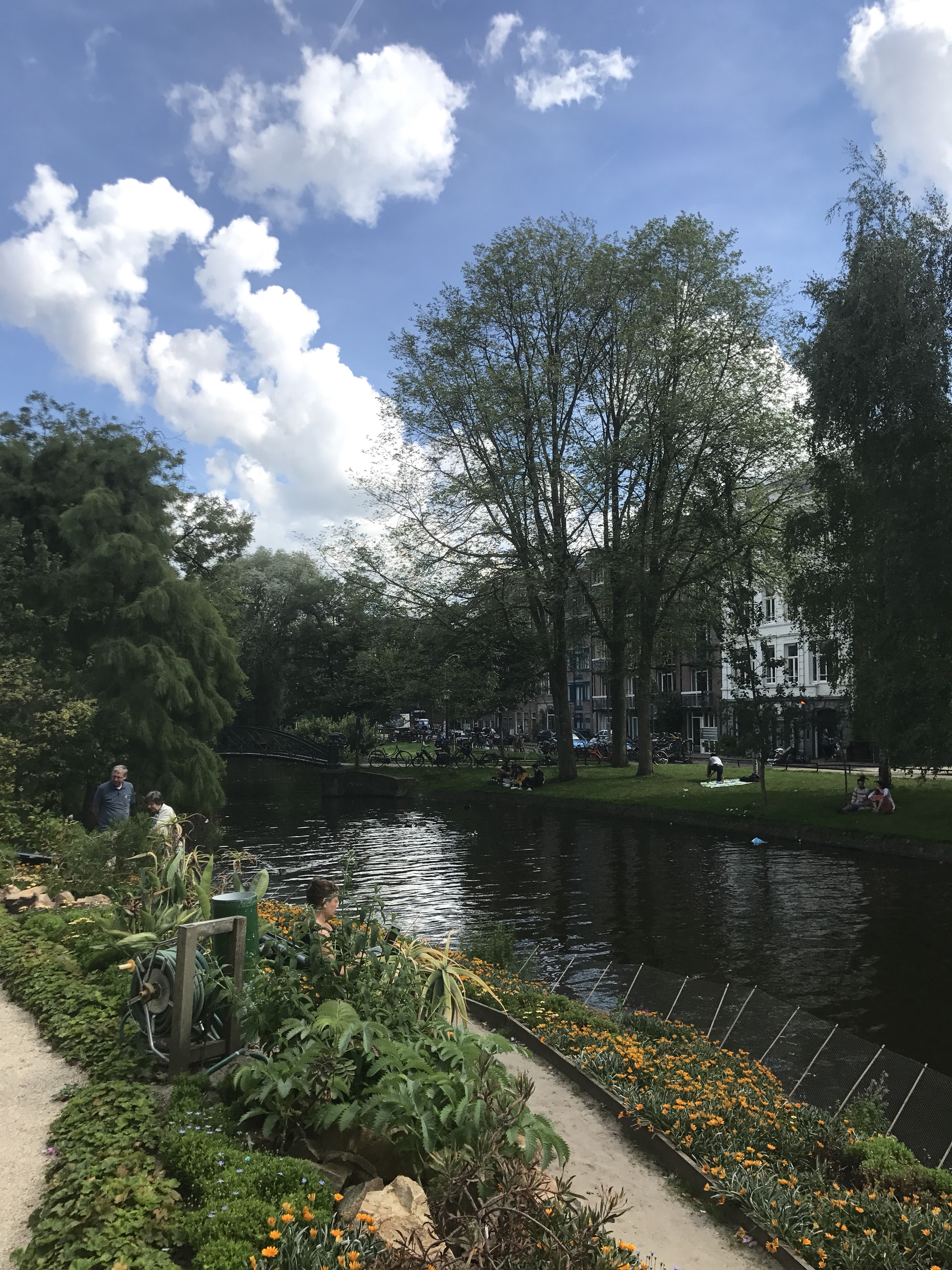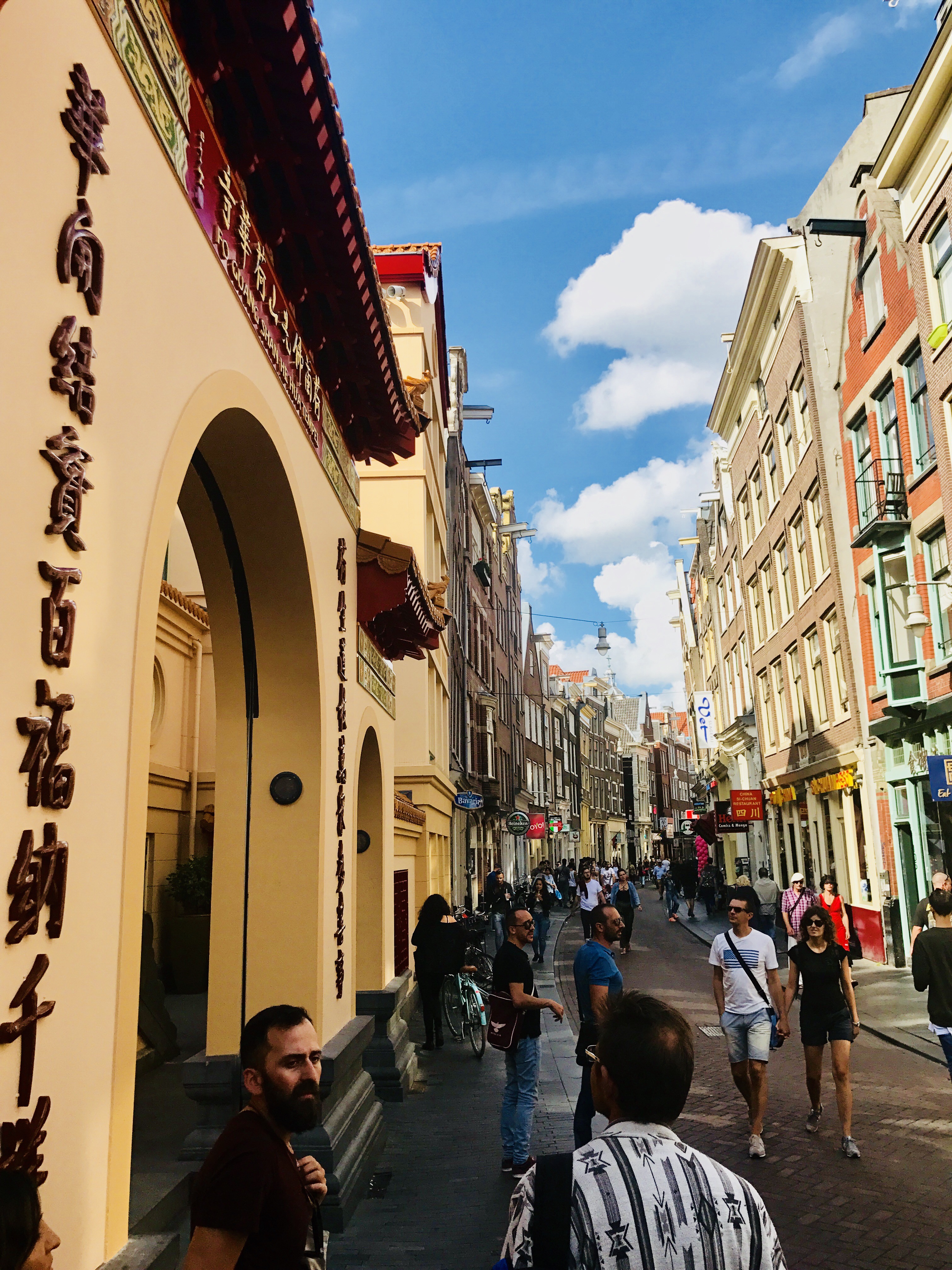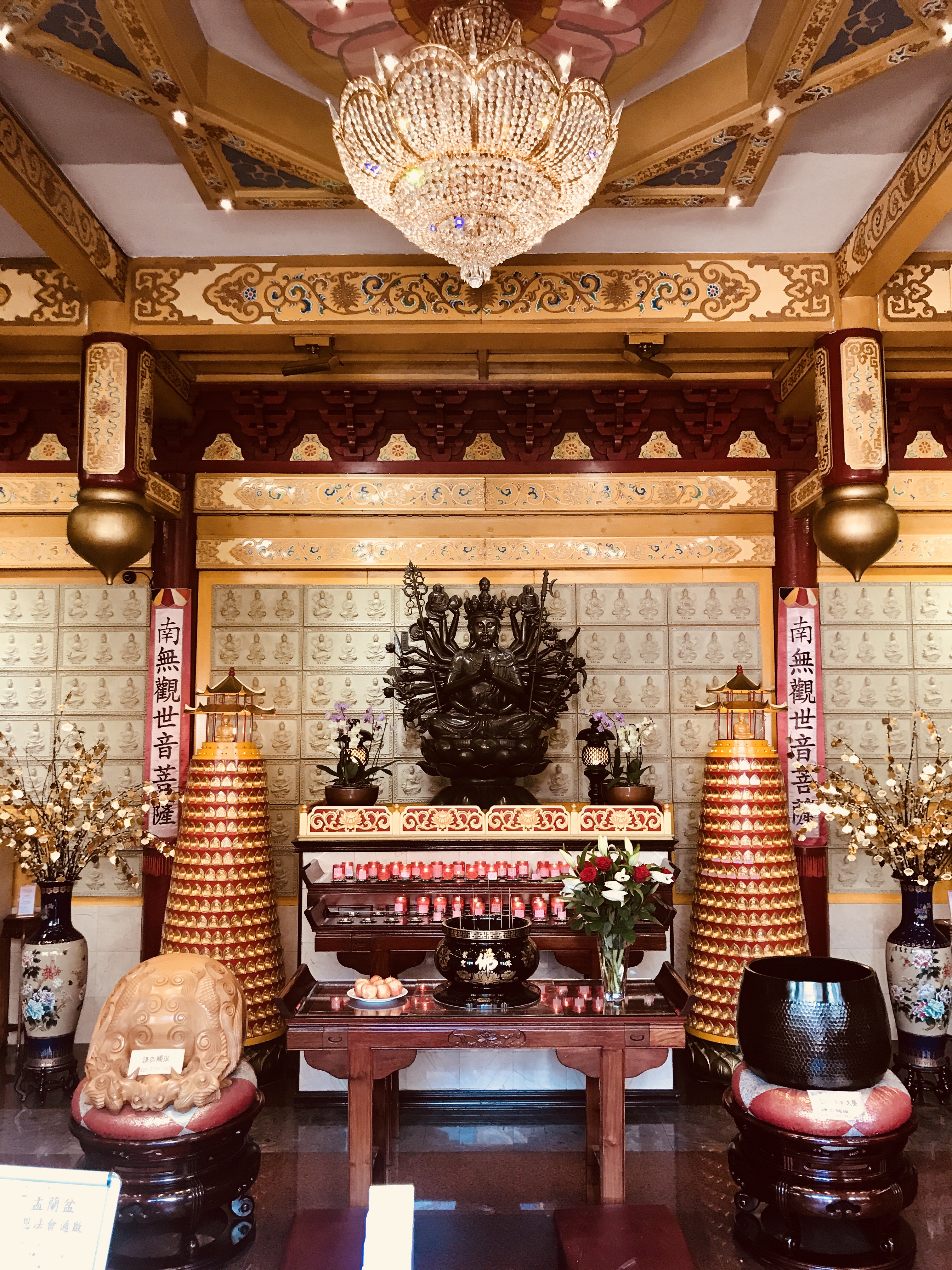 Exploring the city from every angle
Enough about museums! It's time to discover the city as you see! There is one thing you must do, of course, is the boat ride on the canals around Amsterdam. It's a classic, I want to say but still has so much charm and is the favorite activity of visitors. It's really a relaxing way to discover the beautiful architecture while being on the water. You can discover the city. Let's go on down to earth! There are several neighborhoods in Amsterdam where I usually go. Generally, it's hectic day and night. You can find around its places like Le Leidseplein, Dam Square, Rembrandt Square or the Red Light District many markets, restaurants & terraces, clubs, bars, coffee shops, cafes, cinemas, and theaters. has for everyone. During the day, Amsterdam is a city of culture, canals, cobbled streets, parks, floating markets, shops. At night, the city turns into something else. You can eat what you want, have a drink or smoke with friends, go see a theatrical performance, or dance until sunrise … Many opportunities for outings and everyone can find happiness.
​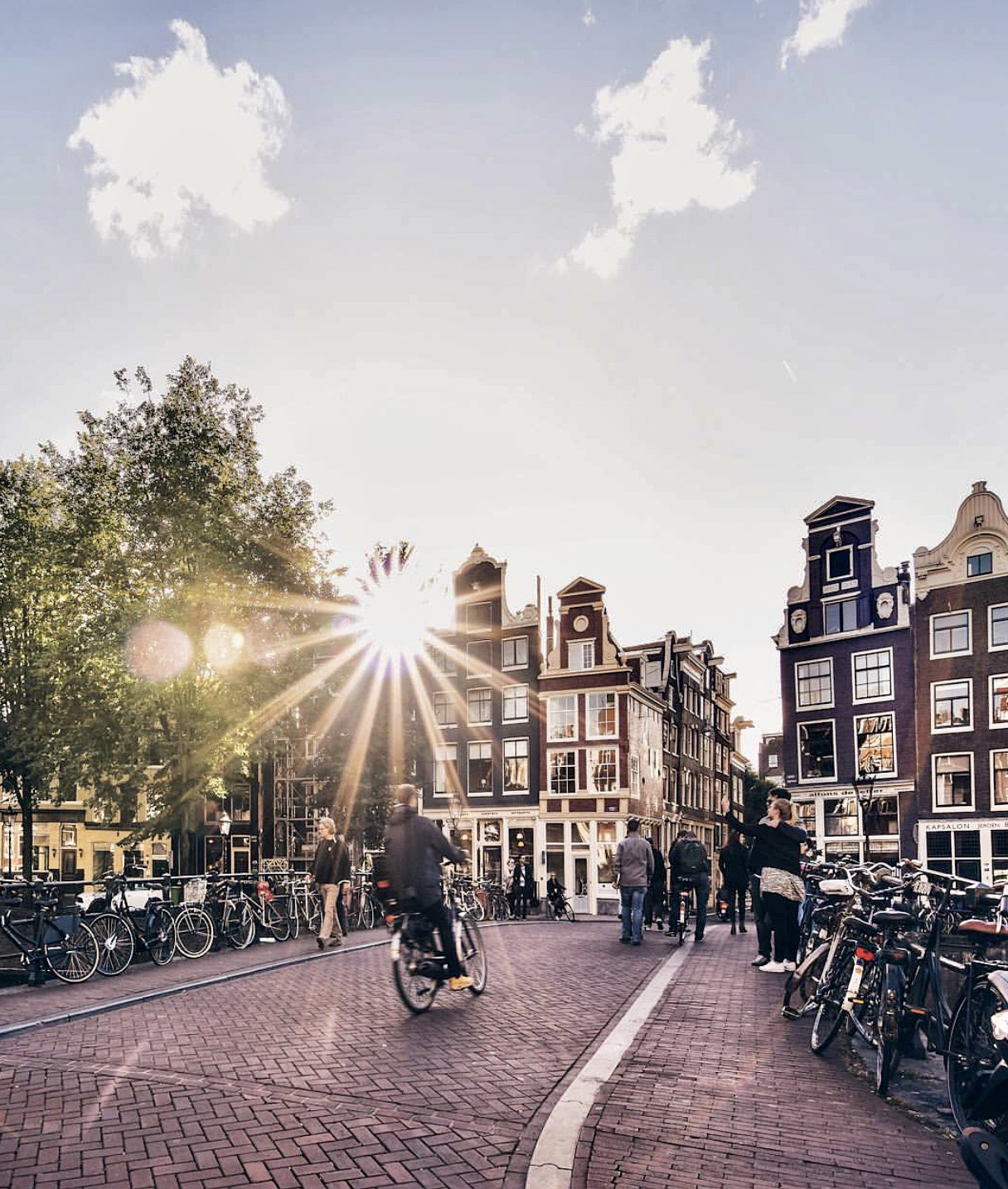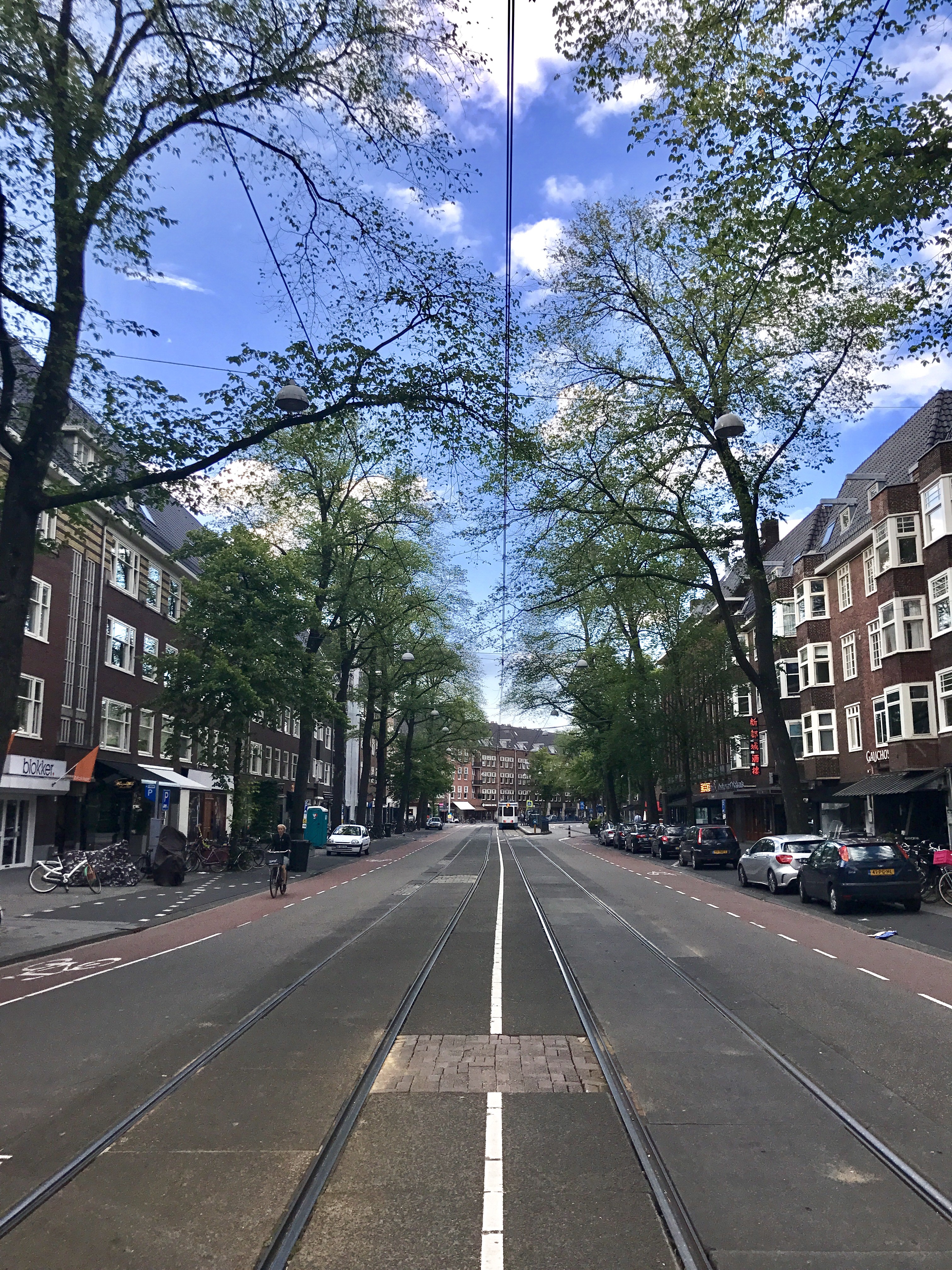 ​
Amsterdam by night: " Nightlife "

(For those interested) Amsterdam is a world capital of cannabis! You should know that in the Netherlands the term "coffeeshop" is probably a place to get hashish and Canabis. Well yes, the sale of cannabis for personal consumption is tolerated by the local authorities. The law on drugs allows the sale of cannabis and its derivatives in small quantities in licensed establishments. In a coffeeshop, you can drink or eat something, it is forbidden to serve alcohol or sell hard and soft drugs under penalty of a closure of establishments and a fine. Coffeeshops were introduced in the 1970s to differentiate "soft" drugs from "hard" drugs. It is absolutely not difficult to find a coffeeshop in Amsterdam, most of them are in the big neighborhoods or near the canals. For the most unusual, lose yourself in its sometimes endless streets but that's how you find your good plans in terms of quality/price …
The famous Red Light District, needless to remind you that this district is about freedom. Very busy at night, we see what we want to see. You can of course walk in the streets or at the edge of the canals. Just a little advice for new visitors: try not to shock you on things that seem quite normal for the local population … This reflects the political progressivity of the Netherlands. Tell yourself when you arrive: it's a new city, a new culture, a new mentality. By the way! I let you discover for yourself.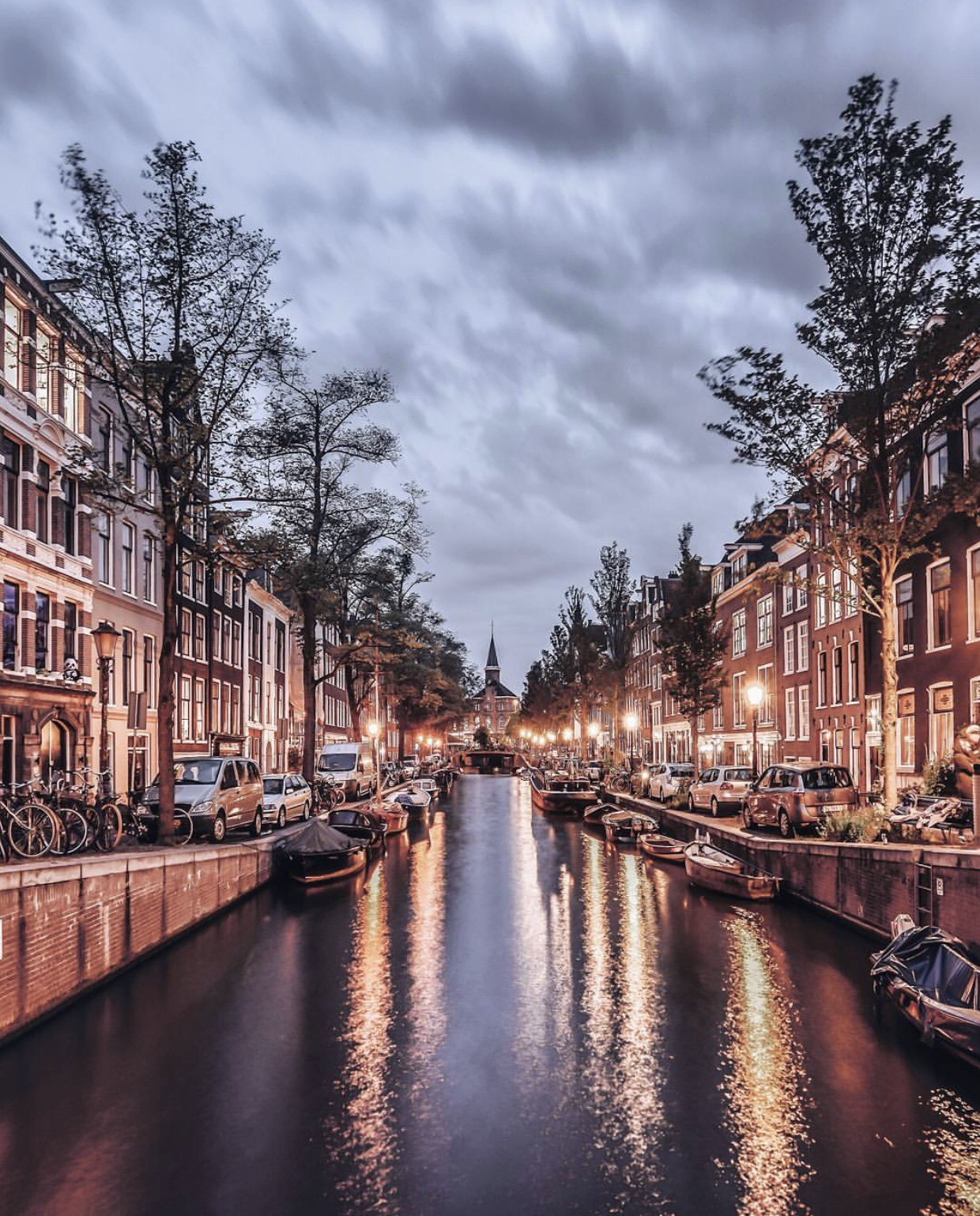 Speaking of this two neighborhoods known for Leidseplein & Rembrandt nightlife, I invite you to go for a walk, it's very festive! These are really my favorite neighborhoods in Amsterdam at night. One thing is certain, it is when you come to Amsterdam, you forget the clichés, the prejudices, the judgments, the amalgams and some restrictions that are used to be given in everyday life … Some may recognize themselves or not, but once you leave Amsterdam, you come back really peaceful and open-minded. I think it's really important to see and know different cultures, and have a global opinion of life in general. I hope you guys enjoyed this article. Need some information? Things to tell me? As usual, leave me a little comment at the bottom of the article, I will be happy to answer you! I am looking forward to go back in Amsterdam for this season 8 (2018).
​
​


GOOD DEALS
Same principle as usual with my stars (look at the scale in the article Marrakech). Of course, I cannot put everything to you. I also like having my addresses to me and obviously still not ready to be unveiled. However, there are so many that I tried. I put the most relevants and interesting.
FOOD
Mayur Indiaas **
Nam Kee**
Toscanini***
Spang Makandra *
Kinnarre **
Revan *
Yamazato *
Los Feliz ****
Café Onder De Ooievaar****
Café de Blauwe Pan***
The Pantry ***
Vlemimckx**
Bazar Amsterdam**
Broodje Bert***
Haesje Claes***
La Maschera **
La Rive ***
Greenwood's Keizergracht ****
Hortus Botanicus Amsterdam****
PLACES & HOTELS

The Hoxton Hotel*****
New West Inn Hotel ****
Arbnb ****
Stayokay ***
Hortus botanicus Amsterdam**
Musée d'Anne Frank Amsterdam ****
Musée Tussauds ***
Musée de la bible **
Musée de la pipe***
Vondelpark****
Museee d'Amsterdam ****
Museee van Loon ***
Museee de la maison de Rembrandt**
Rijksmuseum****
Ledseplein****
Melkweg**
Paradiso ****
Rembrandtsplein *****
Stadsschouwburg****
Dam Square*****
COFFESHOPS
Coffeshop 1e Hulp**
Coffeshop 137**
Coffeshop Resin *****
Coffeshop African Black Star ***
Coffeshop Abraxas ***
Coffeshop Balou***
Coffeshop Barney's Lounge ***
Coffeshop Crush ***
Coffeshop Feels Good ***
Coffeshop Funky Munkey ***
Coffeshop Freewolrd**
Coffeshop Greenhouse Effect / Lounge & Nasmaste ****
Coffeshop Kandinsky***
Coffeshop Mellow Yellow **
Coffeshop Route 66**
Coffeshop The Bulldog Rock Shop ***
Coffeshop Andalusia 3 Lounges Bars *****
Goedendag! Everyone