Buongiorno! I hope had a good Christmas ! Back in The Charles Diaries for you talk about my stay in the capital of Italy: Caput Mundi (the capital of the world). A great cosmopolitan city whose art, architecture and this magnificent culture of almost 3000 years radiate around the world. Let yourself be transported by the colors of Italy, a fabulous city nicknamed "The City of Seven Hills" or "The Eternal City". Sublime trattorias with of course a jovial and family atmosphere. Hai Capito! I tell you all as usual my good addresses, places to visit, friendly neighborhoods and even tourist information. The heart of a commercial and warlike civilization stretching from Scotland to Egypt.Here is the Roman civilization.

Welcome to Rome!
For nothing to hide, it was not my first time in this historic and mythological city but the third. I used to go on vacation when I was younger with my family. It is well known Rome! The ancient capital of the Roman Empire, located in the center west of the Italian peninsula. I will surprise more than one but in terms of area, did you know that the city is the largest in Italy and one of the largest in Europe with 1285km2, 12 times the area of ​​Paris intra muros. It goes without saying that the first time, we do not realize the size of the city. All shops, restaurants, parks or museums are accessible on foot, by bike or as a last resort, transportation and it is not expensive. Seriously, the small area of ​​the city center represents only 5% of the municipality. It gives a wrong impression of its area. This city was once a city of orgies, intrigues, sackings, assassinations, gladiator fights and wild animals, and today Rome strikes us with its sweetness of life: La Dolce Vitta. It's the atmosphere of Rome, with this soothing and radiant climate let's talk about it! It is an essential meeting place. Between the sun and the colors, it's a paradise for photographers, bloggers … Rome is a city of warm, luminous and ocher colors. It's so pretty that we immediately want to walk, take the air and visit magical and cultural places. The Roman squares, which are very clearly crossing points for eating a good ice cream, having a drink with friends, stopping on a bench to contemplate this city or listen to the Italians spoken with their hands (those who go there will understand me). Rome has several fountains spread throughout the city. For animal fans like me, you will also find cats, cat colonies since ancient times, they protect the city and its attics of rats and plague. Do not forget this point! Rome is clearly the seat of the spiritual capital of the Catholic world, the Vatican (this concerns everyone even for unbelievers). A capital with his inhabitants, his culture, his architecture and finally his belief.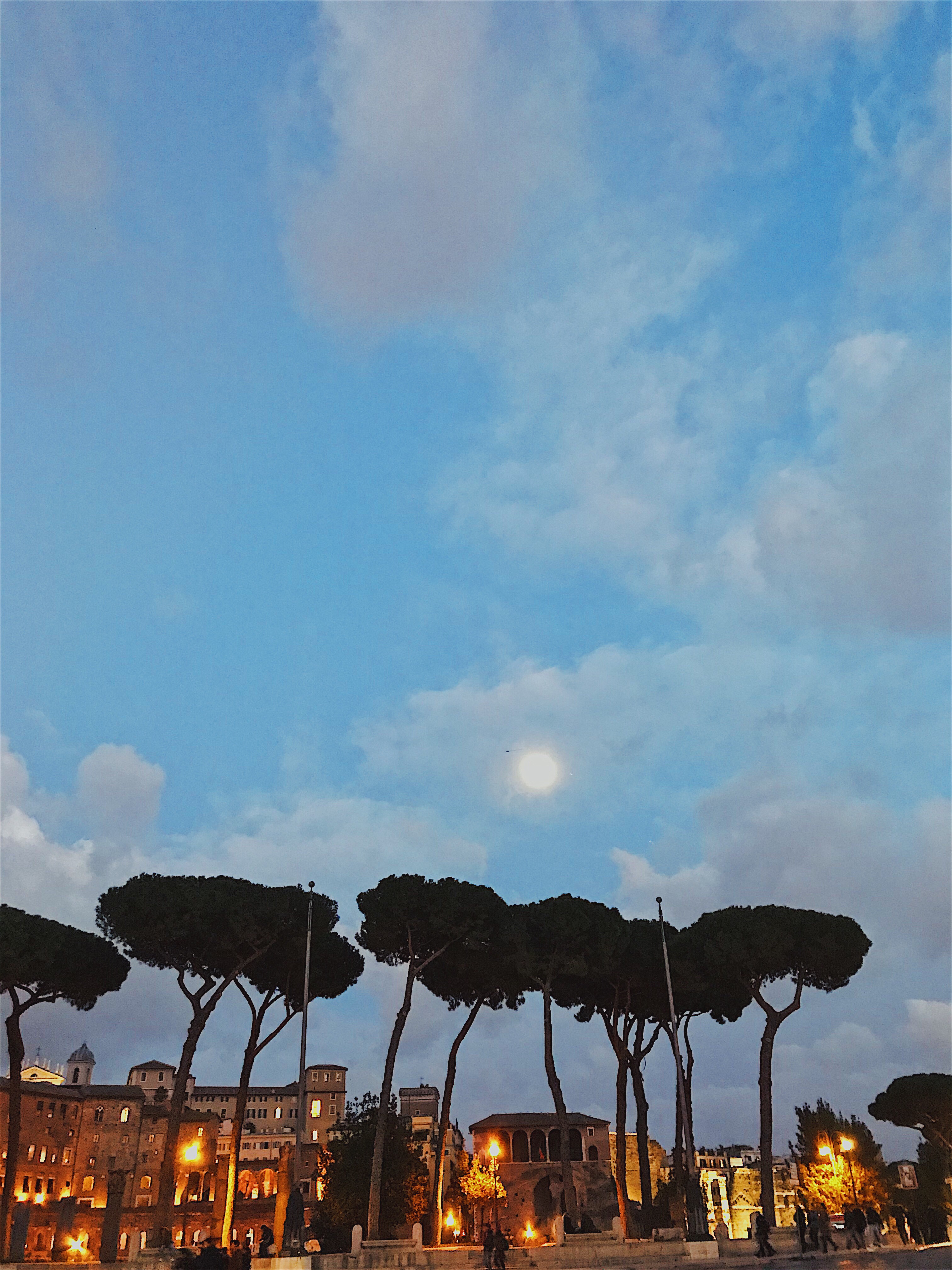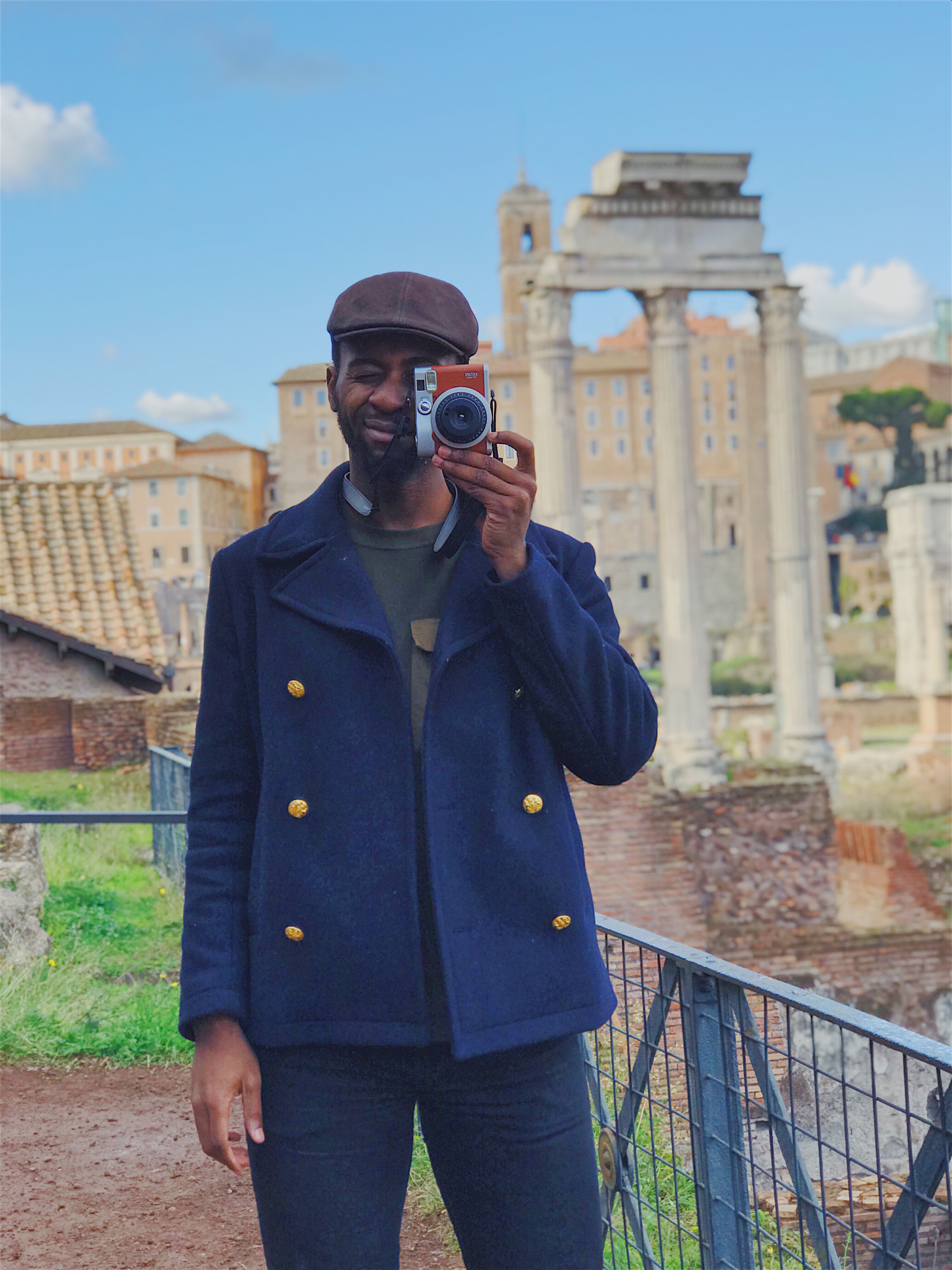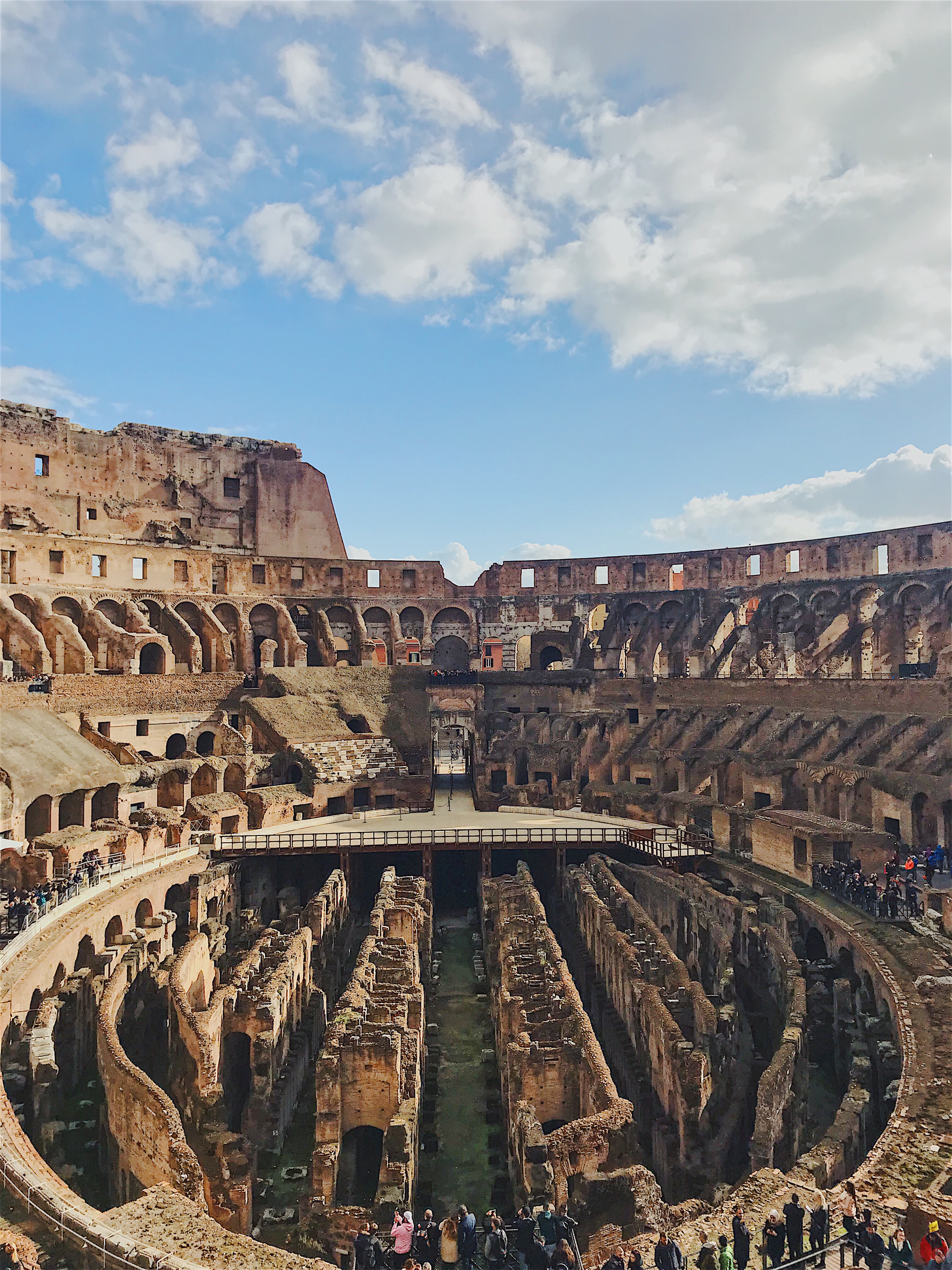 Veni, Vidi, Vici!
We had a great Airbnb, located in the heart of downtown! In front of a historical monument, "The Colosseum" it was really great to see and spend every day in front of this magnificent arena, especially since the origin of the famous Roman civilization, at the time from the foundation of Rome with Romus and Romulus. Mythologies and legends. It is ancient Rome that is made up of the Colosseum, the imperial forums of Rome, the Pantheon necessarily, the baths of Caracalia. For Catholics, Rome and the Vatican constitute one of the most important pilgrimages of Christendom. For stories enthusiasts, believers or not, the Vatican also known as the Holy See is a rich museum collection of Etruscan antiquities, Egyptian or Hellenic worth visiting. There are many museums in Rome that are fun to do. In honor of ancient Rome, art and antiquity. Another point that I appreciate in this city are green spaces: places places for picnics in parks, or stroll away from the Roman agitation or traffic which sometimes is lacking . As a Parisian driver, it is often said that "Parisians drive like bullies" visibly we are not the only ones. There are many places to see such as Piazza Del Polopo (People's Square) is one of the largest square in Rome. It was designed for airy Rome. Piazza di Spagna (Spanish Steps) is a meeting place for Romans, lovers or tourists! And of course, there are many Spanish. Campo Dei Fiori (The Field of Flowers), a very famous square in Rome. Formerly, it was one of the largest steps in the city. It is located halfway between Trastevere and Pizza Noavona (Novana Square) it evokes several aspects of Rome very interesting.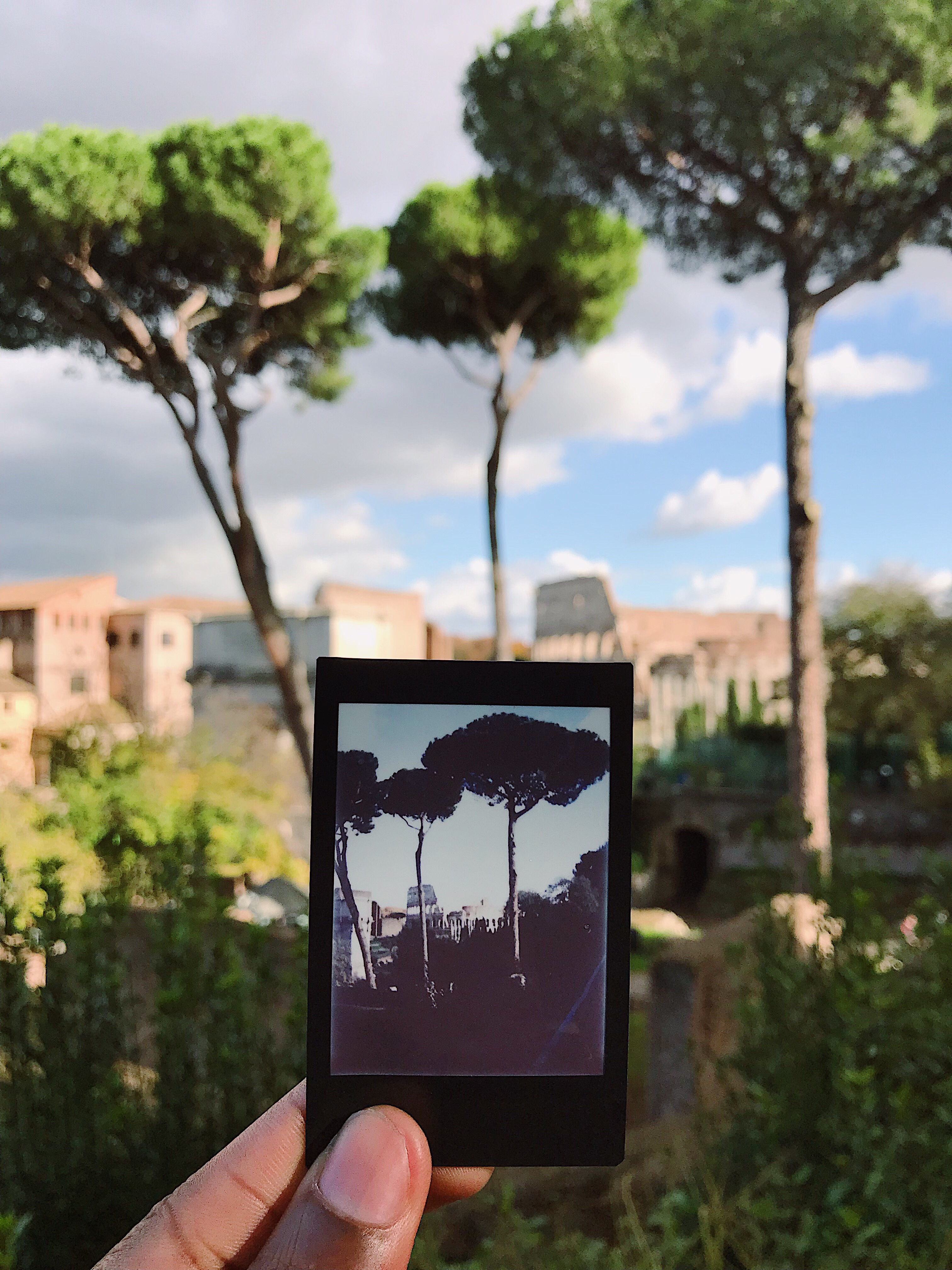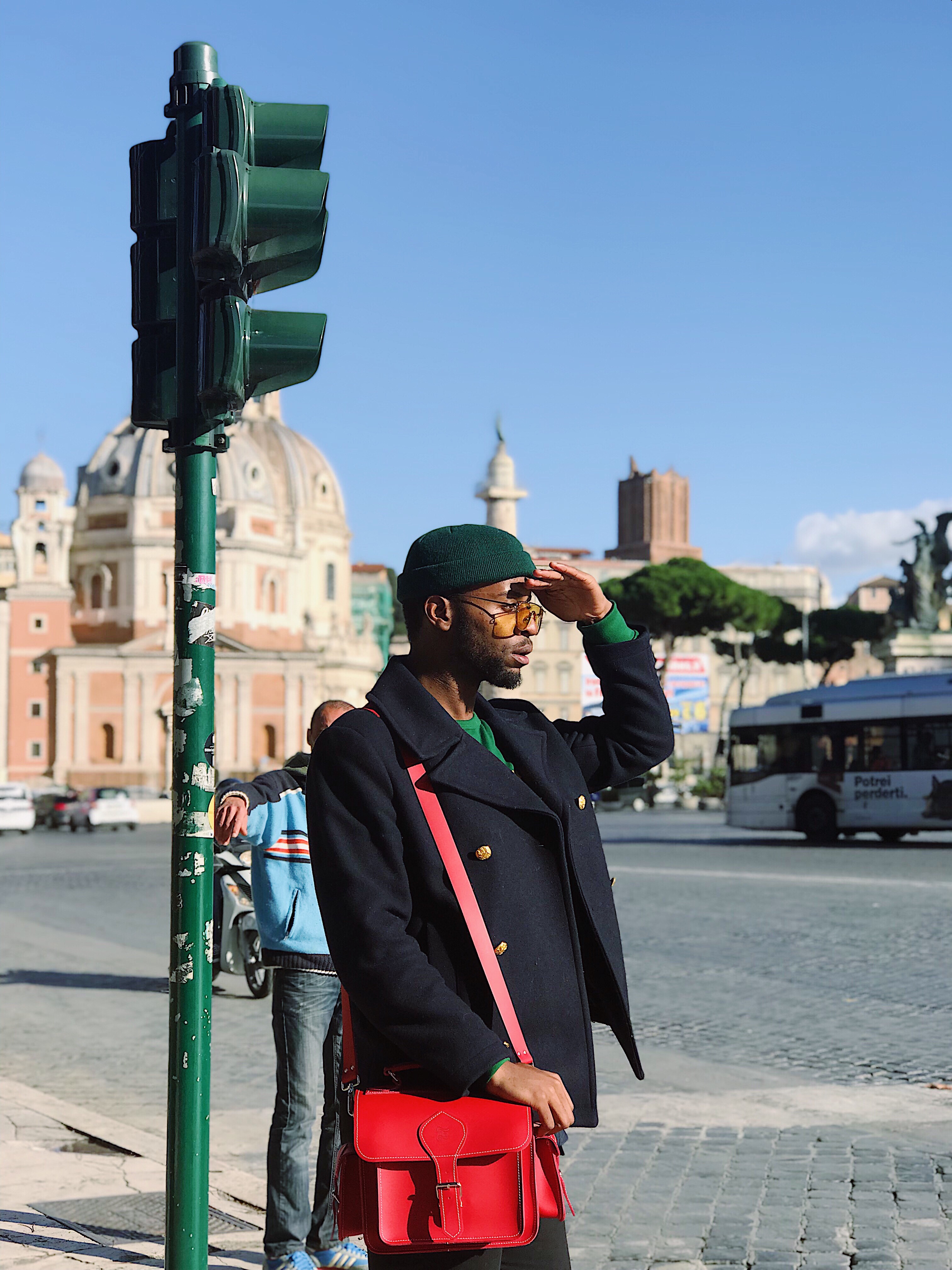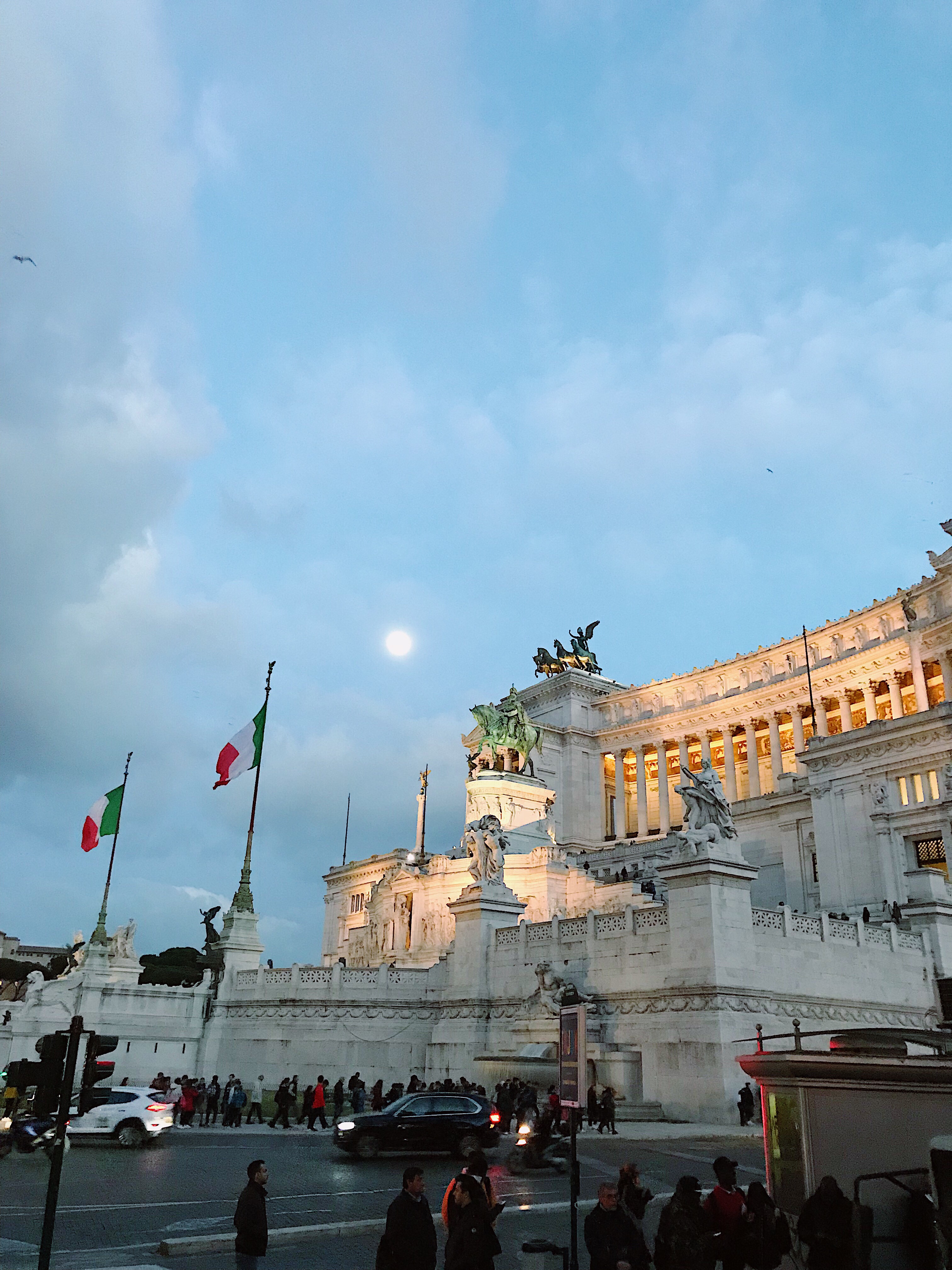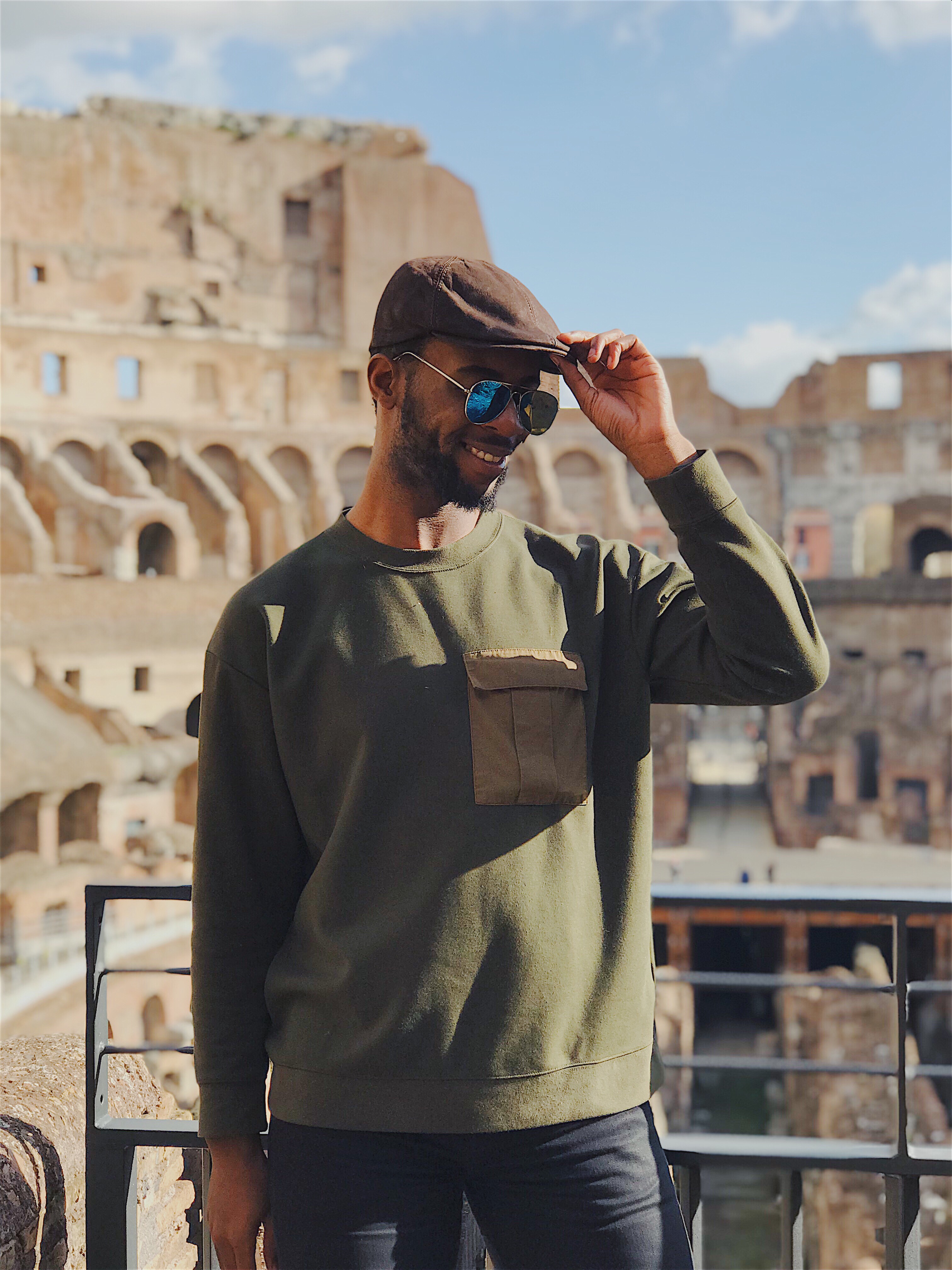 And where are we going?
The part that will interest more than one! Rome known for its festive neighborhoods. There are several places to go out, eat, have a drink and even party. During the stay, we could vary the neighborhoods and the pleasures that this city could offer us. Admittedly, it is not the most attractive capital of Europe but the different districts of Rome present various options. We start with San Lorenzo, a neighborhood clearly made for students and really cheap bars. The specialty at home is the "Sit-In". We buy a Peroni (the local beer) that costs a little less than 2 € in a grocery store, then we land in a bar or terrace. We discuss, we exchange, we laugh, we enjoy the Italian atmosphere peacefully. An atmosphere without aggressiveness rather peace if I may say, and tourists are rare. Let's go now, in a corner of the city rather animated and lively at night. Remains by far my favorite district Trastevere ideal for couples, family or young people. There are many very cheap restaurants (for less than twenty euros, you eat at your own food, that is to say: starter, main course and dessert included!) And as a bonus they are local products, as much to tell you this is the good plan, there are traditional musicians in the alleys, candles everywhere, it's almost magical .. Pubs for a drink with friends, wine bars to enjoy the wine of Italy: c is a classic drink a glass of wine in Trastevere, you will know immediately that you are in Rome gentlemen, ladies This district sums up the term "Conviviality" a superb setting both popular, tourist and family. and the good waves run the streets Lovers love to see each other forever For the rest of the night, Testaccio if you want to dance until dawn you are in the good neighborhood of Italy. we still find Campo Dei Fiori, a place of rendezvous for tourists. Trendy and chic, it's fabulous!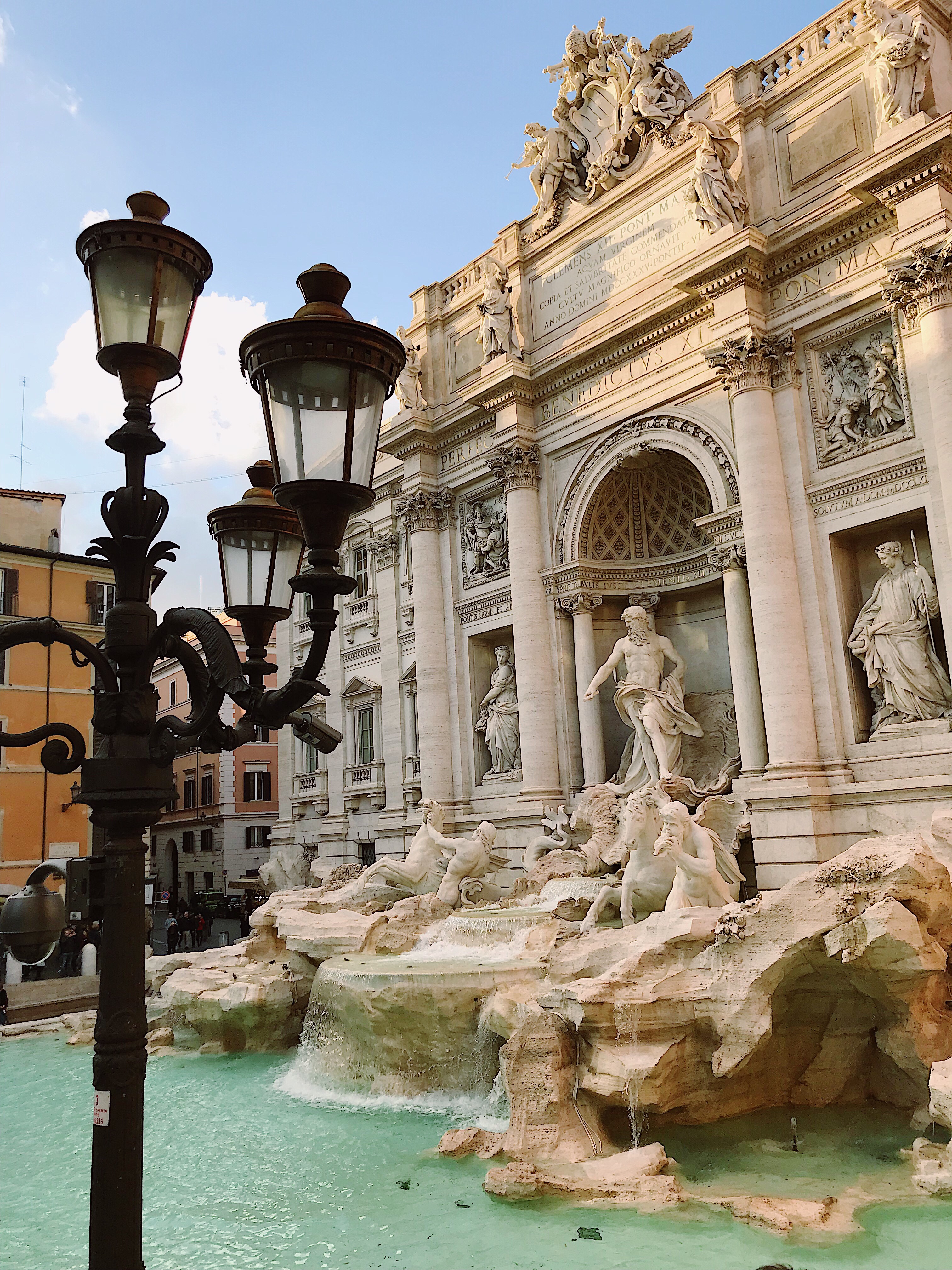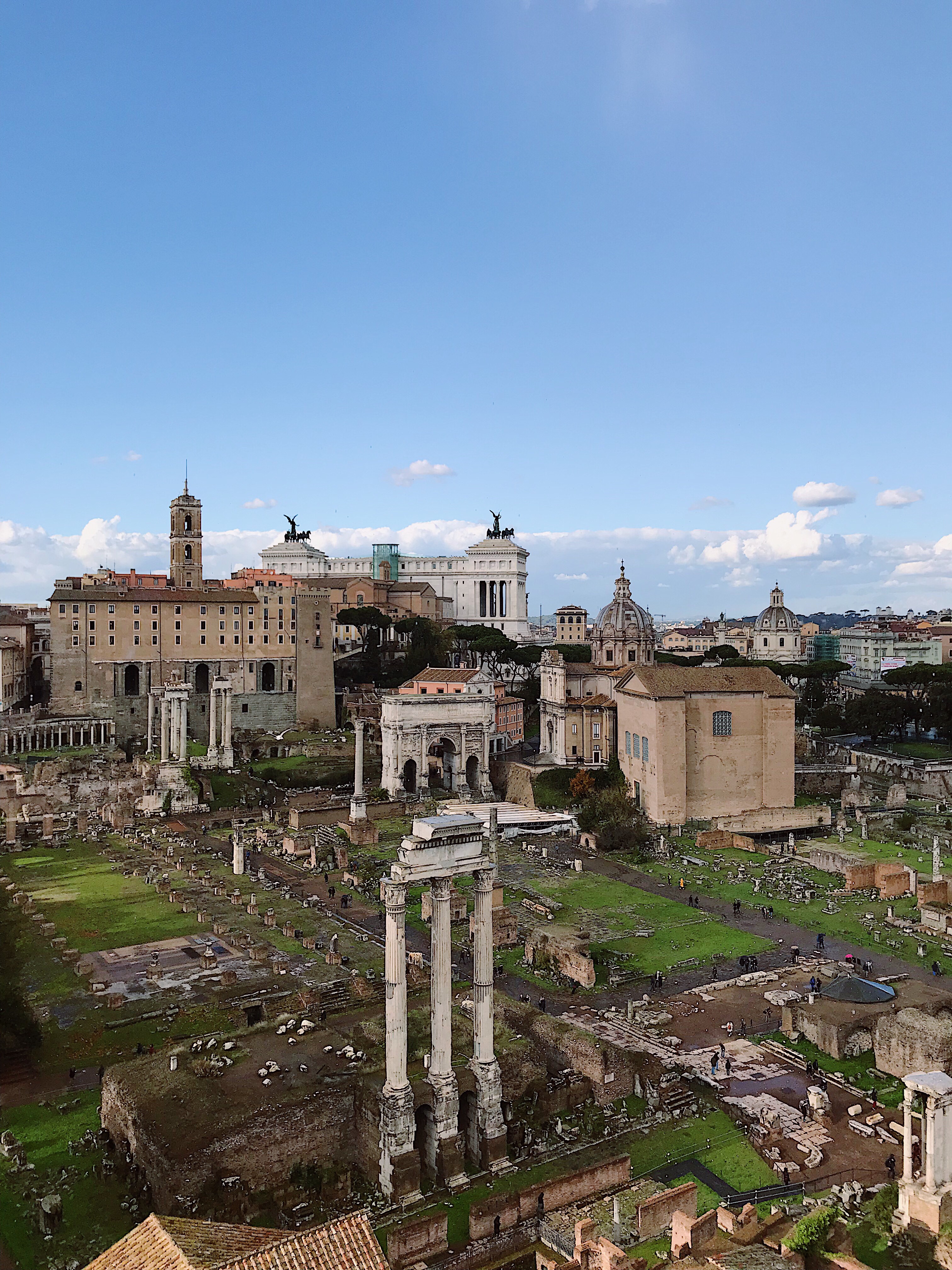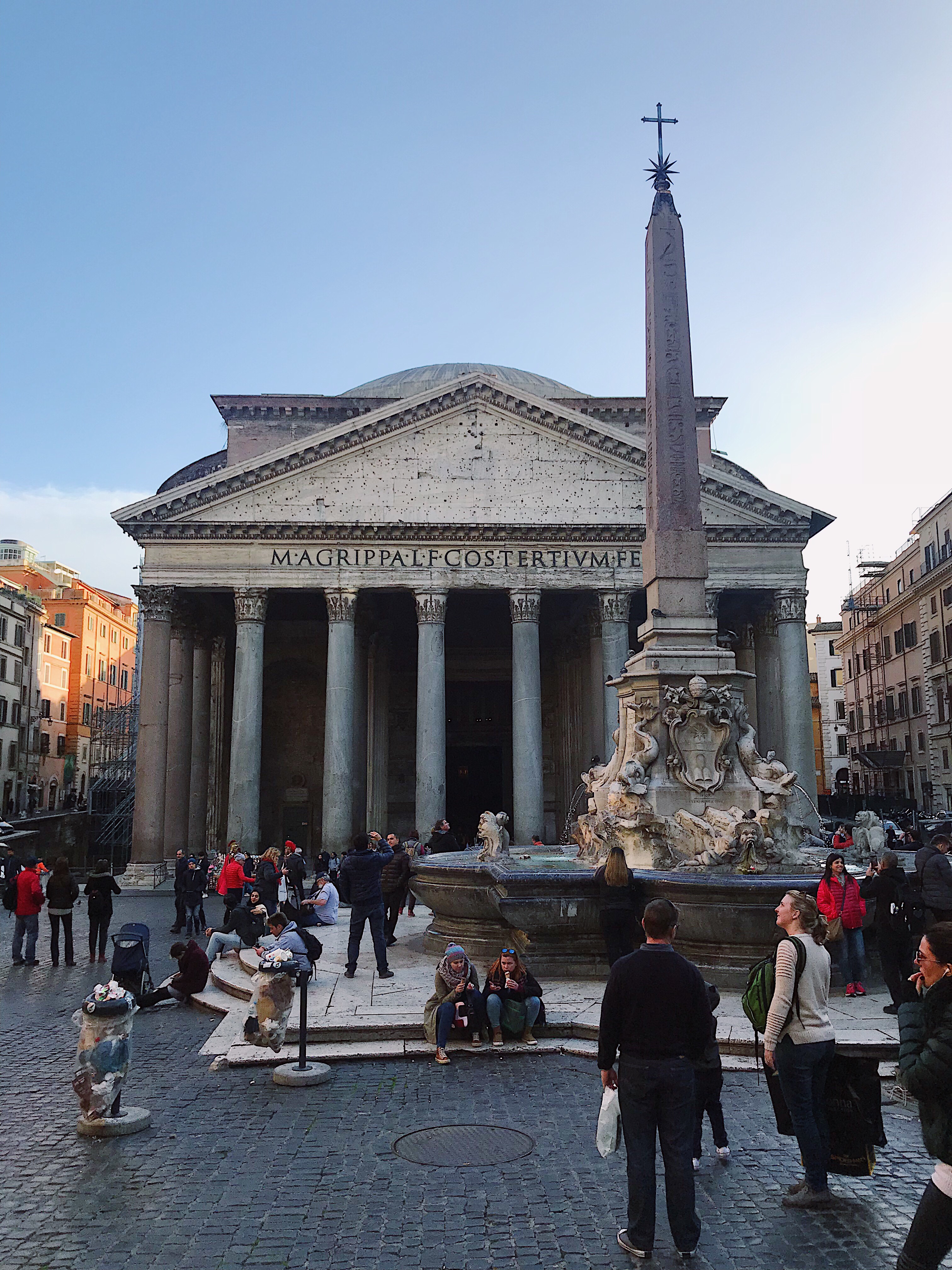 Count from 1 to 10!
This is for me the 10 things to live and see in Rome for a week-end or more. 1. Enjoy a lunch, an aperitif or a dinner with your family, even if it's not yours. Overall, Italians are sociable and hospitable. 2. Drink a peroni (local beer) with Romans or Romaines, it's a must. 3. Perceive the dried linen on the alleyways as in the good old days. That said, Rome is a modern city. There are many traditionalist people that I find normal and especially ecological. 4. Try to count the number of felines crossed in the day, me who loves animals "a gaga of cats" in other words. I can tell you that it's mission impossible! 5. Eat … see stuffed with Italian ice creams because we will not lie, they are succulent. 6. Imagine Jesus in a sandal in the basilica of St. Peter's … 7. Free your luck in a square, it happens often 8. Admire the light and the landscape of Rome, it's soothing. 9. Leave Rome without having drunk a glass of Aperol Spritz. Sacrilege! 10. Devour the most delicious pizzas or burratas in Europe. PS: One last thing 11. Check the additions to your restaurant for foreign tax or service. (Little advice …) we can not see it right away but for some restaurants in Italy, the service is paid, sometimes the water or the tax for tourists. Take a good look at the restaurant menu before you enter, it is often indicated in a small handwriting.. Anyway, I hope it makes you want to go to Rome this trip in one word: Magic. Expect to see him soon. Need informations? Things to tell me … leave me a little comment at the bottom of the article, I will be happy to answer you. See you soon in The Charles Diaries.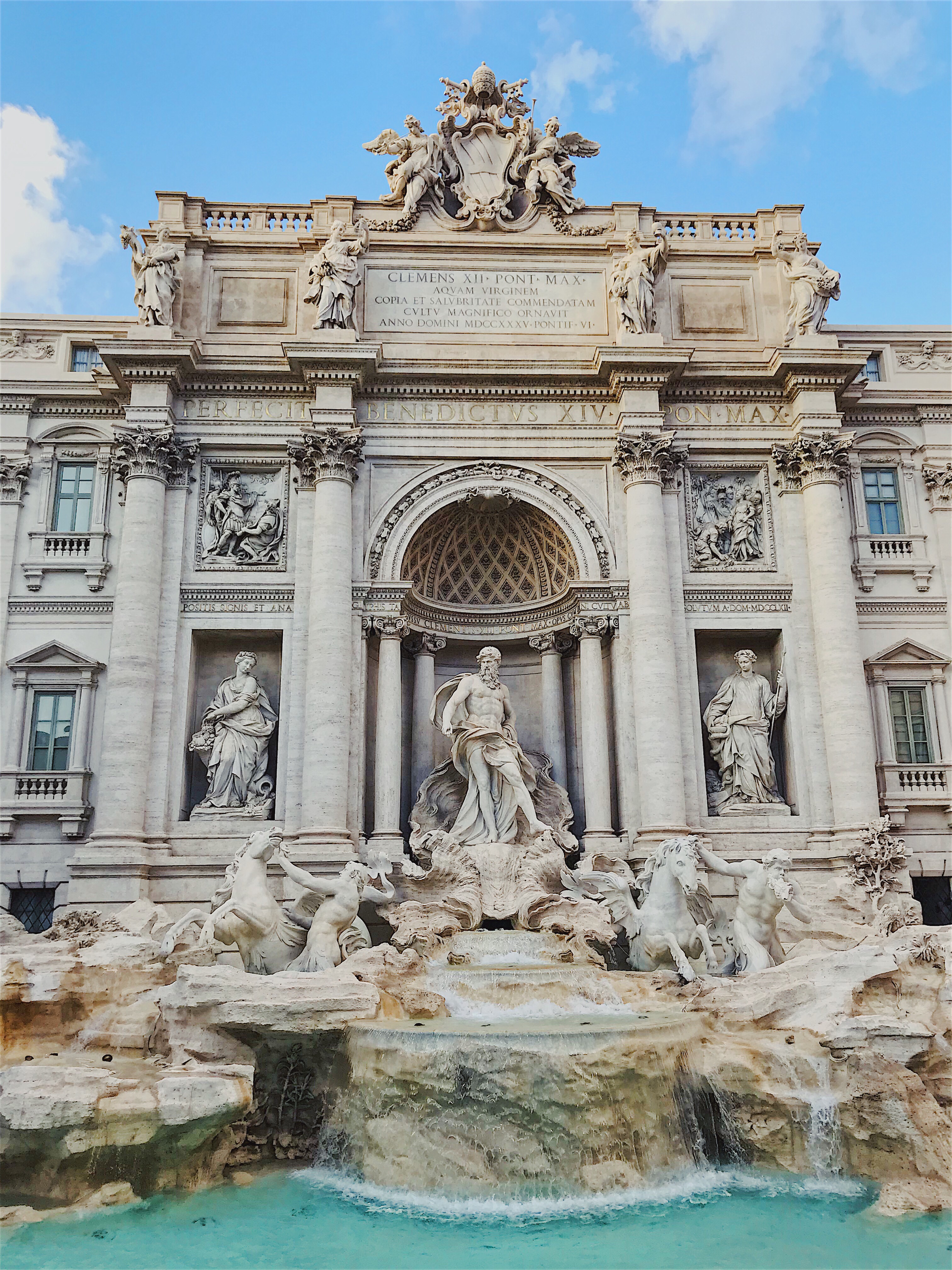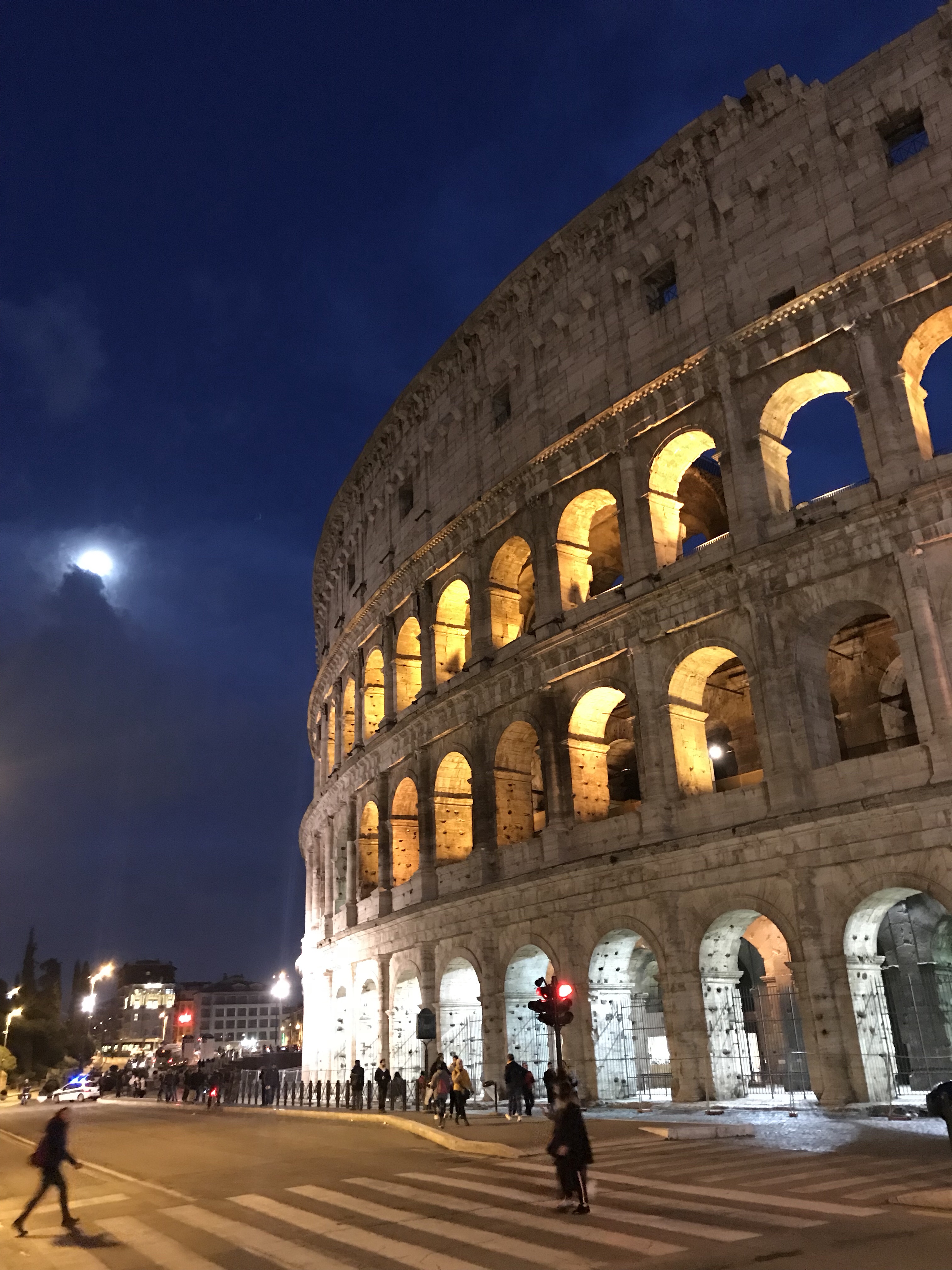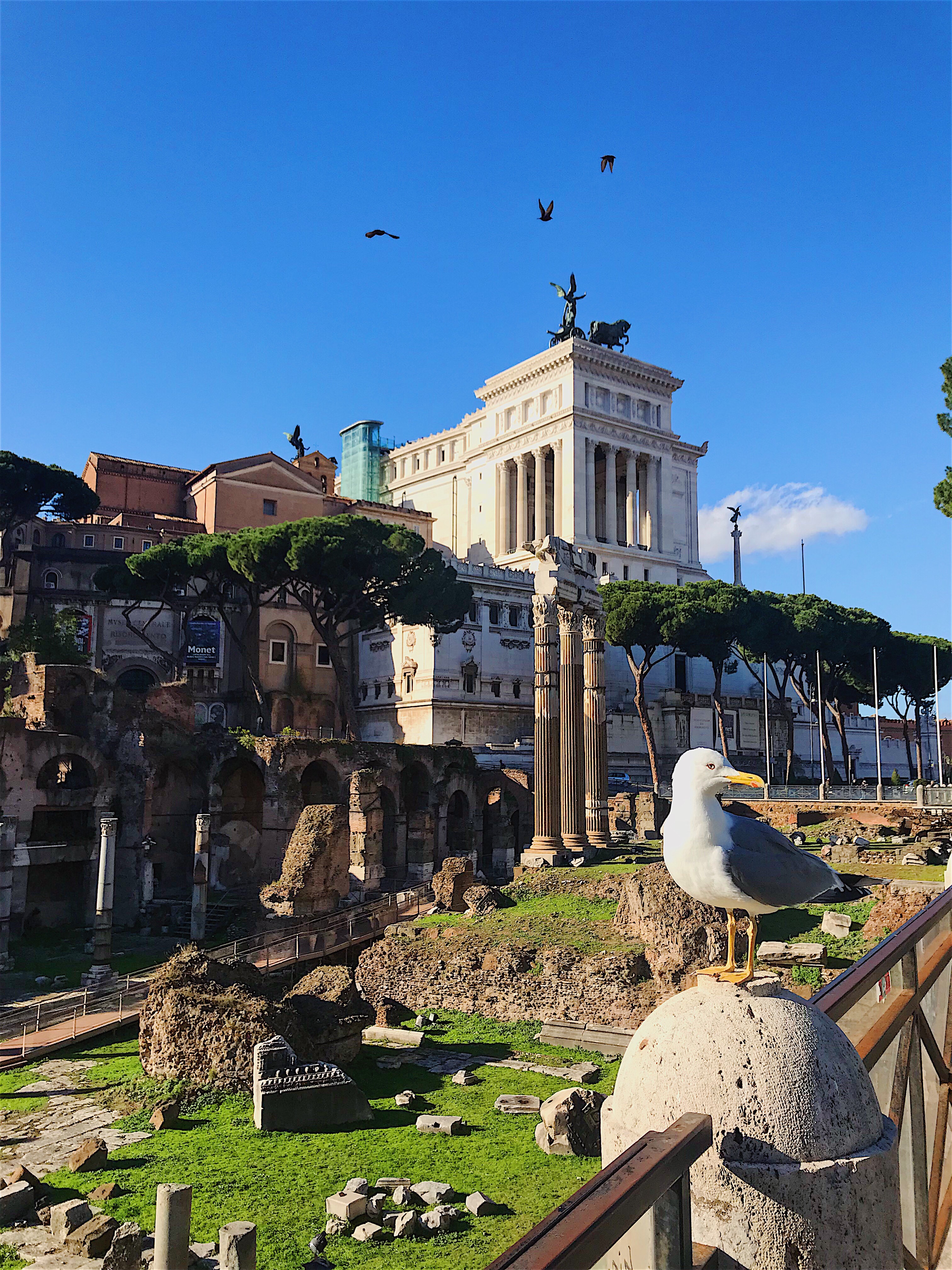 My good addresses
As usual, I put the scale to give you an idea, again this is my point of view. You are free to make your own opinion once there.
* no price / quality ratio
** poor value for money
*** is expensive but worth it
**** good value for money
***** Very good value for money
Places & Museums
Villa Borghese Park ****
Botanical Garden (Orto Botanico Della Villa Corsini) ***
Casami del pine to Sacchetti ***
Vatican Museum ***
The Coliseum****
The Borghese Gallery ***
Neighborhoods & Hotels
 Trastevere (The family, romantic and tourist district) *****
 Testaccio (The popular and picturesque district) ****
San Lorenzo (The student district) ***
Revola suite *****
Minerva Relais *****
Sole Luxury Suite ***
G- Rough ***
Hotel Fendi ***
Restaurants & Ice Cream
Da Bucatino ***
Da Meo Pataccia **
Emma Ristorante ****
Carallo Sandrino ***
Tonarello *****
Grazia & Graziella ****
Roscioli ****
Dar Poeta ****
Ristorante Aroma ****
The Romana *****
Gram ***